Behind the Scenes of The Bachelorette 2019: Week 9
This week on The Bachelorette, Bachelorette Hannah Brown visited the hometowns of her remaining four bachelors—Westlake Village, CA; Jupiter, FL; Gainesville, GA; and Nashville, TN. Read the full Bachelorette 2019 Week 9 recap and check out a list of places featured in the episode below.
RELATED: Watch Season 15 episodes of The Bachelorette!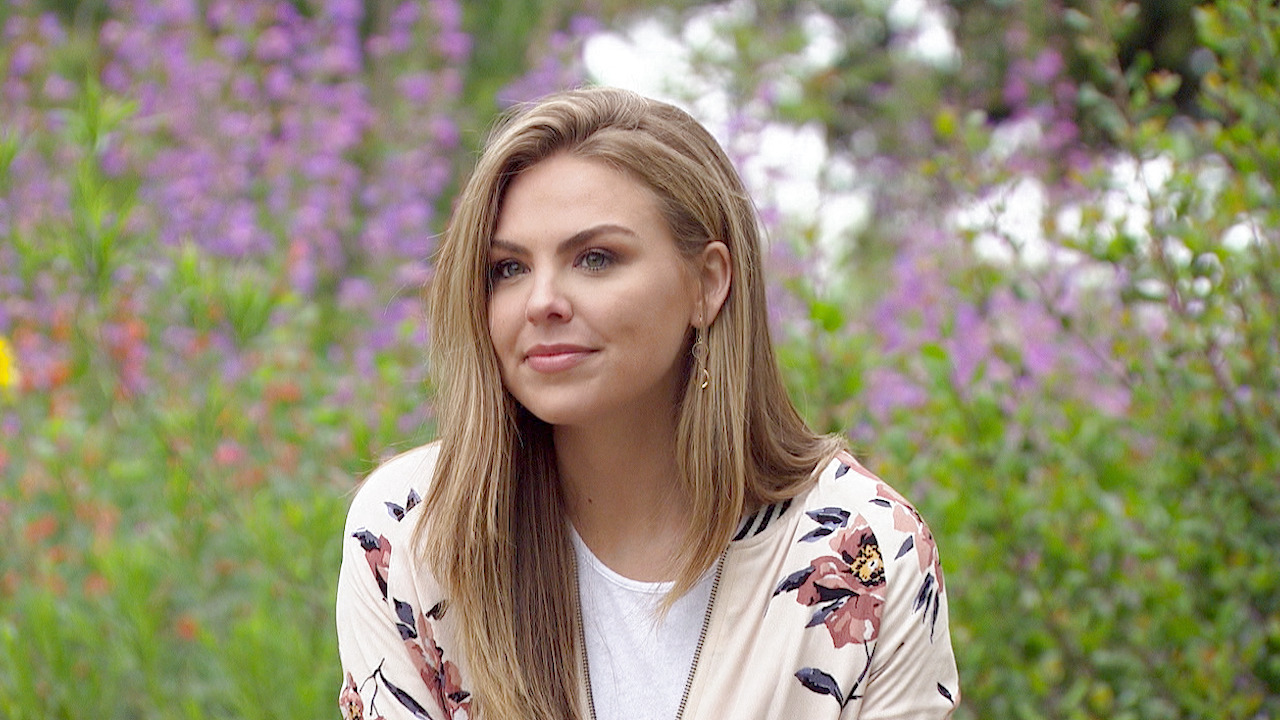 Hannah ponders her future
AS FEATURED ON: THE BACHELORETTE, WEEK 9
SUN AIR JETS
www.sunairjets.com
Watch The Bachelorette MONDAYS 8|7c on ABC, streaming and on demand.