Chris & Bri Perform on "The Bachelorette"
*** Spoilers for "The Bachelorette" 2020 follow! ***
Chris & Bri first met on "The Bachelor Presents: Listen to Your Heart" earlier in 2020, and tonight, the couple played a song for Bachelorette Clare Crawley and—spoiler alert—her new fiancé Dale Moss during Week 4 of "The Bachelorette" 2020, as Clare and Dale had some alone time on a one-on-one date.
Chris & Bri perform "Found You" on "The Bachelorette" 2020
As noted in their song "I Do (Tell Em)," Chris and Bri fell in love on a TV screen. Bri, the Utah based songstress and Christopher, the Los Angeles-based blues man, create a simple beautiful magic when they sing. Their love for each other is electric and can be heard in every note.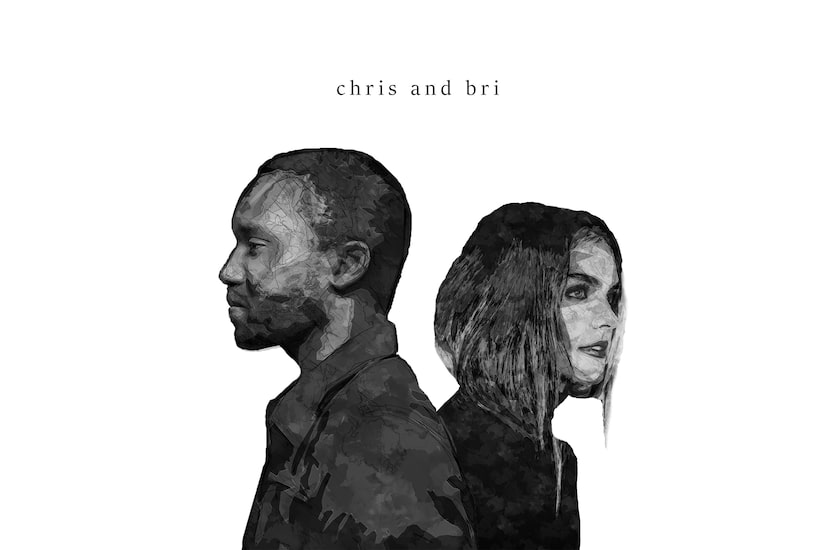 The romantic duo released their self titled debut album on May 18th, 2020 and has amassed over 2 million streams. They are anticipating the release of their Christmas EP this holiday season.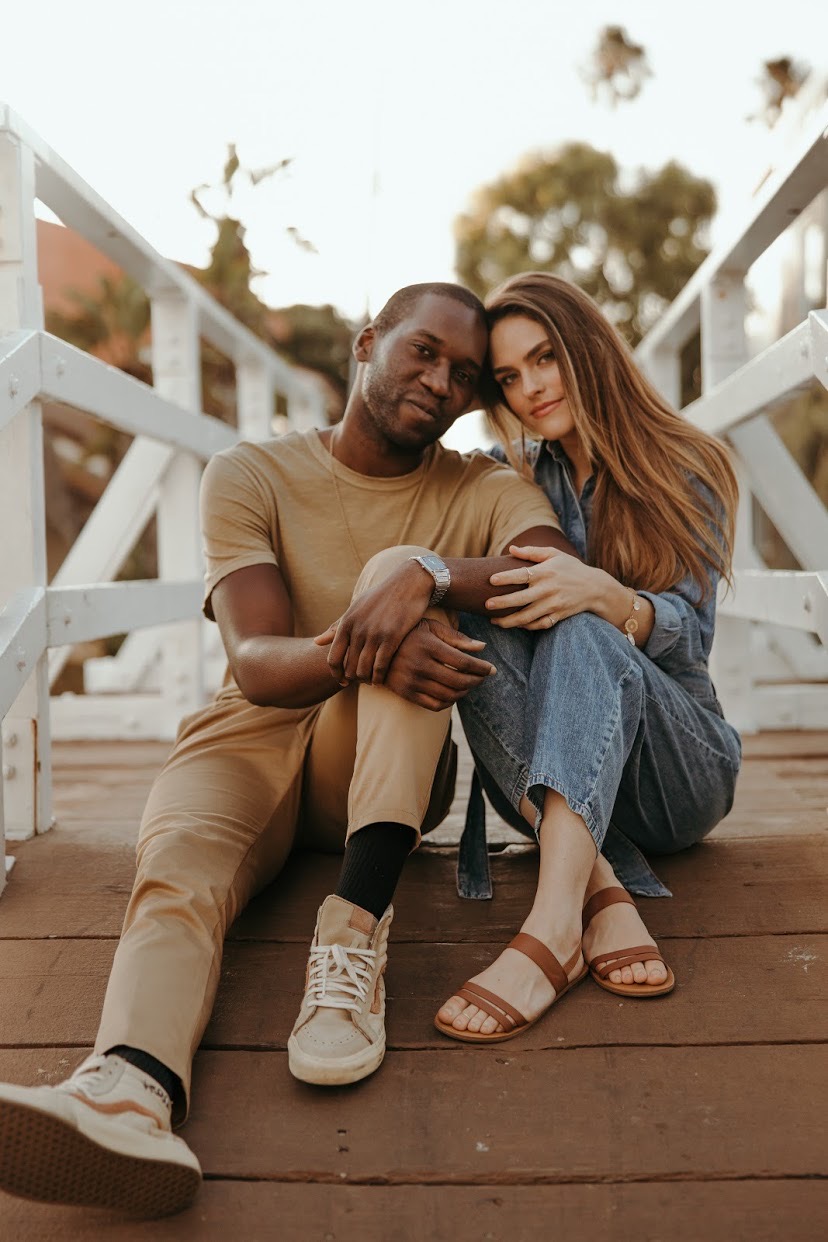 Watch "The Bachelorette" TUESDAY 8|7c on ABC.