Top 7 Astronaut Wives Club Inspired Retro Recipes
The chic 60's are coming back with a vengeance this summer with the out-of-this-world launch of The Astronaut Wives Club on ABC. To celebrate this long anticipated show, The Chew has put together our Top 7 Astronaut Wives Club Inspired Retro Recipes you can make to munch on while watching. Our personal favorite: Clinton's blast-from-the-past ambrosia salad!
1. Carla Hall's Mini Baked Alaska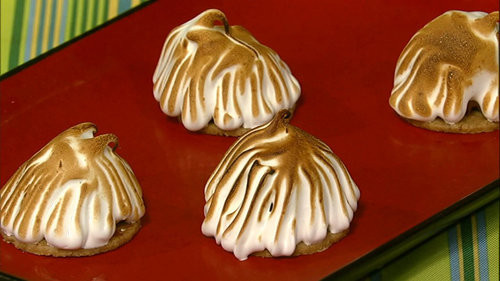 2. Clinton Kelly's Classic Gin Martini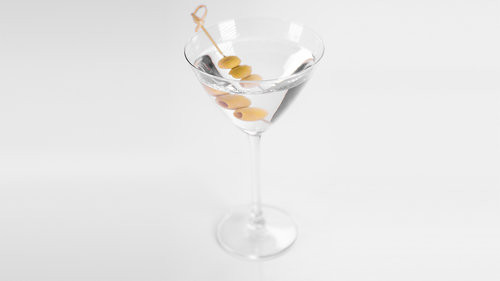 3. Michael Symon's Deviled Egg Party
4. Clinton Kelly's Basic Cheese Fondue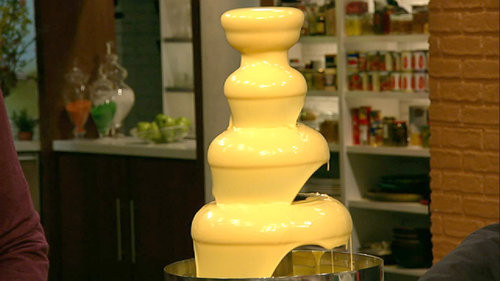 5. Mario Batali's Sour Cream Dip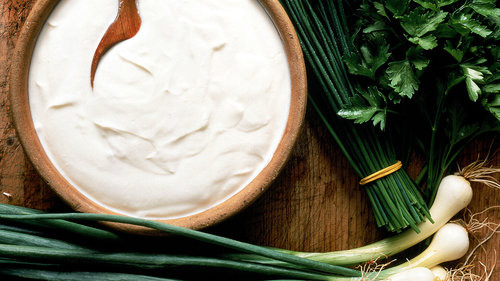 6. Clinton Kelly's Shrimp Cocktail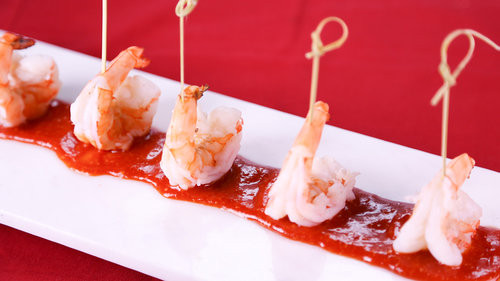 7. Clinton Kelly's Ambrosia Salad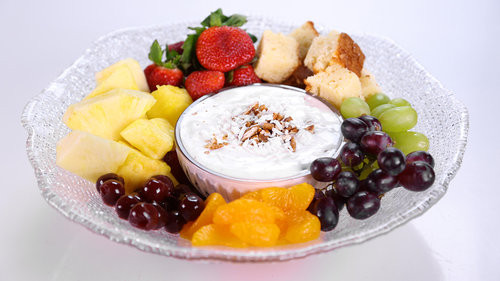 Don't forget, this Thursday The Chew is bringing JoAnna Garcia Swisher, who plays Betty Grissom, onto the set to make the most delicious Braised Beef Pierogies with Fresh Horseradish you can imagine with Michael!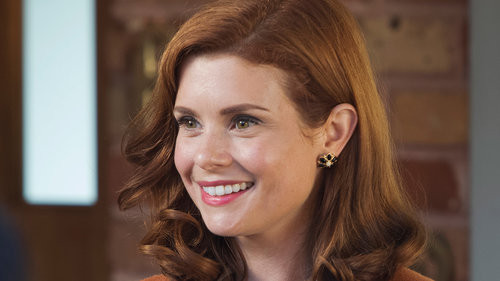 About the Astronaut Wives Club
ABC's new television drama series based on the book by Lily Koppel, "The Astronaut Wives Club" focuses on seven women who were key players behind some of the biggest events in American history. As America's astronauts were launched on death-defying missions, the lives of their young wives were transformed, seemingly overnight, from military spouses to American royalty. As their celebrity rose, and tragedy began to touch their lives, they rallied together. "The Astronaut Wives Club" premieres THURSDAY, JUNE 18 8|7c on ABC.
"The Astronaut Wives Club" stars JoAnna Garcia Swisher as Betty Grissom; Yvonne Strahovski as Rene Carpenter; Dominique McElligott as Louise Shepard; Odette Annable as Trudy Cooper; Erin Cummings as Marge Slayton; Azure Parsons as Annie Glenn; Zoe Boyle as Jo Schirra; Desmond Harrington as Alan Shepard; Bret Harrison as Gordo Cooper; Wilson Bethel as Scott Carpenter; Kenneth Mitchell as Deke Slayton; Joel Johnstone as Gus Grissom; Sam Reid as John Glenn and Aaron McCusker as Wally Schirra. The first episode was directed by Lone Scherfig, director of the Academy Award®-nominated film "An Education."
"The Astronaut Wives Club"is executive produced by Stephanie Savage ("Gossip Girl," "The O.C."); Josh Schwartz ("The O.C"; "Chuck"); Len Goldstein ("The Carrie Diaries," "Hart of Dixie"); Michael London ("Milk," "Appaloosa") and Janice Williams ("All Good Things," "The Hollars").