The Chew's Schedule for the Week of 09/14: Chrissy Teigen, Chris Harrison, Kaley Cuoco-Sweeting and more
The Chew is back with an all-new week! From First Ladys to recipes that pack a punch, don't miss out on these fantastic episodes for the week of 9/14-9/18.
This Week on The Chew: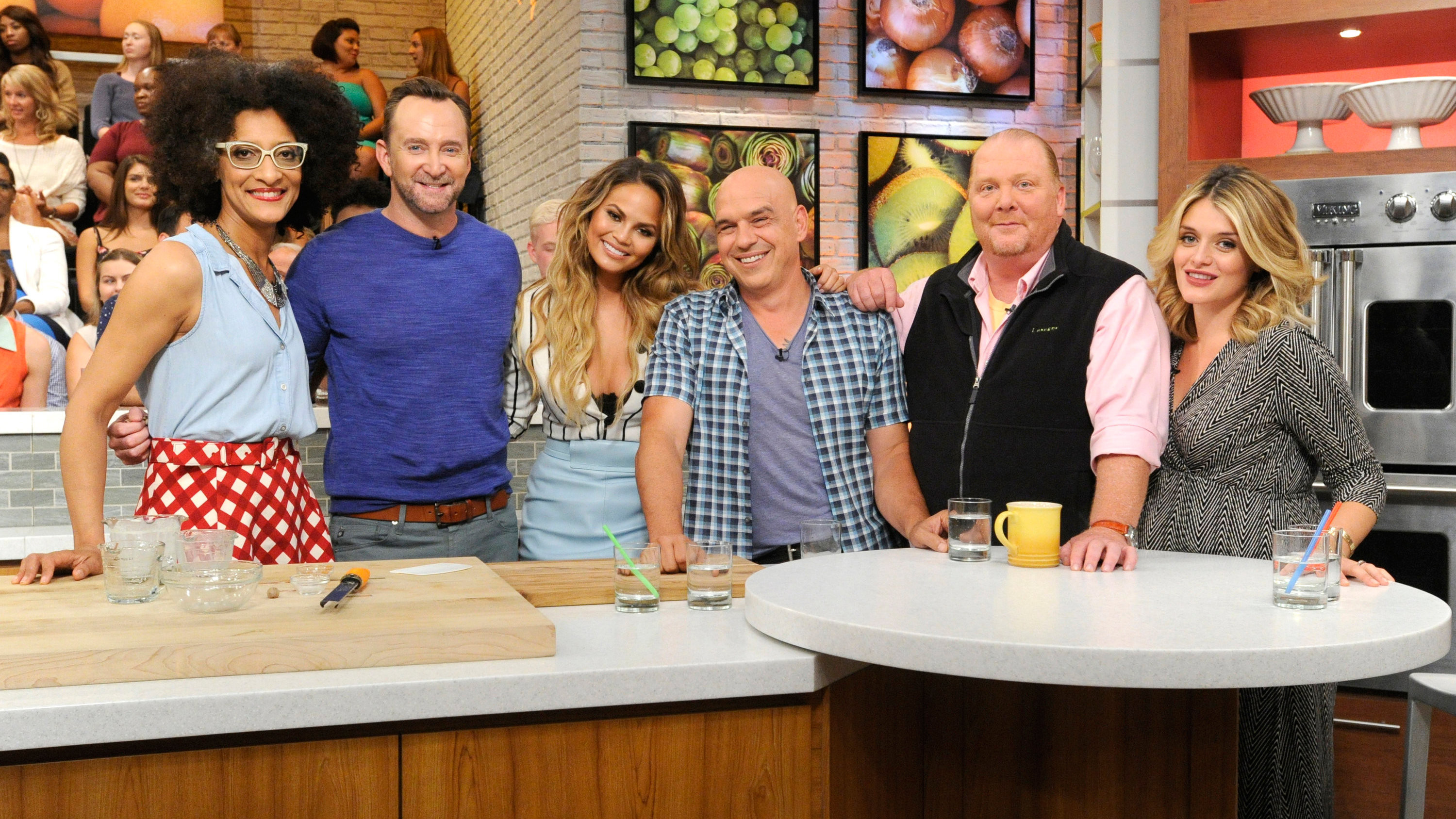 MONDAY, SEPTEMBER 14 – "Impress Your Friends" – Do you want to invite your friends over for a dinner party, but don't know where to begin the planning? We're here to help! Special guests: First Lady Michelle Obama, Chrissy Teigen of ABC's FABLife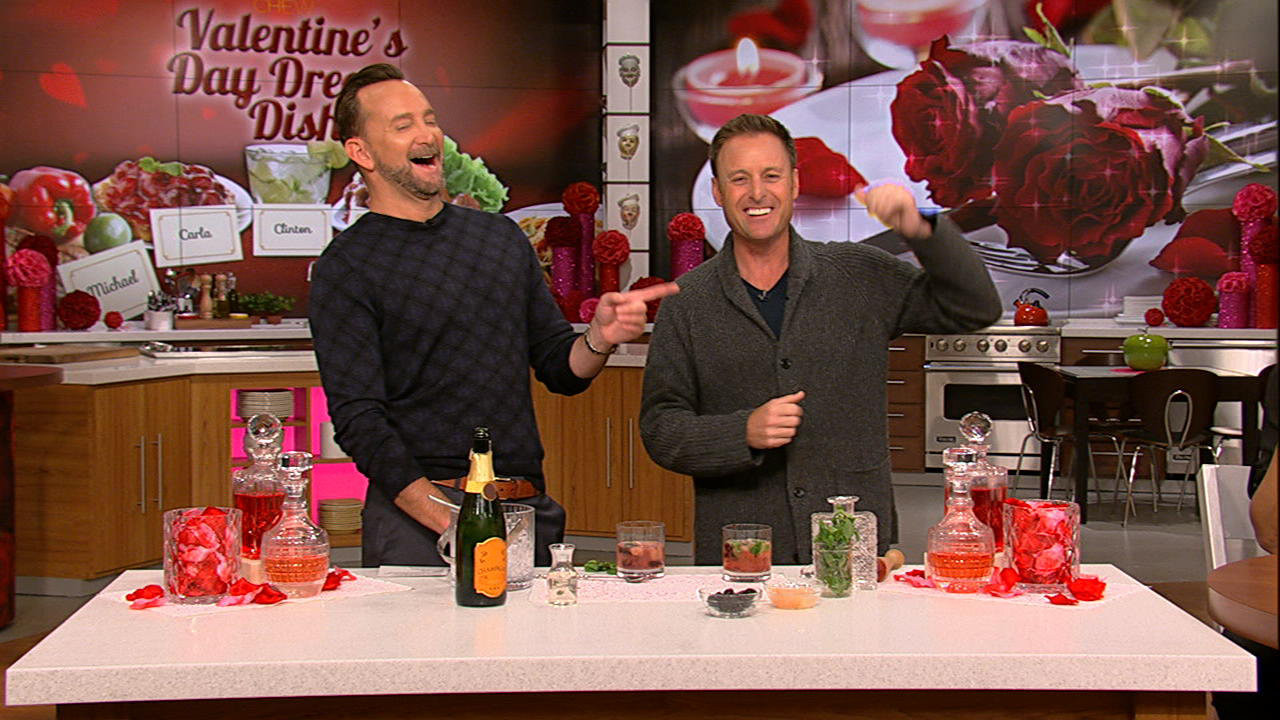 TUESDAY, SEPTEMBER 15 –"Wow Your Family Tonight!" – Today is all about dynamite dishes for your dynamite family! Tips & tricks that are sure to blow their socks off! Special guests: Chris Harrison of ABC's The Bachelor and Who Wants to Be a Millionaire, Morris Chestnut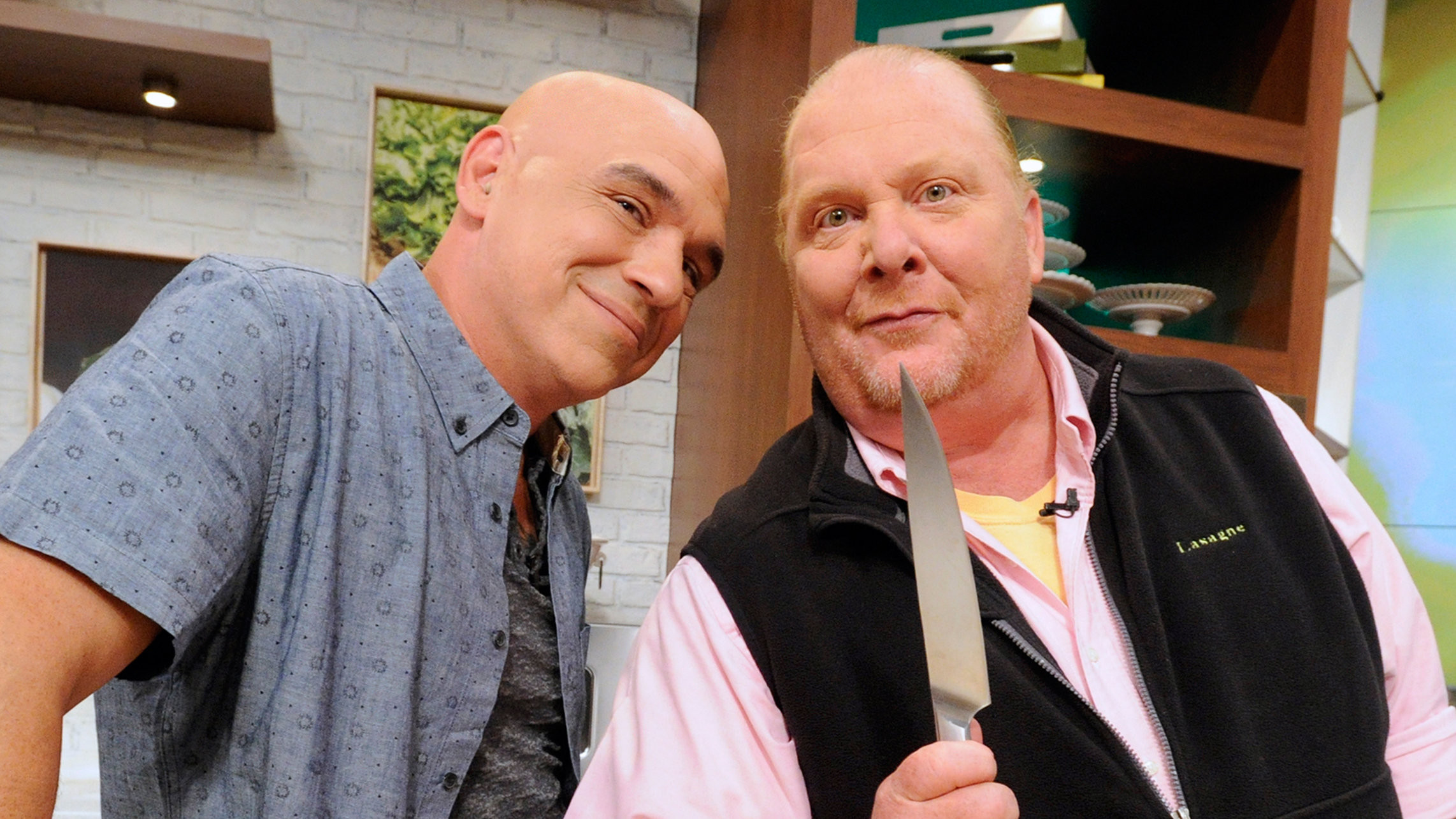 WEDNESDAY, SEPTEMBER 16 – "We'll Have What You're Having!" – Today is all about you! We want to know what you have in your kitchen and what you are whipping up!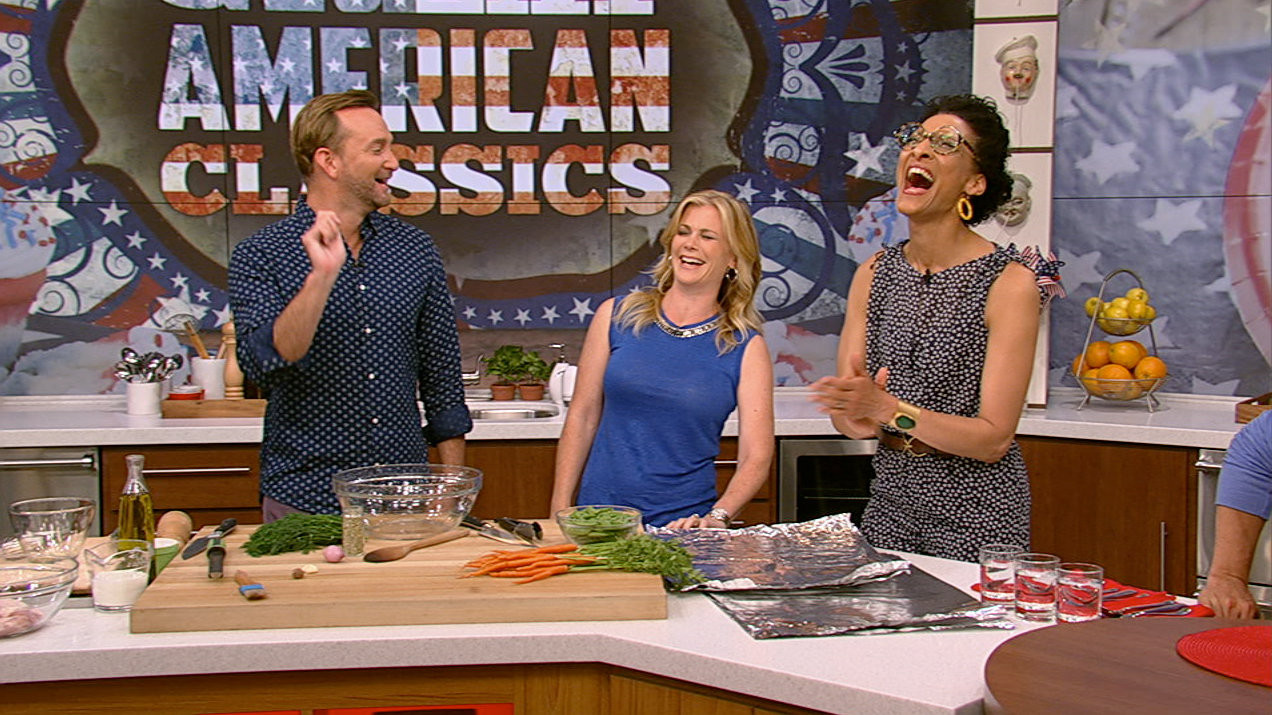 THURSDAY, SEPTEMBER 17 – "You Can Be a Chef, Too!" – We're rolling out tips & tricks today, showing you how you can be a chef too! Special guests: Alison Sweeney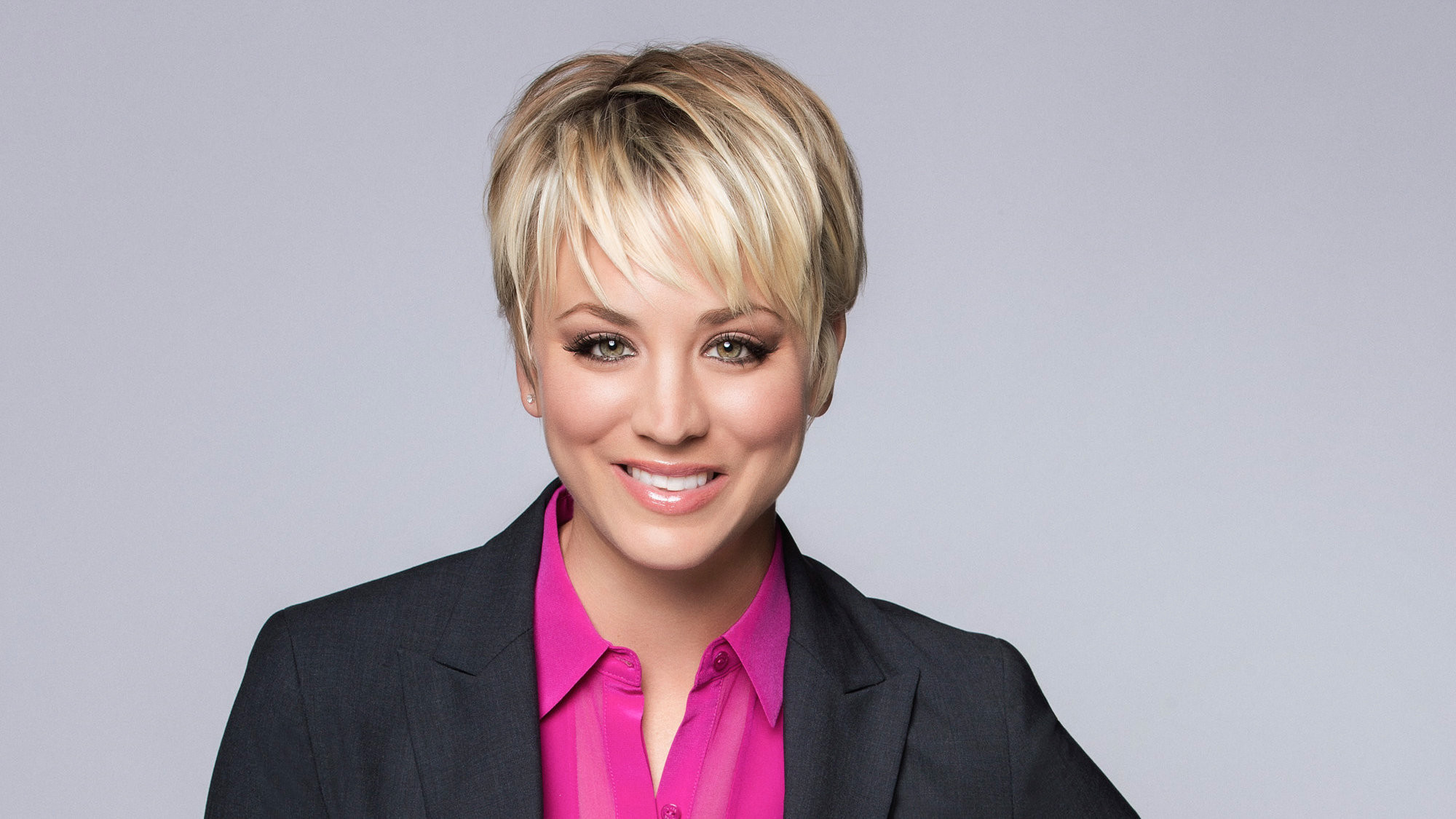 FRIDAY, SEPTEMBER 18 – "Smart Cookin' For The Weekend!" – We're happy it's Friday here at The Chew! We are cooking up recipes to take you all the way through the weekend! Special guests: Kaley Cuoco-Sweeting of CBS' The Big Bang Theory
About "The Chew":
Celebrating and exploring life through food, "The Chew," is an innovative and groundbreaking daytime series co-hosted by a dynamic group of engaging, fun, relatable experts in food, lifestyle, and entertaining. Produced by Gordon Elliott's Chew Productions for the ABC Television Network, "The Chew" serves up everything food -- from cooking and home entertaining to food trends, restaurants, holidays and more -- all aimed at making life better, fuller and more fun. Featuring celebrity chefs Mario Batali, Michael Symon, and Carla Hall, entertaining expert Clinton Kelly and health and wellness enthusiast Daphne Oz, "The Chew" is a leap forward into a delicious new kind of lifestyle series. Follow "The Chew" (@thechew) and hosts Mario Batali (@mariobatali); Michael Symon (@chefsymon); Clinton Kelly (@clinton_kelly); Carla Hall (@carlahall) and Daphne Oz (@DaphneOz) on Twitter ™