The Chew's Schedule for the Week of 09/28: Kevin Bacon, Ginger Zee, Bobby Flay, and more!
The Chew is back with an all-new week! From legendary actors to recipes that pack a punch, don't miss out on these fantastic episodes for the week of 9/28 - 10/02.
This Week on The Chew: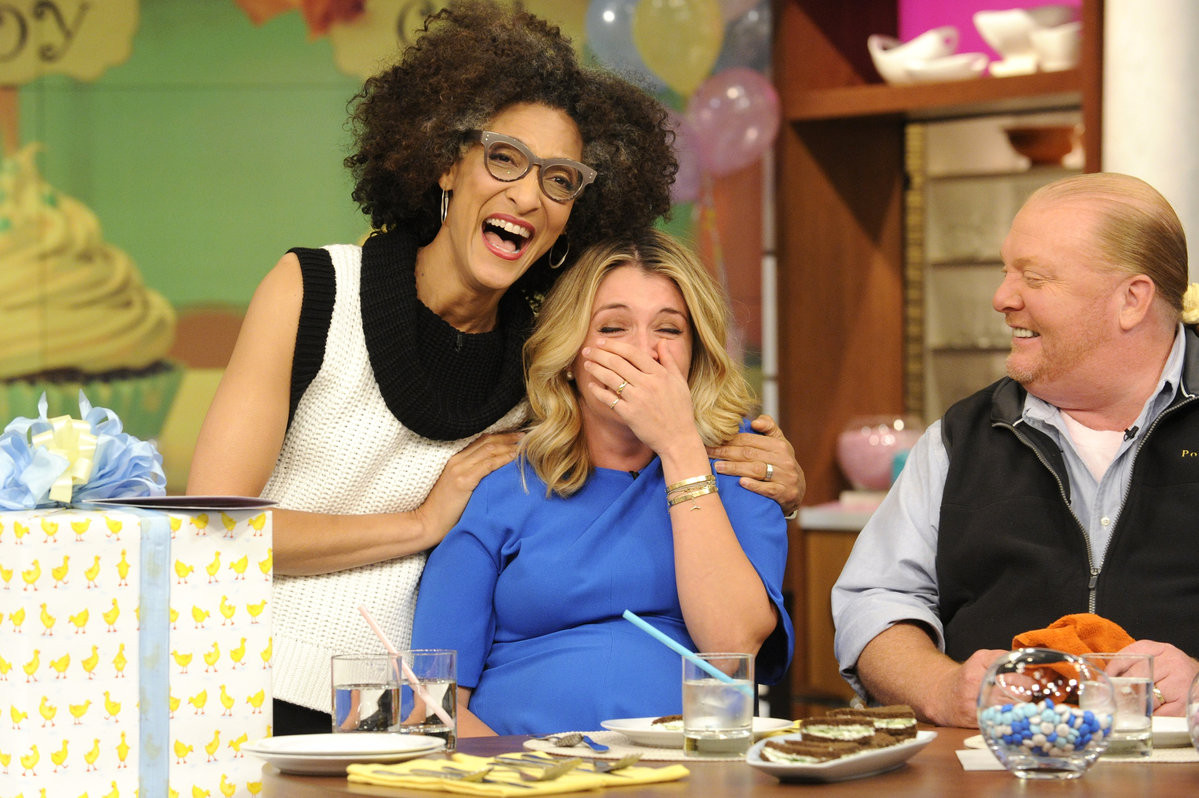 MONDAY, SEPTEMBER 28 – "The World's Biggest Baby Shower" – Is it raining in here? No! It's just Daphne's day to celebrate baby number two!
Special guests: Ginger Zee of 'Good Morning America', Daphne's mom, Lisa Oz
TUESDAY, SEPTEMBER 29 –"Upgrade Your Breakfast (For Less)!" – Start your day off right and keep the doctor away with a breakfast for the ages! Let us upgrade your breakfast (for less)!
Special guest: Bobby Flay, Kevin Bacon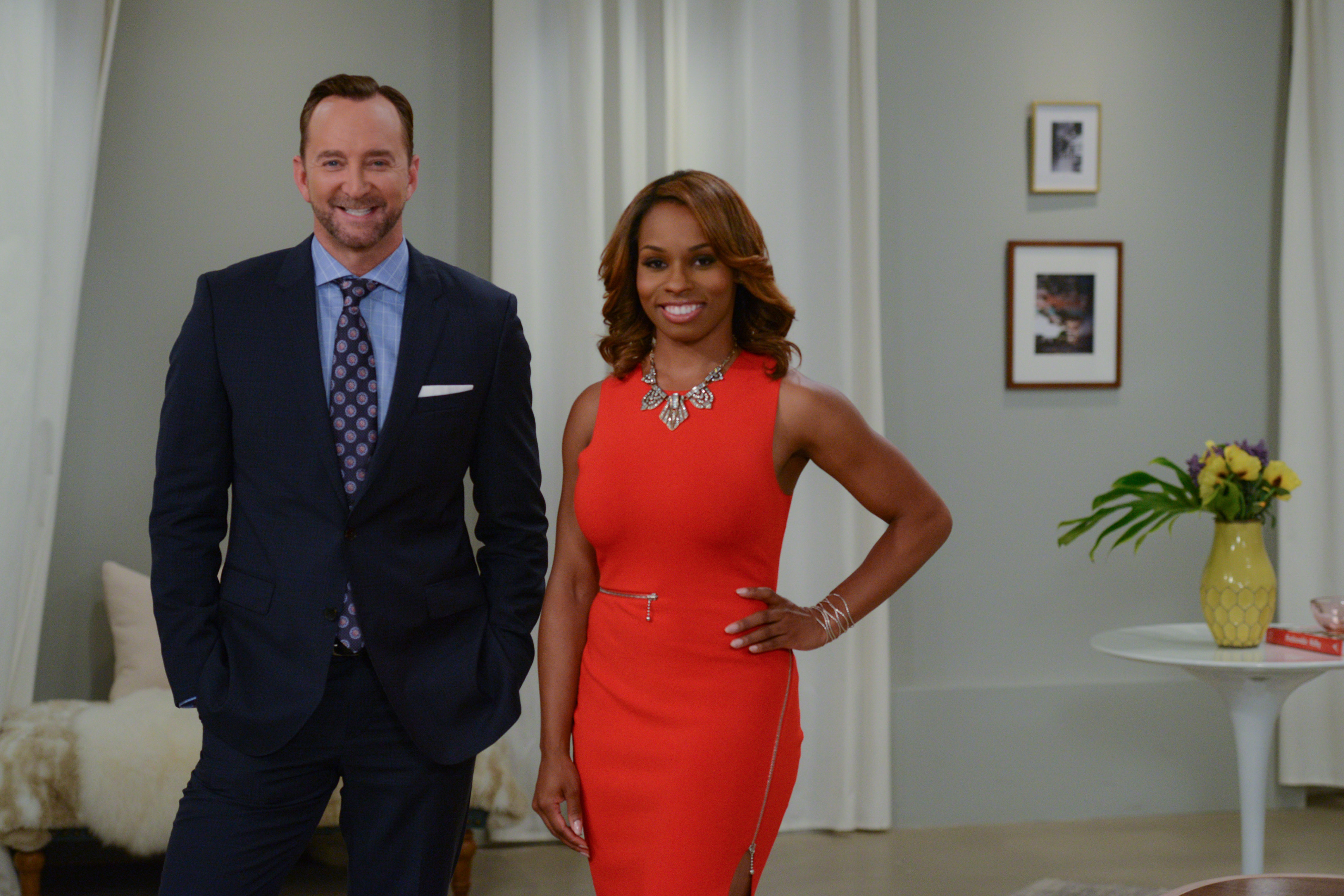 WEDNESDAY, SEPTEMBER 30 – "Gourmet to Go!" – Are you constantly running on the go? But do you also love a good gourmet dish? We're here to bring the two together!
Special guest: Devyn Simone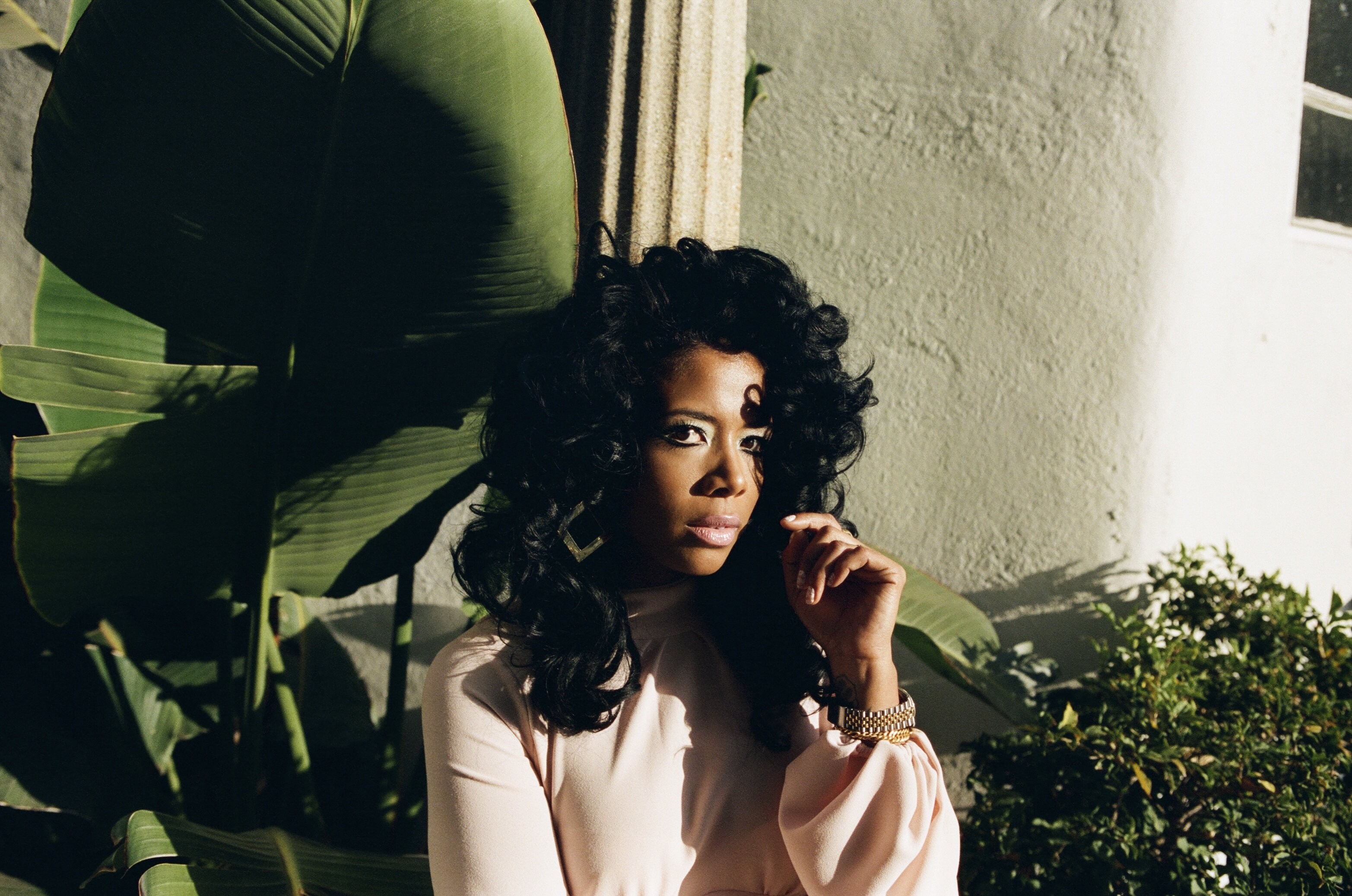 THURSDAY, OCTOBER 01 – "Dishes That Never Go Out of Style!" – Put away the parachute pants, tye-dye tanks & shoulder pads, because today is all about DISHES that NEVER go out of style!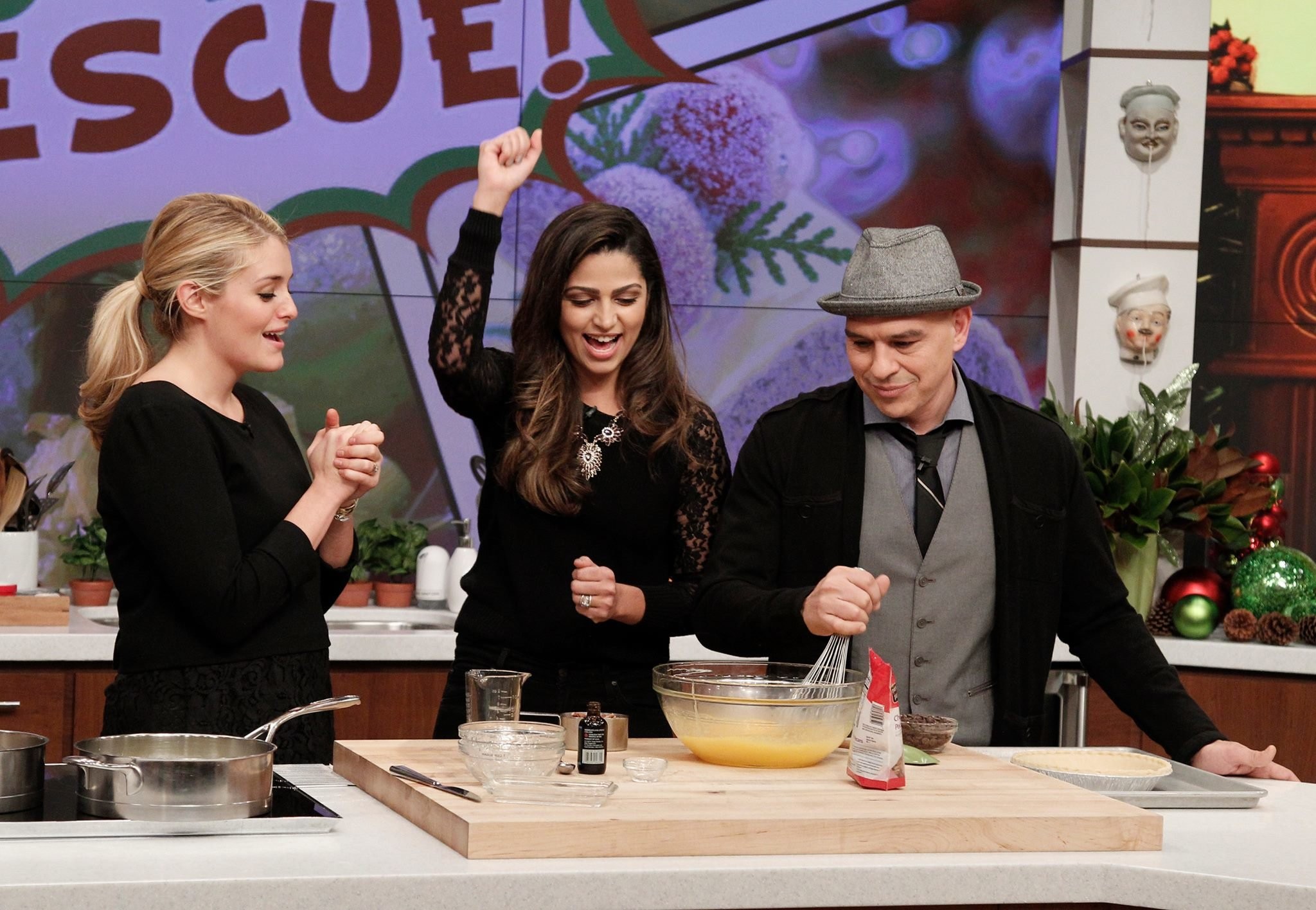 FRIDAY, OCTOBER 02 – "Super Shortcuts!" – Are you tired of long and complicated recipes? Well look no further, we're bringing you the best culinary short cuts!
Special guest: Camila Alves, Amanda Freitag
About "The Chew":
Celebrating and exploring life through food, "The Chew," is an innovative and groundbreaking daytime series co-hosted by a dynamic group of engaging, fun, relatable experts in food, lifestyle, and entertaining. Produced by Gordon Elliott's Chew Productions for the ABC Television Network, "The Chew" serves up everything food -- from cooking and home entertaining to food trends, restaurants, holidays and more -- all aimed at making life better, fuller and more fun. Featuring celebrity chefs Mario Batali, Michael Symon, and Carla Hall, entertaining expert Clinton Kelly and health and wellness enthusiast Daphne Oz, "The Chew" is a leap forward into a delicious new kind of lifestyle series. Follow "The Chew" (@thechew) and hosts Mario Batali (@mariobatali); Michael Symon (@chefsymon); Clinton Kelly (@clinton_kelly); Carla Hall (@carlahall) and Daphne Oz (@DaphneOz) on Twitter ™