The Chew's Schedule for the Week of 10/12: Alfonso Ribeiro, Bellamy Young, and more!
The Chew is back with an all-new week! From the stars of ABC to recipes that pack a punch, don't miss out on these fantastic episodes for the week of 10/12 - 10/16.
This Week on The Chew:
MONDAY, OCTOBER 12 – "The Chew's Family Vacation" – Pack it up gang! The Chew's going on a family vacation...to Walt Disney World! We're cooking up amazing dishes, and memories, all hour long!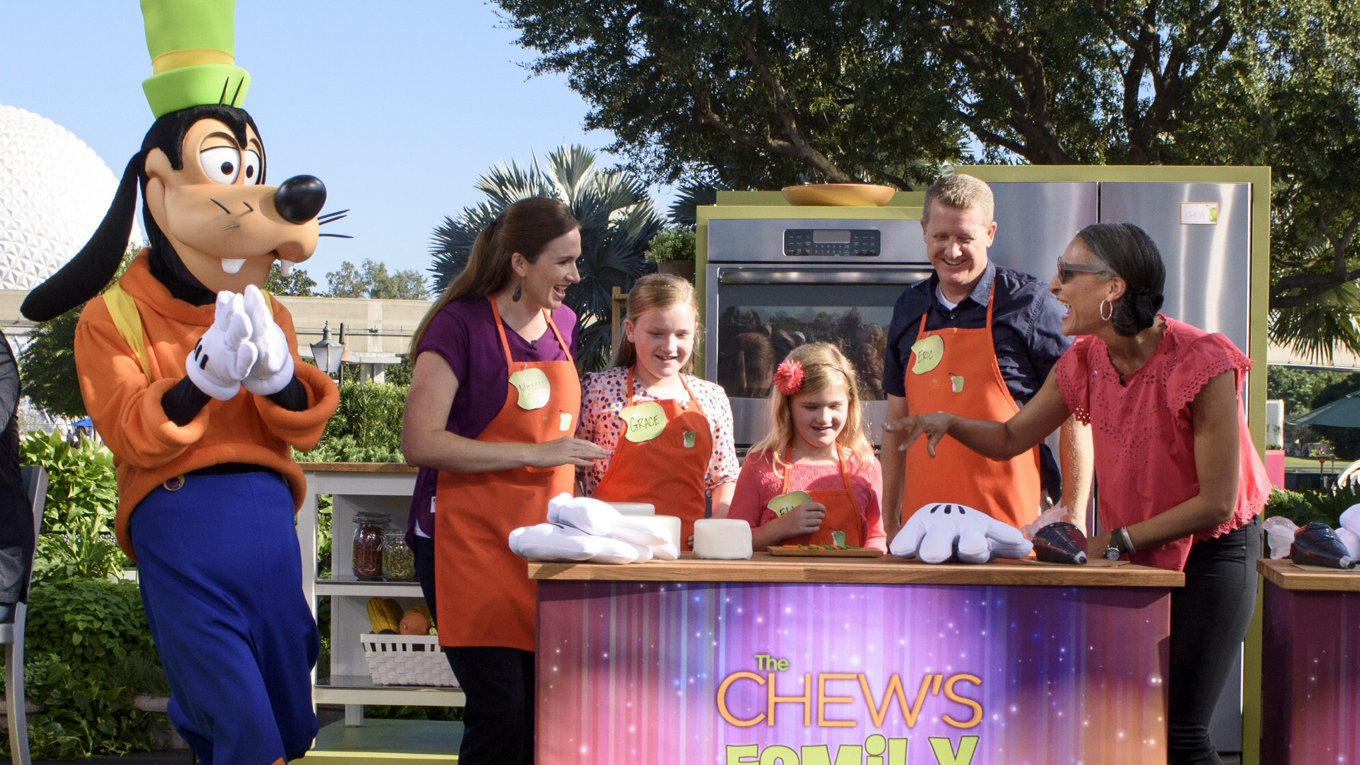 TUESDAY, OCTOBER 13 –"Making Meal Magic" – Hocus pocus and poof: a magical, savory dish appears! The Chew teaches you how to add magic into any recipe.
Special guest: Alfonso Ribeiro of ABC's 'America's Funniest Home Videos'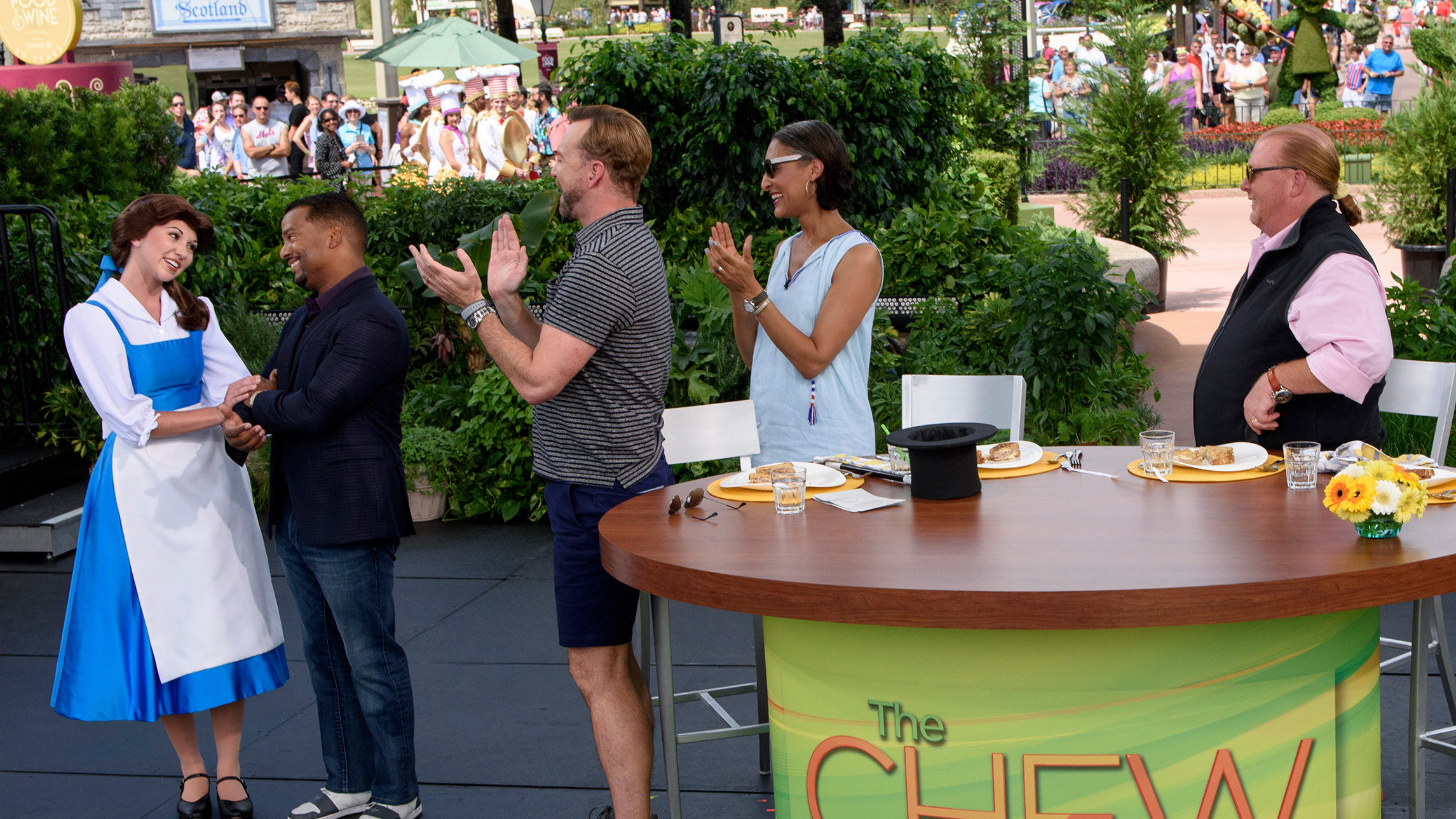 WEDNESDAY, OCTOBER 14 – "Easy Five-Star Feast" – You don't have to be a fancy chef to whip up a Five-Star Feast for your family. Today, we're showing you just how easy it is!
Special guest: Bellamy Young of ABC's 'Scandal'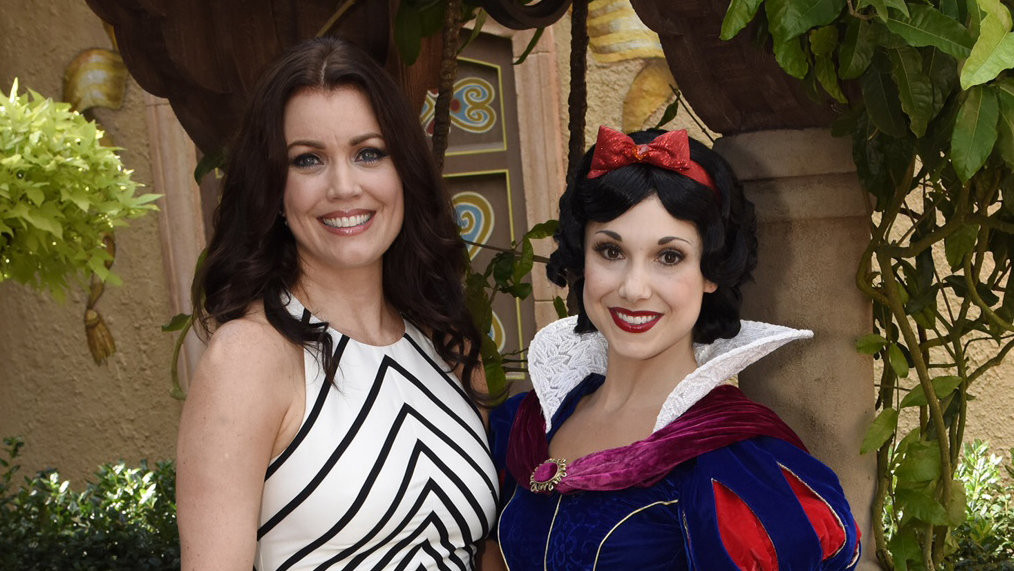 THURSDAY, OCTOBER 15 – "Try Something New!" – All hour long we are going outside of the box and trying something new!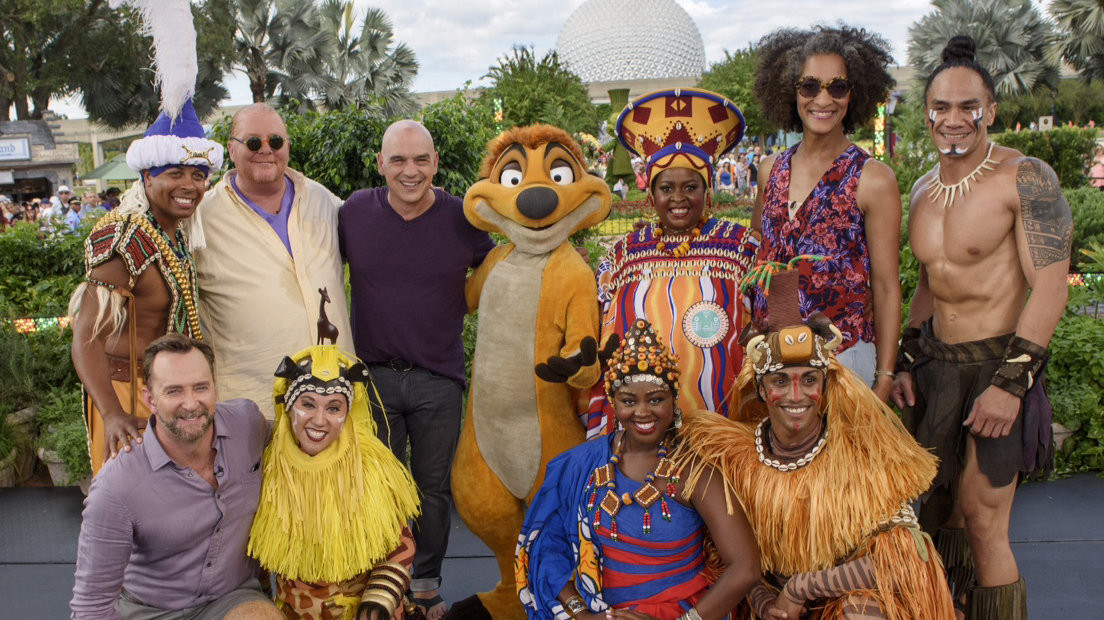 FRIDAY, OCTOBER 16 – "Your Perfect Party Plan" – Do you want to throw the perfect party? We are giving you the perfect party plan to make you the most effortless entertainer on the block!
About "The Chew":
Celebrating and exploring life through food, "The Chew," is an innovative and groundbreaking daytime series co-hosted by a dynamic group of engaging, fun, relatable experts in food, lifestyle, and entertaining. Produced by Gordon Elliott's Chew Productions for the ABC Television Network, "The Chew" serves up everything food -- from cooking and home entertaining to food trends, restaurants, holidays and more -- all aimed at making life better, fuller and more fun. Featuring celebrity chefs Mario Batali, Michael Symon, and Carla Hall, entertaining expert Clinton Kelly and health and wellness enthusiast Daphne Oz, "The Chew" is a leap forward into a delicious new kind of lifestyle series. Follow "The Chew" (@thechew) and hosts Mario Batali (@mariobatali); Michael Symon (@chefsymon); Clinton Kelly (@clinton_kelly); Carla Hall (@carlahall) and Daphne Oz (@DaphneOz) on Twitter ™