The Chew's Schedule for the Week of 10/19: Sarah Michelle Gellar, Bradley Cooper, and more!
The Chew is back with an all-new week! From classic movie stars to recipes that pack a punch, don't miss out on these fantastic episodes for the week of 10/19 - 10/23.
This Week on The Chew:
MONDAY, OCTOBER 19 – "Easiest Recipes Ever!" – Are you looking for a simple recipe? An EASY recipe? Today we're bringing you the easiest recipes...ever!
Special guest: Michael Strahan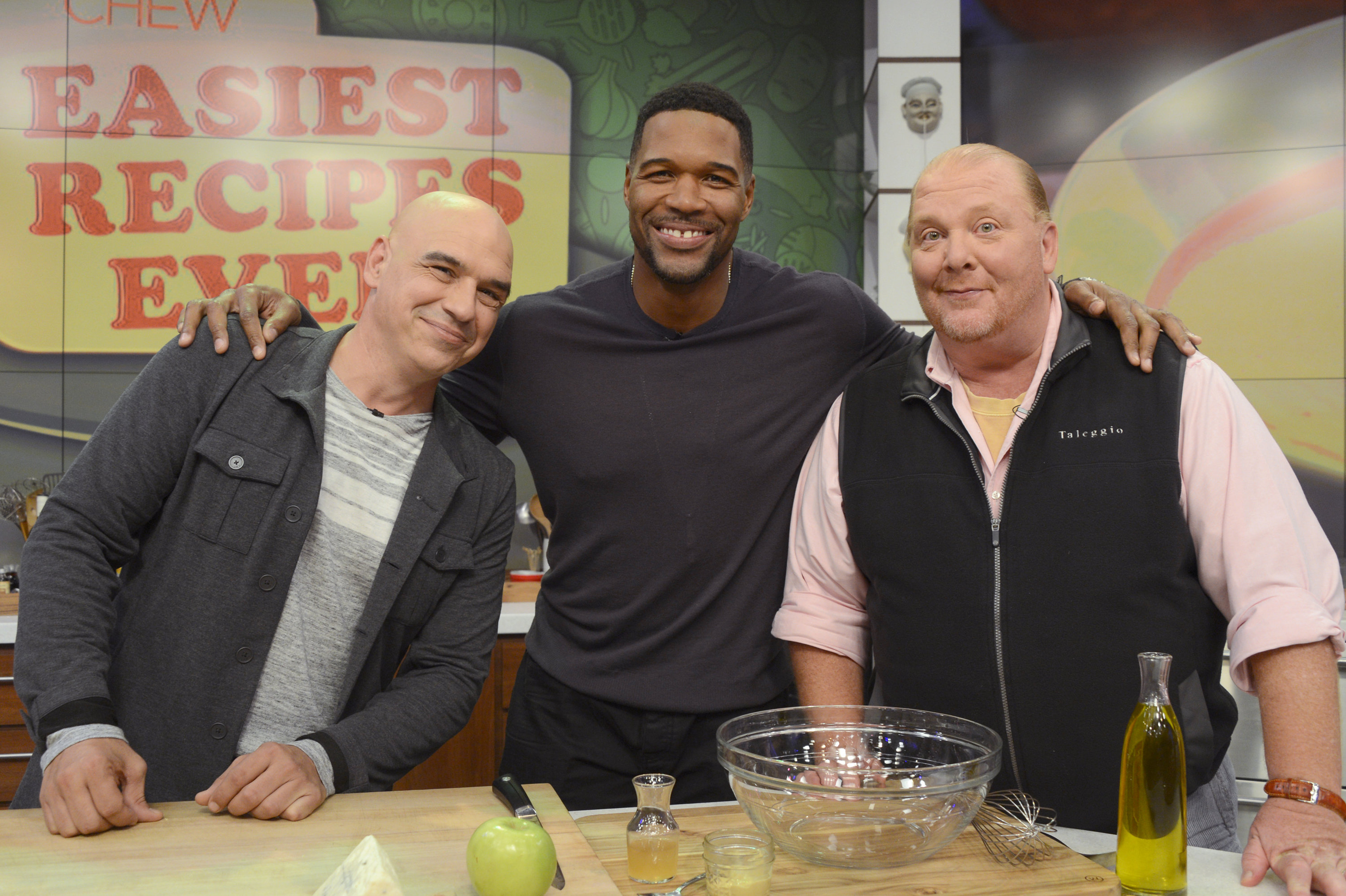 TUESDAY, OCTOBER 20 –"Good Food-Fast!" – Sometimes you just don't want to work for it! Today's show is all about Good Food Fast, without sacrificing the flavor!
Special guest: Molly Ringwald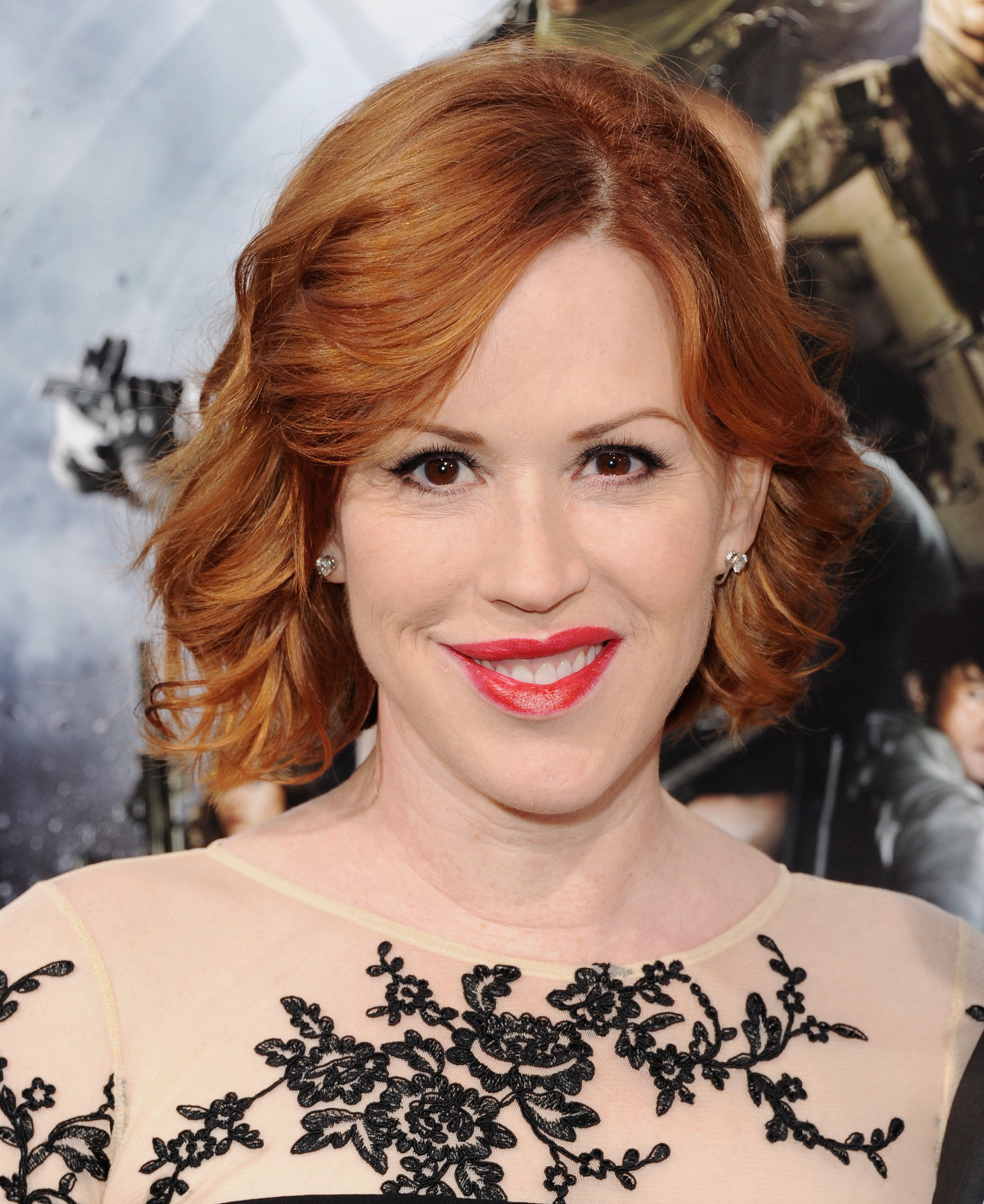 WEDNESDAY, OCTOBER 21 – "Simple Recipe Secrets" – Today we spotlight our favorite Fall Back Feasts that are tried-and-true and perfect for the season!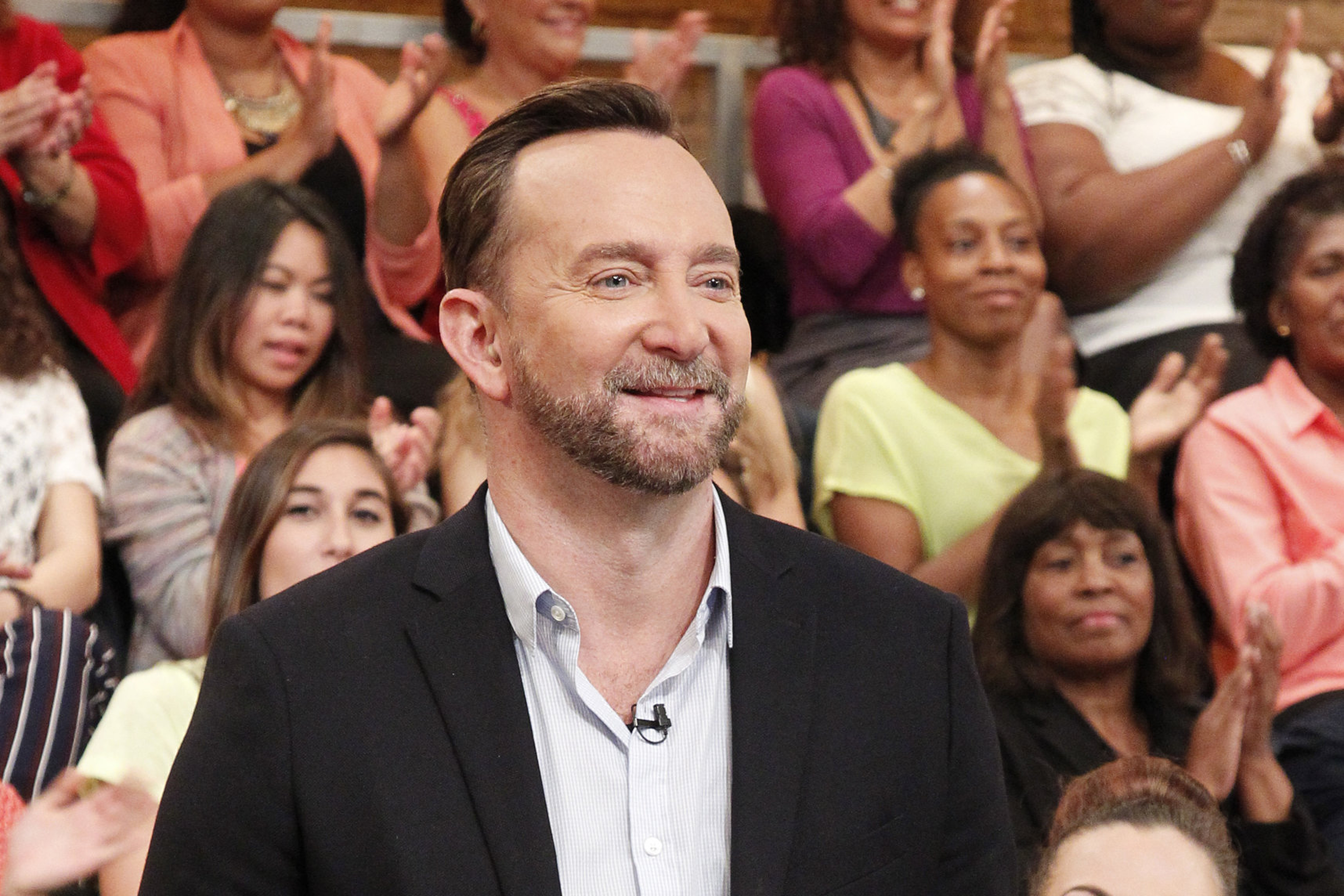 THURSDAY, OCTOBER 22 – "Spend Less, Eat More!" – Wait, we got the check! Wanna learn how to Spend Less, Eat More and hone your culinary chops? Stick around...
Special guest: Sarah Michelle Gellar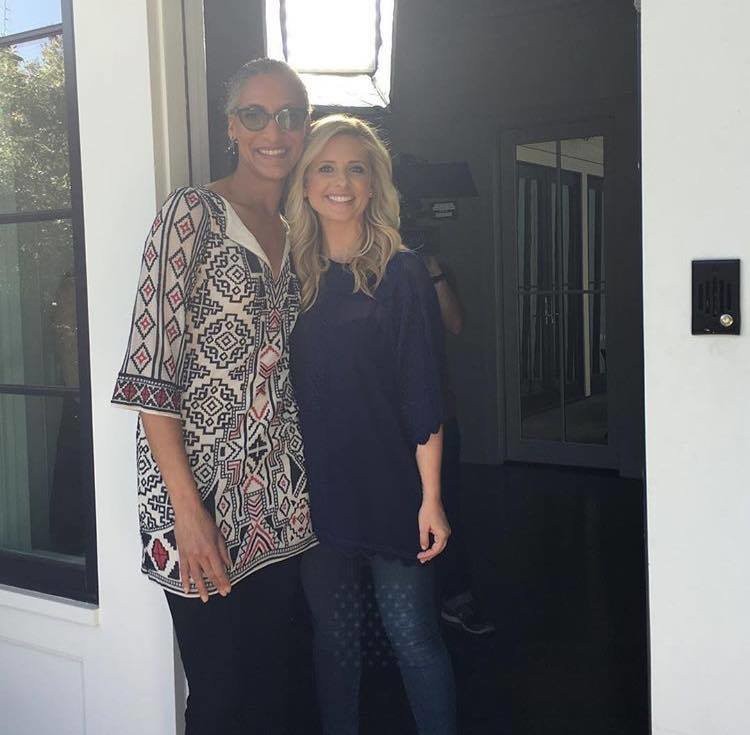 FRIDAY, OCTOBER 23 – "Make Dinner Like a Pro!" – Wanna impress your friends? Kick back while we show you how to Make Dinner Like A Pro!
Special guests: Bradley Cooper, Robin Thicke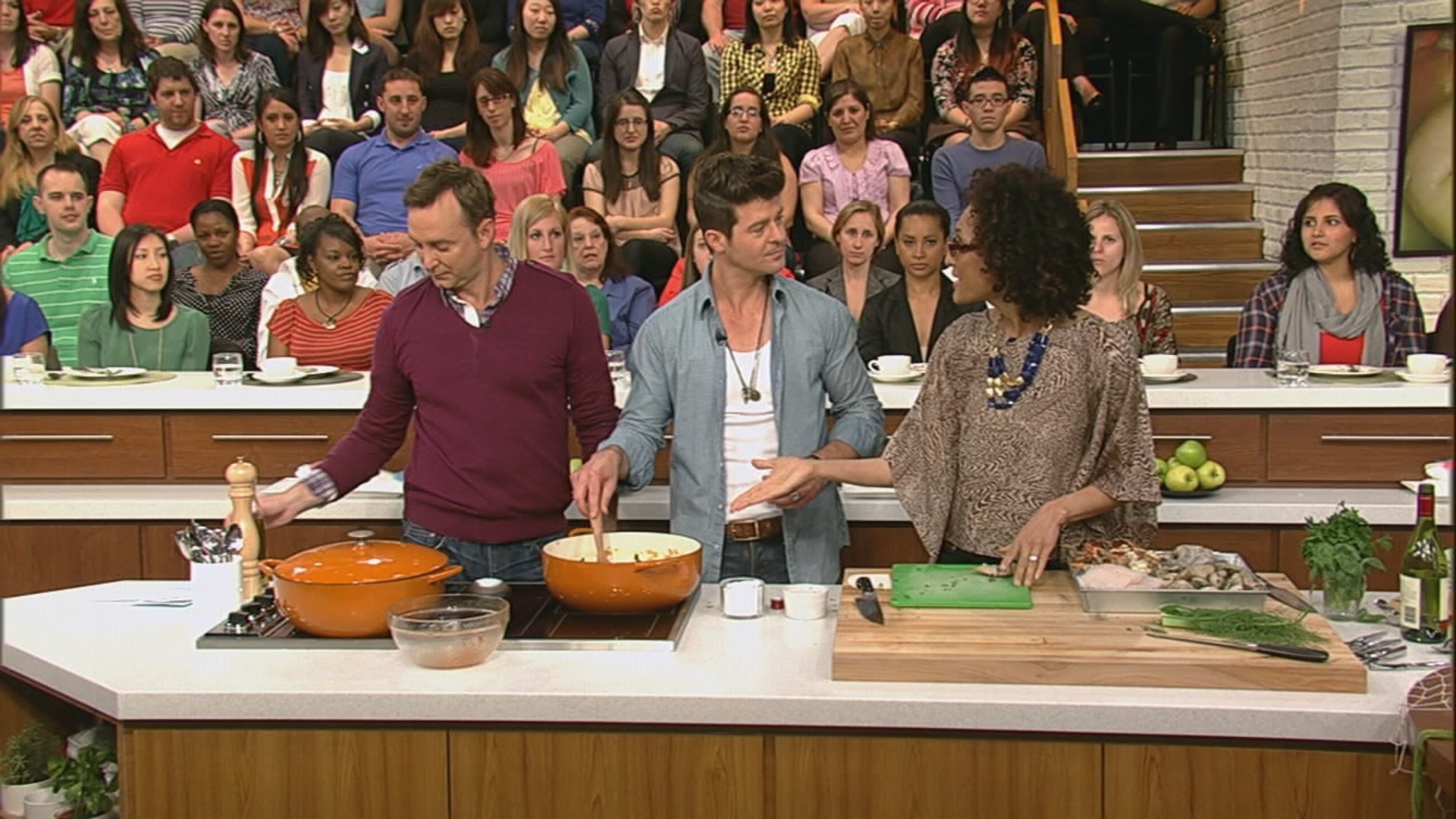 About "The Chew":
Celebrating and exploring life through food, "The Chew," is an innovative and groundbreaking daytime series co-hosted by a dynamic group of engaging, fun, relatable experts in food, lifestyle, and entertaining. Produced by Gordon Elliott's Chew Productions for the ABC Television Network, "The Chew" serves up everything food -- from cooking and home entertaining to food trends, restaurants, holidays and more -- all aimed at making life better, fuller and more fun. Featuring celebrity chefs Mario Batali, Michael Symon, and Carla Hall, entertaining expert Clinton Kelly and health and wellness enthusiast Daphne Oz, "The Chew" is a leap forward into a delicious new kind of lifestyle series. Follow "The Chew" (@thechew) and hosts Mario Batali (@mariobatali); Michael Symon (@chefsymon); Clinton Kelly (@clinton_kelly); Carla Hall (@carlahall) and Daphne Oz (@DaphneOz) on Twitter ™