The Chew's Schedule for the Week of 10/26: Ed Westwick, Whoopi Goldberg, and more!
The Chew is back with an all-new week! From classic movie stars to recipes that pack a punch, don't miss out on these fantastic episodes for the week of 10/19 - 10/23.
This Week on The Chew:
MONDAY, OCTOBER 26 – "Eat, Drink & Be Scary!" – Ghouls and goblins are everywhere this Halloween season! Hold our hand while we show you how to Eat, Drink & Be Scary!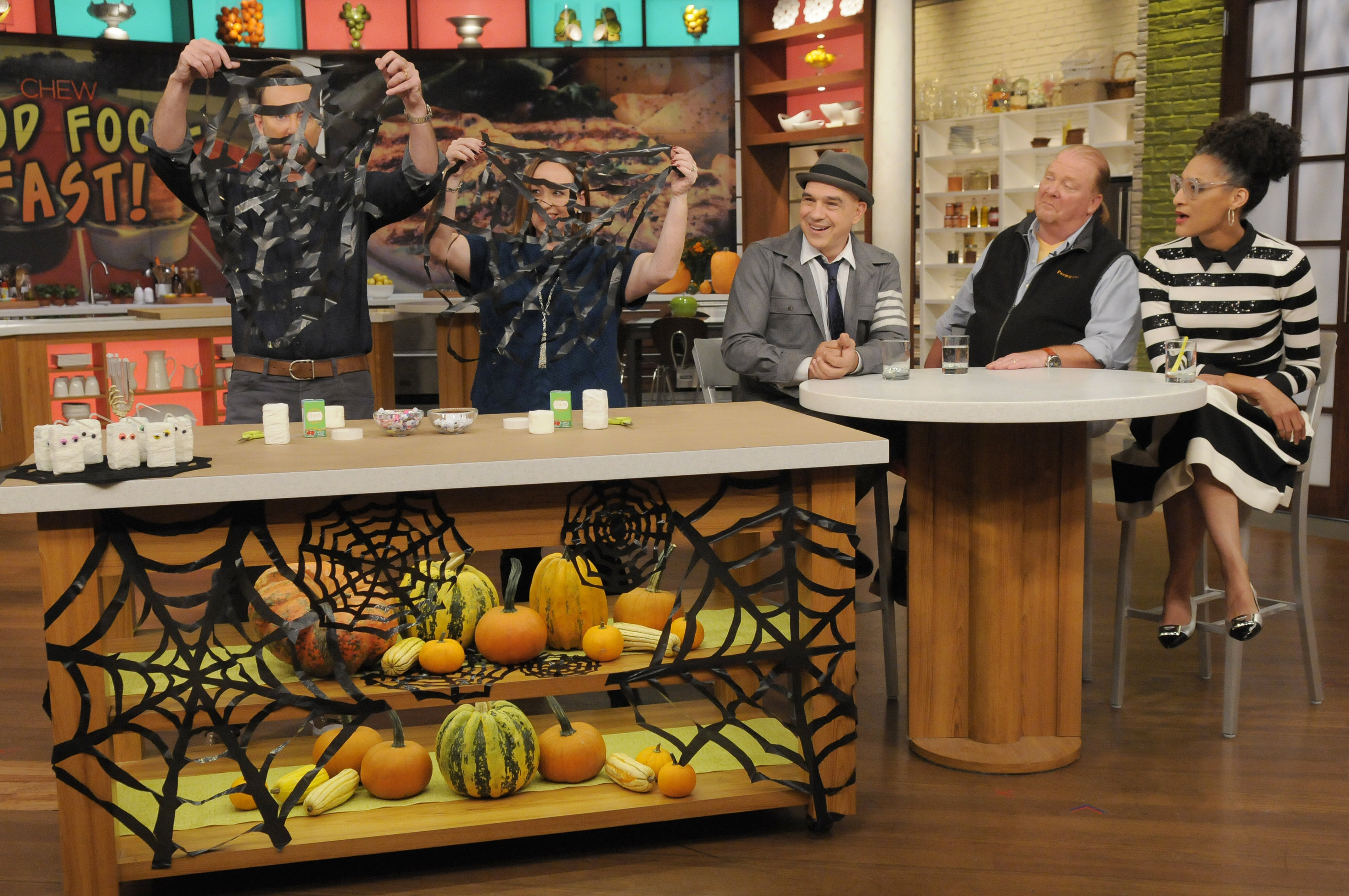 TUESDAY, OCTOBER 27 –"Creepy Kitchen Creations" – We're cooking up Creepy Kitchen Creations...that are both easy and hauntingly good!
Special guest: Ed Westwick of ABC's 'Wicked City'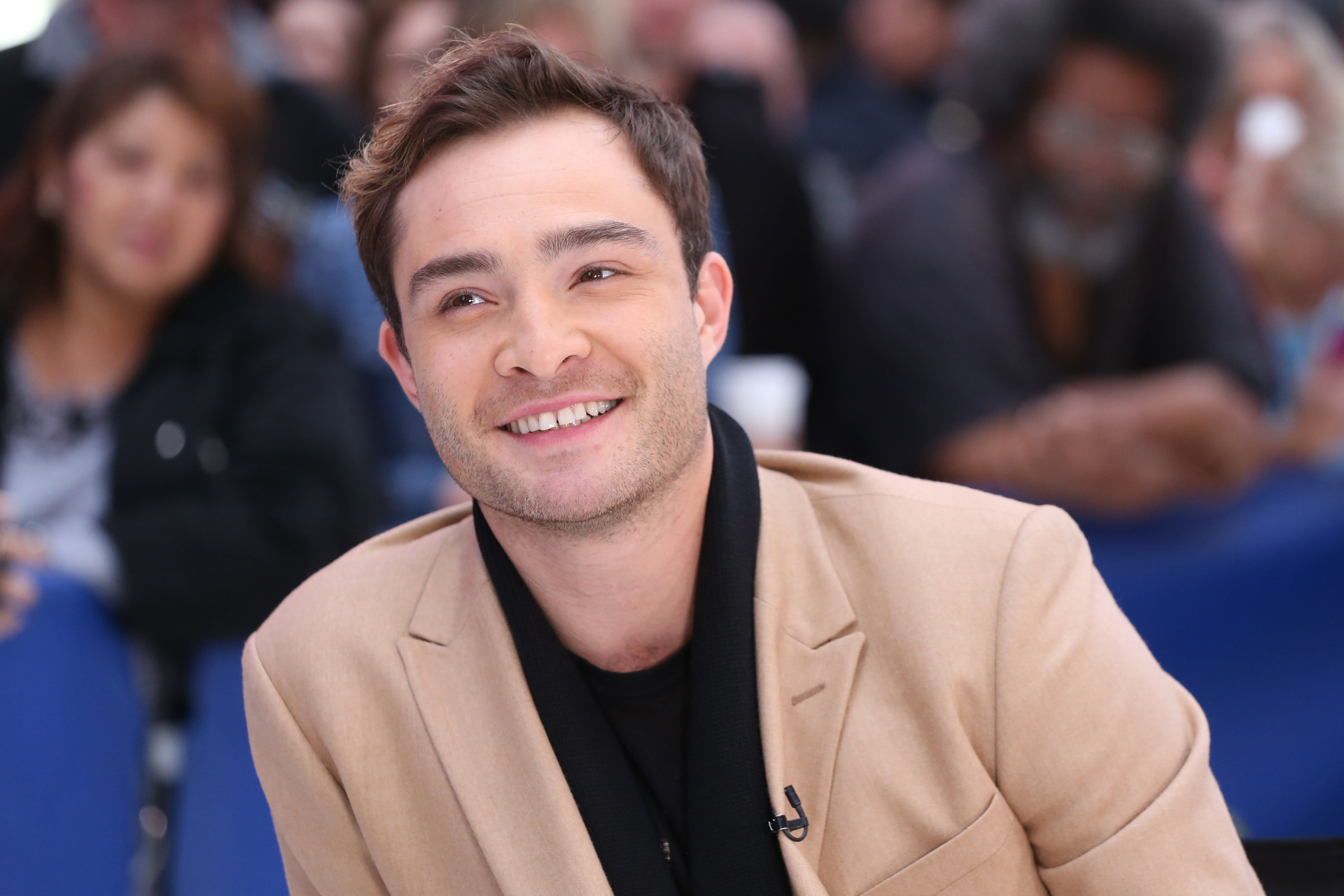 WEDNESDAY, OCTOBER 28 – "Devilishly Delicious Simple DIY!" – All hour long we are sharing the most deliciously simple, do-it-yourself recipes and projects for our viewers at home!
Special guests: Whoopi Goldberg and her daughter Alex promoting her new show, "According to Alex".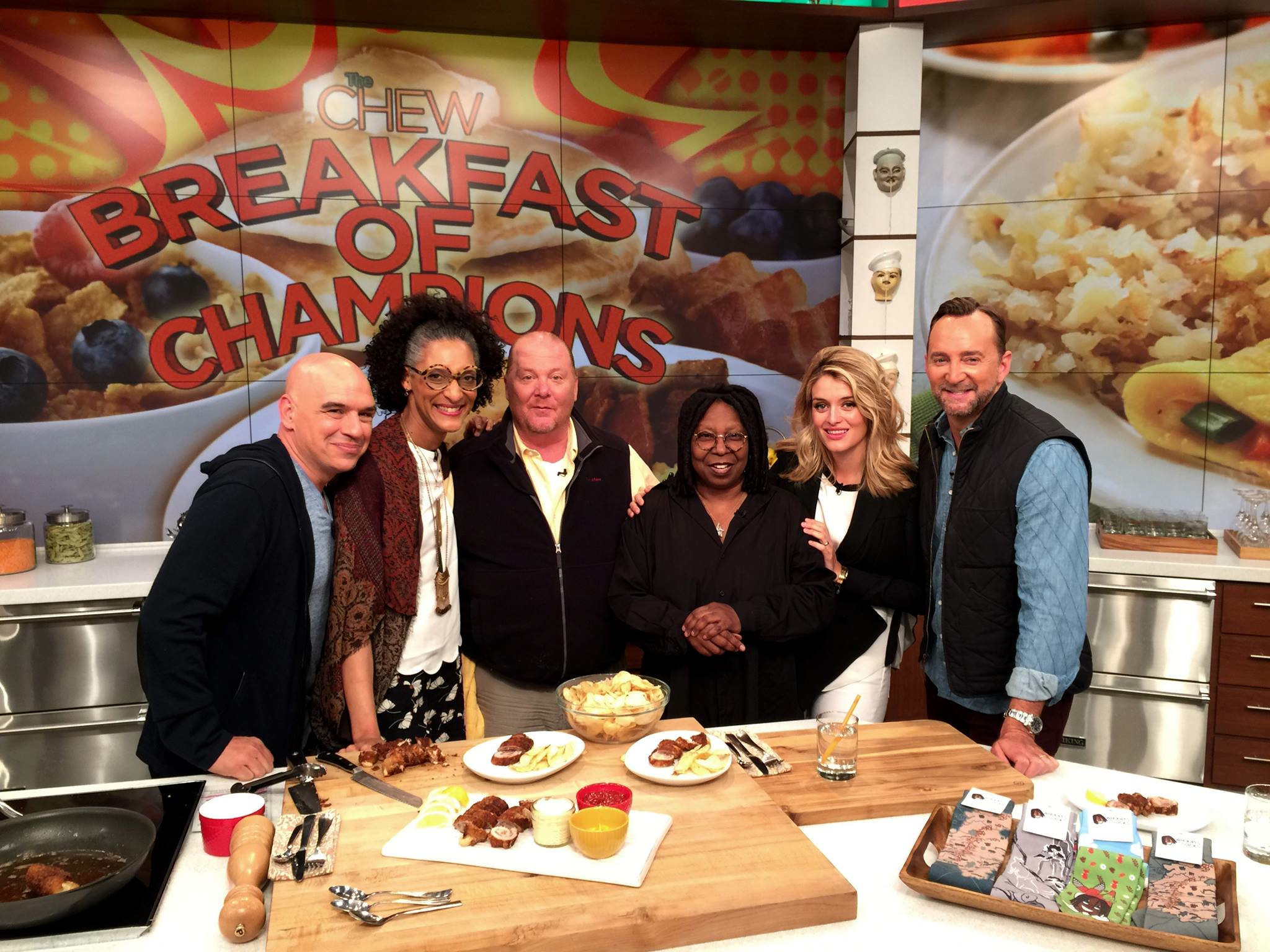 THURSDAY, OCTOBER 29 – "Last-Minute Halloween Party!" – It's the day before Halloween and your friends asked you to throw a party! Where do you begin?! Right here, with the Chew Crew!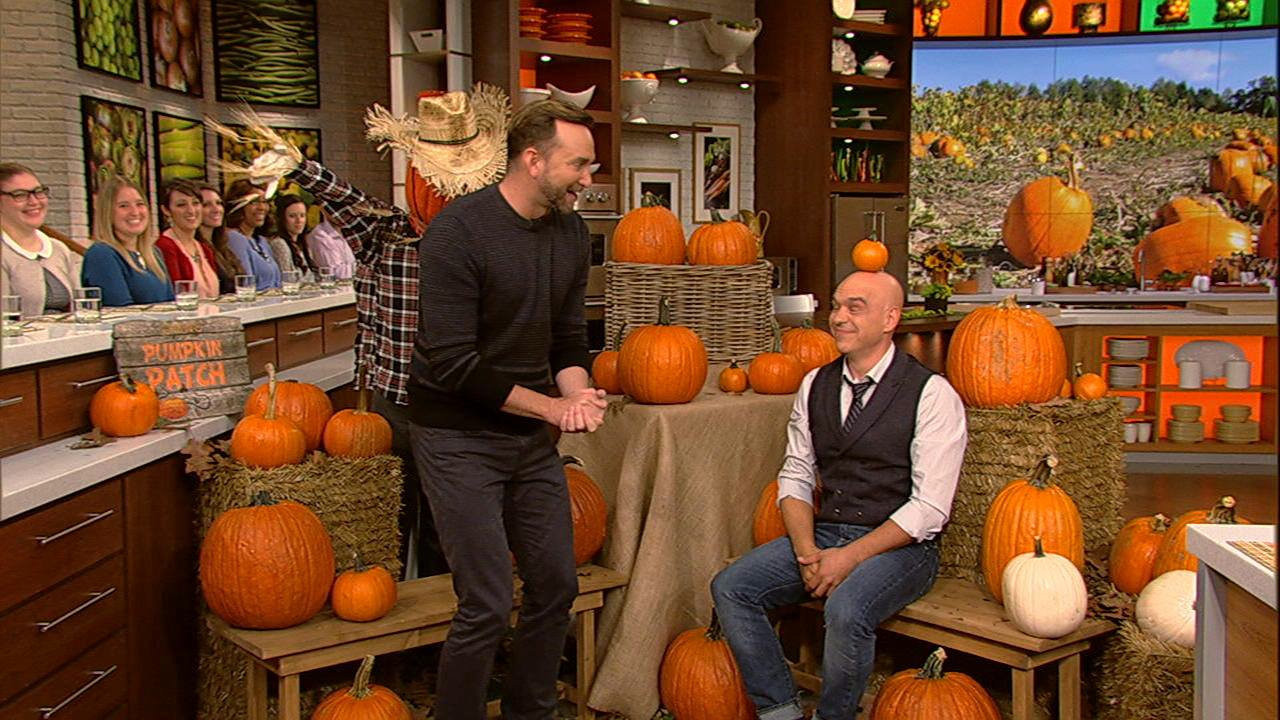 FRIDAY, OCTOBER 30 – "The Chew's Halloween Spooktacular" – Come in and join us for this star- studded & spooky Halloween Spooktacular!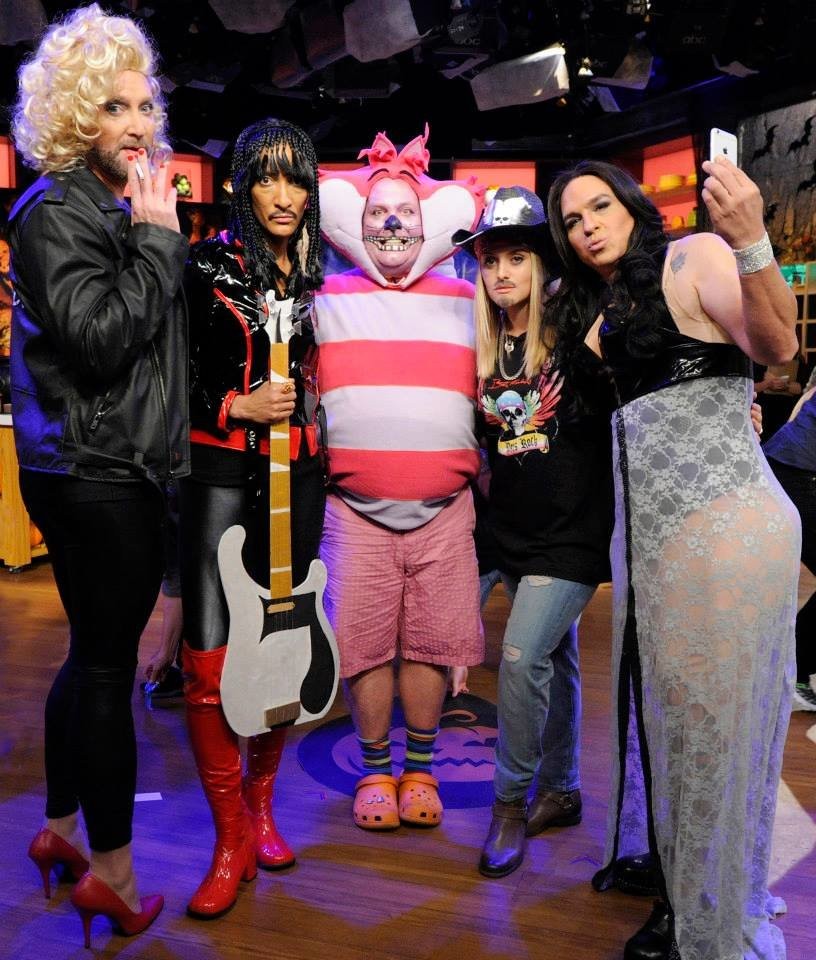 About "The Chew":
Celebrating and exploring life through food, "The Chew," is an innovative and groundbreaking daytime series co-hosted by a dynamic group of engaging, fun, relatable experts in food, lifestyle, and entertaining. Produced by Gordon Elliott's Chew Productions for the ABC Television Network, "The Chew" serves up everything food -- from cooking and home entertaining to food trends, restaurants, holidays and more -- all aimed at making life better, fuller and more fun. Featuring celebrity chefs Mario Batali, Michael Symon, and Carla Hall, entertaining expert Clinton Kelly and health and wellness enthusiast Daphne Oz, "The Chew" is a leap forward into a delicious new kind of lifestyle series. Follow "The Chew" (@thechew) and hosts Mario Batali (@mariobatali); Michael Symon (@chefsymon); Clinton Kelly (@clinton_kelly); Carla Hall (@carlahall) and Daphne Oz (@DaphneOz) on Twitter ™