Jeffrey Dean Morgan Confirms He's Negan on The Walking Dead
Jeffrey Dean Morgan Joins "The Walking Dead" as Negan|He might make an appearance this season as Negan.|Michael had to ask about his next project. He teased out that you may see him make an appearance this season Negan, but you're definitely going to see him in the role next year.
Jeffrey Dean Morgan, the star of such projects as "The Walking Dead", "Watchmen", and "The Good Wife" joined Michael on "The Chew" to make a delicious Turkey Day dish. While he was there, Michael couldn't resist asking him about his role on "The Walking Dead". Jeffrey announced that he playing the villain Negan next season and you MIGHT meet him this season! Clinton, the biggest "The Walking Dead" fan ever, was utterly flabbergasted he had not heard a thing about this! Check it out!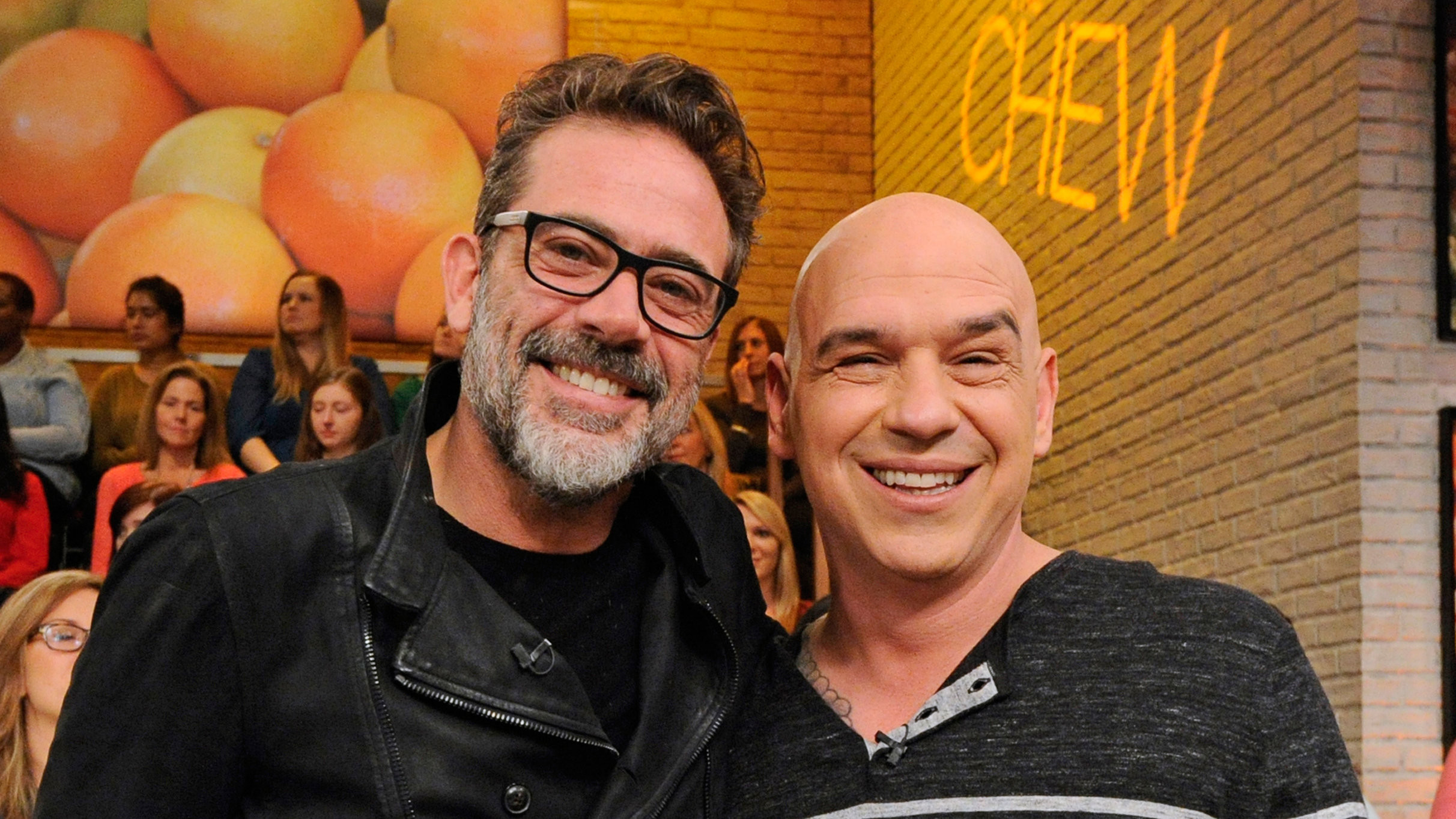 #TBT - Do you rememeber Jeffrey Dean Morgan's character Denny Duquette from Grey's Anatomy?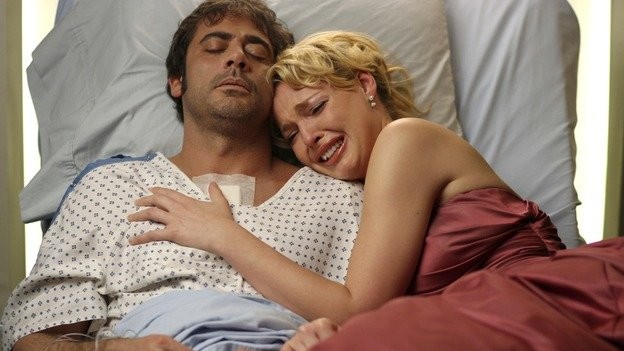 MORE CHEW: RECIPE: Michael & Jeffrey's Mustard BBQ Turkey Halves | RECIPE: Mario & Dennis Quaid's Brioche Stuffing