Mario Supporting (RED) and the Fight to end AIDS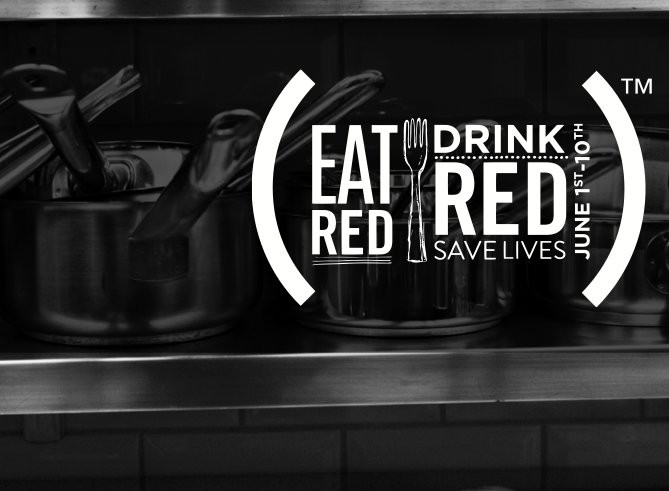 This June, Mario Batali and Pat LaFrieda are proudly supporting (RED) and the fight to end AIDS. From June 1st through June 10th, they're asking the culinary community for turn (RED) and help raise awareness and money through a fun, easy program called EAT (RED), DRINK (RED), SAVE LIVES. We'd love to count on your support!
During these ten days, we want chefs, restaurants, bars, food trucks and food fairs around the world to get involved and help the fight for an AIDS Free Generation. It's a campaign which couldn't be easier to support, and we're looking to create amazing content to creatively rally people around the AIDS fight this June.
Visit RED.org to see what & where you can eat and drink to help fight AIDS. Restaurants, food trucks & bars around the world are turning (RED).