Get to Know the Cast of ABC's "The Fix"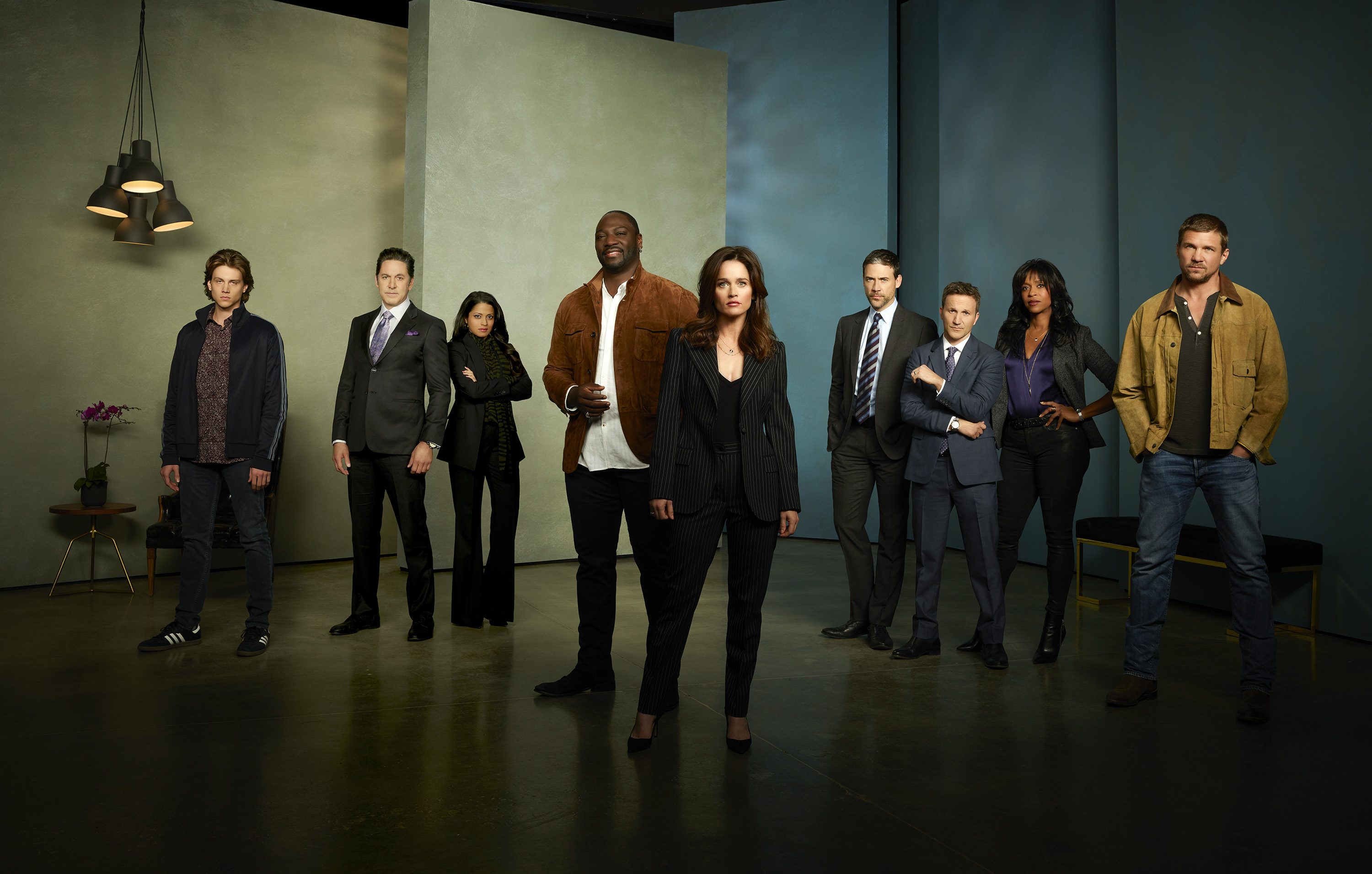 The Fix cast is (L-R) Alex Saxon, Scott Cohen, Mouzam Makkar, Adewale Akinnuoye-Agbaje, Robin Tunney, Adam Rayner, Breckin Meyer, Merrin Dungey, and Marc Blucas.
ABC's new drama The Fix is a legal drama with a huge cast to get to know. From leads Robin Tunney (The Mentalist, Empire Records, The Craft) and Adewale Akinnuoye-Agbaje (Ten Days in the Valley, Lost) to Merrin Dungey (Once Upon a Time, Alias) and Breckin Meyer (Clueless, Road Trip, Franklin & Bash), there's a wide range of talent on the show. Get a quick roundup of their characters here, then head over to The Fix's Cast page for more information on all the actors, and don't miss The Fix, a 10-episode event, MONDAYS 10|9c!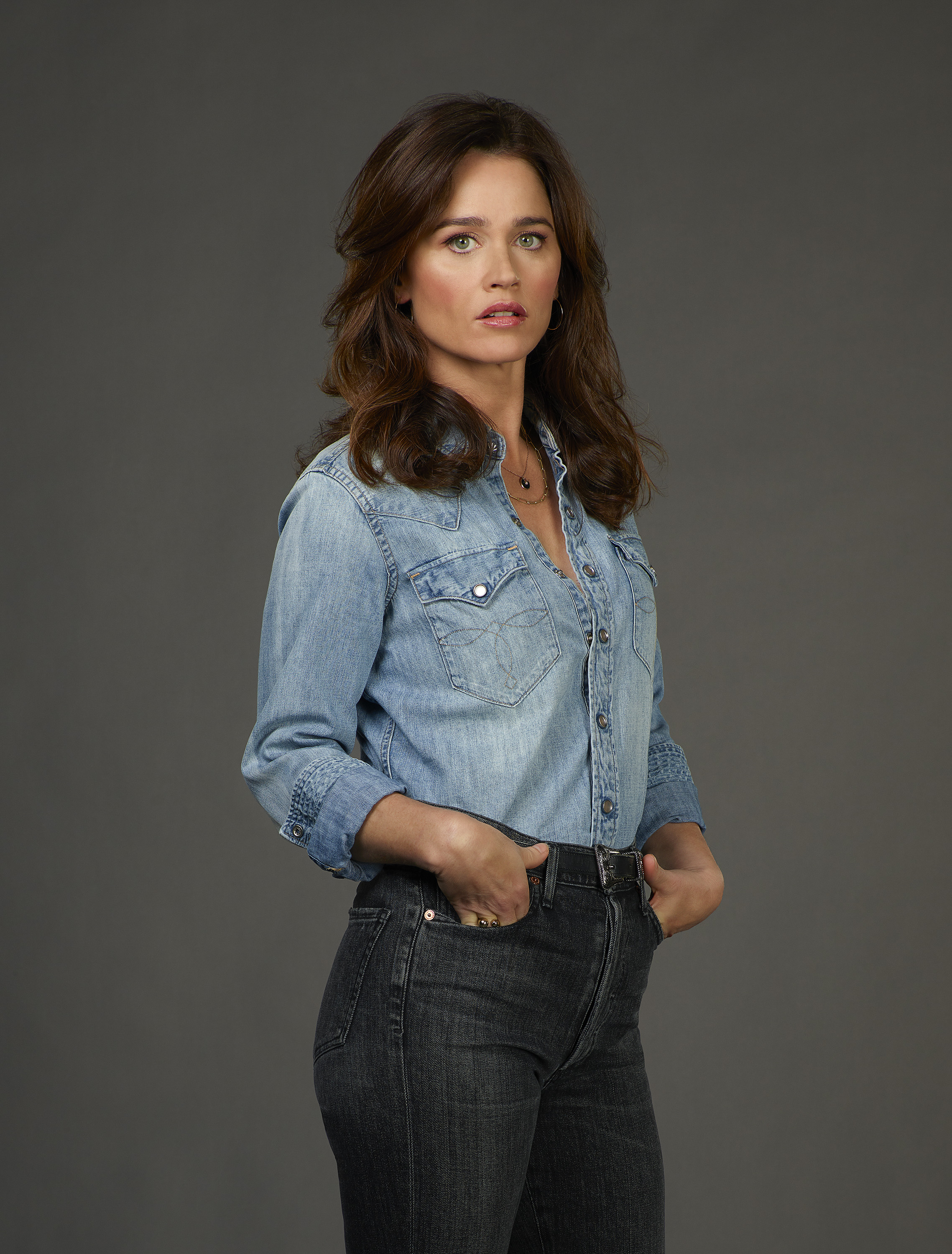 Robin Tunney as Maya Travis: Maya Travis is an L.A. district attorney who suffers a devastating defeat after prosecuting an A-list movie star for double murder. With her high-profile career derailed, she flees for a quieter life in rural Washington. Eight years later, when this same star is under suspicion for another murder, Maya is lured back to the DA's office for another chance at justice.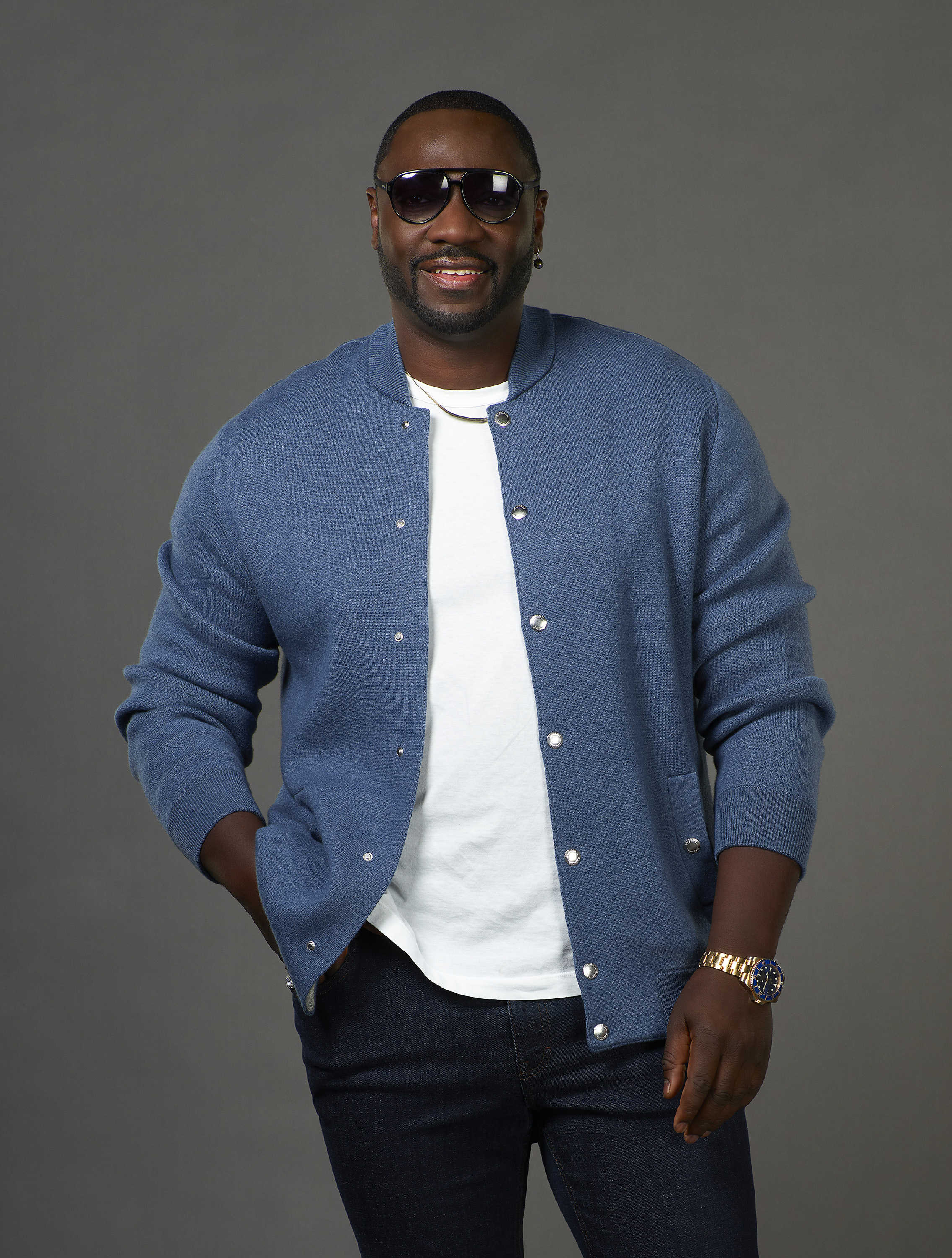 Adewale Akinnuoye-Agbaje as Severen "Sevvy" Johnson: Sevvy Johnson is a mega-movie star who is being accused of murder for the second time. His adversarial relationship with D.A. Maya Travis grows more heated when she returns to L.A. to prosecute him again.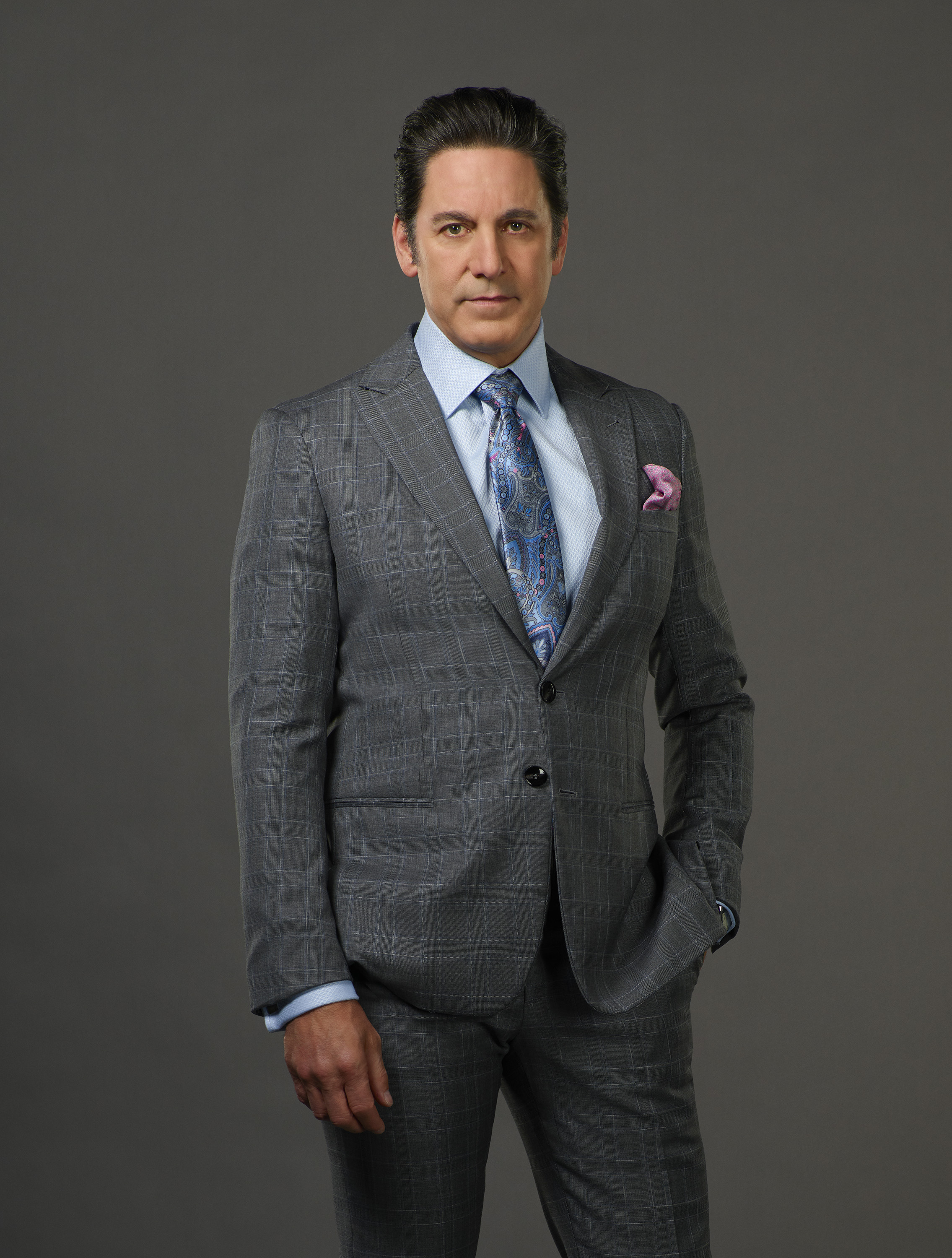 Scott Cohen as Ezra Wolf: "The Wolf" is Sevvy's lawyer, and he is determined to protect his client at all costs.
Adam Rayner as Matthew Collier: Matthew Collier was Maya's co-counsel during Sevvy's first trial. He's now the chief Deputy District Attorney, and the one responsible for bringing Maya back to L.A. for a second chance at prosecuting Sevvy Johnson.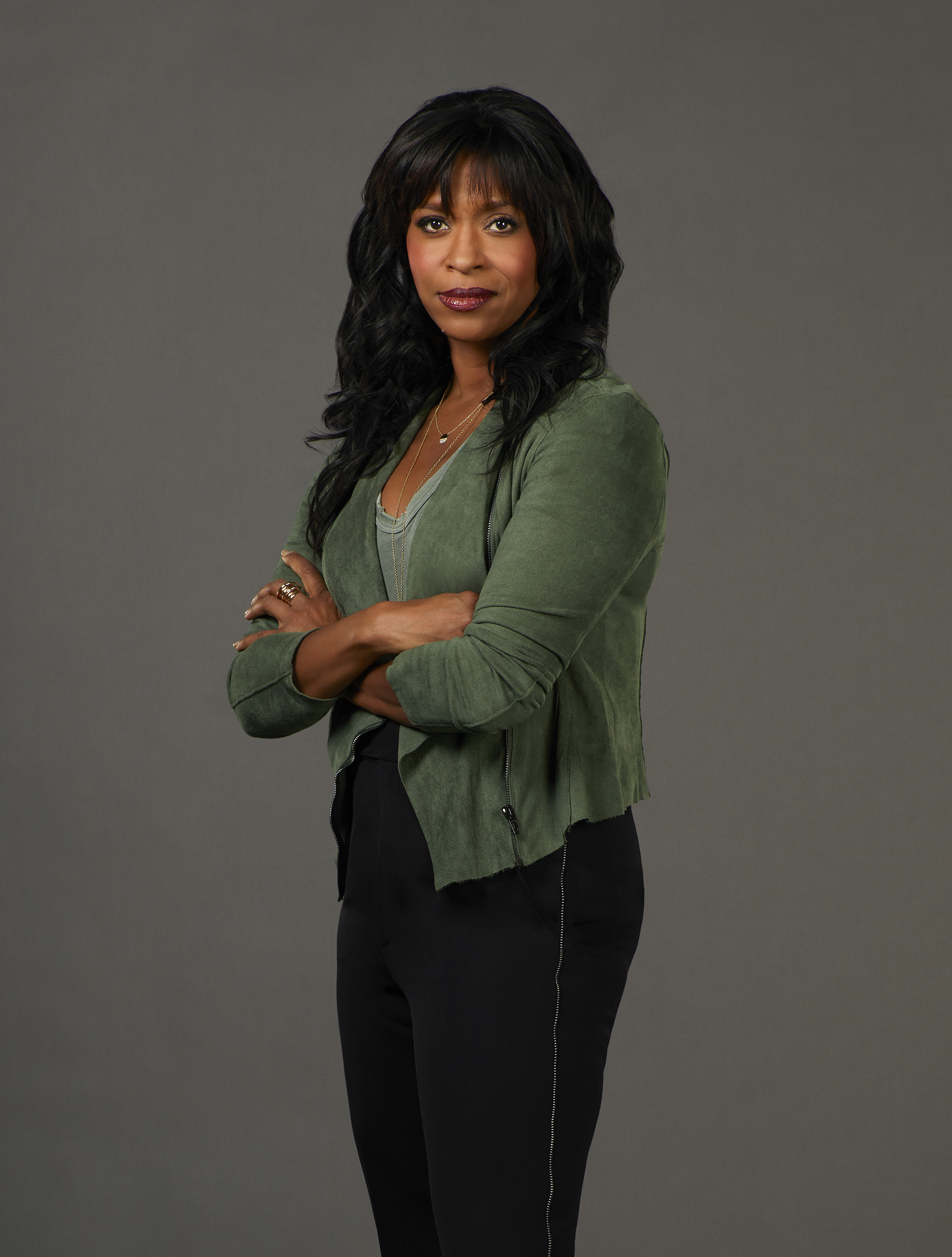 Merrin Dungey as CJ Emerson: CJ is an investigator for the DA's office, and was close with Maya before she left town abruptly after losing the case.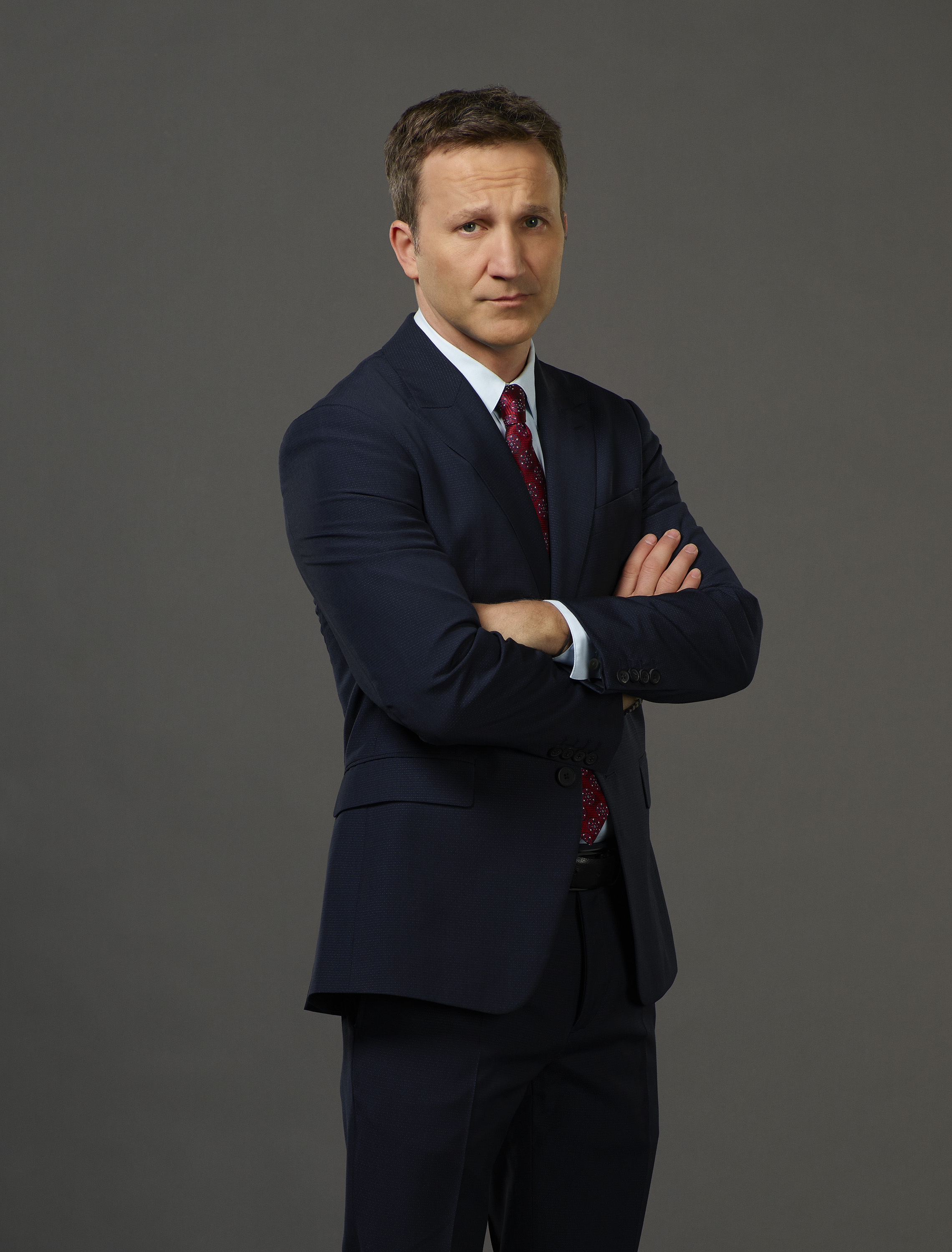 Breckin Meyer as Alan Wiest: Alan Wiest is the Los Angeles District Attorney.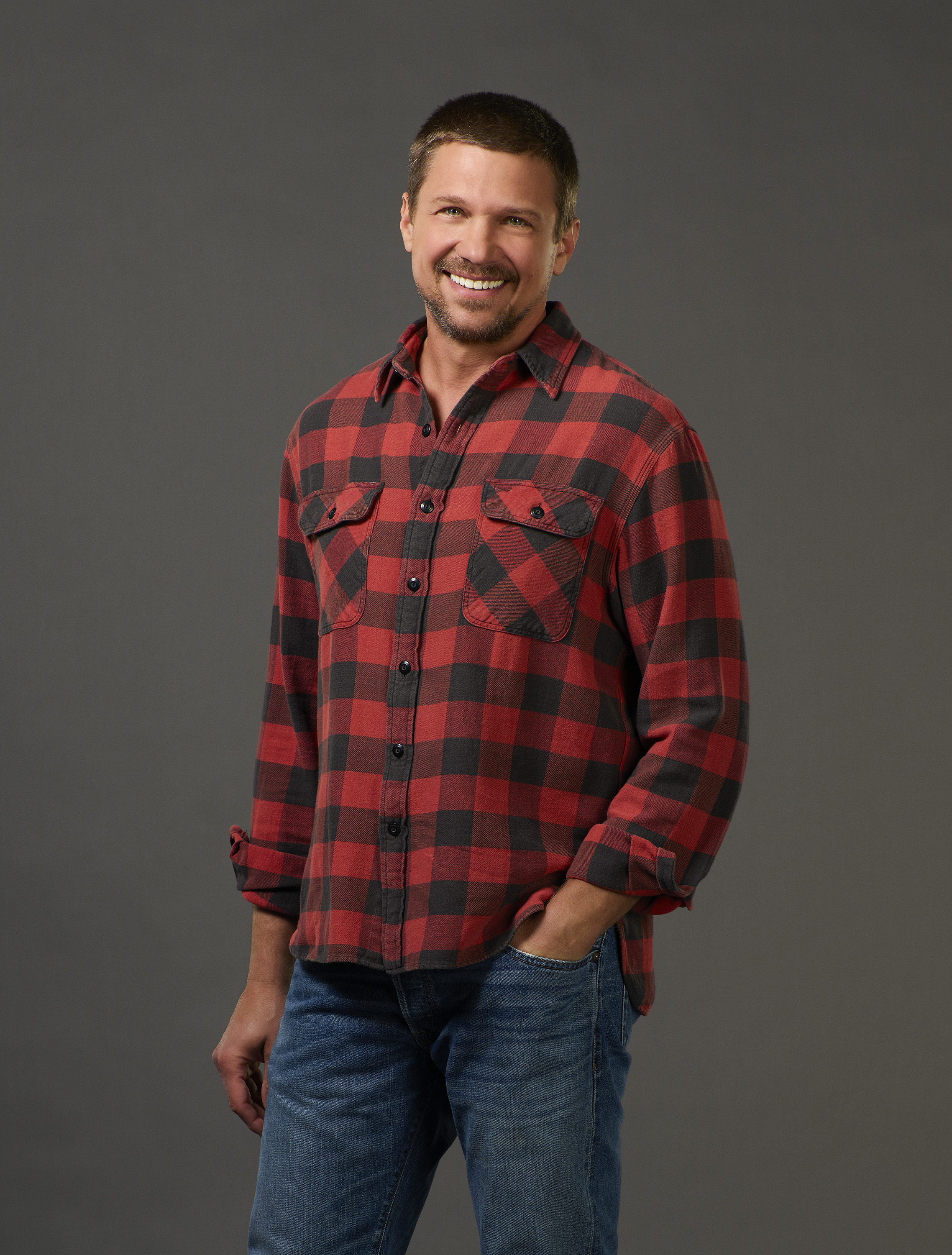 Marc Blucas as River "Riv" Allgood: Riv is Maya's boyfriend from Washington. He wants Maya to leave her past in the past.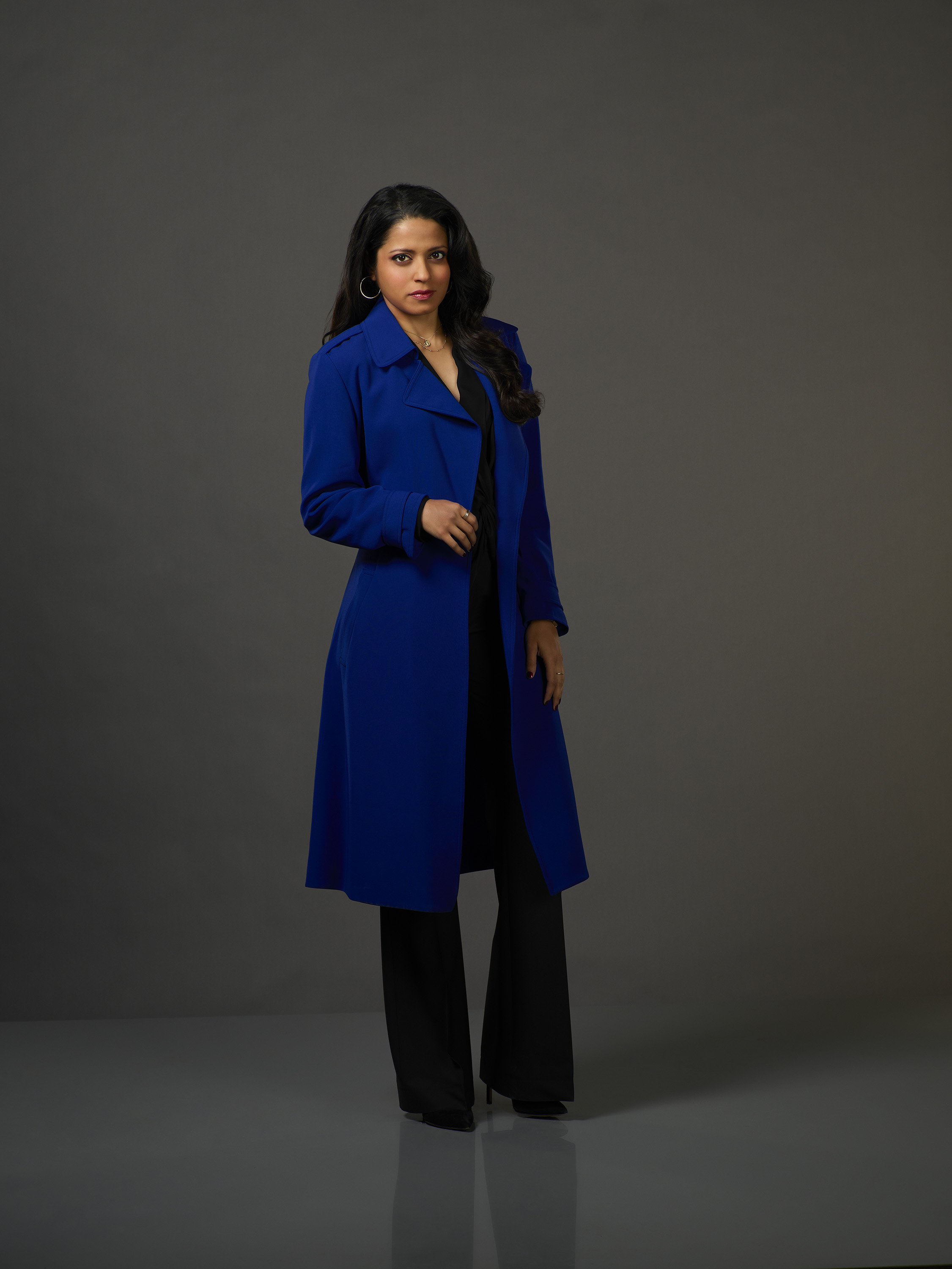 Mouzam Makkar as Loni Kampoor: Loni is an unapologetically ambitious Deputy District Attorney, and the lead on the murder case; she's not happy that Collier brought Maya Travis back to the DA's office.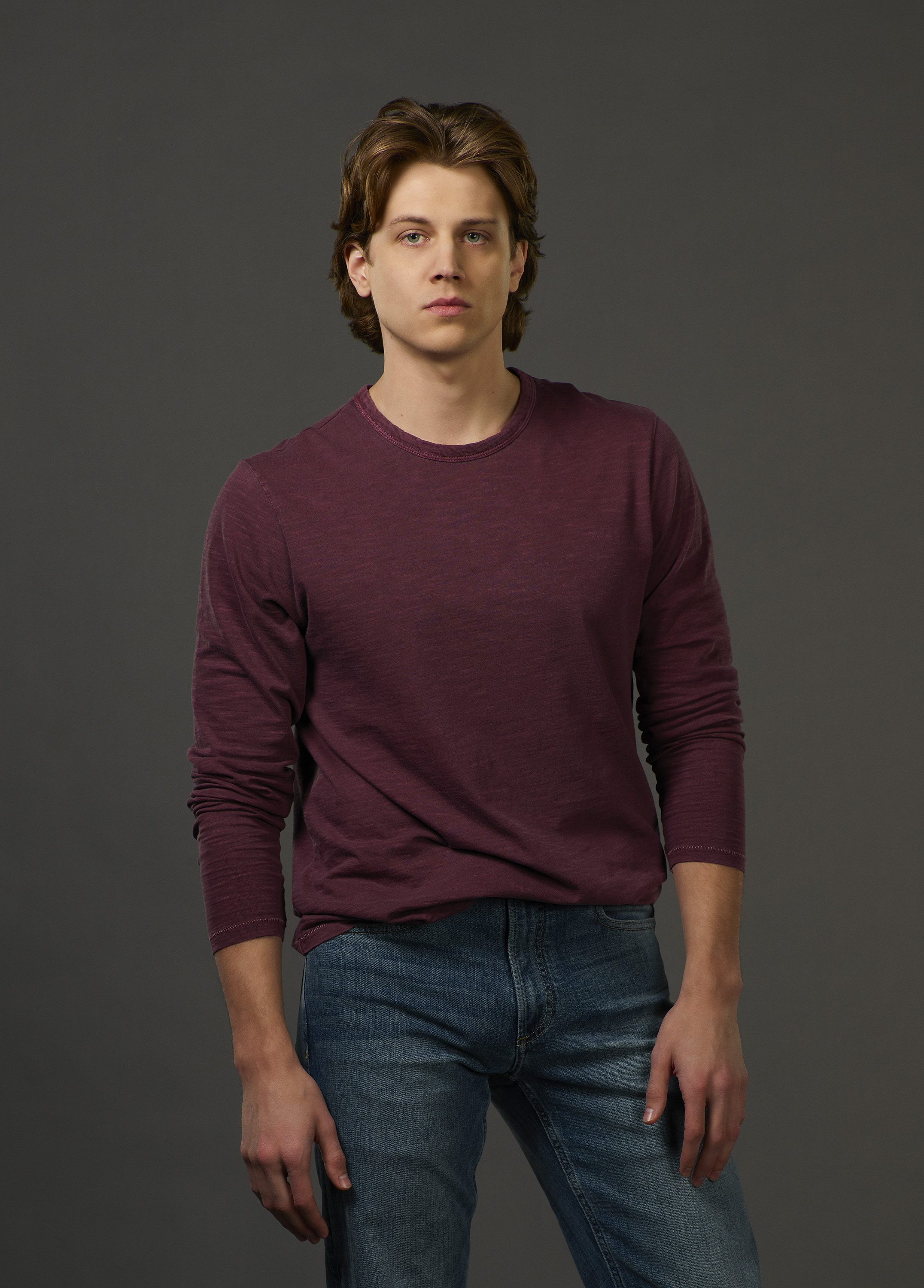 Alex Saxon as Gabe Johnson: Gabe is Sevvy's stepson, and a loyal supporter of his dad.
Watch The Fix MONDAYS 10|9c on ABC and follow #TheFix on Facebook, Twitter, and Instagram.