"The Fix" Premieres Monday 10|9c
ABC's new primetime drama The Fix premieres Monday, March 18 at 10|9c. The dramatic series centers on the story of L.A. district attorney Maya Travis, who suffers a devastating defeat after prosecuting A-list movie star Sevvy Johnson for double murder. With her high-profile career derailed, Maya flees for a quieter life in rural Washington. Eight years later, when this same star is under suspicion for another murder, Maya is lured back to the DA's office for another chance at justice on the series premiere of The Fix.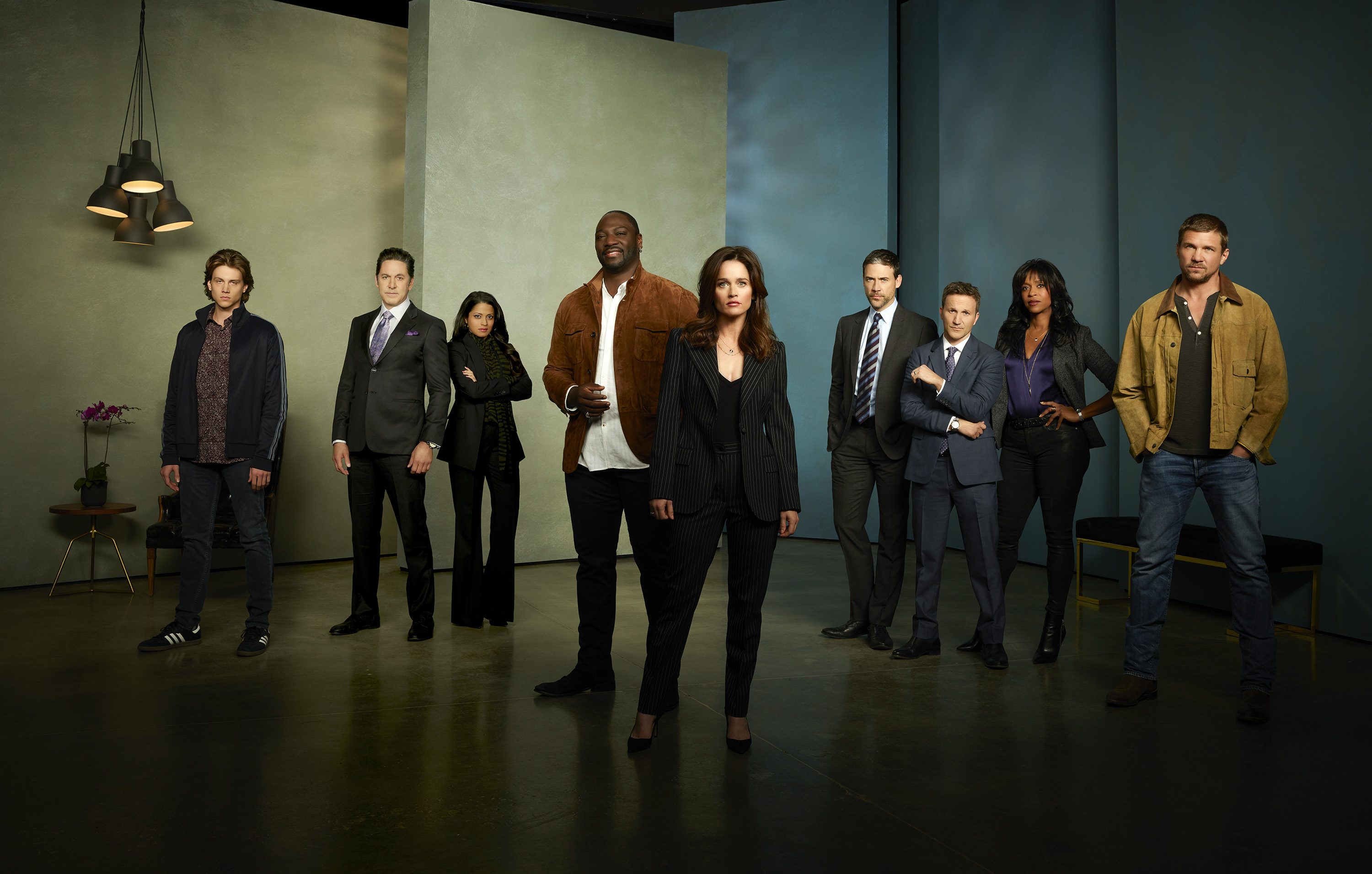 The Fix stars Robin Tunney as Maya Travis, Adewale Akinnuoye-Agbaje as Severen "Sevvy" Johnson, Scott Cohen as Ezra Wolf, Adam Rayner as Matthew Collier, Merrin Dungey as CJ Emerson, Breckin Meyer as Alan Wiest, Marc Blucas as River "Riv" Allgood, Mouzam Makkar as Loni Kampoor and Alex Saxon as Gabe Johnson.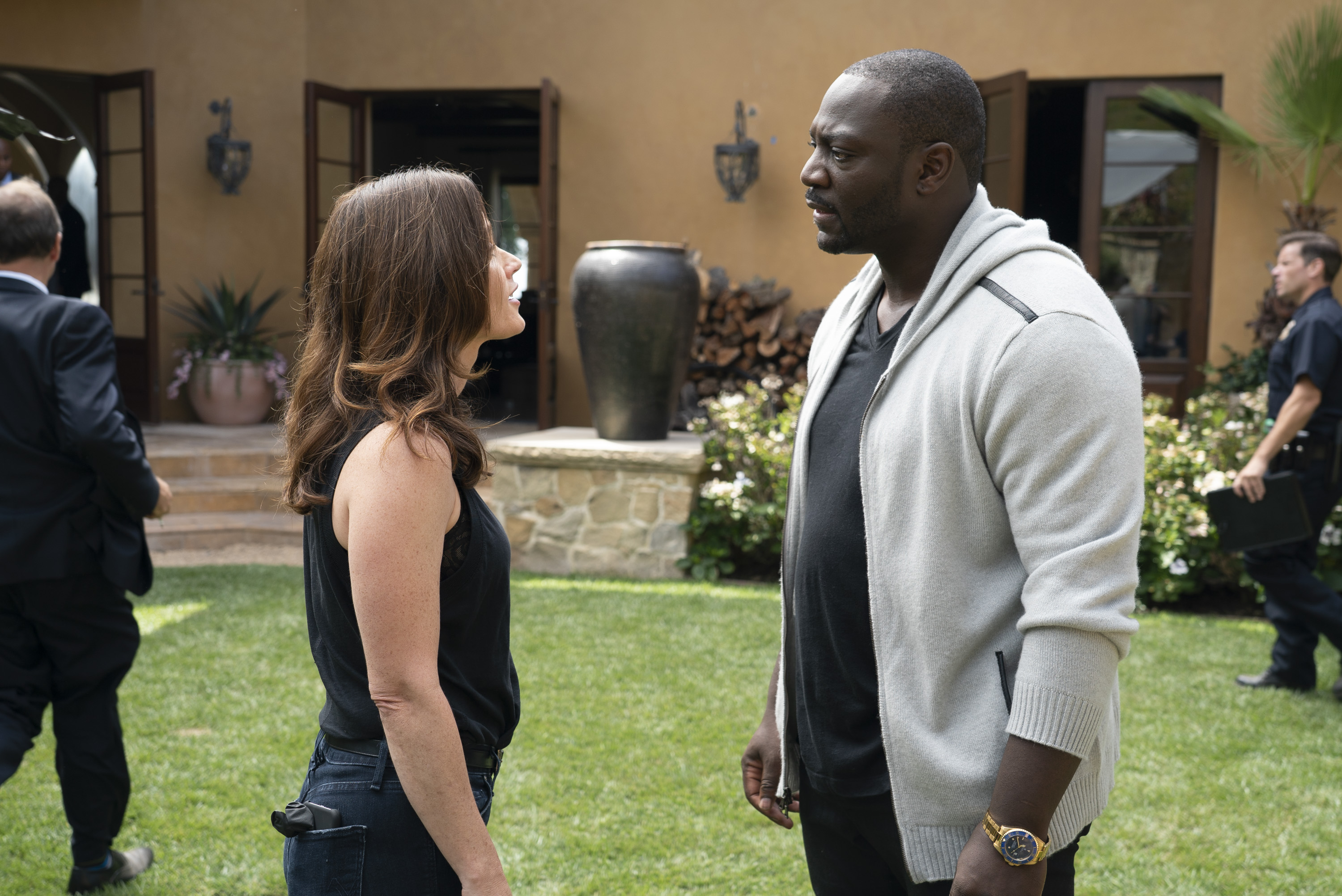 Maya Travis (Robin Tunney) and Sevvy Johnson (Adewale Akinnuoye-Agbaje) face off in The Fix.
Guest starring is Robin Givens as Julianne Johnson, Daniella Alonso as Effy, Christopher Curry as John Meyer, Chasten Harmon as Star Johnson, Robbie Jones as Detective Vincent North, Taylor Kalupa as Jessica Meyer, Julian Acosta as Detective Diego Ramon and Abraham Lim as Ares Ahn.
VIDEO: Executive Producer Marcia Clark Speaks
"Pilot" was written by Marcia Clark, Elizabeth Craft and Sarah Fain, and directed by Larysa Kondracki.
Watch The Fix Series Premiere MONDAY 10|9c on ABC and follow #TheFix on Facebook, Twitter, and Instagram.