TCA 2018: Inside Look at The Kids Are Alright
The Kids Are Alright series premiere is Tuesday, October 16, 2018 8:30/7:30c. To get you ready for this new comedy, we thought it would be fun to hear what the show's creative forces and talent had to say about their brand new series. The TCA 2018 Summer Press Tour rolled into Beverly Hills to catch up with the cast and producers of ABC's new comedy series The Kids Are Alright. Watch the official trailer and read about the highlights of the panel discussion below.
GET YOUR FIRST LOOK AT THE KIDS ARE ALRIGHT
Creator/Executive Producer Tim Doyle admits that the Timmy Cleary character on the show is pretty much him. He was asked why there are no female kids in the show. Tim said he was specifically asked to write a show about his childhood. It's his story and he wants to tell it. Mary McCormack loves how personal the project is because it is, indeed, Tim's story.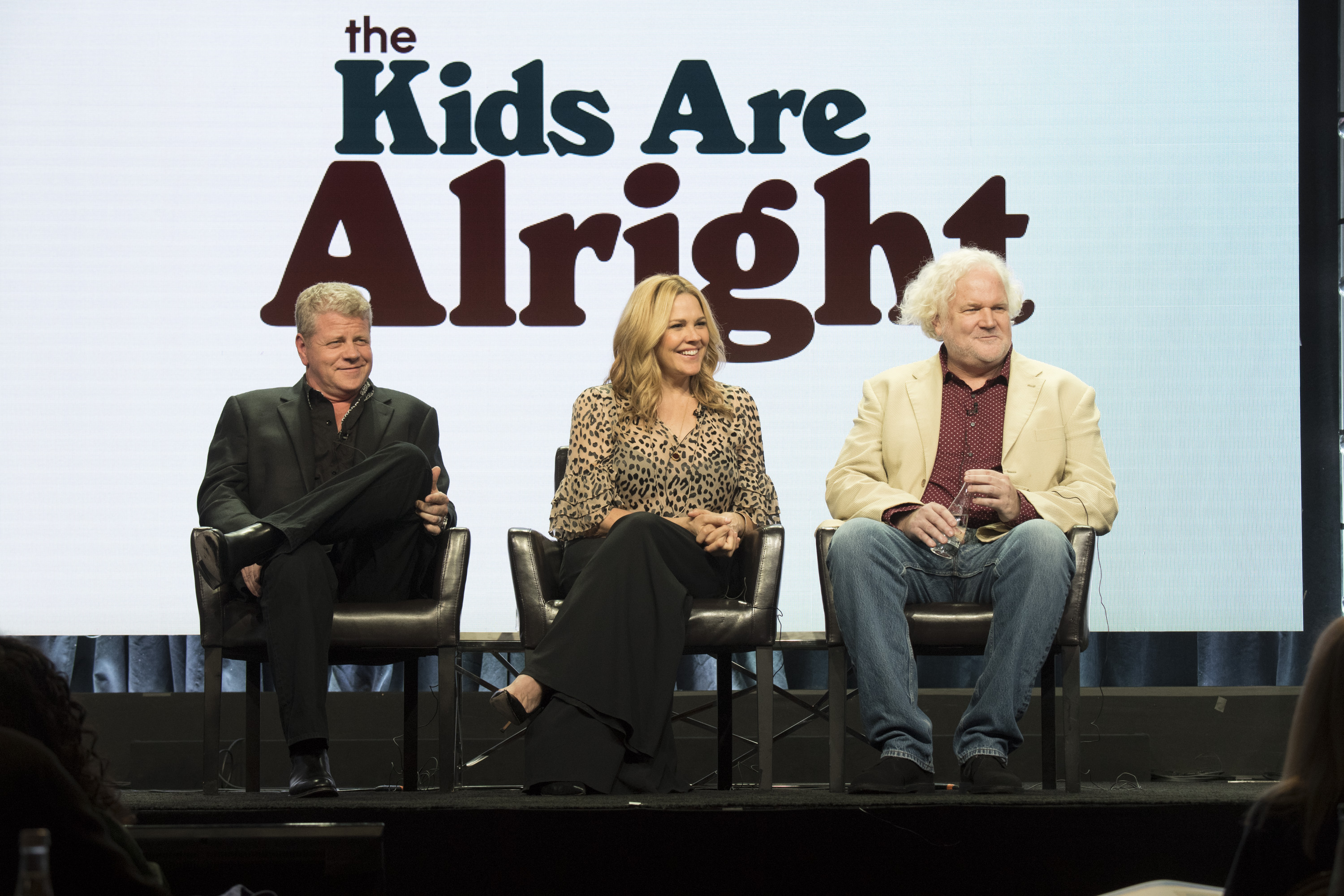 Michael Cudlitz said this show is like the projects he did early in his career and he wanted to go to work and laugh. The pilot script for The Kids Are Alright was the best one he read last year and was hooked right away.
Tim Doyle views the show as people who are living in 1972 but might be more comfortable in the '60s or '50s. He revealed that his brothers are very curious about the project but they haven't seen any part of it. The joke in the room was that perhaps that's why he hasn't received any threats from them yet.
Mary McCormack said that even though she was one of three kids, she grew up with a lot of cousins. So having all those kids on the show should be, well, alright!
About The Kids Are Alright: Set in the 1970s, this ensemble comedy follows a traditional Irish-Catholic family, the Clearys, as they navigate big and small changes during one of America's most turbulent decades. In a working-class neighborhood outside Los Angeles, Mike and Peggy raise eight boisterous boys who live out their days with little supervision. The household is turned upside down when oldest son Lawrence returns home and announces he's quitting the seminary to go off and "save the world." Times are changing and this family will never be the same. There are 10 people, three bedrooms, one bathroom and everyone in it for themselves.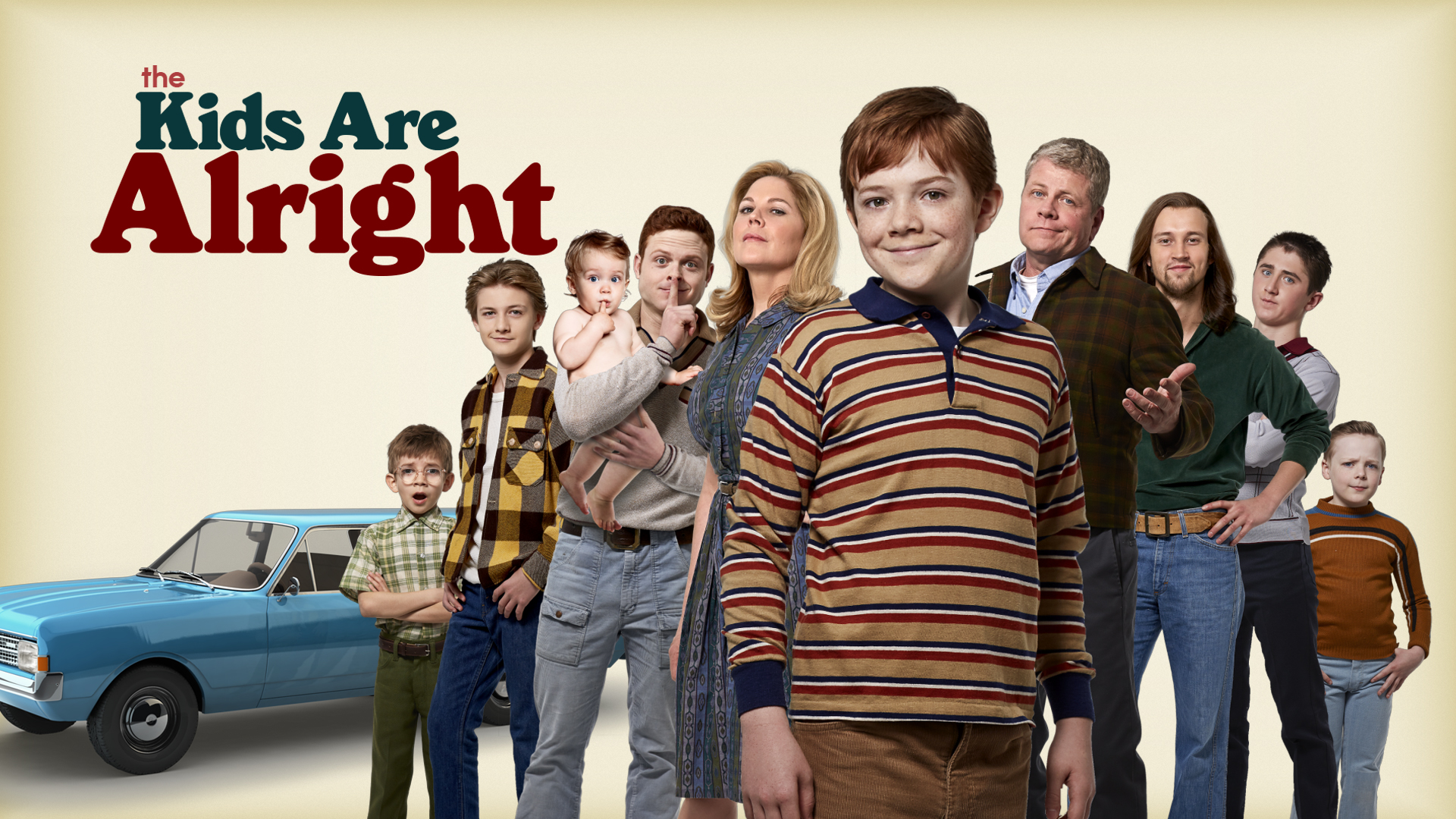 The series stars Michael Cudlitz as Mike Cleary, Mary McCormack as Peggy Cleary, Sam Straley as Lawrence Cleary, Caleb Foote as Eddie Cleary, Sawyer Barth as Frank Cleary, Christopher Paul Richards as Joey Cleary, Jack Gore as Timmy Cleary, Andy Walken as William Cleary and Santino Barnard as Pat Cleary.
RELATED: SEE ALL THE NEW SHOWS COMING TO ABC
RELATED: THE ABC FALL PREMIERE DATES ARE HERE