Boo-tiful On A Budget: Last-Minute Halloween Crafts
Francesco Bilotto shows The View
co-hosts
how to be Boo-tiful on a budget after the
O
ctober 28th, 2016
show. Watch After The View below.
Carving pumpkins can be a lot of fun, but also a lot of mess. This year, try doing something easy like using peel-and-stick letters that can be found at any hardware store. You can personalize your pumpkin with funny sayings, or even your last name, spelled up your front staircase. The best part is after Halloween is over, remove the letters and enjoy the beauty of your pumpkin this fall and throughout Thanksgiving.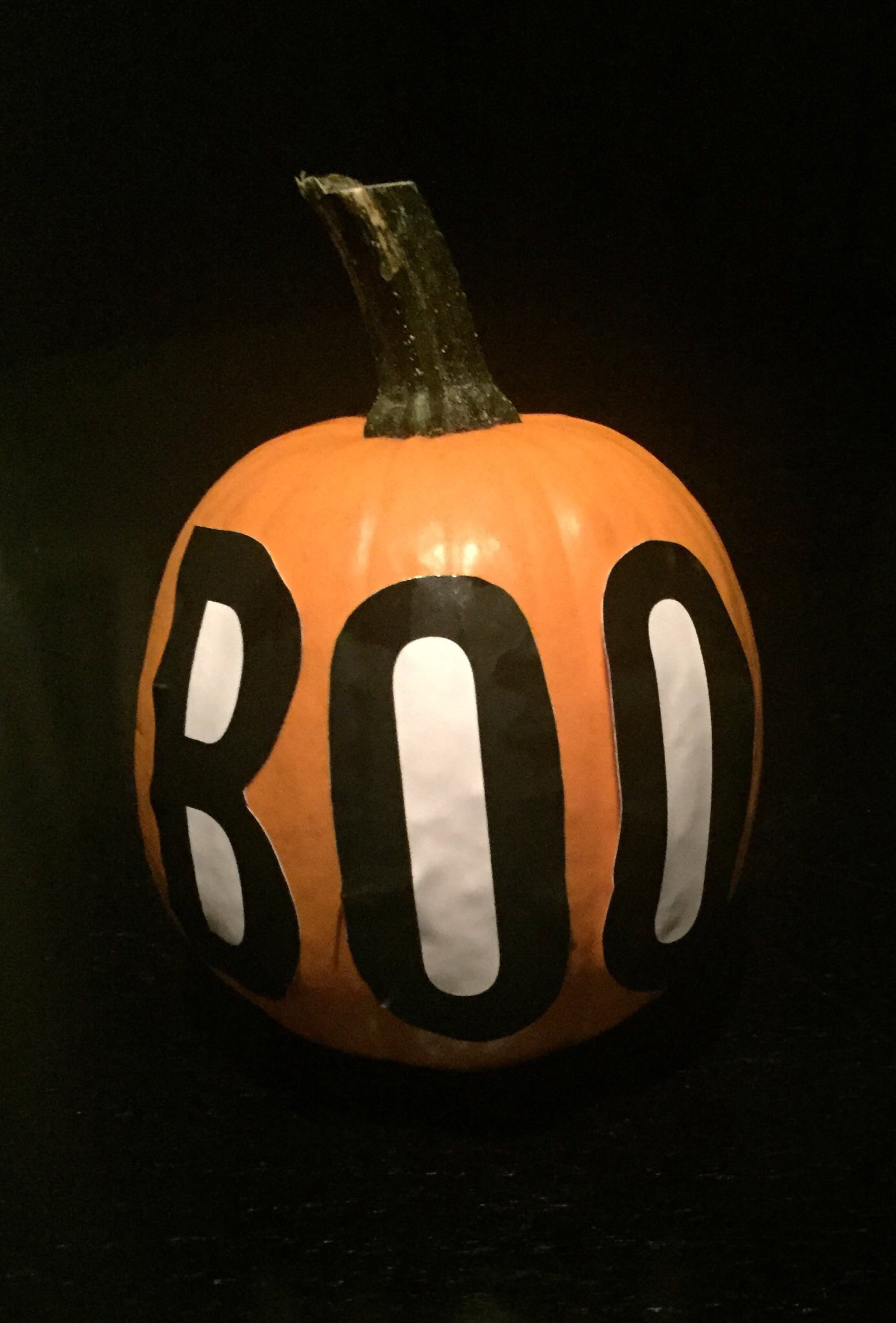 Another quick and sassy idea is to take thumbtacks or push pins — and pimping out your pumpkin is as easy as one, two, three! And for all of you who have a "stem challenged" pumpkin, simply carve a small hole and place a wine stopper on it for added "wow"!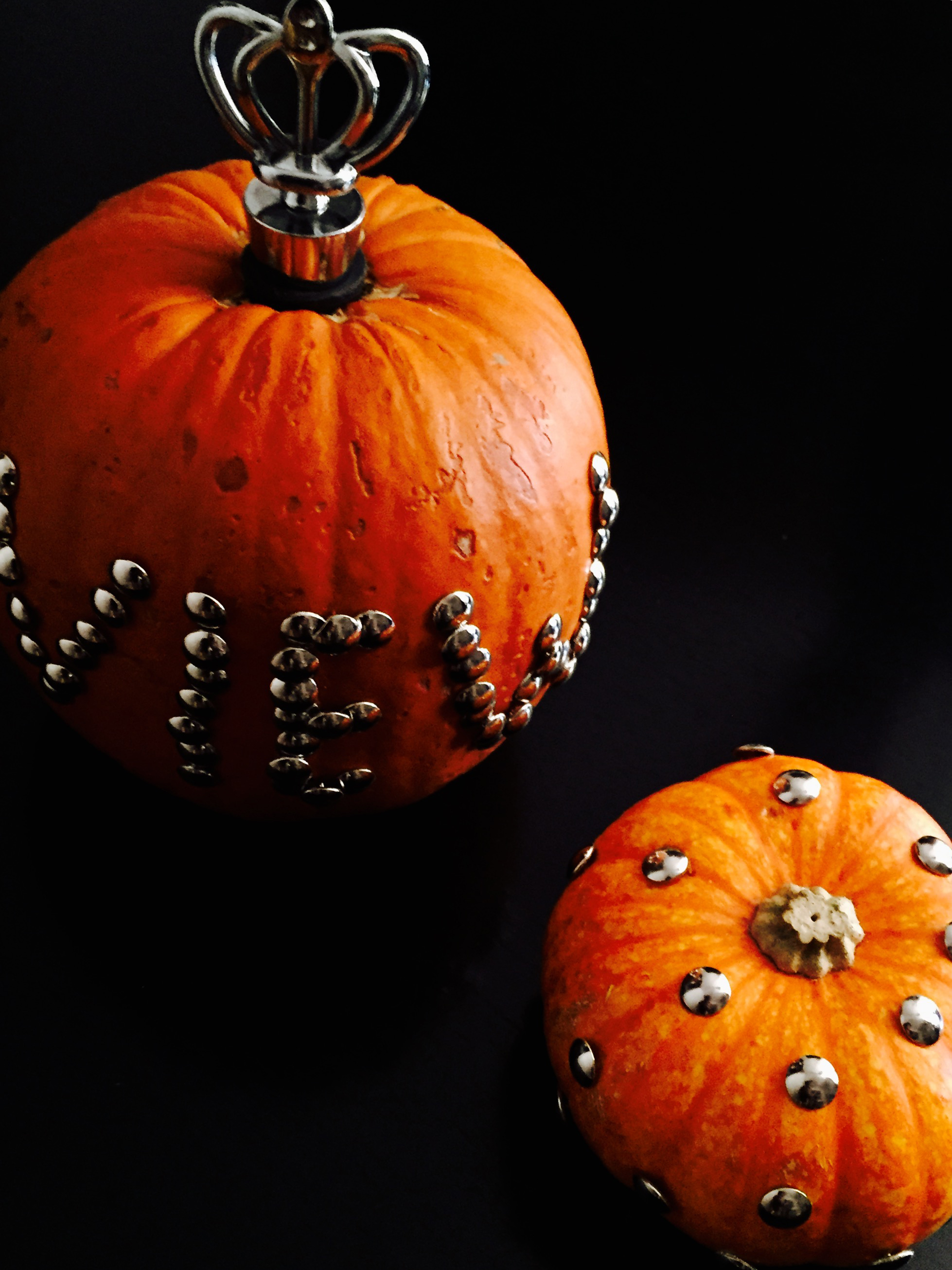 Candles can make any room feel more cozy and thematic, how about taking it a step further? All you need is a black marker and white candles. They're great for your table, mantle or even your porch. Please be sure to burn responsibly!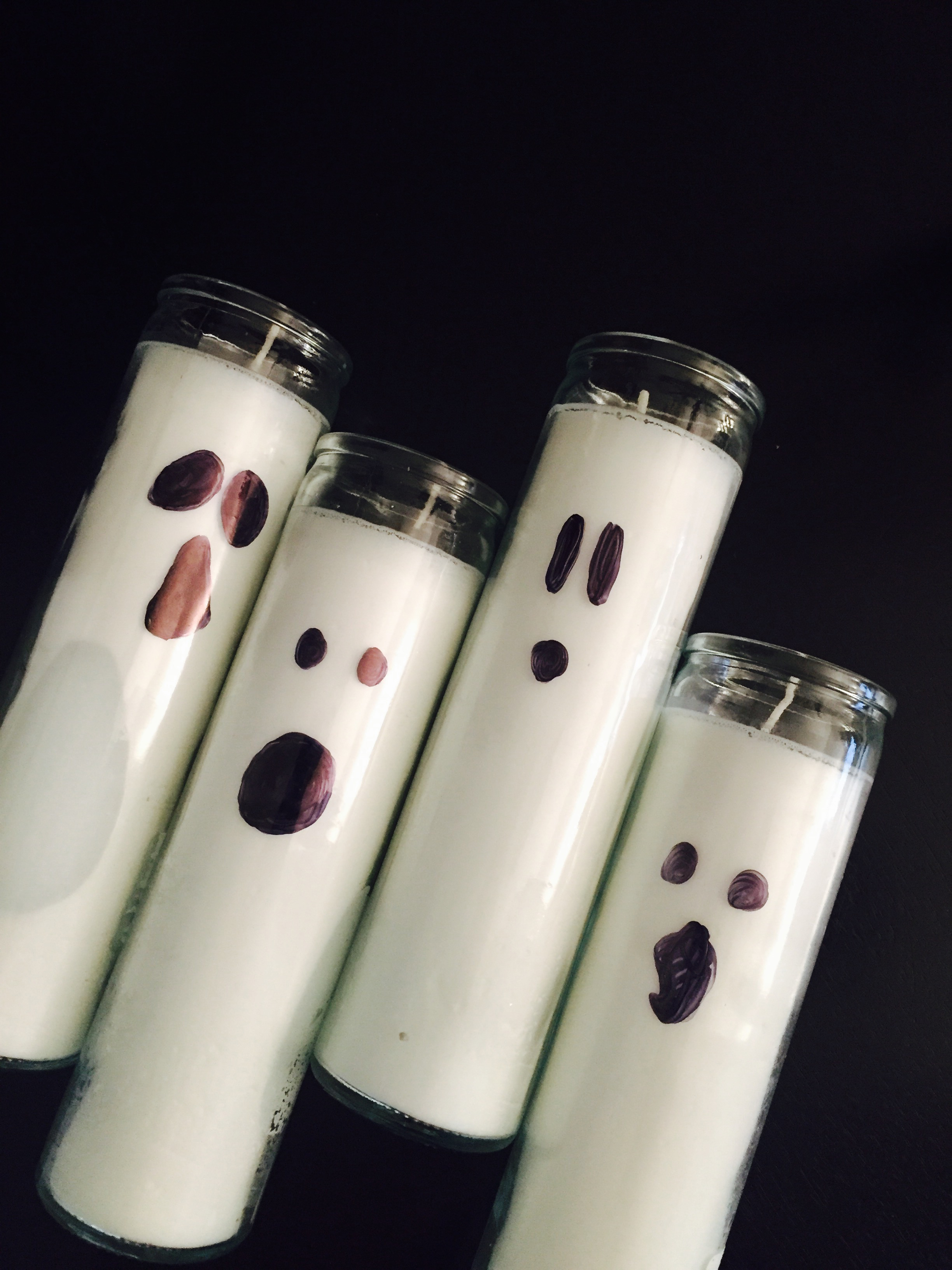 Backyard branches, black ribbon and popcorn is all you need to make a "bat-tastic" centerpiece. In a clear vase, pour popcorn kernels in to give it a more festive touch, and also to keep the branches stable. Then place the branches in. Cut and tie small black ribbons onto the branches to create the "bats."

Who doesn't have an old white shirt, pillowcase or sheet laying around? Well, before you toss it, "RIP" it up and make a mummy pillow! It's simple — take any decorative pillow you have with a removable cover and pull the insert out, exposing its white inside. Next, take stripes of the ripped white fabric and wrap your pillow. Finally, add circles cut from black felt to create eyes and BOOM! Your're mummy-fied!
And what's Halloween without a treat … and a trick!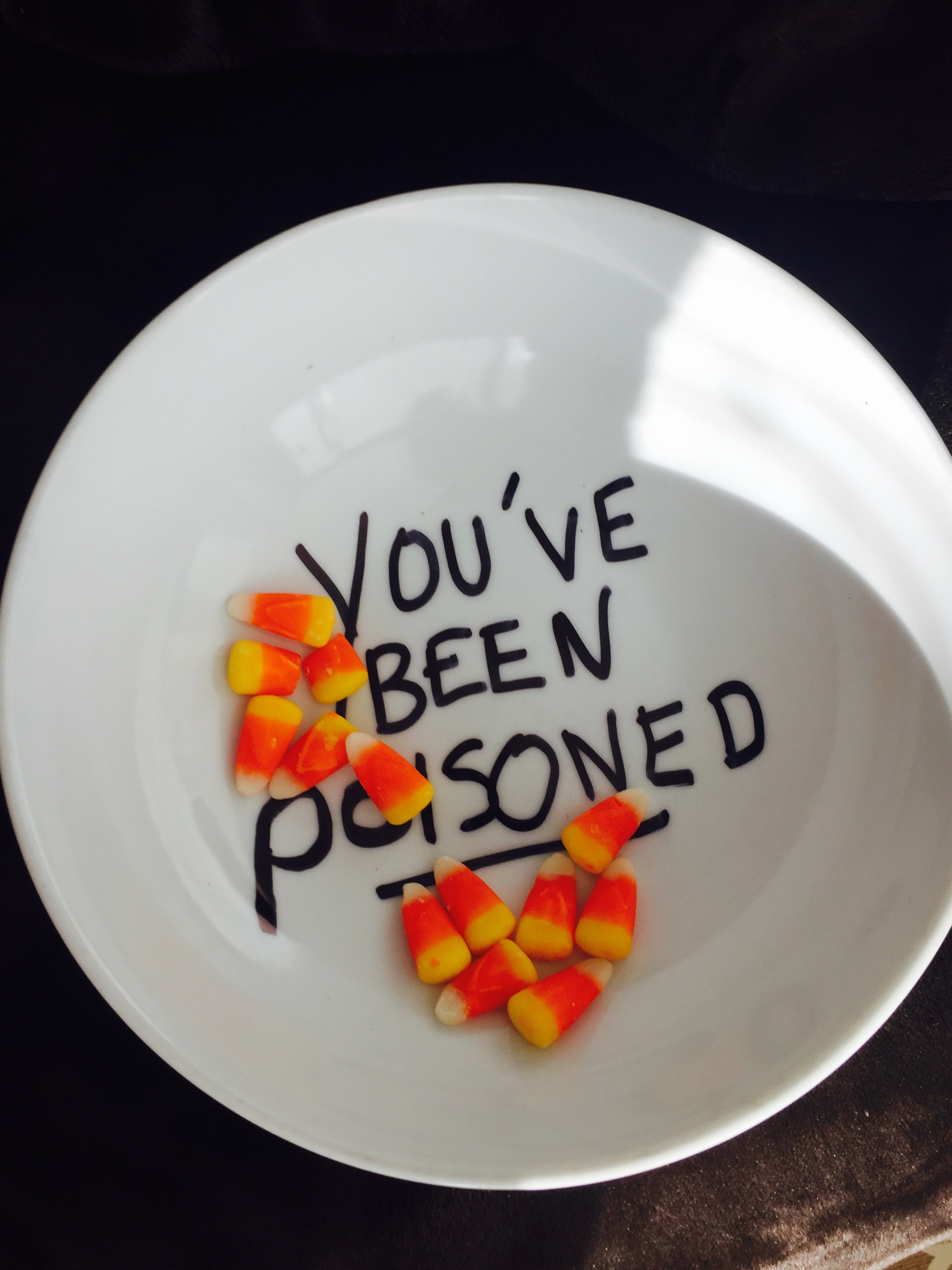 Take a white bowl and write at the bottom: "You've been poisoned!" After your guests have eaten their candy, they will discover this little note at the bottom of the bowl. It's certain to get a reaction, hopefully just an LOL!
Have a Happy and safe Halloween!