Ladies Get Lit: Jedediah Bila Shares Reading List
On today's chapter of 'Ladies Get Lit,' Jedediah is sharing some of her favorite summer reading picks!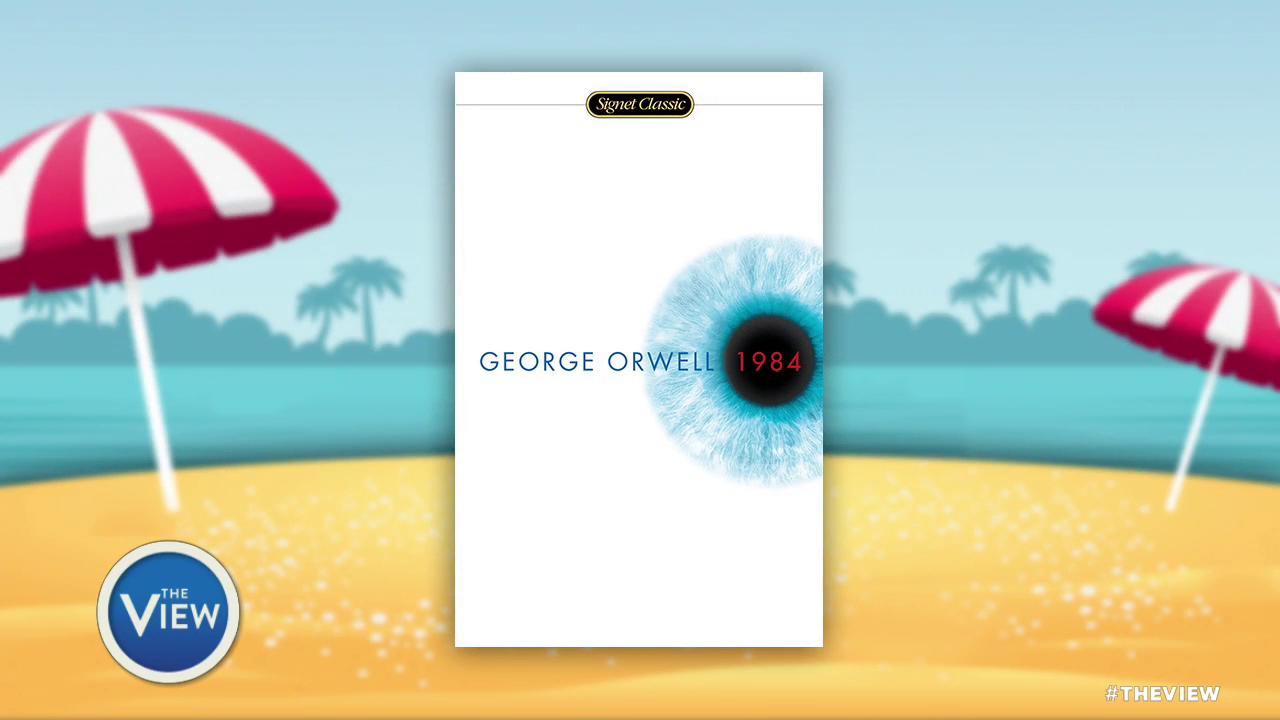 1984 by George Orwell
The idiom "big brother is watching you" was first introduced in this 1949 book. The novel has been adapted for stage and can be seen now on Broadway, starring Olivia Wilde and Tom Sturridge.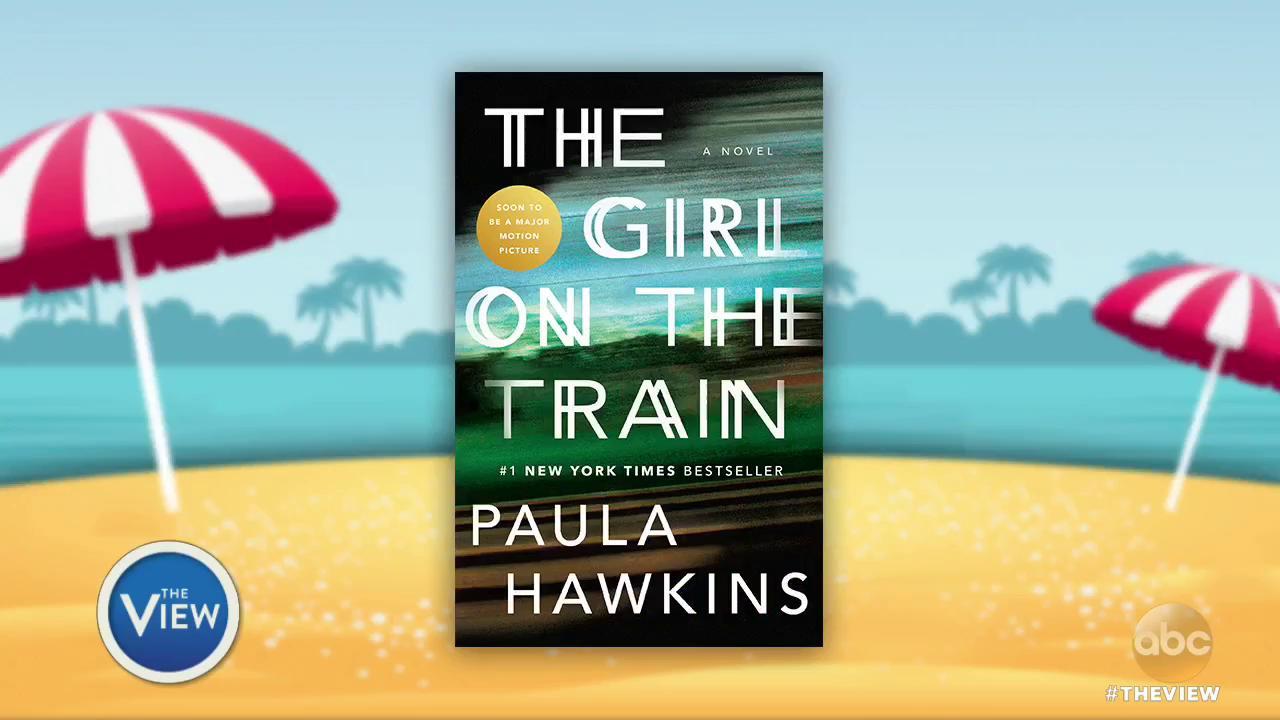 The Girl On The Train by Paula Hawkins
This book was a New York Times bestseller as well as a blockbuster film last year. The story is about Rachel, who takes the same commuter train every day — then one morning she sees something shocking, and everything in her life changes.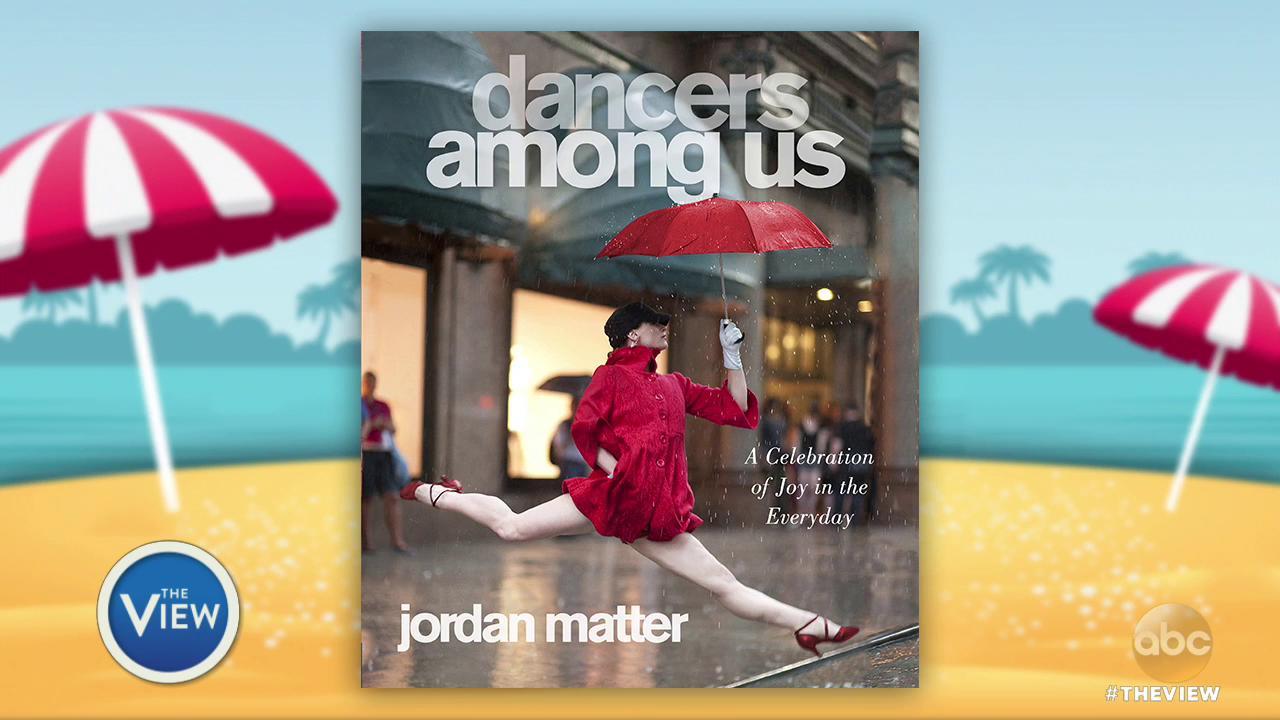 Dancers Among Us by Jordan Matter
This beautiful photography book that shows dancers performing in the most unexpected places.