Make Any Room Look Bigger (And Better!)
For most of us, it's getting chilly outside — and with that, we will all be spending more time indoors. Avoid the claustrophobia and cabin fever, and enjoy some indulgent coziness at home by creating a little more space — here's how!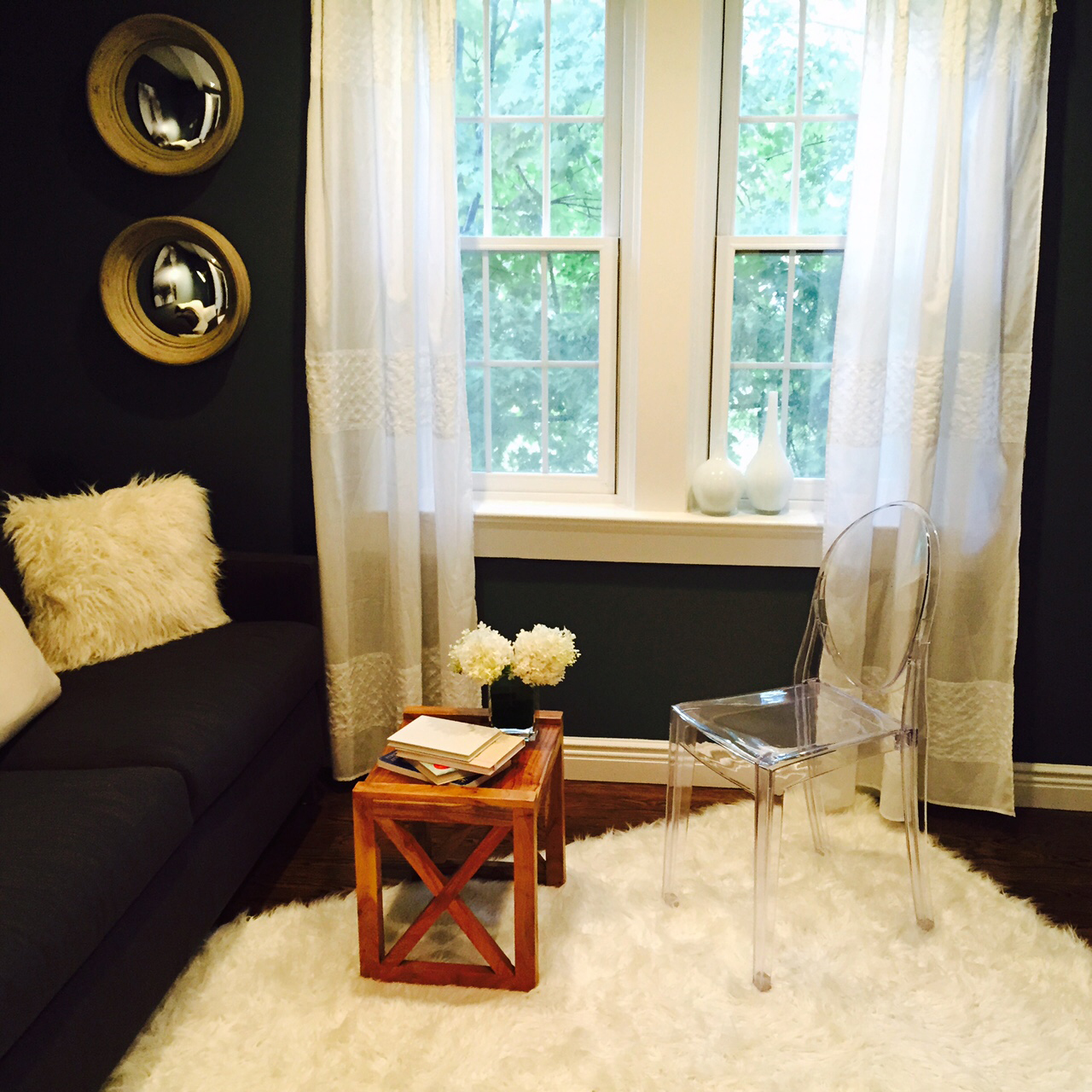 Paint it!
Painting a room any dark tone can make the space feel bigger. When you darken the walls and corners of a room, this keeps the eye moving and focused on the "drama" of the room verses the size. Additionally, paint the trim, doors and ceiling the same color. This creates the feeling of infinity and makes the room feel larger.
Another tip: Match the color of your larger furniture pieces, like a sofa or wall units, to the color of your walls. You want to make sure that larger objects don't feel like they are encroaching the space.
Make a statement!
The bigger the area rug, art and sofa are in a room, the bigger the room looks and feels. Selecting a few main statement pieces is key to achieve a sophisticated and spacious feel.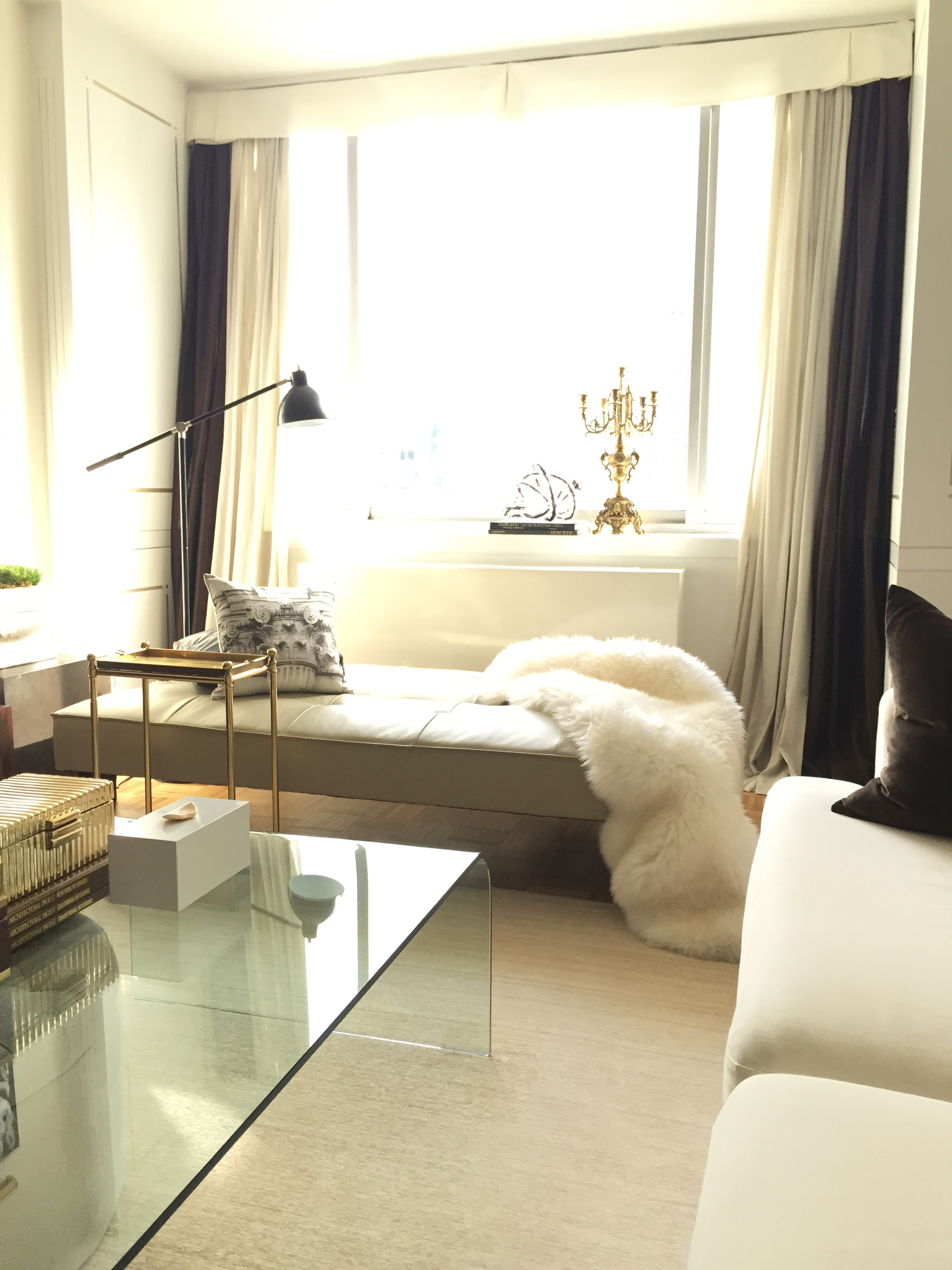 Take a seat!
Use armless seating when you can, and stay clear of detailed patterns and busy textiles. When you start layering patterns and colors, the room tends to feel busy and cramped. Stick to solid colors and simple textures. For example: If you have a living room / dining room combination at home, switch your dining chairs out for ottomans or a bench. This saves space and also looks a bit more stylish.

See double!
It's no secret that a large mirror makes it feel like you've added square footage. Take that a step further and add a mirror the back of your bookshelves — or even your backsplash in the kitchen.
Light it up!
Hanging your drapery from the ceiling also helps make the room feel taller. Adding floor lights shining up in the corners of your room gives the same illusion of height and draws the eye up in the evening.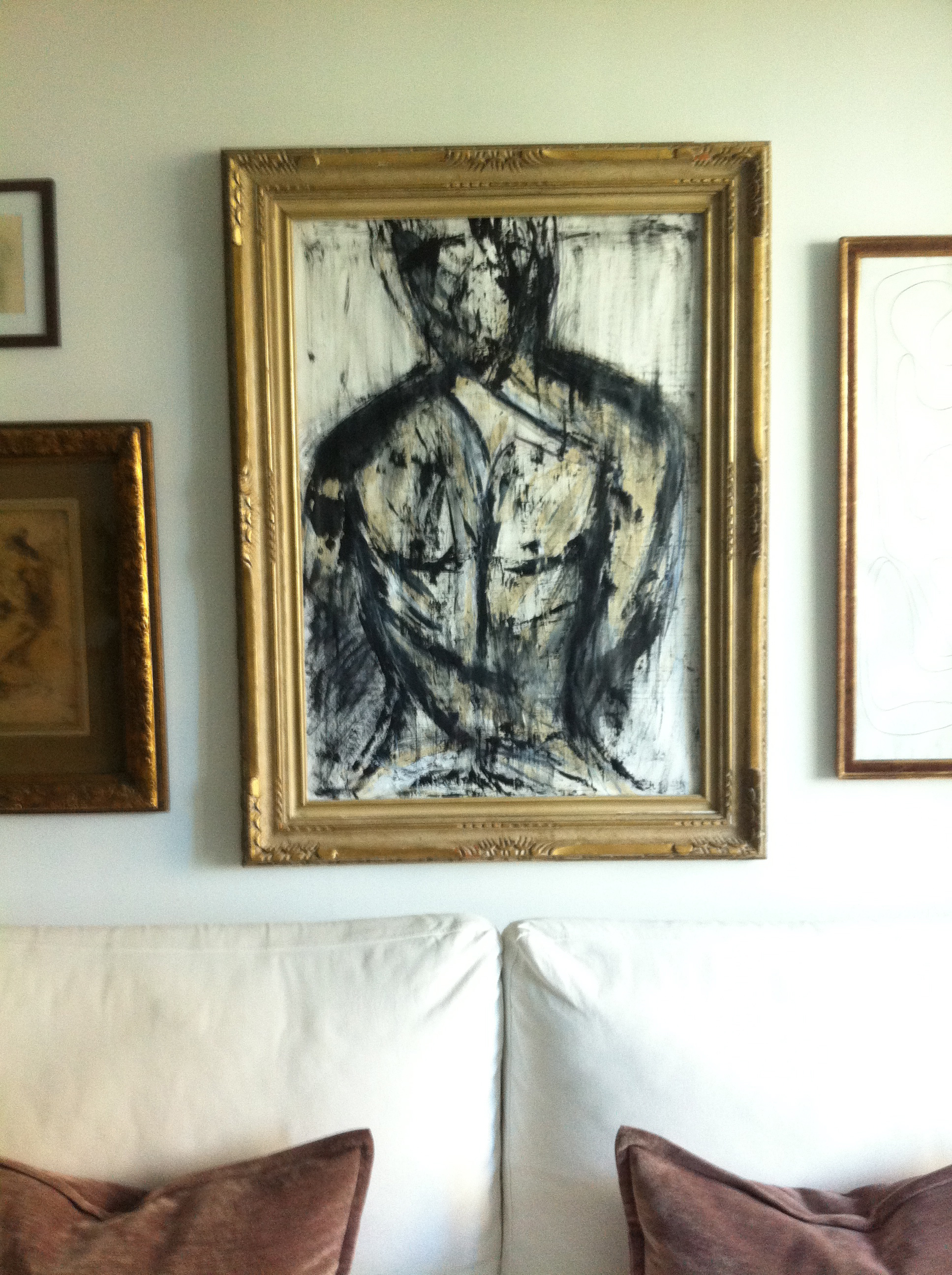 Frame it right!
Keep your artwork lower than the ceiling and make sure that all the tops of your frames are the same distance away from the top of the ceiling.