New Year's Resolutions From Stars You Love
You might want to heed Charlie Puth's advice for himself in 2017: "Calm down," the singer told us at iHeart Radio's Jingle Ball. "To calm down; Take a breath," Puth said of his New Year resolution at the event, hosted by Z100 at Madison Square Garden, Friday, Dec. 9.
From Justin Bieber to Ariana Grande, some of the hottest stars came out to perform at the season's biggest annual event, which is a telltale sign the holidays are right around the corner. Thousands packed the Garden where they heard a taste of their favorite chart-topping hits: Lukas Graham's "7 Years," Ellie Goulding's "Love Me Like You Do" and "On My Mind," Niall Horan's "This Town," Ariana Grande's "Side to Side," to name a few. The night ended with a highly anticipated performance by Justin Bieber where he played four songs, including an acoustic performance of "Cold Water" and "Love Yourself."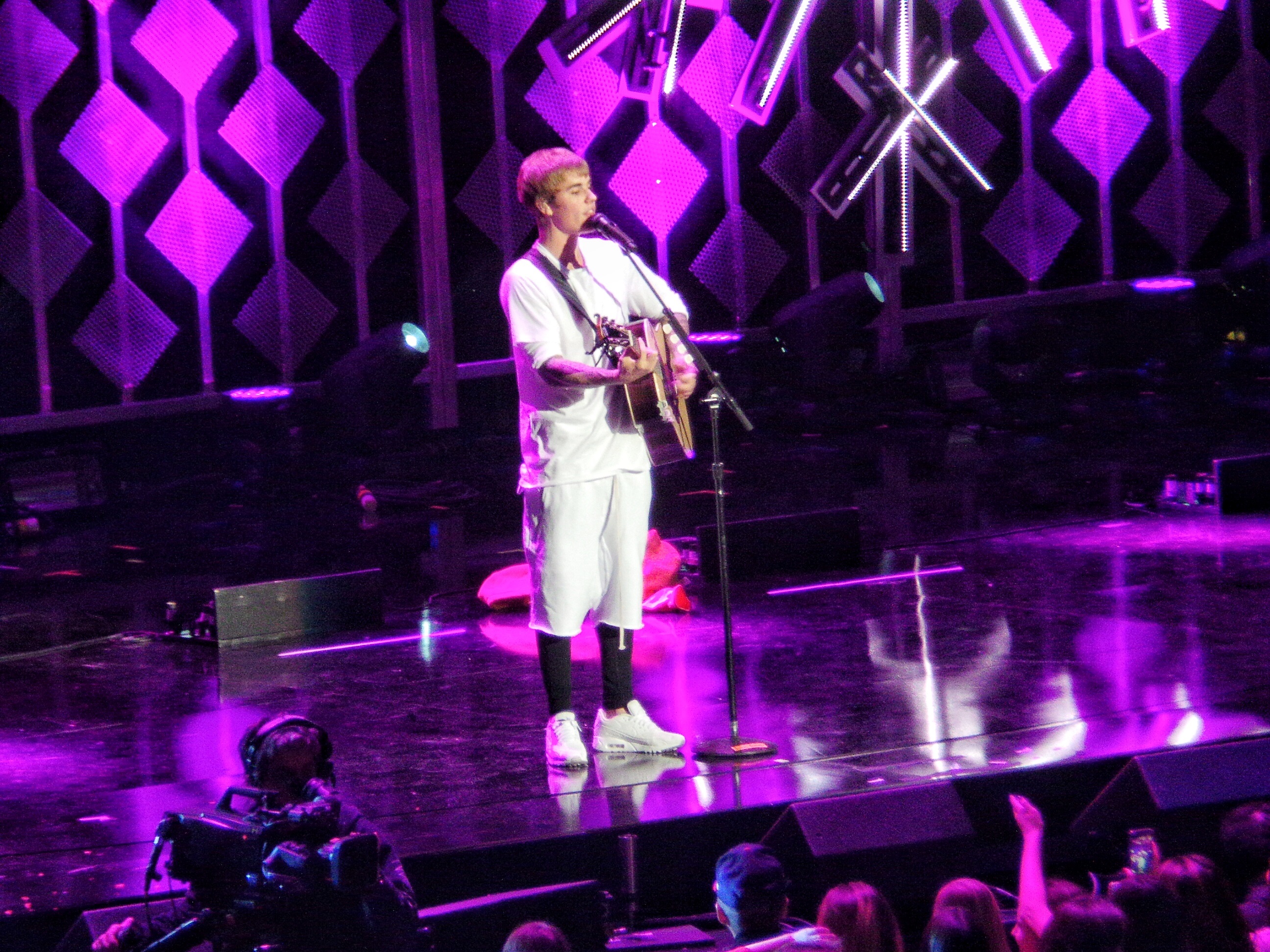 With 2016 coming to an end, we asked some of the stars what their New Year's resolutions are for 2017:
Daya, who was nominated for her first Grammy Award this year, says: "My New Year's resolution is to chill, to relax more because I've just been going up until this point. It's been craziness."
Frankie Grande, whose sister Ariana Grande, lit up the night with her show-stopping performance, says he's going to push himself even further: "Work harder. Do more. It's always possible. I might never sleep, but I can do anything."
Dr. Oz, the three-time Emmy Award-winning TV personality who walked the carpet with his family, has a resolution that might surprise you: "To play the piano more. If I keep playing sports the way I do, I'm going to hurt myself!"
Disney Channel's Sabrina Carpenter says: "To not mess up!"
Aside from finding out Charlie Puth and Daya's New Year's resolutions, the biggest surprise of the night had to be when Joe Jonas' band, DNCE, performed with Charlie Puth, Fifth Harmony, Daya, Hailee Steinfeld, Tinashe, and Rita Ora to sing a special collaboration, which raised money for the Robin Hood Foundation, which fights to end poverty in New York City.
Whether your trying to slow down, relax, or hustle harder in 2017, we hope you achieve everything your heart desires.