The Whispers Sneak Peeks: "Darkest Fears"
On Monday's all-new episode of The Whispers, a plan is put into place to trap Drill and attempt to drain away its energy, thus killing it in the process. But if unsuccessful, Drill could seek retribution in a most deadly way.
Tune in to The Whispers MONDAYS 10|9c.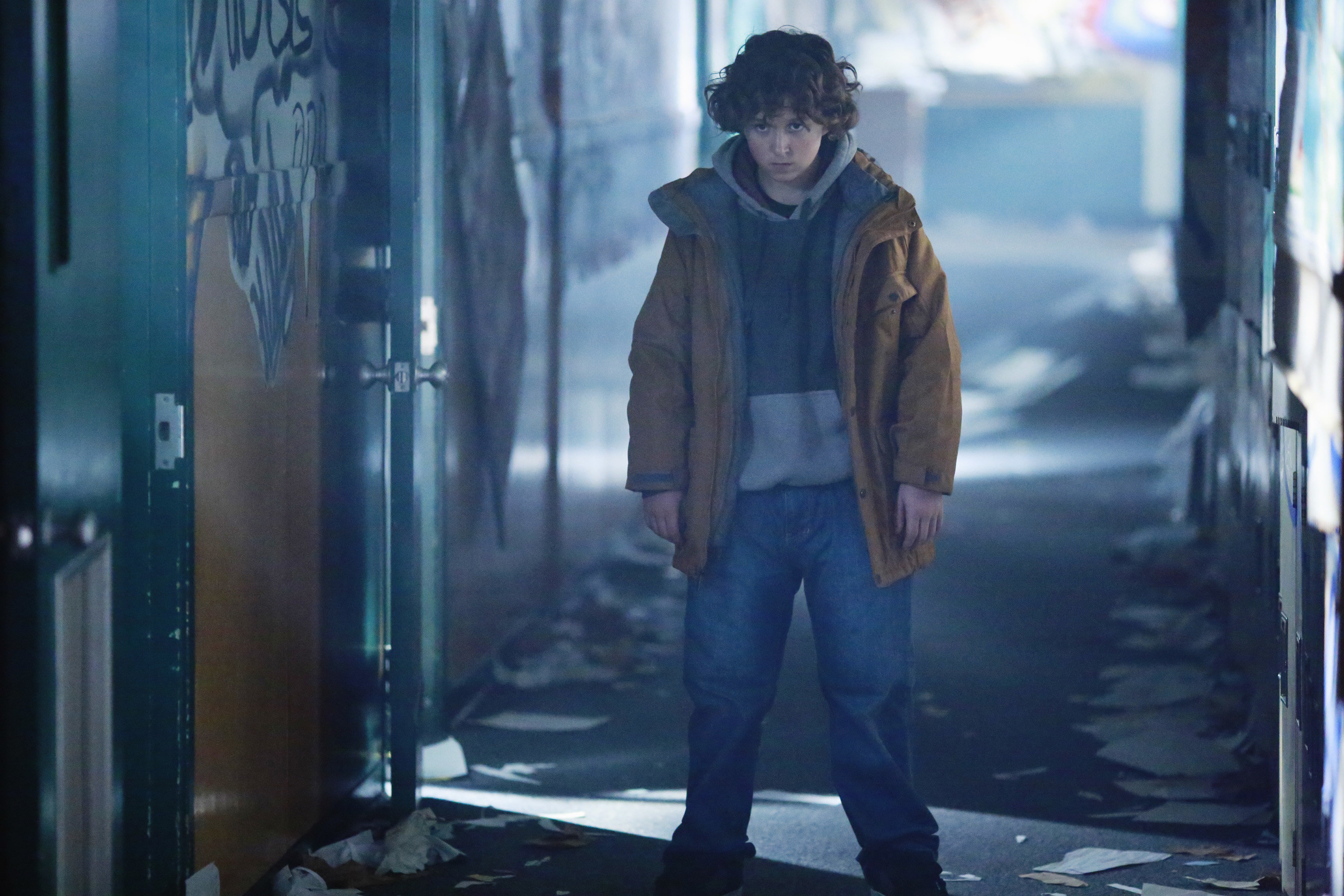 MORE:
The Whispers Recap: Learn How to Kill Drill in "Broken Child"