First Look: "The Whispers" Artwork
The Whispers, ABC's new thrilling drama, premieres MONDAY JUNE 1 10|9c on ABC. Here's a first look at the poster for the thrilling new drama: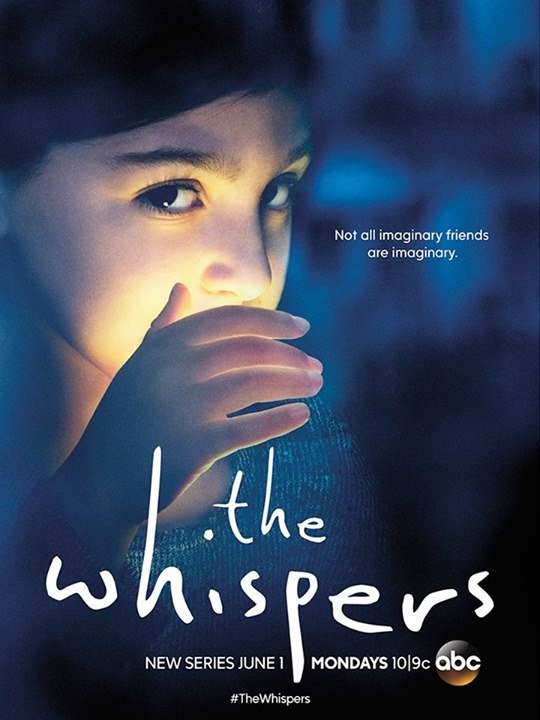 The show, which stars veteran actors Lily Rabe, Barry Sloane, Milo Ventimiglia, and Kristen Connolly, centers around an unseen force that manipulates society's most innocent, the children, to act in favor of their cause.
Tune in MONDAY JUNE 1 10|9c for the series premiere of The Whispers.


RELATED: