Meet the Cast of "The Whispers"
The Whispers features a cast of veteran actors in the character-driven thriller.

Lily Rabe stars as Claire Bennigan, an FBI child specialist called to investigate when a mysterious game turns dangerous. The Tony-nominated actress shines both on screen and stage, most recently starring in Ryan Murphy's American Horror Story: Coven. Rabe was nominated for a 2013 Critics' Choice Award for her role in the second season. She was also featured on The Good Wife, Nip/Tuck, Medium and all three Law & Order series – among others.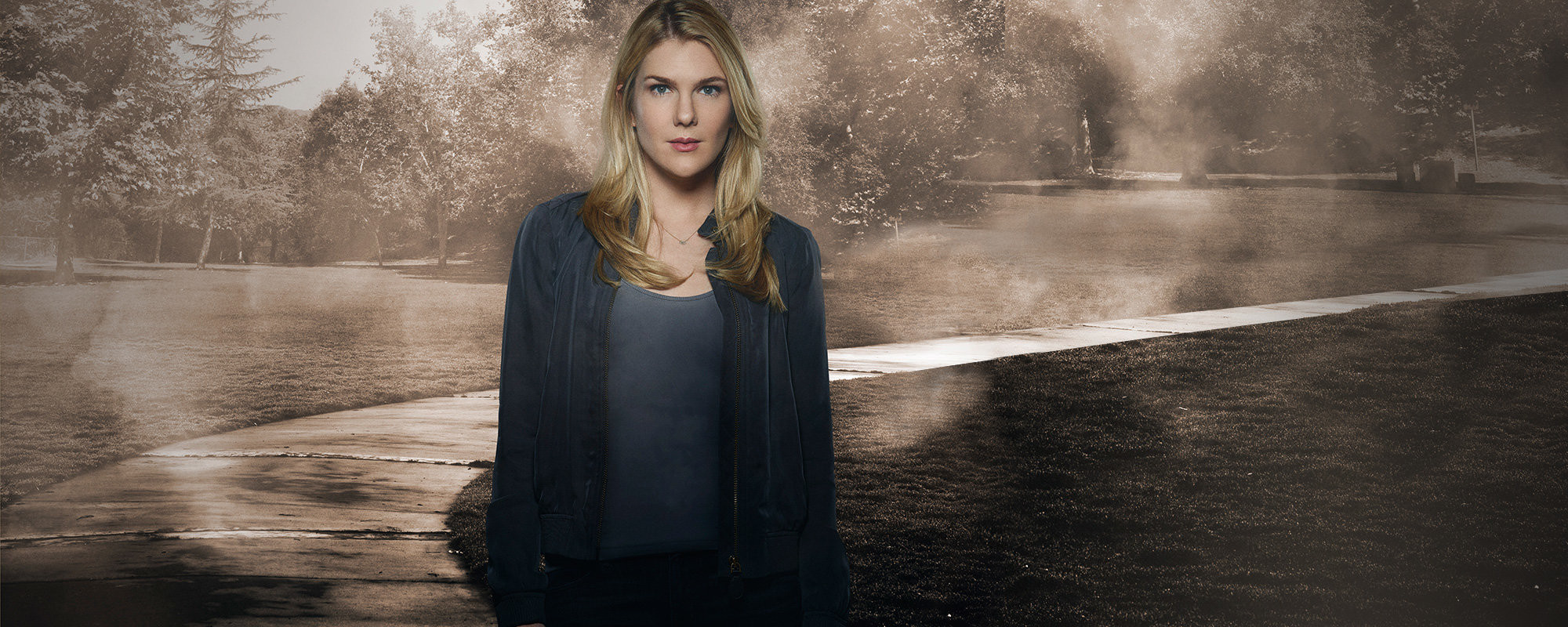 Barry Sloane most recently appeared in the last two seasons of Revenge as Aiden Mathis. In The Whispers, Sloane plays Wes Lawrence, a Defense Department operative with close ties to the President. A native of Liverpool, England, he started his career working extensively in television in the UK before making his American debut as Boyo in the 2012 pilot for Gotham.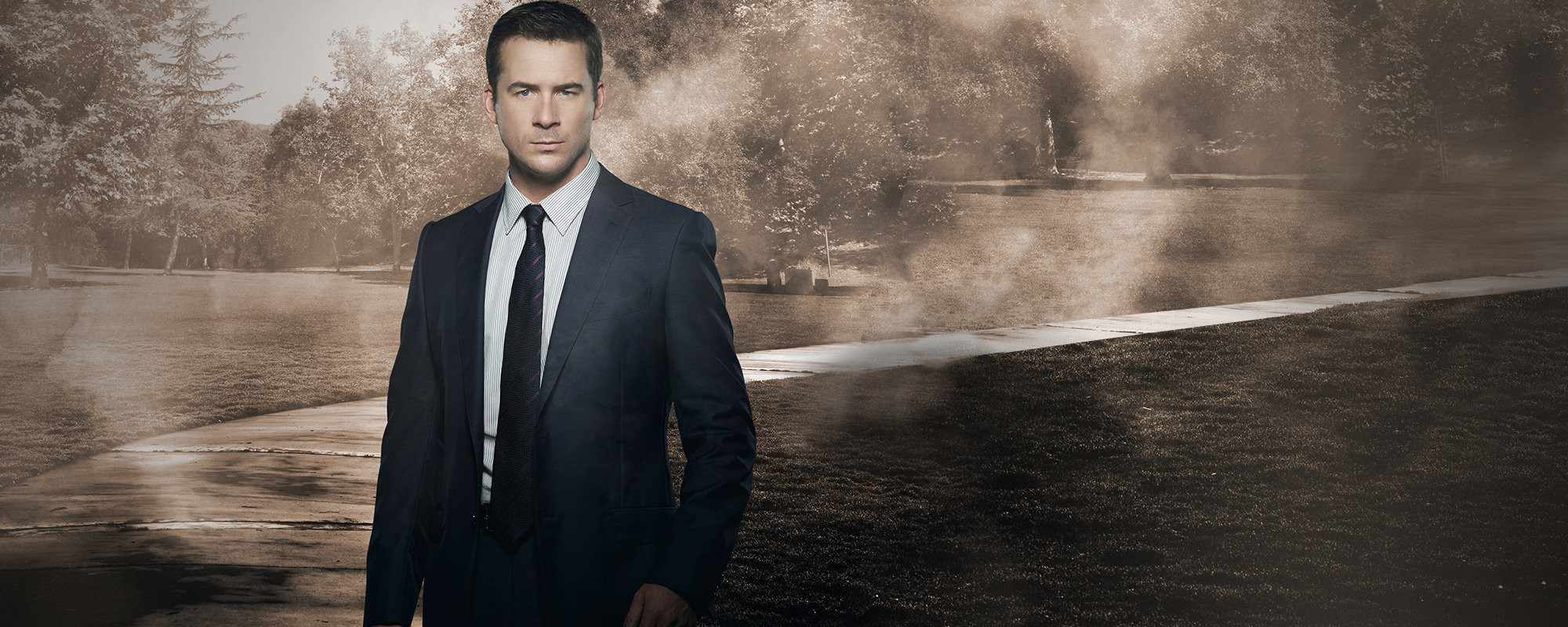 Milo Ventimiglia, best known for his starring roles in Heroes and Gilmore Girls, plays a John Doe identified as Sean Bennigan, who was believed to have died in a plane crash. Ventimiglia has graced numerous television shows and films, including the 2005 film Dirty Deeds as well as the TV series American Dreams, The Bedford Diaries and Boston Public.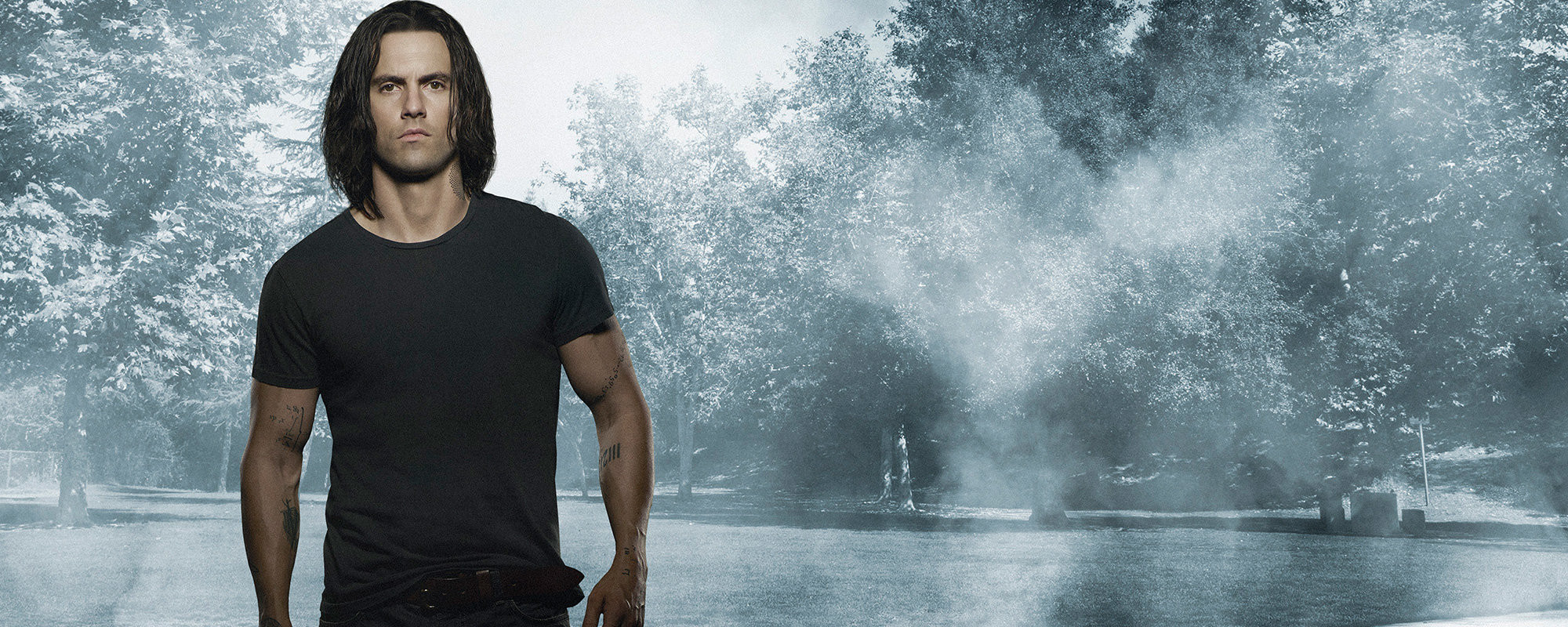 Derek Webster, known for his roles on Mental and Nightman, plays Jessup Rollins, a fellow FBI agent and Claire's skeptic partner.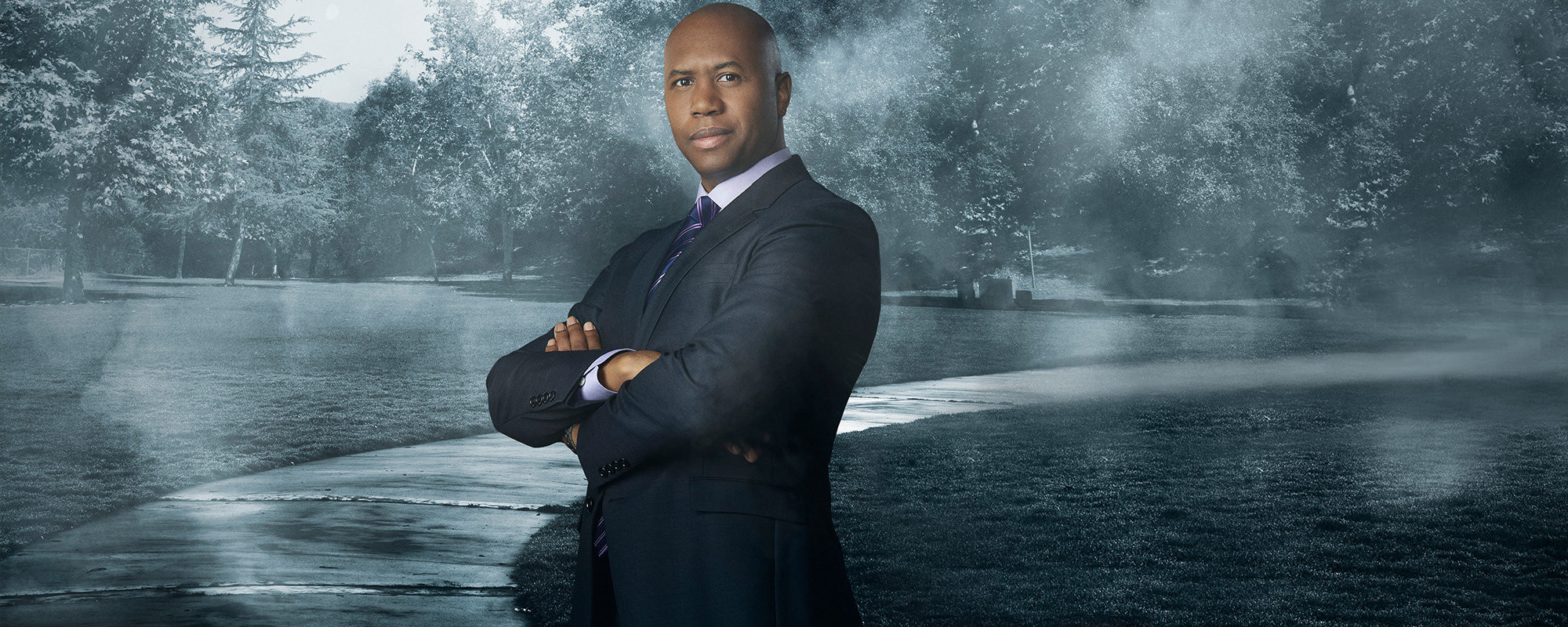 Kristen Connolly, best known for her role in the 2012 film Cabin in the Woods, portrays Lena Lawrence, the wife of Wes and stay-at-home mom to Minx. Connolly is no stranger to television, guest-starring on shows including Law & Order: Criminal Intent, Mercy, and Nurse Jackie.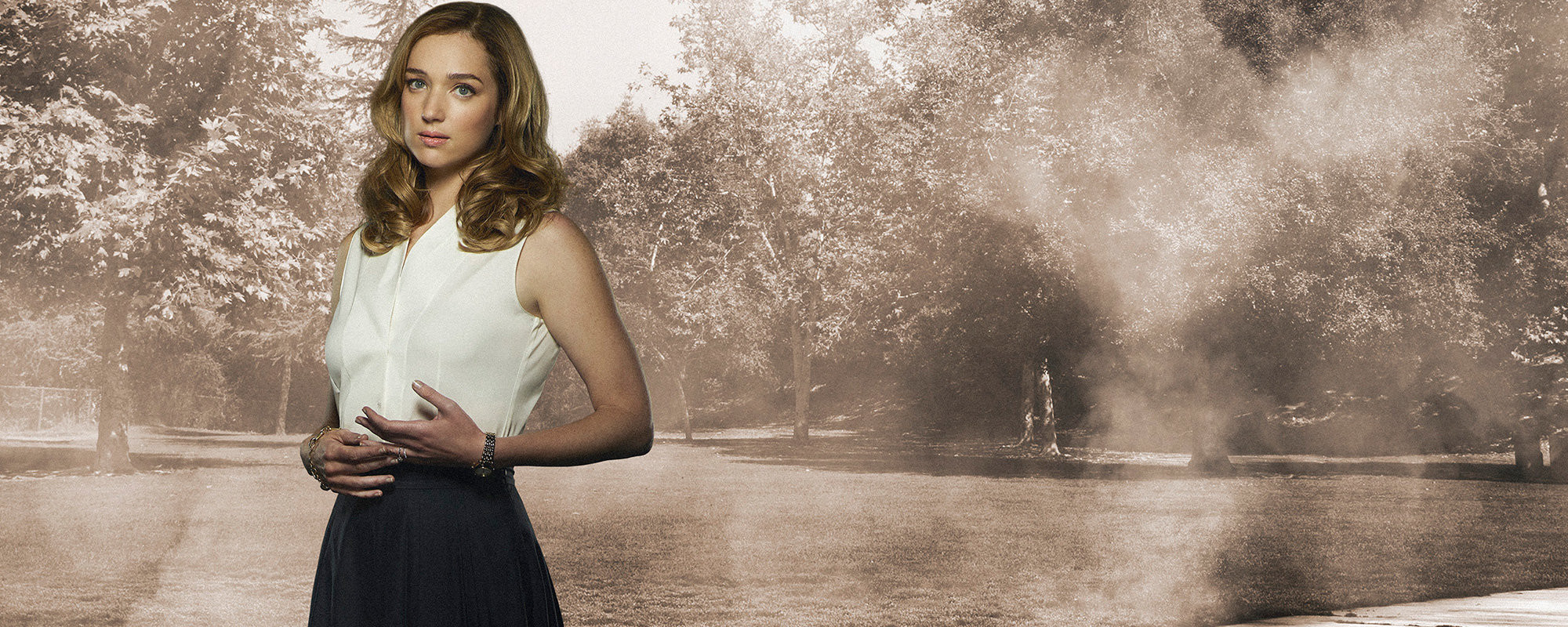 Kylie Rogers plays Minx Lawrence, the young daughter of Wes and Lena. Kyle Harrison Breitkopf plays Henry Bennigan, the young son of Claire and Sean. The two children befriend Drill and play his mysterious game.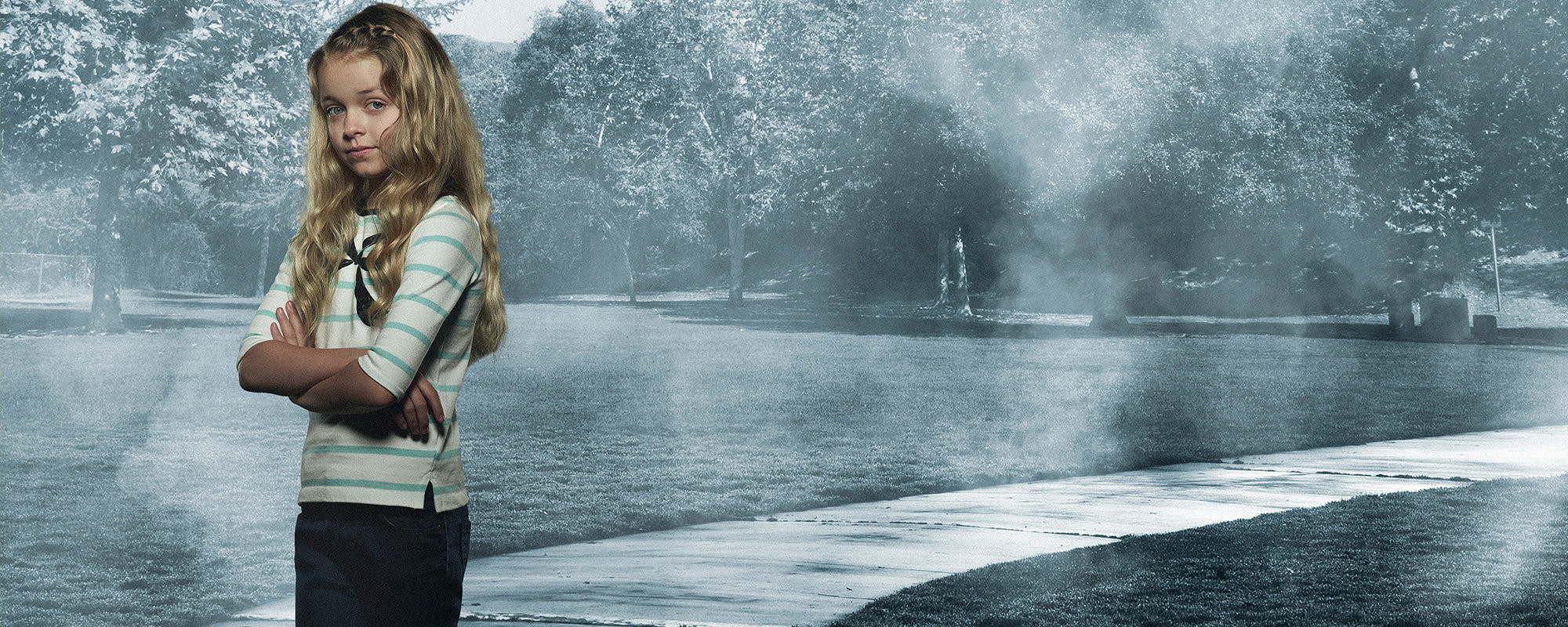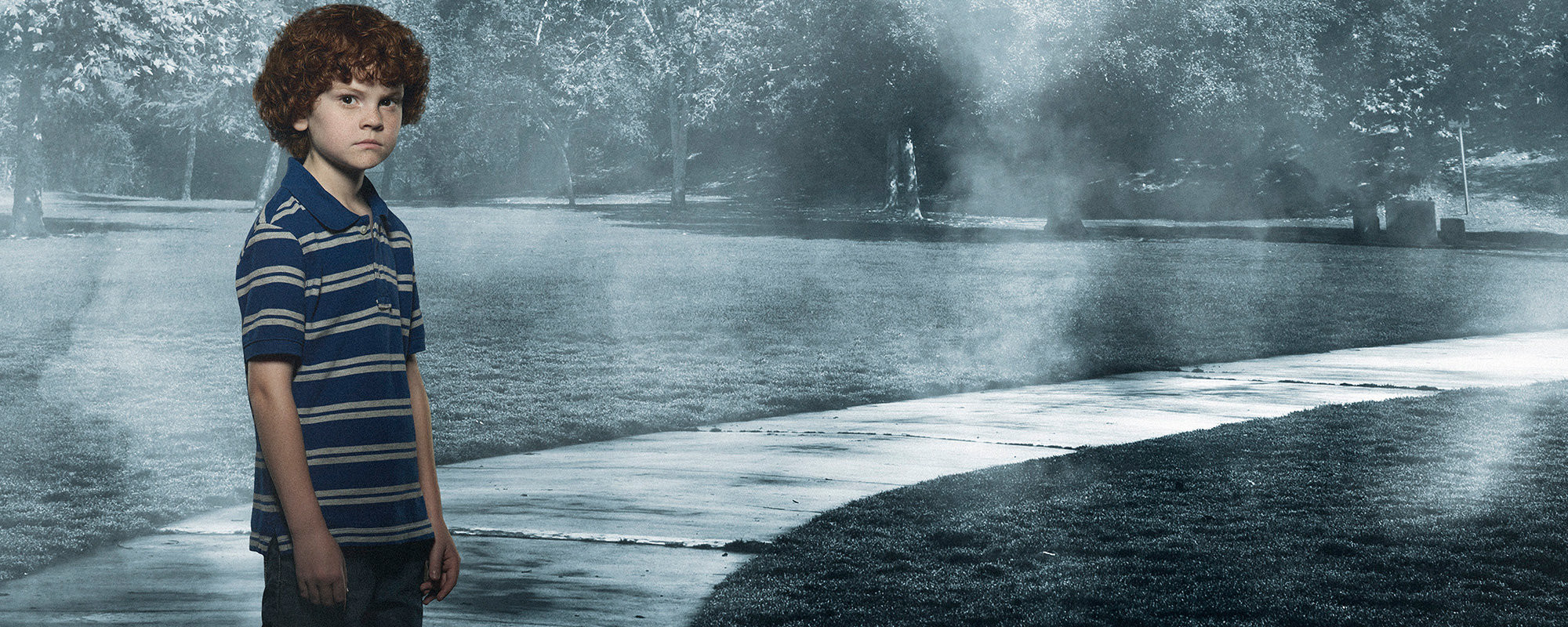 Tune in MONDAY JUNE 1 10|9c for the series premiere of The Whispers.
RELATED:
5 Reasons to Watch "The Whispers" Series Premiere
"The Whispers" Series Premiere Sneak Peek
First Look: "The Whispers" Artwork