Get to Know Whiskey Cavalier's Team of Spies
ABC's new drama, Whiskey Cavalier, follows the adventures of FBI agent Will Chase, badass CIA agent Frankie Trowbridge, and their ace interagency team, composed of top FBI profiler Dr. Susan Sampson, CIA Weapons Specialist Jai Datta, and former NSA analyst-turned-hacker Edgar Standish. The newly-formed team will tackle dangerous missions, take down the worst criminals, and navigate friendships, romance, and the kind of office politics that only a team of spies could run into. Watch Whiskey Cavalier WEDNESDAYS 10|9c on ABC to follow these heroes as they banter their way to saving the world.
VIDEO: An International Spy Team Is Born
Will Chase AKA Whiskey Cavalier (played by Scott Foley)
Will Chase is a tough FBI super agent with a sensitive side. His recent breakup with fiancée Gigi has left him feeling more fragile than ever. While his high emotional intelligence can be an asset in his job, some, like Frankie, view it as a weakness. While he's been called a Boy Scout and "Captain America," his strict adherence to rules and protocol can save lives.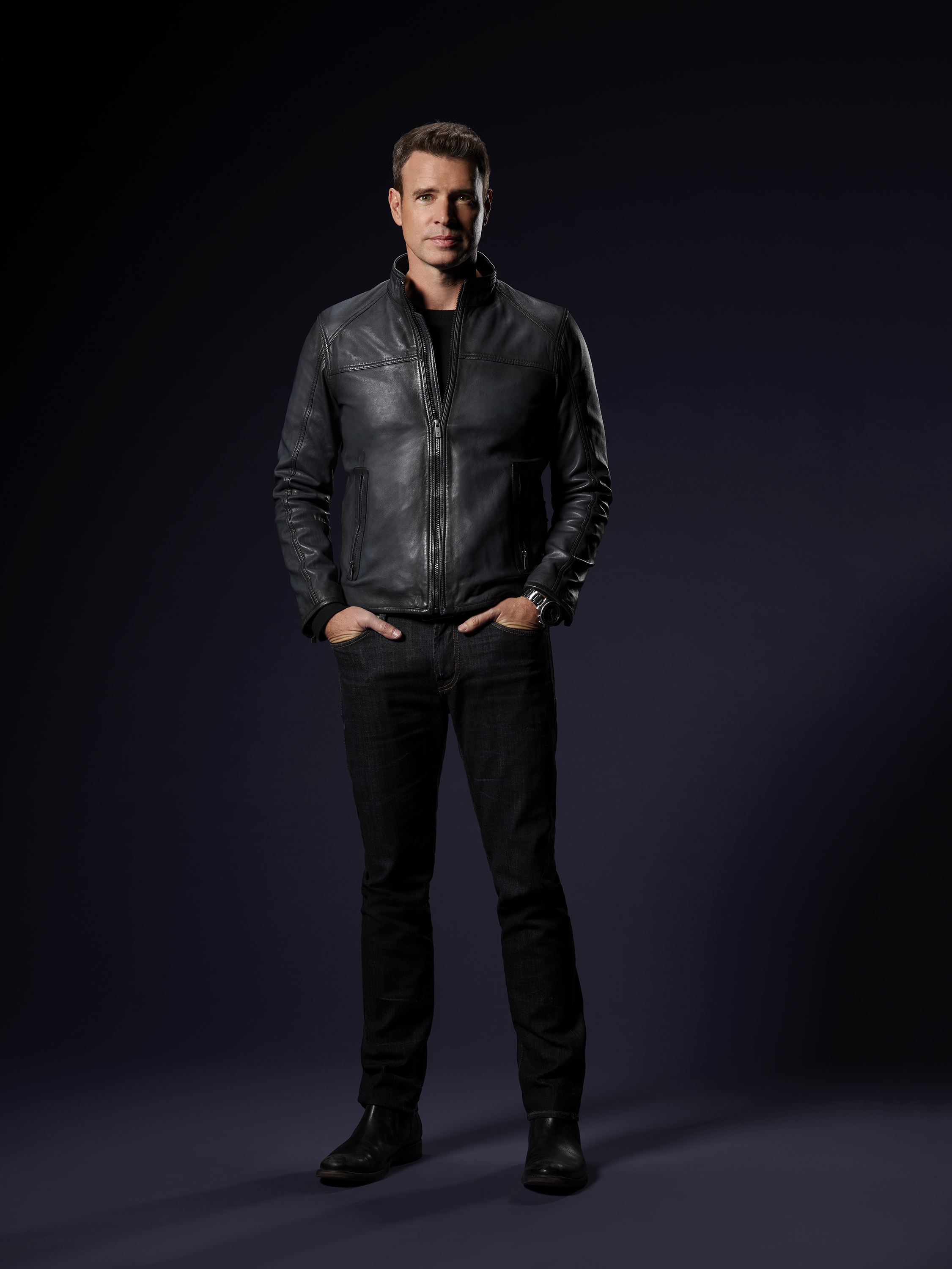 Francesca "Frankie" Trowbridge AKA Fiery Tribune (played by Lauren Cohan)
Frankie Trowbridge is a super-capable CIA agent and the team's co-leader. Her no-nonsense, badass personality have made her the agent with the highest kill/capture rate in the CIA, but she has trouble letting people get close to her.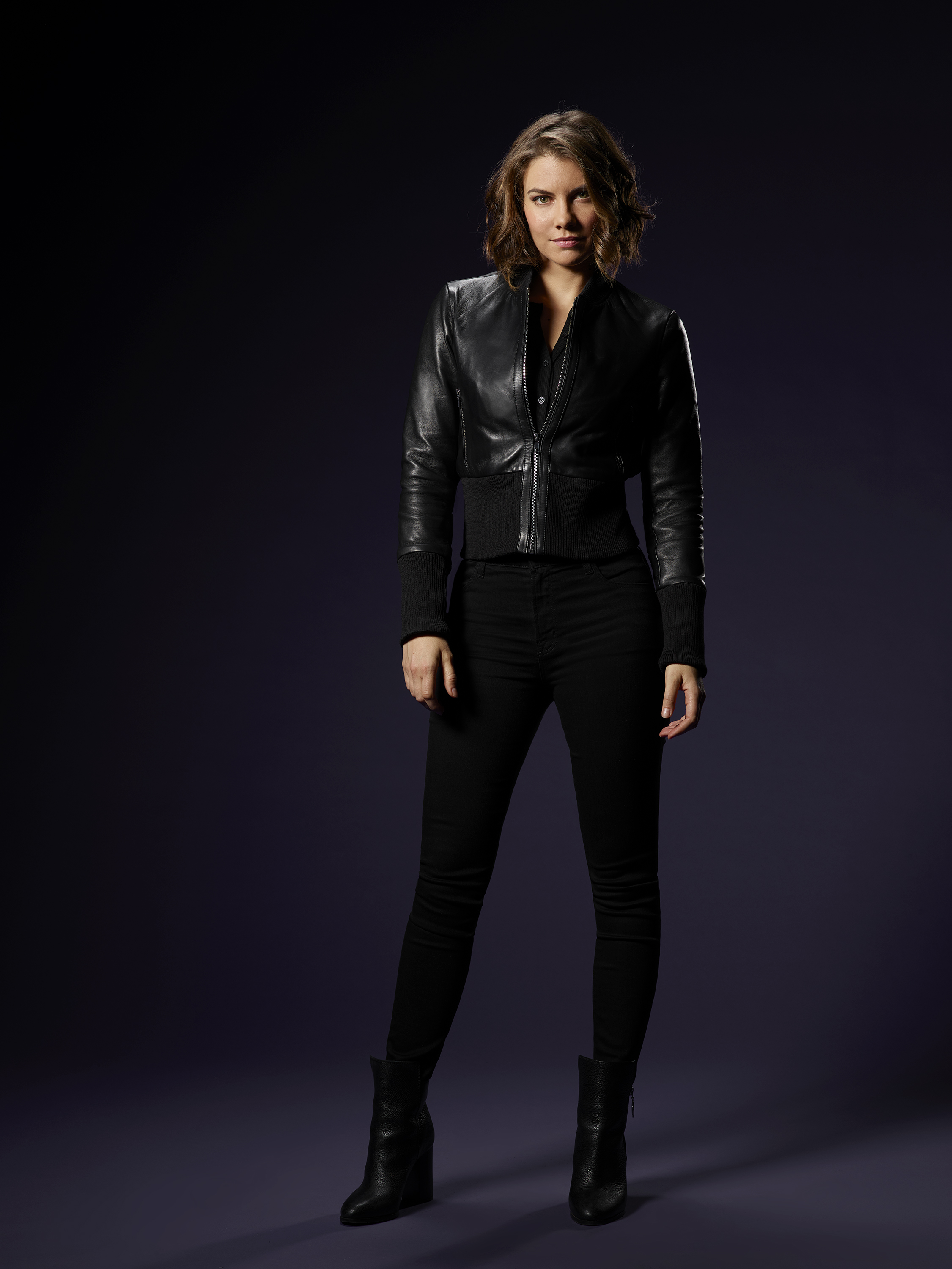 Edgar Standish (played by Tyler James Williams)
Edgar is a former NSA analyst and a skilled hacker. His discovery of corruption in government agencies led him to steal classified information and go on the run. His courageous refusal to turn over the data in the face of torture at a CIA black site and his desire to be a hero make him a great addition to Will and Frankie's team.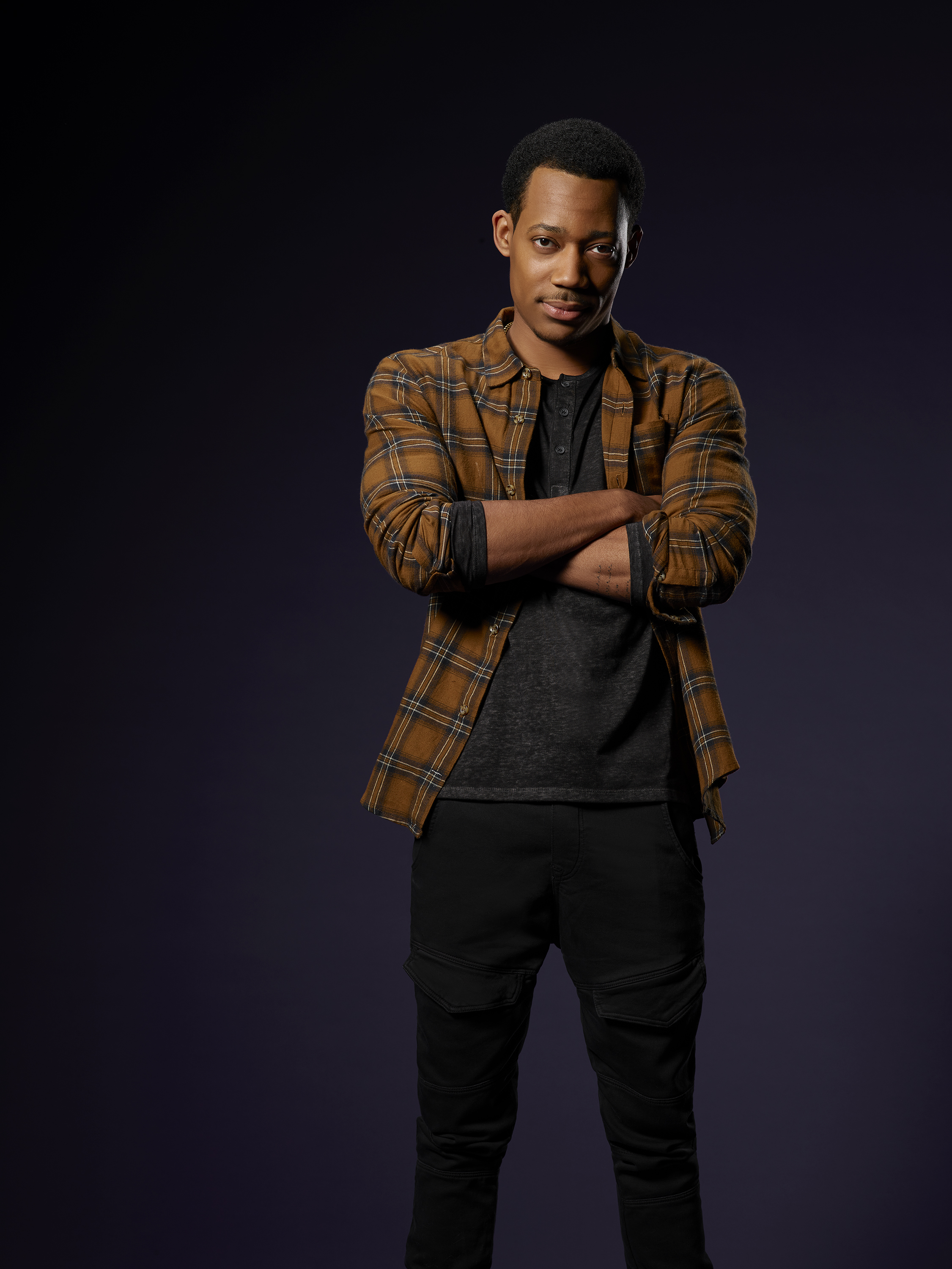 Susan Sampson (played by Ana Ortiz)
Susan is the FBI's top profiler, and she's been Will's close friend since they trained at Quantico together. While it's not in her job description, Susan is always happy to provide advice and emotional support to Will when he's feeling low.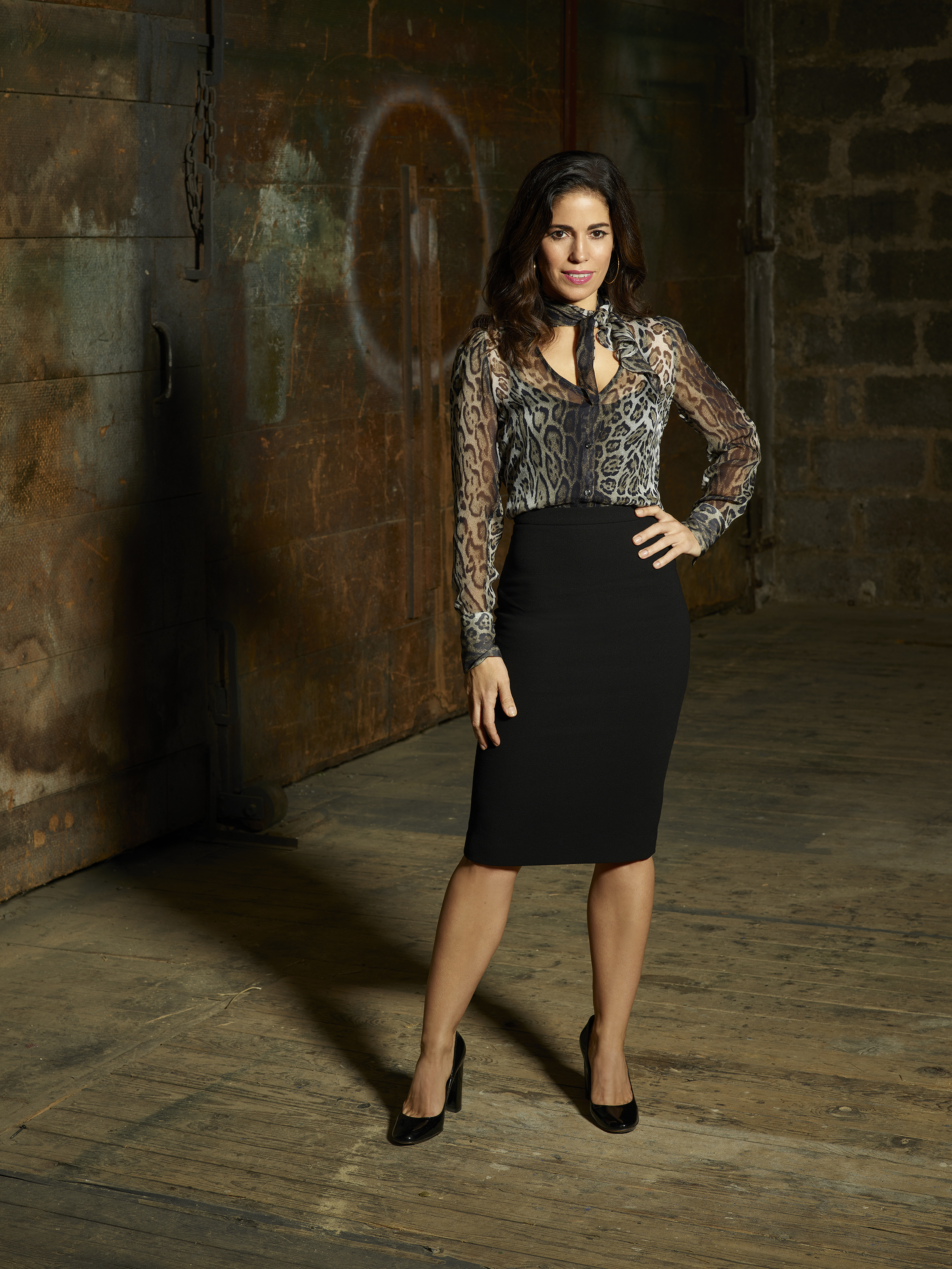 Jai is a CIA Weapons Specialist, and he's been the only one Frankie trusts. His speciality is high-tech hardware, including exploding compacts, microtrackers, and exploding tampons, which serve Frankie well in the field.