Meet the Cast of 'Wicked City' Starring Ed Westwick
The "Wicked City" cast contains a group of seasoned actors and that deliver suspenseful performances that'll keep you on the edge of your seat.
MORE WICKED CITY: Ed Westwick Talks 'Wicked City' on GMA | Jeremy Sisto and Todd Lieberman talk Wicked City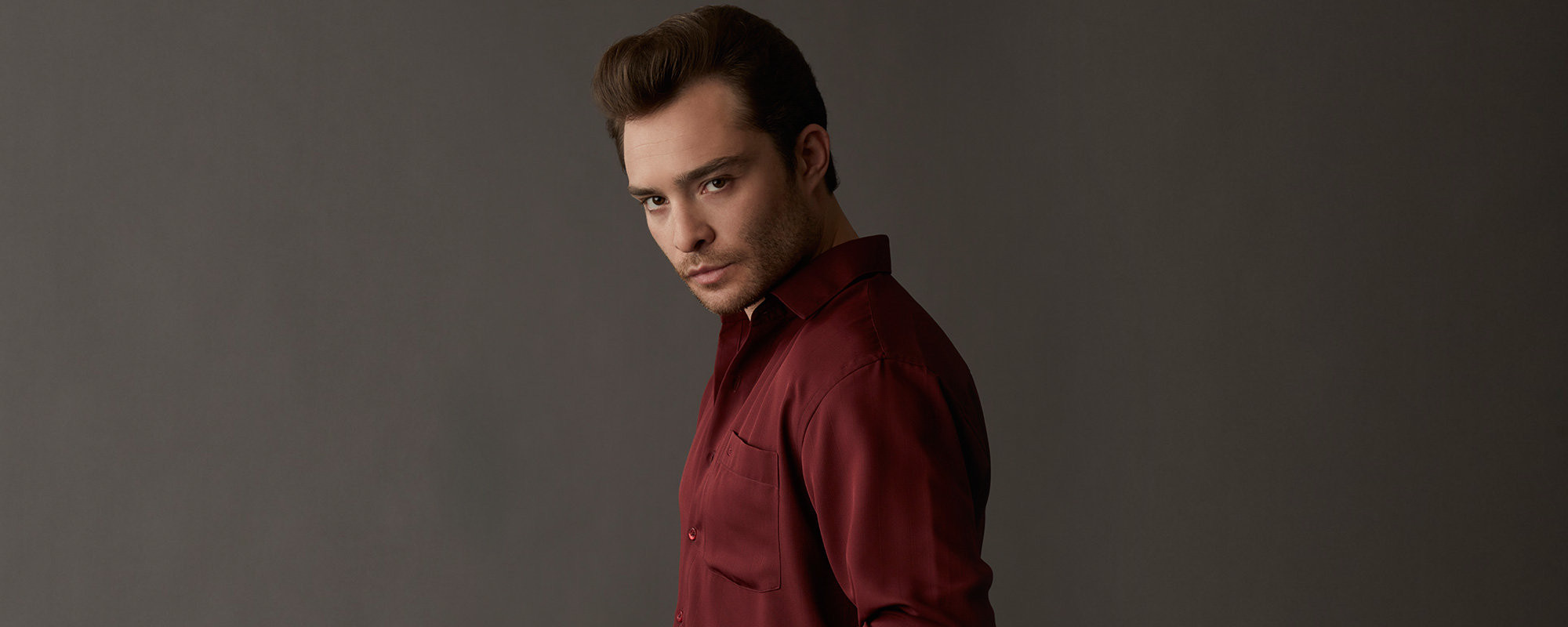 Ed Westwick stars as Kent Grainger, a manager of an auto upholstery shop by day and a sadistic killer by night. Like any good serial killer, he's a great con man. Praying on naive young girls looking for their big break, Kent trolls the Sunset Strip, being whoever his victims need him to be and promising to make their dreams come true.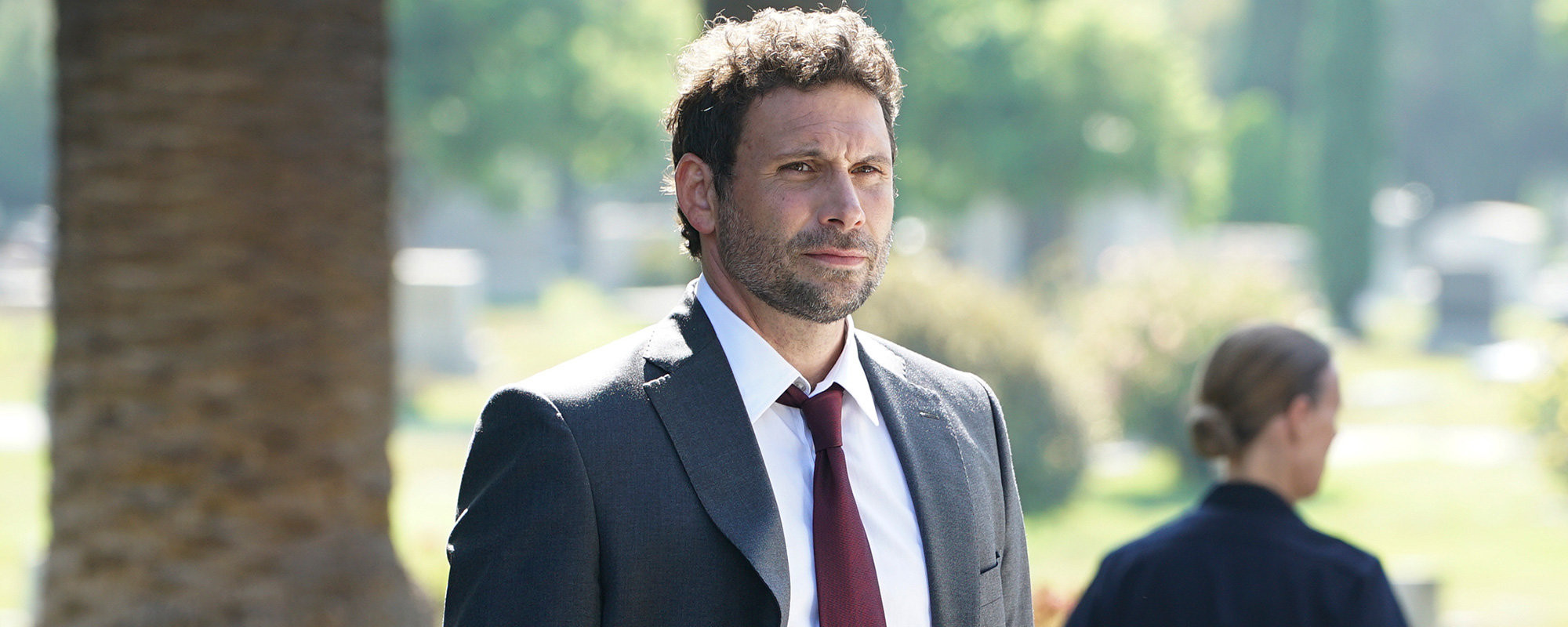 Jeremy Sisto stars as Jack Roth, a seasoned detective with a dark past. Well known for bringing down the Hillside Stranglers, Jack is hot on the trail of the newest serial killer on the Sunset Strip. Working these cases has taken its toll on Jack and is stirring up old temptations and bringing out some old bad habits. Finding himself in a game of cat and mouse with his latest suspect, Jack sees the line between cop and killer begins to blur. These two me are more similar than he'd like to admit.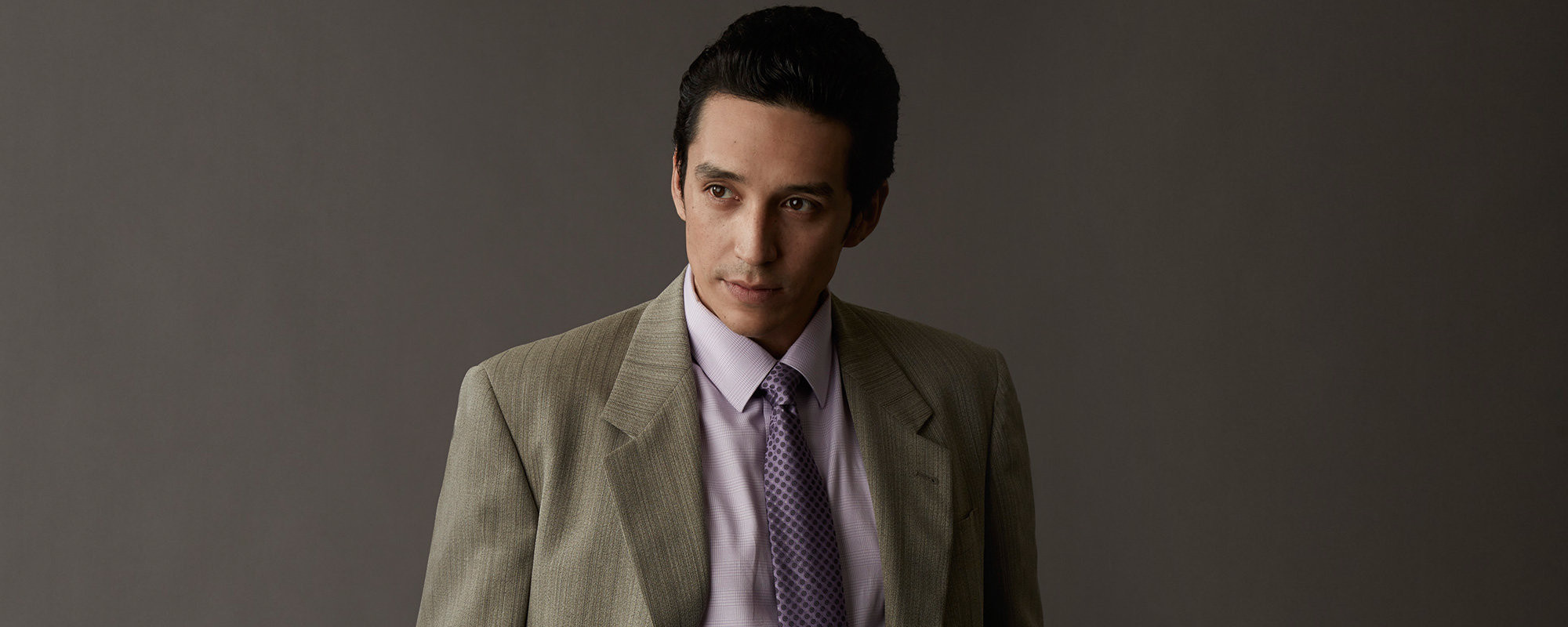 Gabriel Luna plays Paco Contreras, a new transfer and Jack Roth's new partner - an ambitious police officer willing to do almost anything to get ahead. His past has made him desperate to improve his present and reconcile with his wife and son.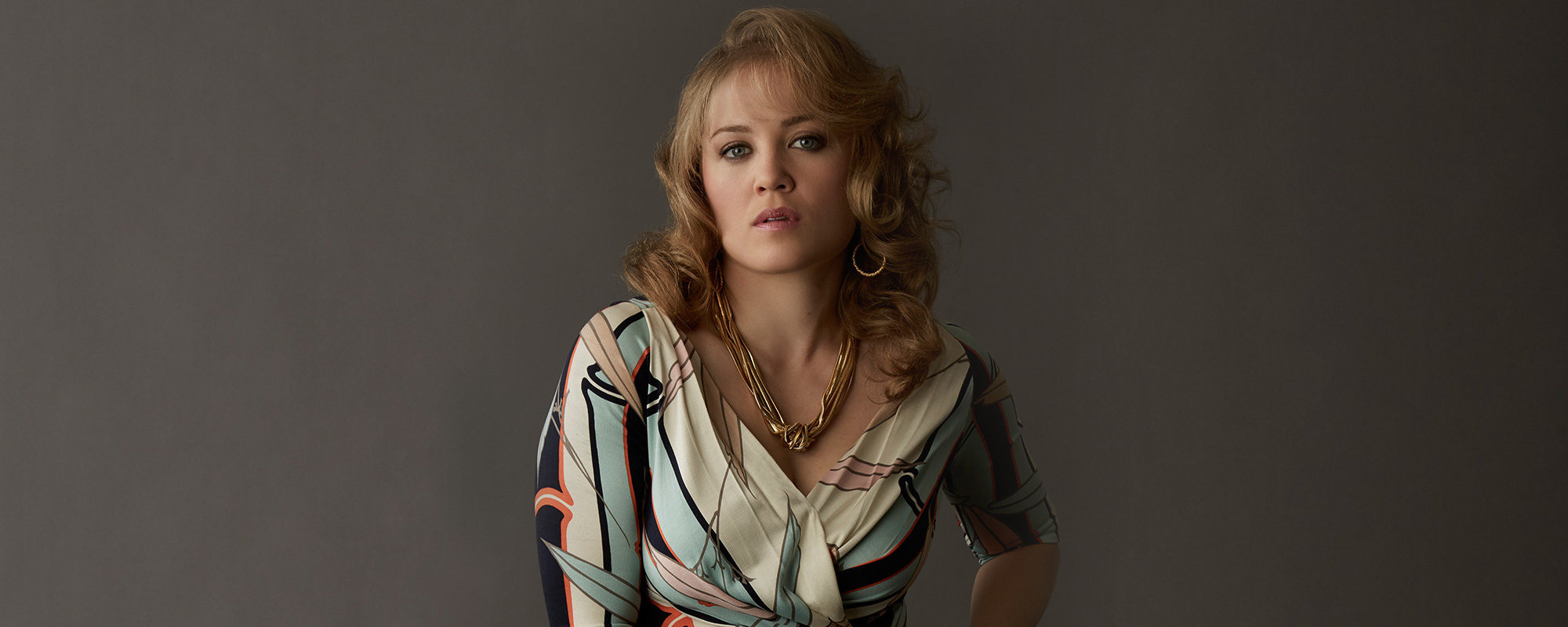 Erika Christensen plays Betty Beaumontaine, the girl that never got invited to the prom. When we meet her she looking for love in all the wrong places - a mother of two, a hardworking nurse, but come nighttime, she's dolls herself up looking for the man of her dreams. On the Strip, she meets Kent Grainger and finds herself dangerously drawn to him. Frightened but exhilarated by his strange kinks, she experiences an awakening that she never knew could be possible. A new and dangerous partnership begins.
Anne Winters plays Vicki Roth, a typical teen age girl trying to find herself while wanting to fit in and find a place in the precarious world of high school. Interested in fashion, boys, and the music scene, Vicki is walking the precarious tight rope of asserting her independence while being honest with her parents.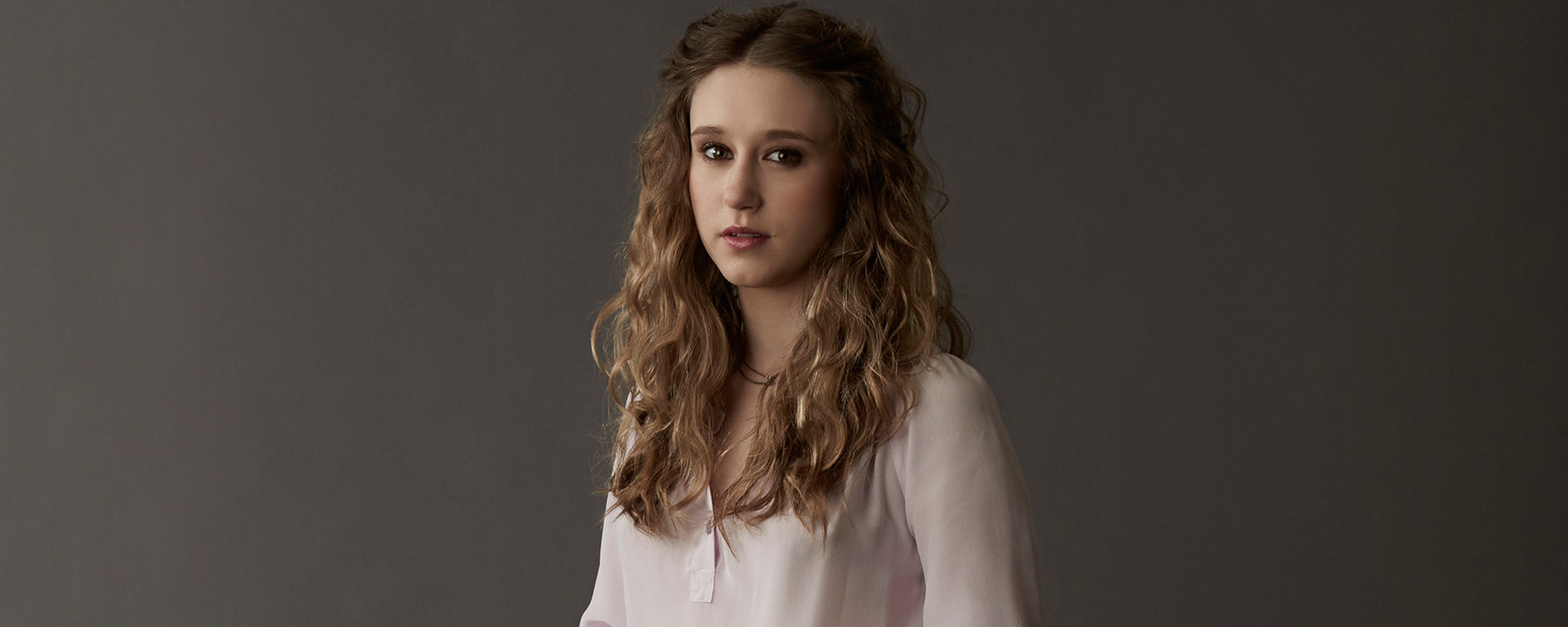 Taissa Farmiga plays Karen McClaren, an ambitious budding young journalist looking for her first big break. She's our lens into the nocturnal underbelly of Los Angeles. Karen hits the Sunset Strip in search of a story and unknowingly finds herself in the middle of the biggest one of her life - the target of the serial killer. Under the guidance of paparazzi hound Diver Hawkes, Karen becomes the mouthpiece for the victims while maintaining a direct line to the killer in question.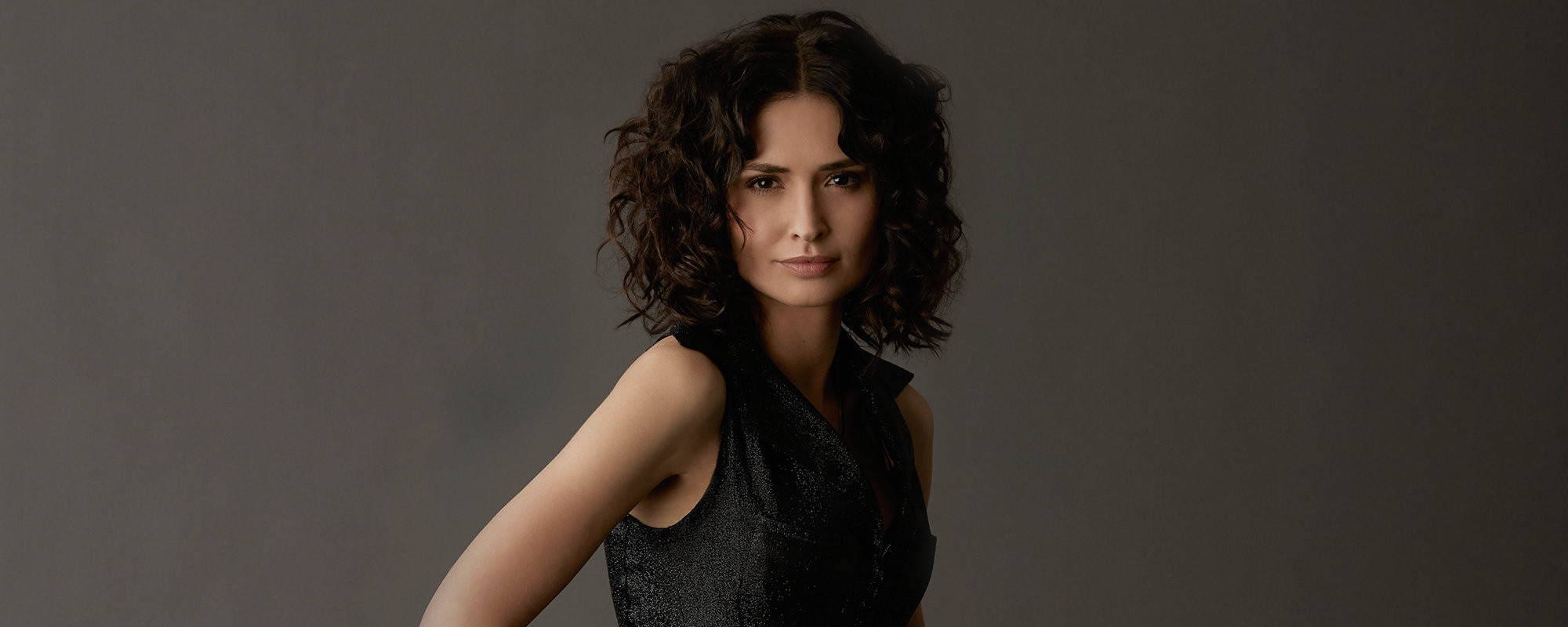 Karolina Wydra plays Dianne Kubek, cocktail waitress on the Sunset Strip with an inside track on the drug sales and happenings on the Strip. She has an intense relationship with Jack, and as we'll soon discover, maybe even some secrets of her own.
Evan Ross plays Diver Hawkes, a street-smart paparazzo specializing in crime scene photography and the owner of LA Notorious - a true crime magazine. Diver believes his job is to expose the darkness that exists all over Hollywood.
Jaime Ray Newman plays Allison Roth, an important member of Jack's family. Jack's obsession with his work has made Alison's life increasing difficult as she manages her domestic responsibilities with her desires for herself.
Watch a Sneak Peek of Wicked City's Series Premiere