Save on Three Months of Disney+ Basic Plan for $1.99/month! Terms apply.
Disney+ is offering a limited time promotion just in time for a Blockbuster September including new premieres from Disney, Pixar, Marvel, Star Wars, National Geographic and more. Starting September 6 through September 20, new and returning customers can subscribe to Disney+ Basic (with ads) for $1.99/month for three months – an $18 savings compared to the regular monthly price for three months – by visiting www.disneyplus.com. After three months, Disney+ Basic (with ads) auto-renews at then-current monthly retail price (currently $7.99/month) until canceled. Subscribers will have access to fan-favorite content from The Walt Disney Company and watch the newest and upcoming releases, including: the latest Star Wars series Ahsoka; the live action reimagining of The Little Mermaid; shorts featuring the troublemaking twig in I Am Groot (Season 2); Pixar's latest movie Elemental; and National Geographic's Animals Up Close with Bertie Gregory.
Featured Content on & Coming to Disney+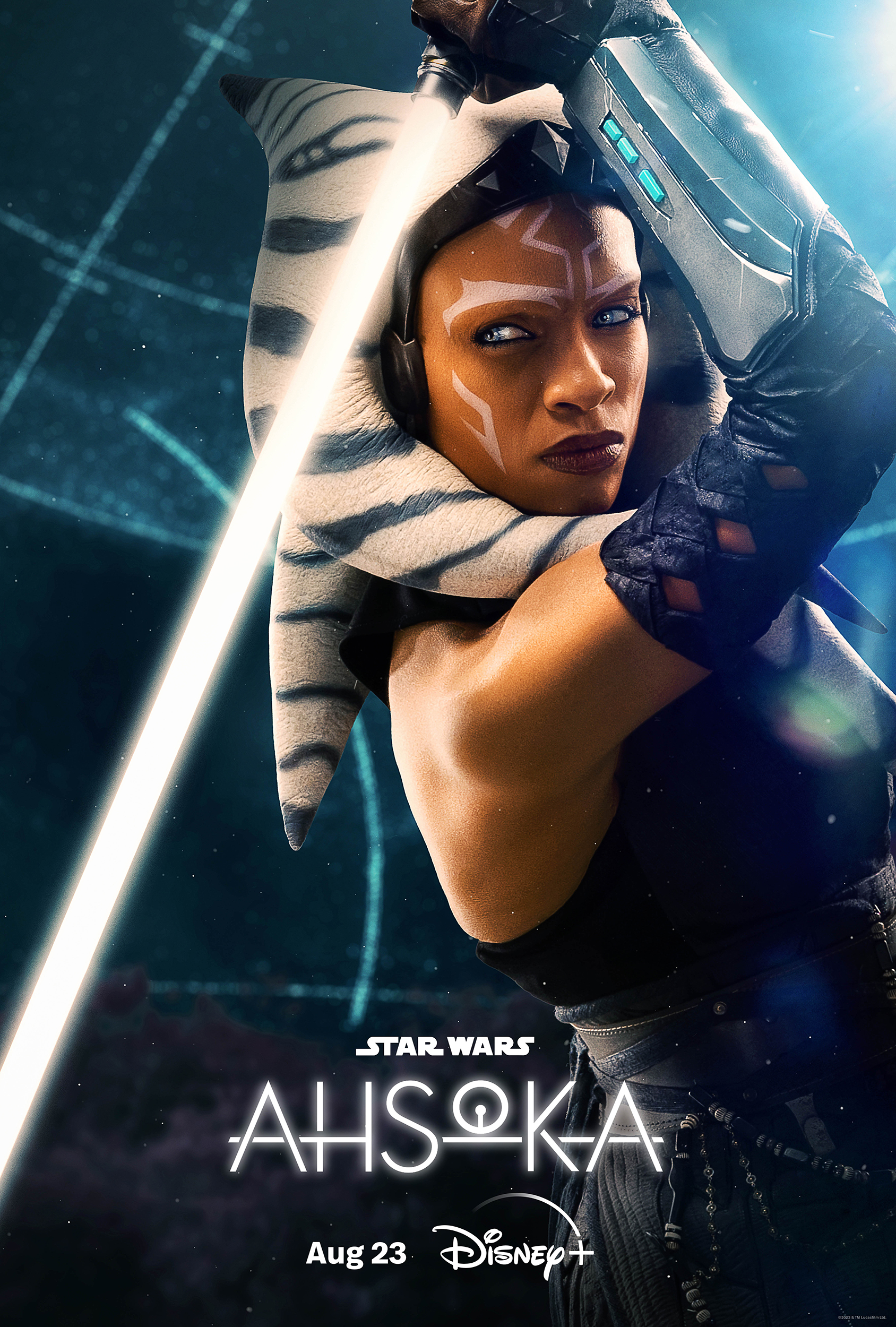 Ahsoka (August 23): Set after the fall of the Empire, "Star Wars: Ahsoka" follows the former Jedi Knight Ahsoka Tano as she investigates an emerging threat to a vulnerable galaxy.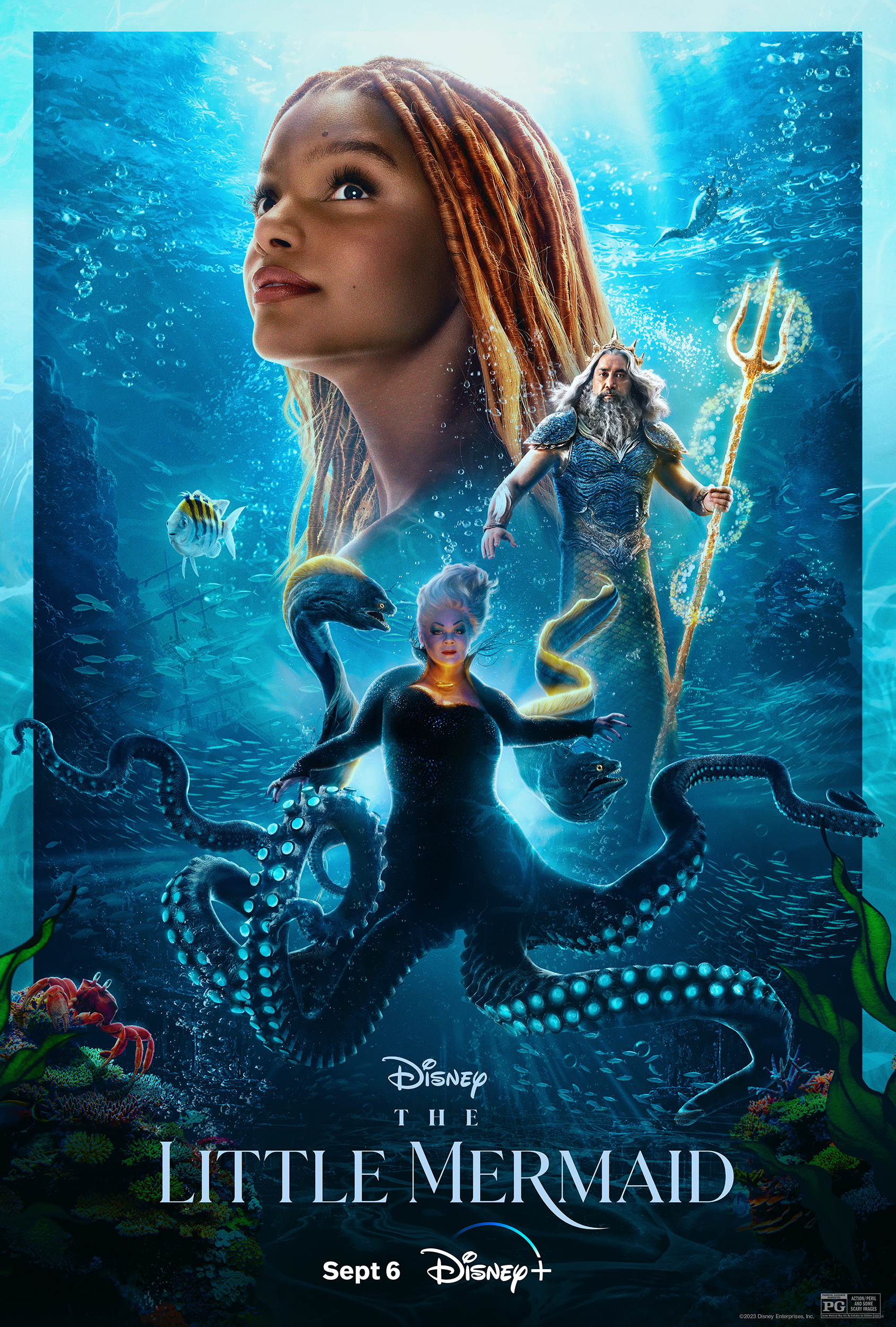 The Little Mermaid (September 6): "The Little Mermaid" is the beloved story of Ariel, a beautiful and spirited young mermaid with a thirst for adventure. The youngest of King Triton's daughters and the most defiant, Ariel longs to find out more about the world beyond the sea and, while visiting the surface, falls for the dashing Prince Eric. While mermaids are forbidden from interacting with humans, Ariel must follow her heart. She makes a deal with the evil sea witch, Ursula, which gives her a chance to experience life on land but ultimately places her life – and her father's crown – in jeopardy.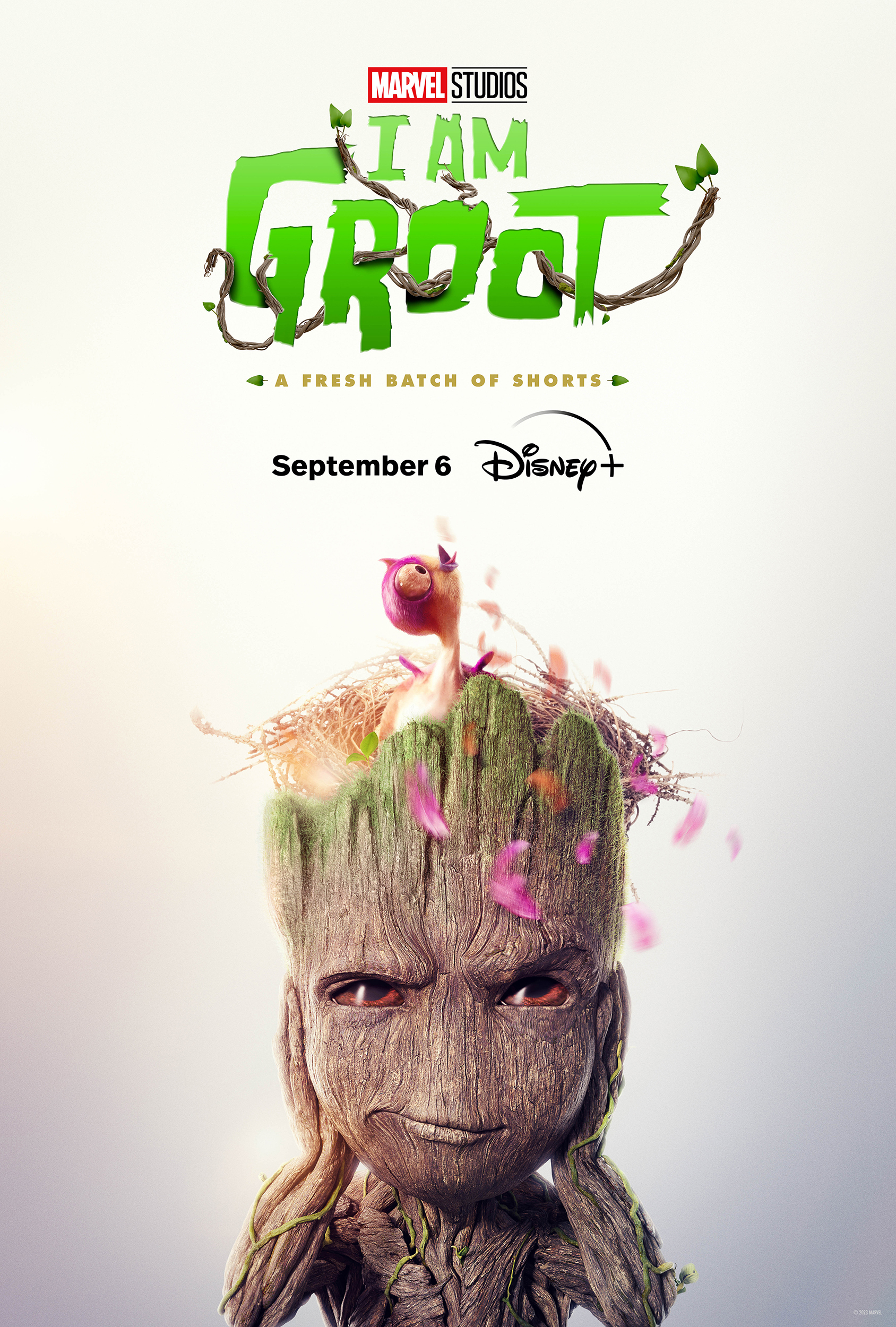 I Am Groot (September 6): The troublemaking twig returns to mischief in the second season of "I Am Groot." This time, Baby Groot finds himself exploring the universe and beyond aboard the Guardians' spaceships, coming face-to-face—or nose-to-nose—with new and colorful creatures and environments. Vin Diesel is back as the voice of Groot in five all-new shorts.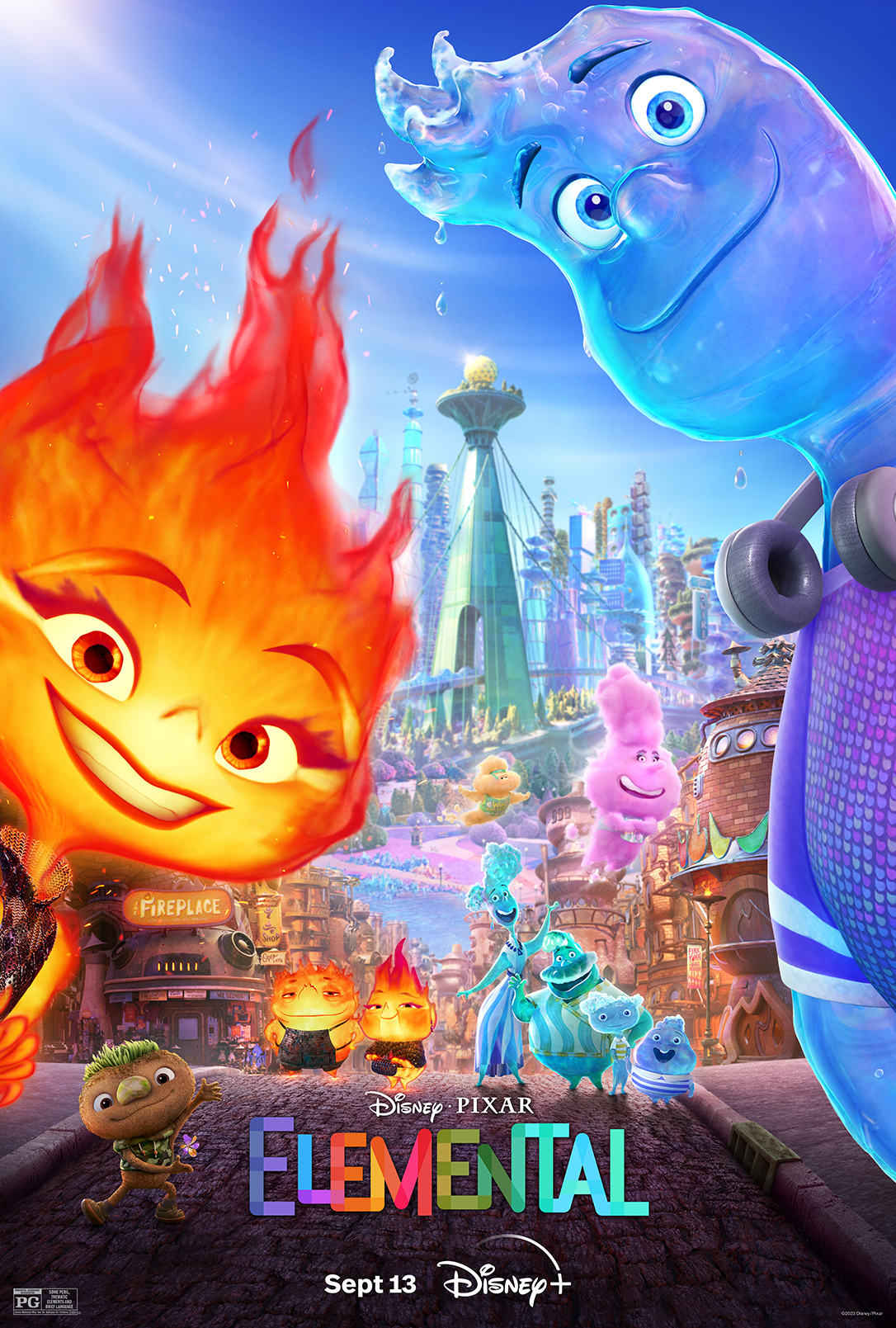 Elemental (September 13): Disney and Pixar's "Elemental" is an original feature film set in Element City where Fire, Water, Earth and Air residents live together. The story introduces Ember, a tough, quick-witted and fiery young woman whose friendship with a fun, sappy, go-with-the-flow guy named Wade challenges her beliefs about the world they live in.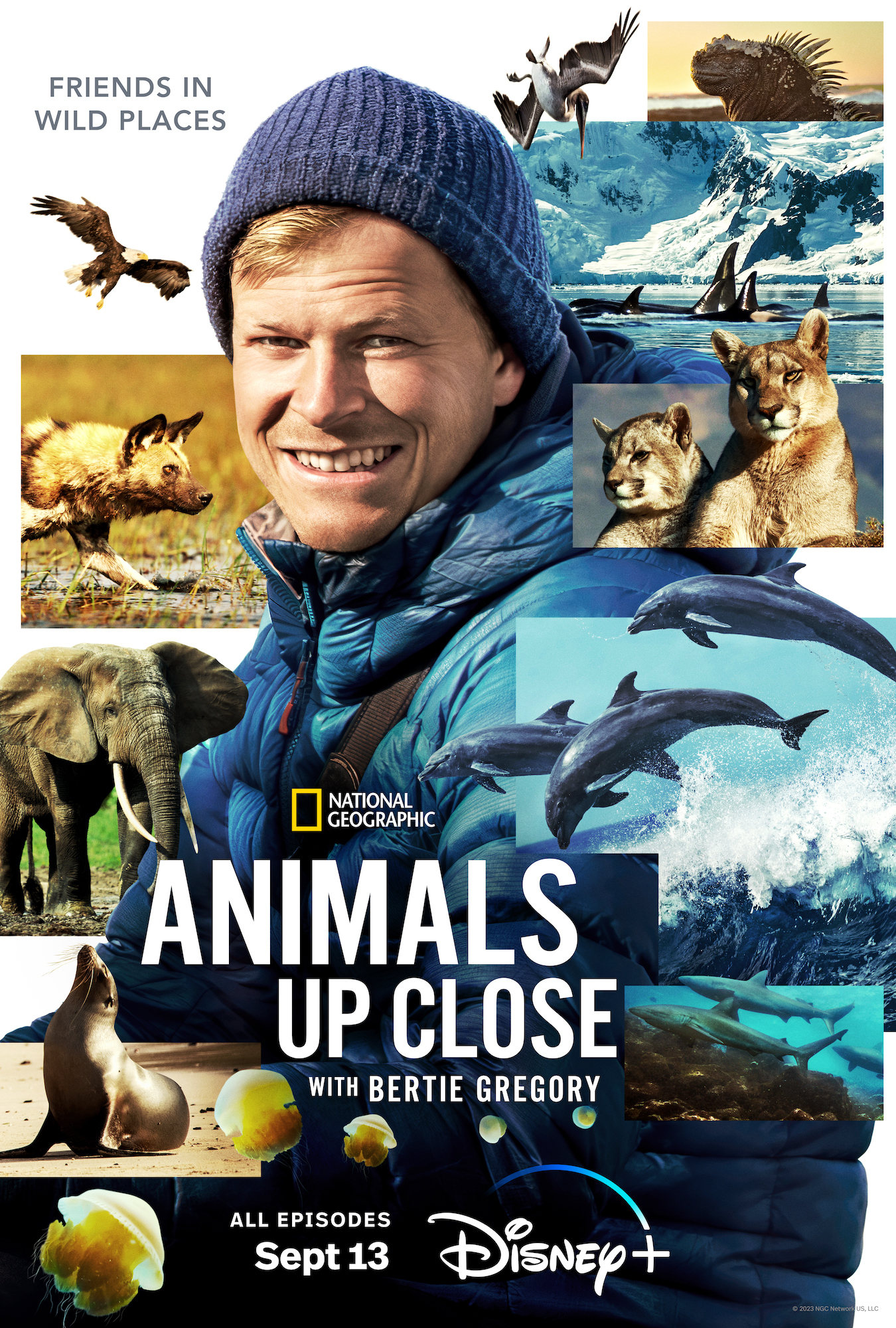 Animals Up Close with Bertie Gregory (September 13): Bertie Gregory is back, and this time, the adventures are even more epic! Bertie takes us to the most spectacular corners of our planet — from Antarctica to Africa and South America to Asia – tracking down extraordinary animals to capture their daily lives like never before. Armed with drones, state-of-the-art cameras, and underwater tech, he and his team brave subzero seas, climb snow-capped mountains, and sleep suspended 120 feet in the air to reveal the challenges these animals endure, their fierce rivalries, and the threats they face on our changing planet.
SIGN UP FOR THE CURRENT DISNEY+ OFFER HERE!