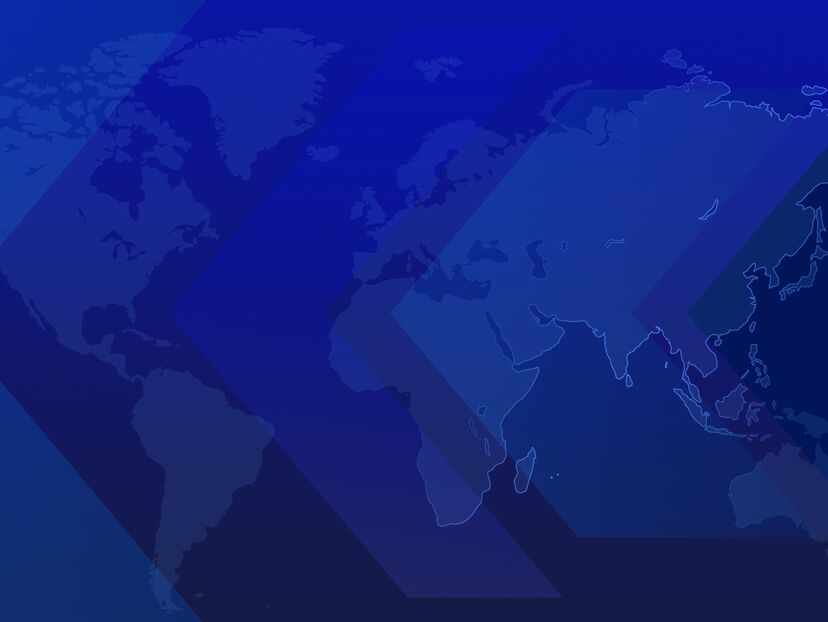 ABC News Special Report
Watch live coverage as a verdict is reached in the Derek Chauvin trial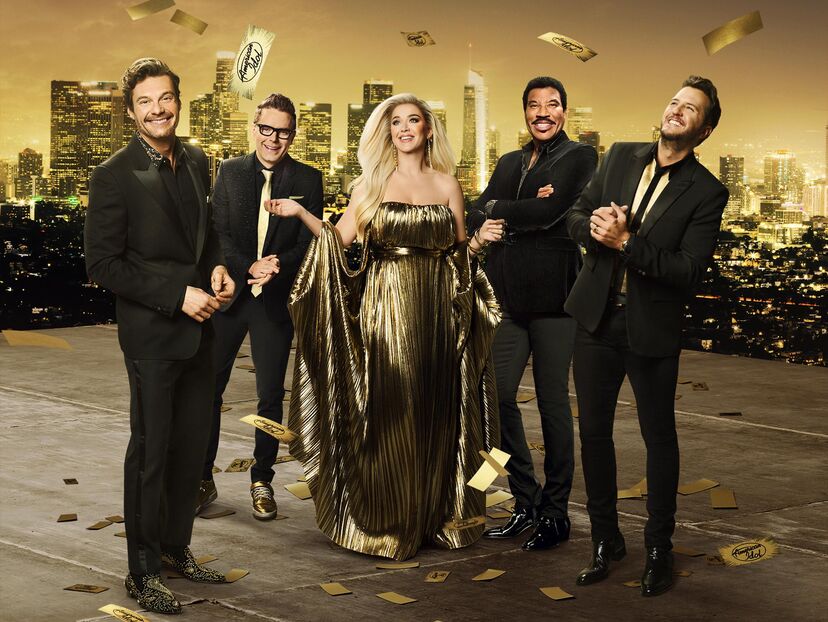 American Idol
The latest episodes are now playing!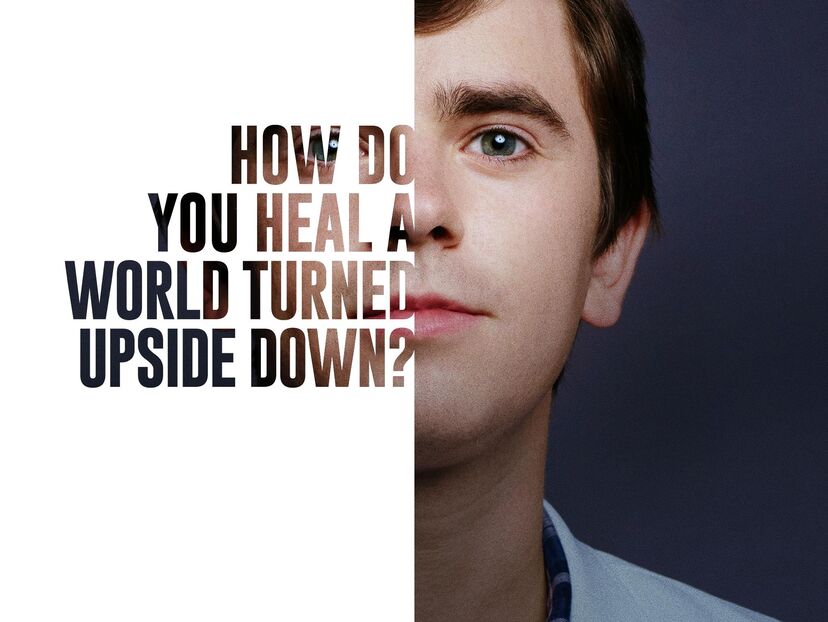 The Good Doctor
The latest episode is now playing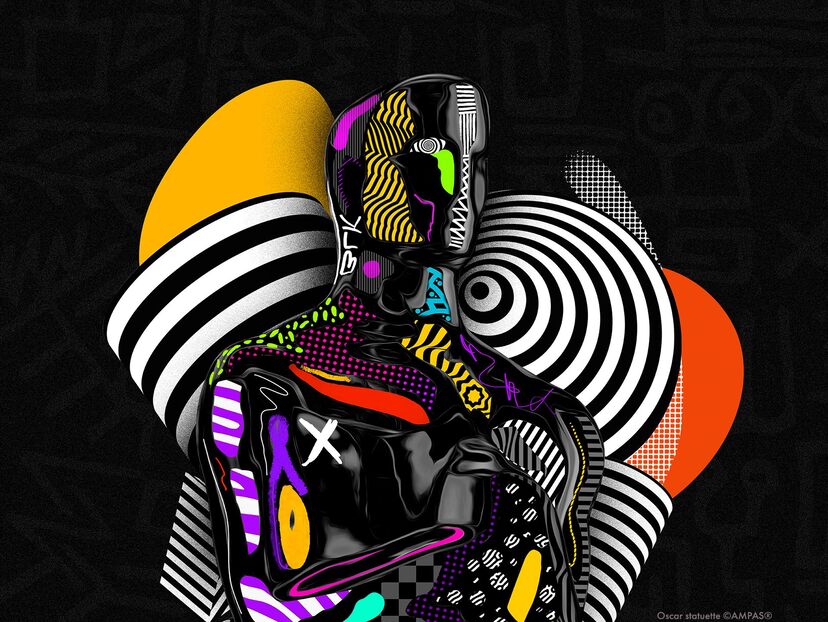 The Oscars
Get updates, see the nominees & watch LIVE Oscar Sunday April 25 8e|5p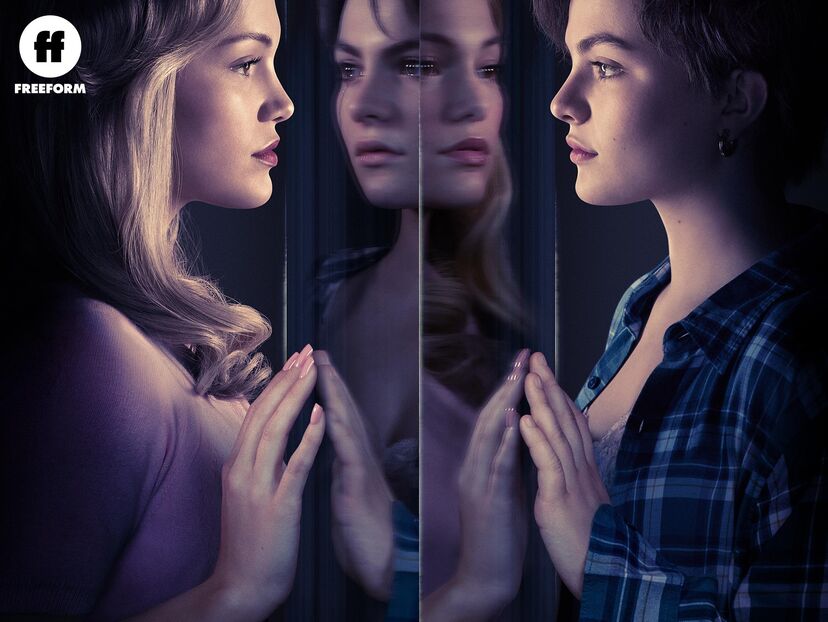 Freeform's Cruel Summer
Watch the 2-hour series premiere on Freeform TONIGHT 9p/8c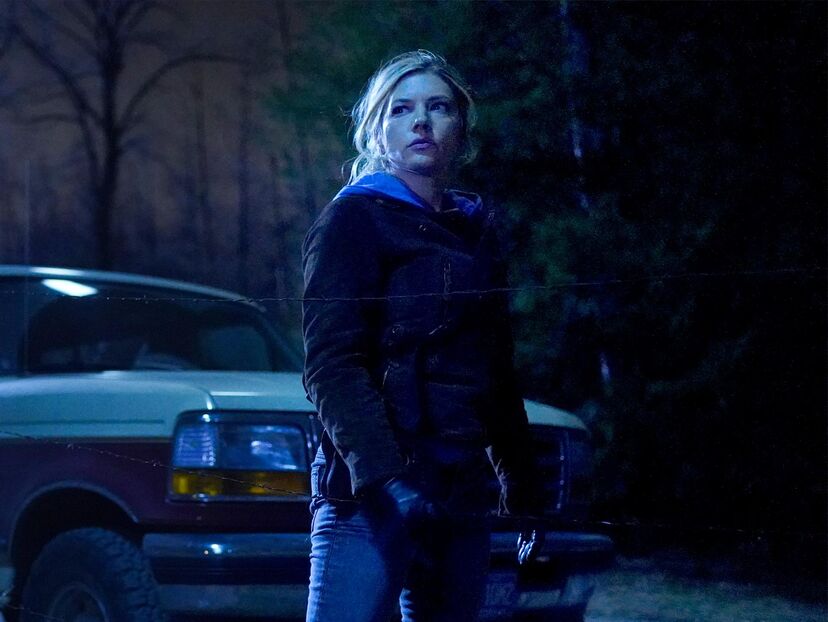 Big Sky
The latest all-new episodes are now playing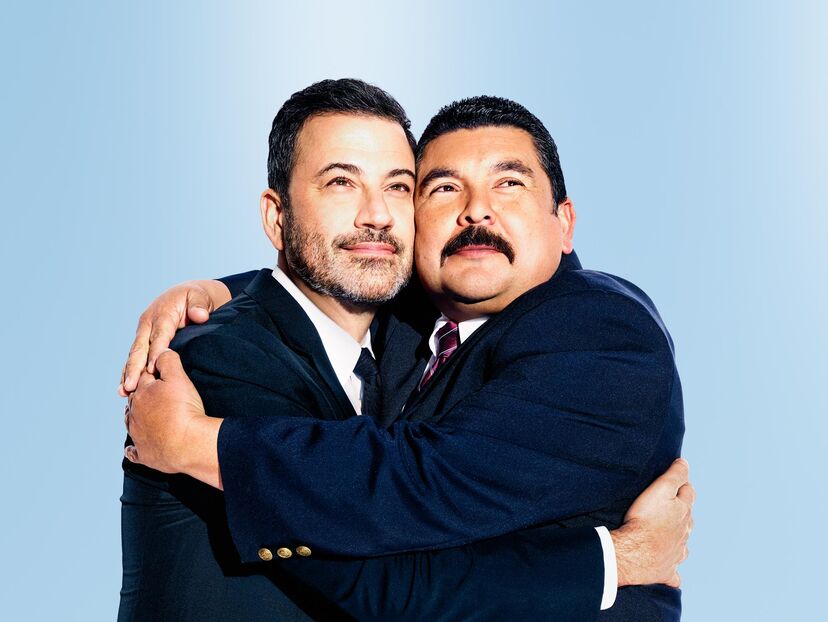 Jimmy Kimmel Live!
Catch all the latest episodes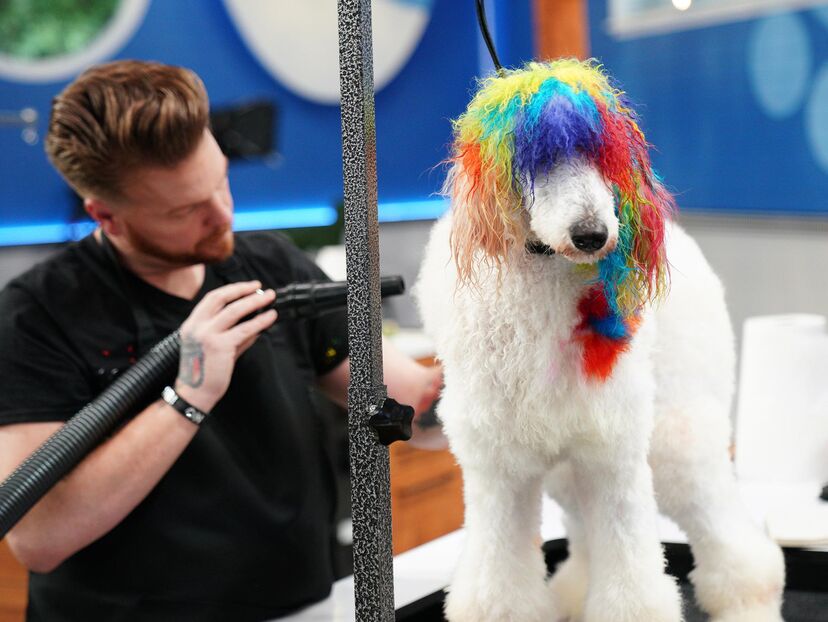 Pooch Perfect
The Ultimutt Challenge theme is a colorful Pride Paw-rade!

A verdict is reached in the Derek Chauvin trial. Watch live coverage - no sign in needed with ABC News Live.
WATCH NOW

Watch Freeform's "Cruel Summer" 2-hour series premiere TONIGHT 9 pm ET/6 pm PT
GET READY HERE

See everyone who has visited Meredith on the beach. All of Season 17 so far is on Hulu!
WATCH NOW
THROWBACKS: FULL SEASONS - NO SIGN IN NEEDED
THROWBACKS: FULL SEASONS - NO SIGN IN NEEDED