Get the Scoop on GLAAD, an Organization Driven to Accelerate Acceptance for LGBTQ People
ABC celebrates Pride with a collection of shows, specials, videos and more as well as a shout out to GLAAD, a media advocacy organization that creates public campaigns and works with news, TV, film, video games, Spanish language media outlets, and social media to tell stories and consult on LGBTQ representation that will accelerate acceptance for LGBTQ people.
GET MORE DETAILS ON GLAAD INCLUDING WAYS TO JOIN AND TAKE ACTION FOR ACCEPTANCE HERE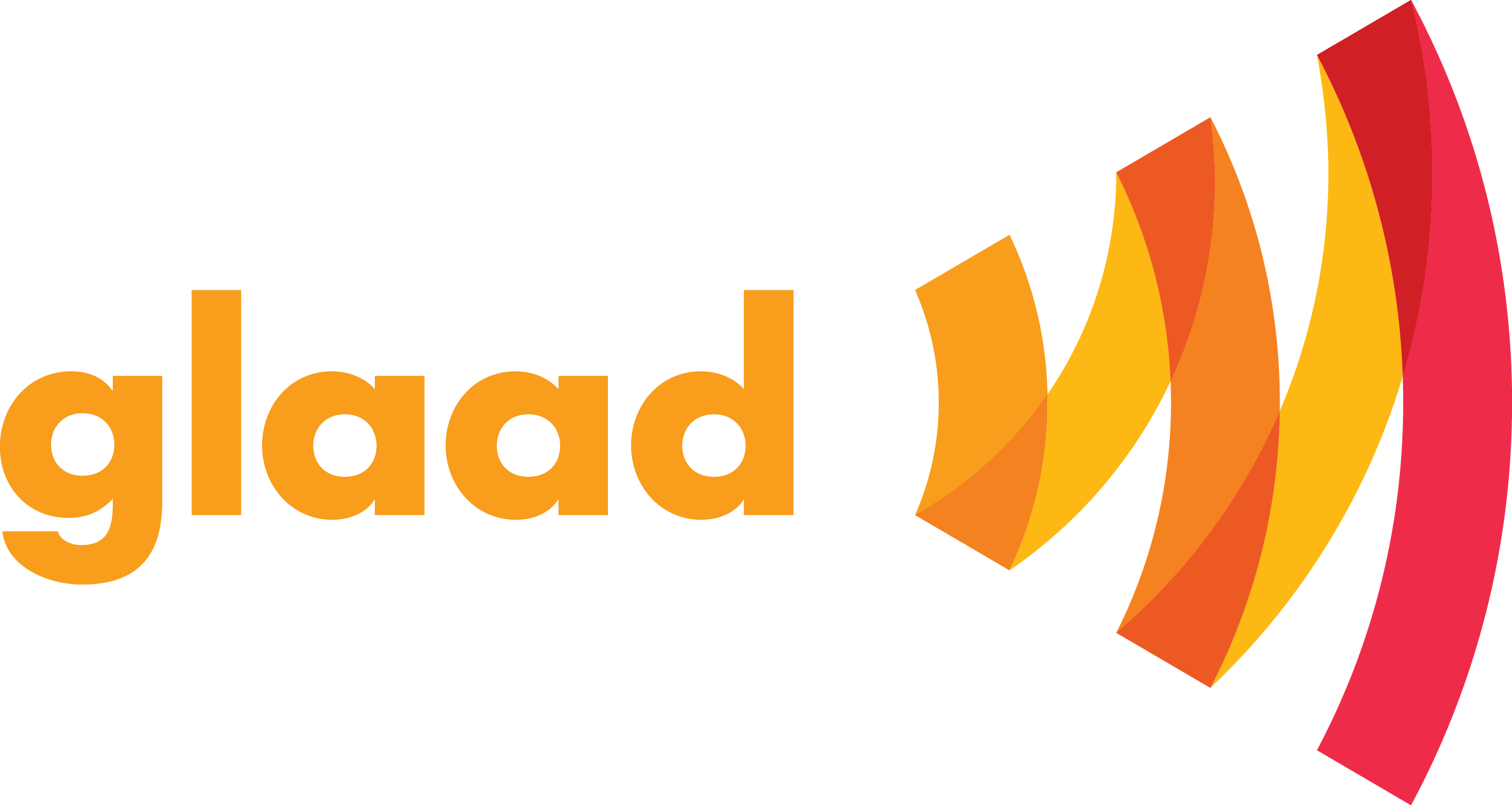 The Walt Disney Company celebrates Pride Month with an array of shows, specials. movies and more. This includes several unique collections of content on Hulu. Check out the links below for a full rundown of all the great stories you can watch during Pride Month or any month!
HULU'S PRIDE NEVER STOPS COLLECTION IS HERE
HULU'S TRANS STORIES COLLECTION IS HERE
HULU'S MULTICULTURAL STORIES COLLECTION IS HERE
LOCALISH FEATURES MANY INSPIRING PRIDE STORIES LIKE THIS ONE FROM OUTSTANDING WITH JESSE TYLER FERGUSON