Competition & Game Shows You Can Watch on ABC.com and the ABC App All Summer
Summer is on its way and with it comes ABC's exciting all-star line-up of competition and game shows, including "The Chase" and "Holey Moley." With both series returning for another summer of fun, now is the perfect time to get in the mood by catching up on past episodes of your favorites or binging a new obsession. Whether you're into popular game shows like "Celebrity Family Feud" and "Jeopardy! National College Championship," talent competitions like "American Idol," or business reality series like "Shark Tank," there's something for everyone on ABC.com and the ABC app. So, grab the snacks, get comfortable, and read on for a selection of competition and game show gems.
CHECK OUT THIS HILARIOUS HIGHLIGHT FROM "HOLEY MOLEY"
The new season of "The Chase" has three new Chasers - Victoria Groce, Brandon Blackwell, and Buzzy Cohen - join the returning Brad Rutter and James Holzhauer. While the Chasers may seem good-natured, they each possess incomparable quiz expertise and they're not afraid to use it to stop the contestants from winning! Want to put your general knowledge to the test in preparation for the upcoming season? Then you're in luck, as there's a host of other great trivia shows available. You can watch a slew of stars battle it out to raise money for charity on "Celebrity Family Feud" and "Celebrity Wheel of Fortune" or, if you're looking for an even tougher challenge, be sure to check out "Jeopardy! National College Championship." This fresh spin on the beloved show sees host Mayim Bialik put students from across the country to the test as they attempt to take home $100,000. With the competition already wrapped up, you can binge the whole series right now!
If you're looking for a dose of entrepreneurship, you can catch up on the latest episodes of "Shark Tank", where the business-savvy Sharks give budding entrepreneurs the chance to secure their lucrative investment. Alternatively, you can watch "Judge Steve Harvey," where the "Celebrity Family Feud" host injects his unique brand of humor into the courtroom by employing his own experiences and common sense to help settle the disputes brought before him. The entire season so far is available to stream, so be sure to check it out.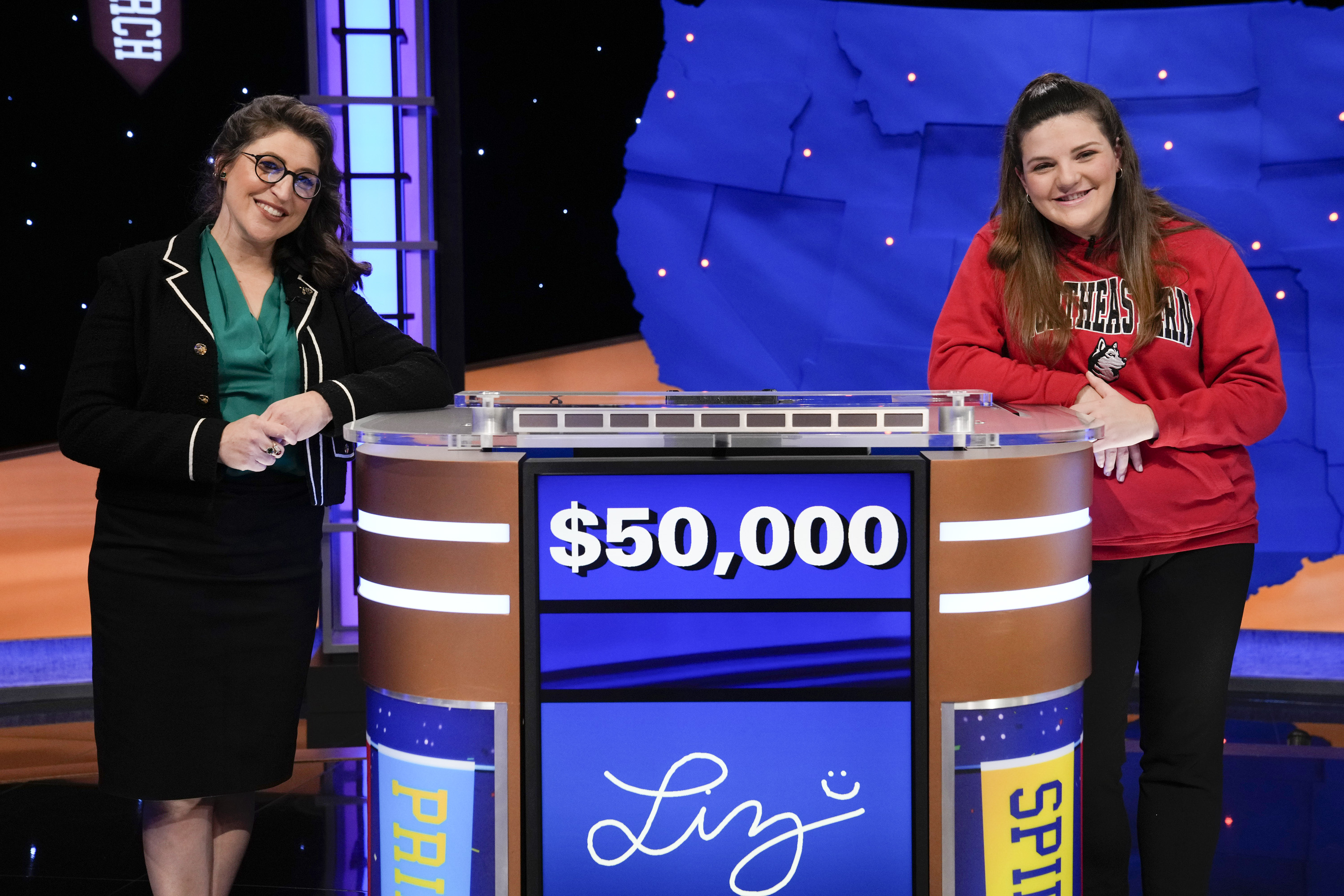 The extreme mini-golf competition "Holey Moley" is back for its fourth season, with commentators Rob Riggle and Joe Tessitore being joined by a host of iconic characters from The Muppets! Also returning are resident golf pro Stephen Curry and sideline correspondent Jeannie Mai, who join mini-golf enthusiasts on the green as they navigate the new and returning courses. If you're looking to watch a competition with even more spice then why not revisit all 23 episodes of "The Taste." Featuring the late great Anthony Bourdain as well as judges Nigella Lawson, Ludo Lefebvre, and Marcus Samuelsson, the series sees teams of professional and amateur cooks working together to create the best dish based on different themes. It's guaranteed to make your mouth water, so make sure you watch with some snacks on hand!
More of a music lover? Catch up on the latest episodes of "American Idol," as the entire competition so far is available right now. This season has already seen several twists and turns, so join host Ryan Seacrest and judges Katy Perry, Luke Bryan, and Lionel Richie - as well as a number of guest judges and mentors - to find out what happens next.
---
You can catch all of these amazing competition and game shows on ABC.com and the ABC app with new episodes of "The Chase" and "Holey Moley" TUESDAYS!