Freeform's '25 Days of Christmas Past' Channel Is Now Streaming. Watch Free with No Sign-In Needed on ABC.com & the ABC App!
Wondering how to watch Christmas movies, specials and more this holiday season? What about some of your all-time favorite Freeform Christmas movies now streaming with no sign-in needed? You'll be sure to get your festive fix of holiday movies and series with Freeform's "25 Days of Christmas Past" Streaming Channel! Watch free! It's the most wonderful streaming time of the year with a happy holiday mix of movies, specials & more. We'll be showing all your holiday favorites nonstop, so you'll have plenty of time to stick another log on the fire, pour yourself some eggnog, grab a plate of Christmas cookies, and start watching! Old or new, we'll be showing something for everyone this Christmas. Watch now. No sign-in needed!
Watch Freeform's "25 Days of Christmas Past" Channel - No Sign-In Needed!
Check out the lineup of some of the holiday fun that's streaming 24/7 on Freeform's 25 Days of Christmas Past Streaming Channel: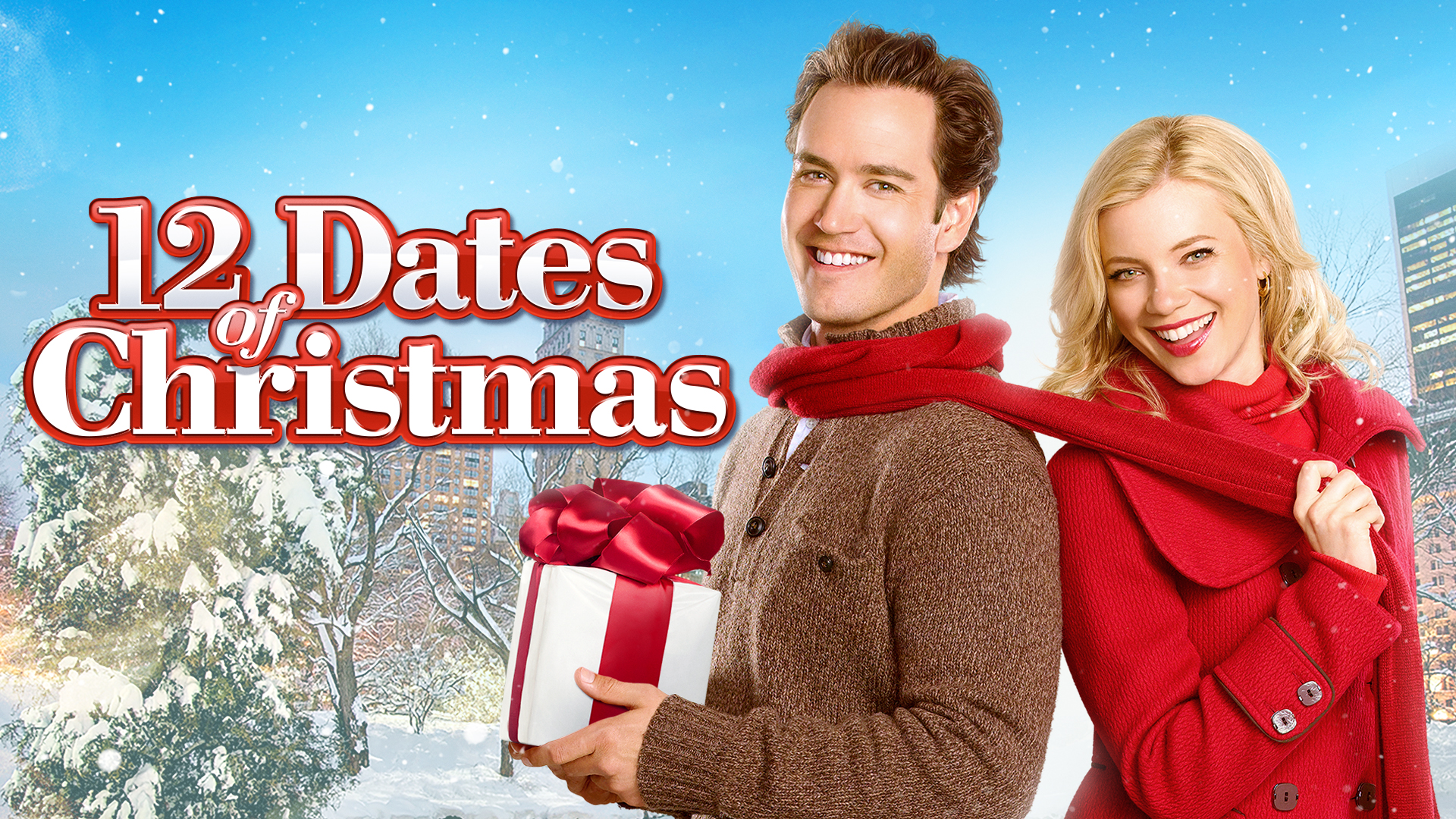 12 DATES OF CHRISTMAS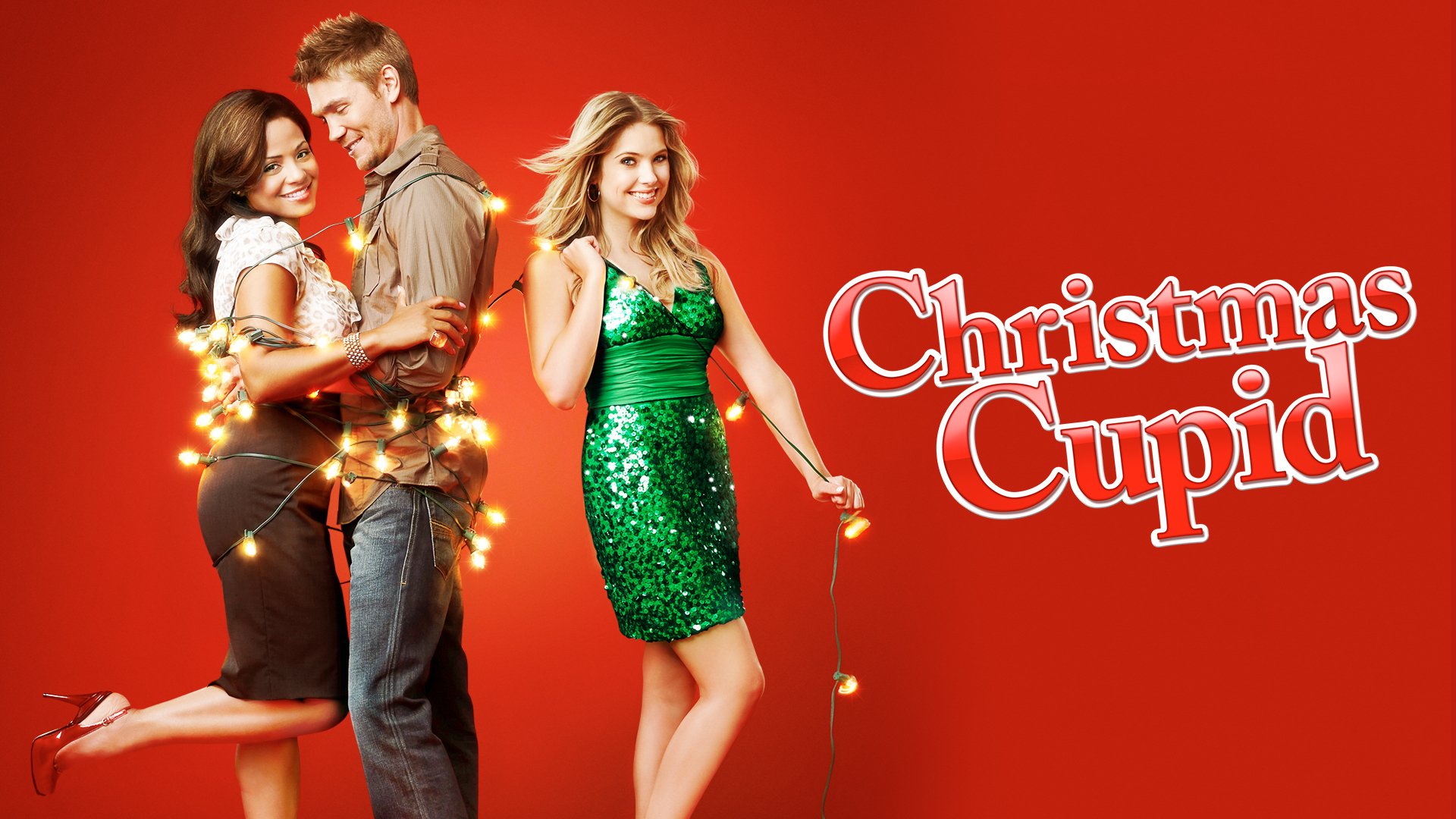 CHRISTMAS CUPID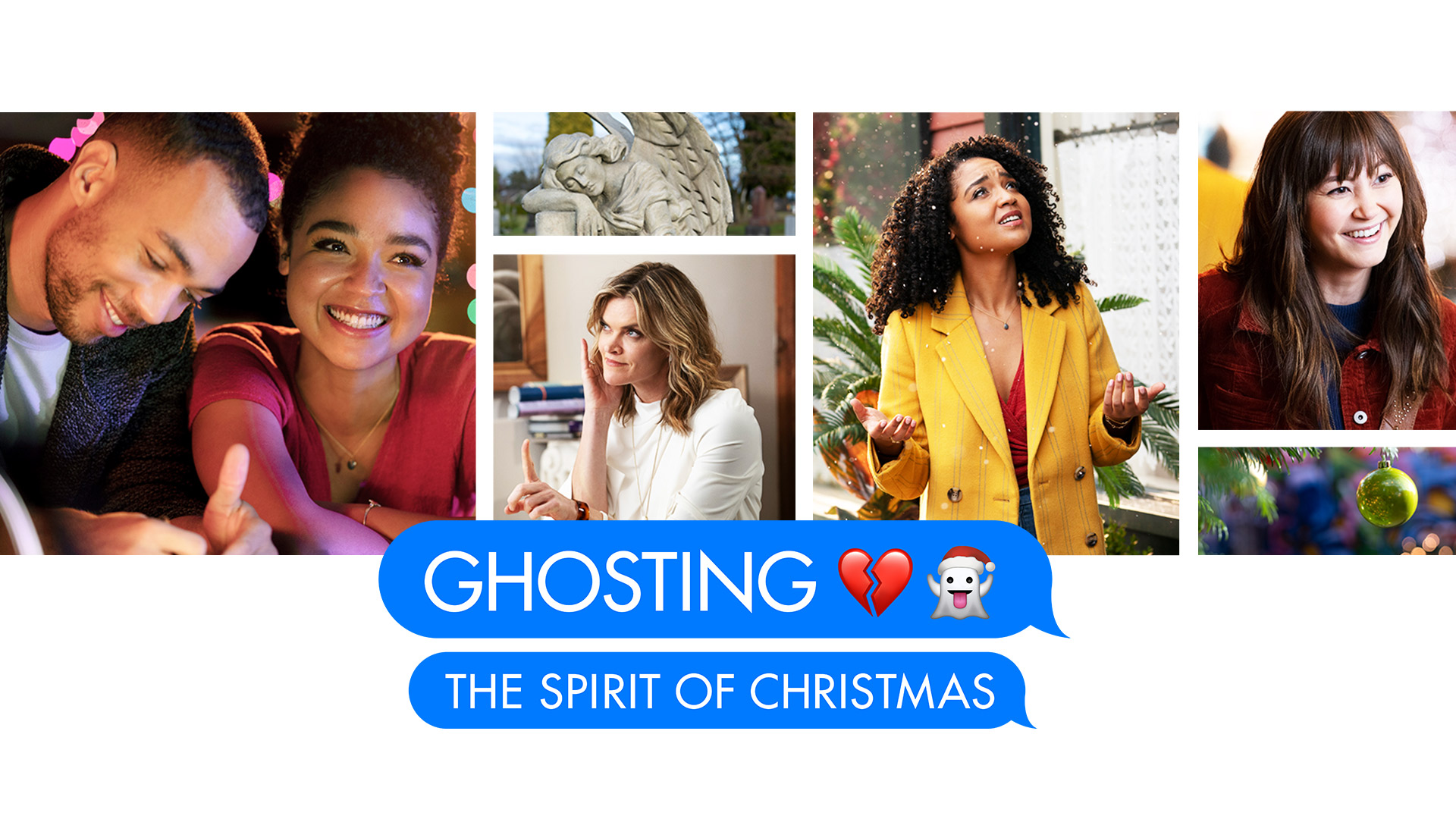 GHOSTING: THE SPIRIT OF CHRISTMAS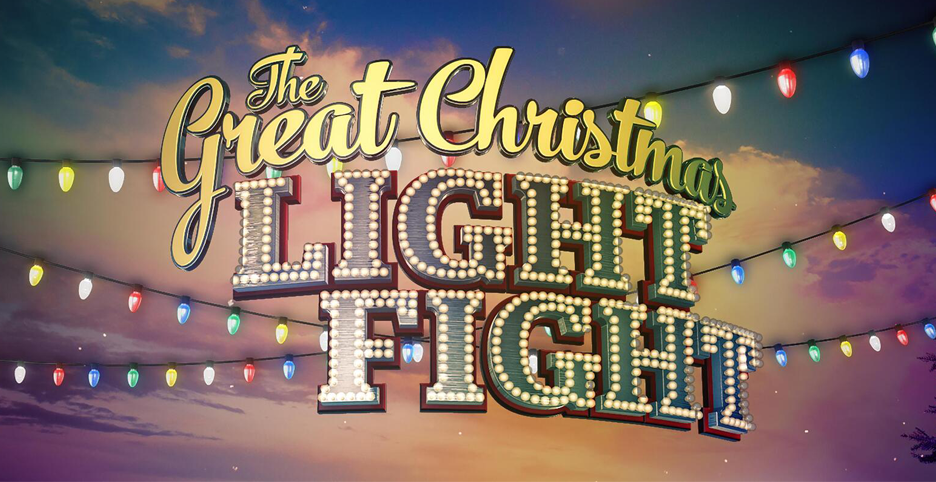 THE GREAT CHRISTMAS LIGHT FIGHT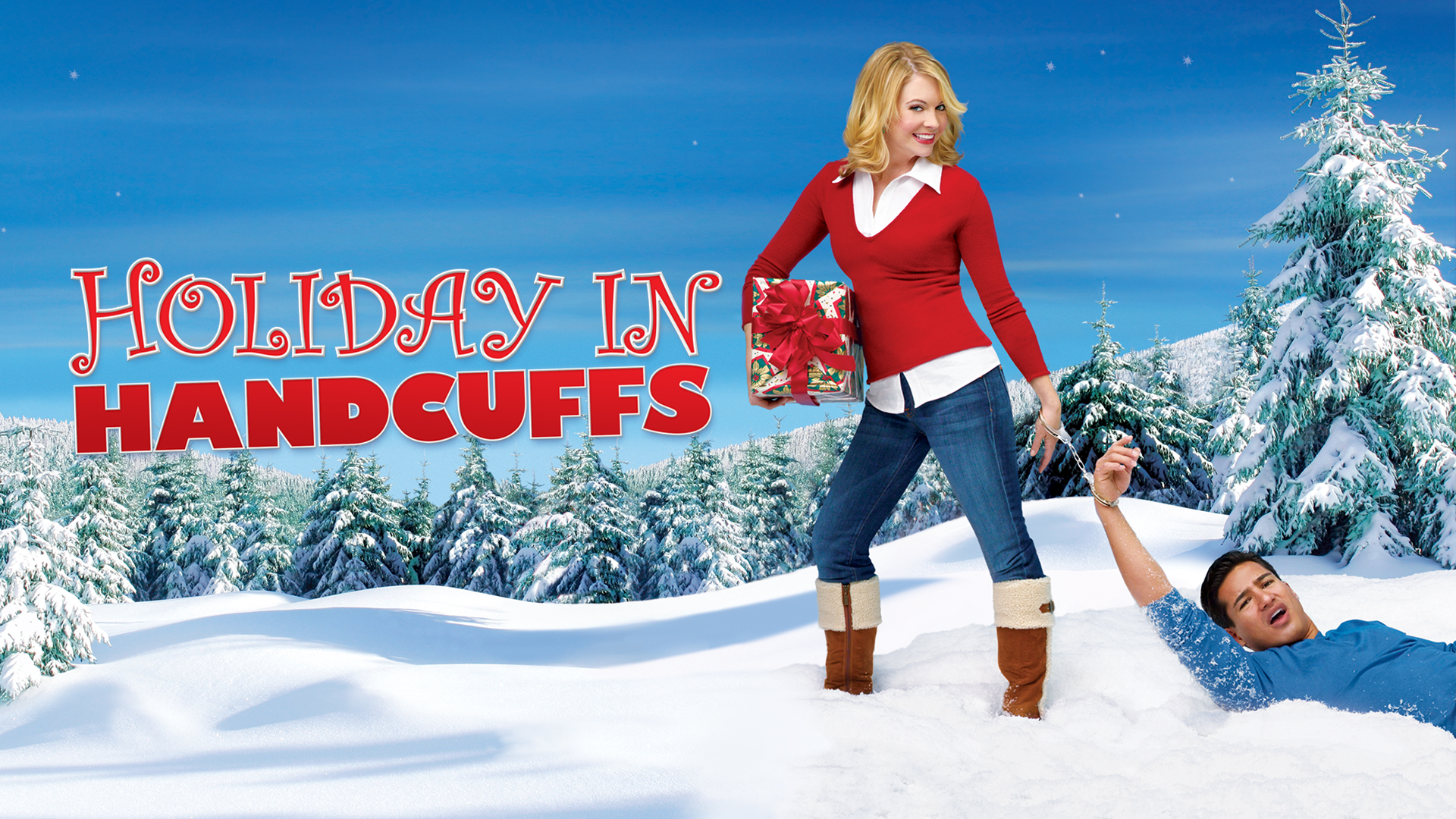 HOLIDAY IN HANDCUFFS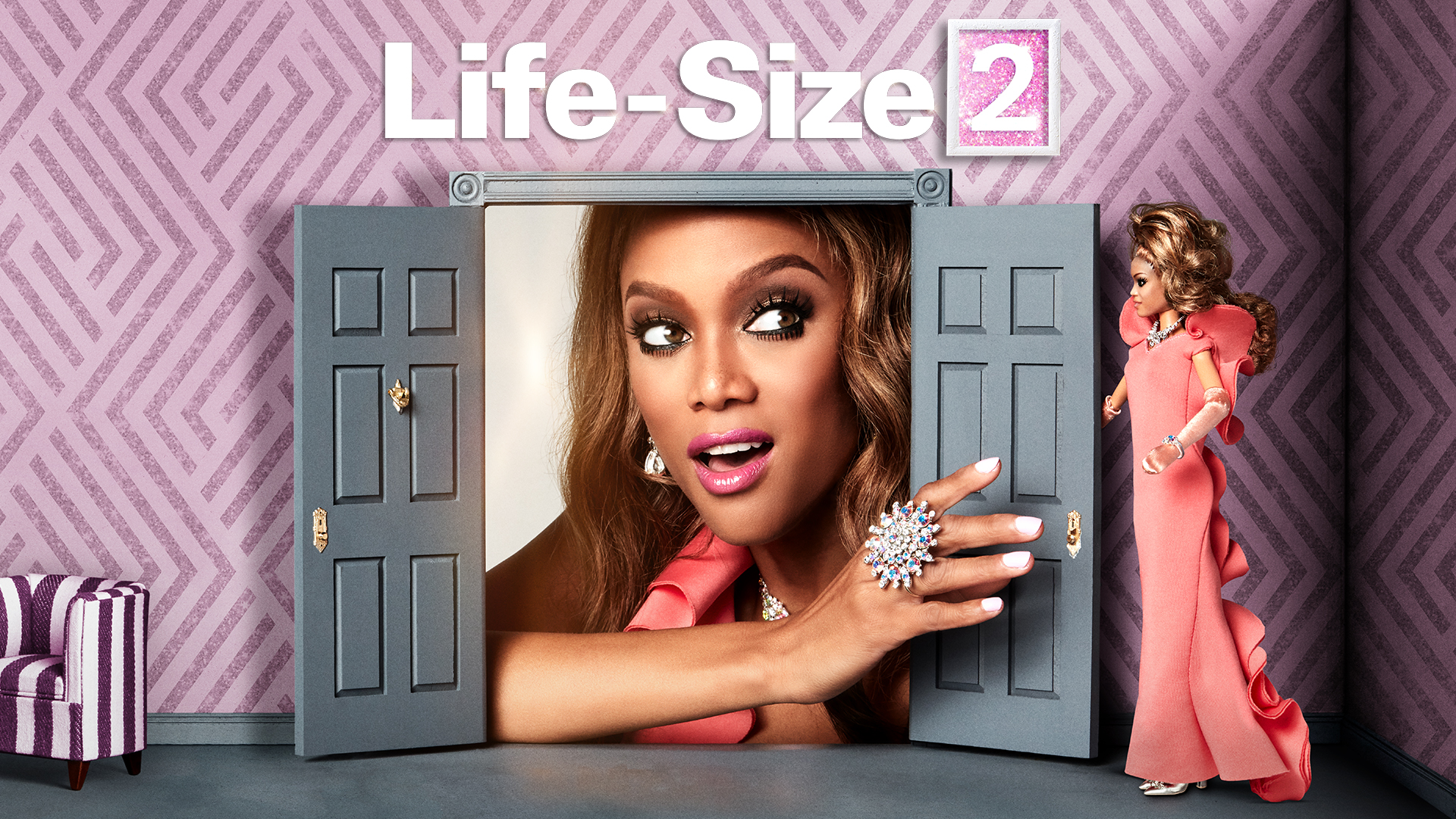 LIFE-SIZE 2: A CHRISTMAS EVE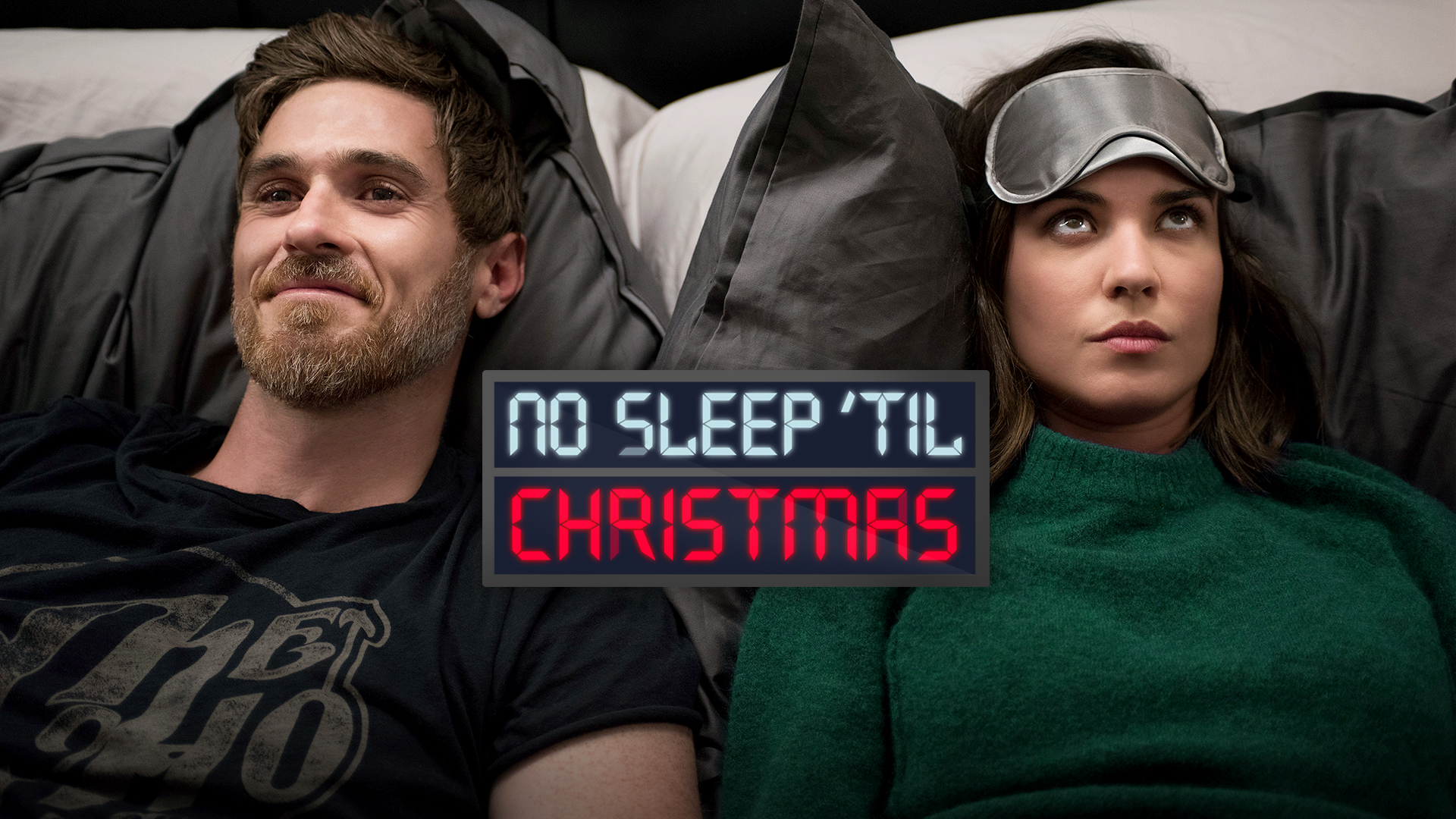 NO SLEEP 'TIL CHRISTMAS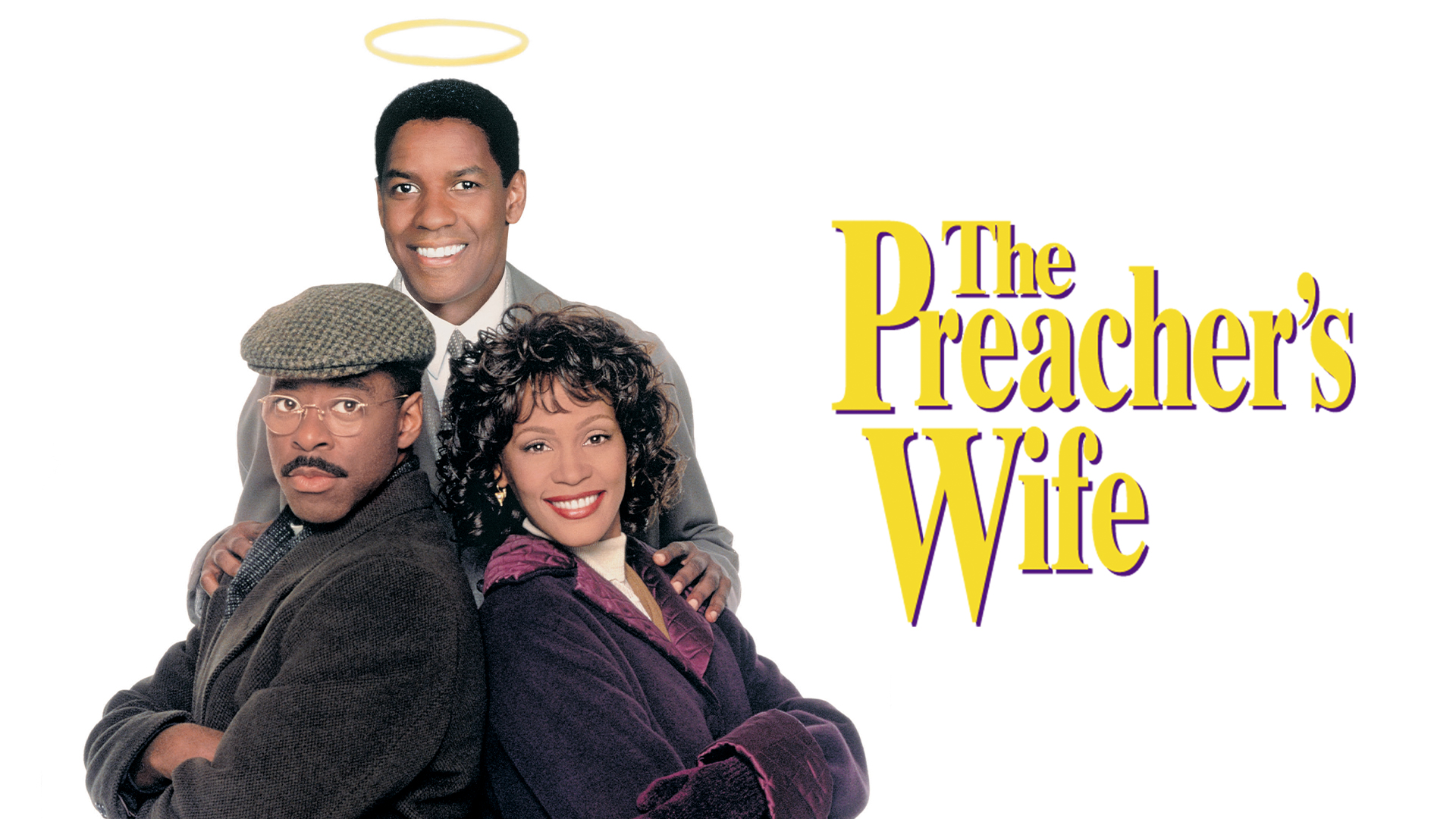 THE PREACHER'S WIFE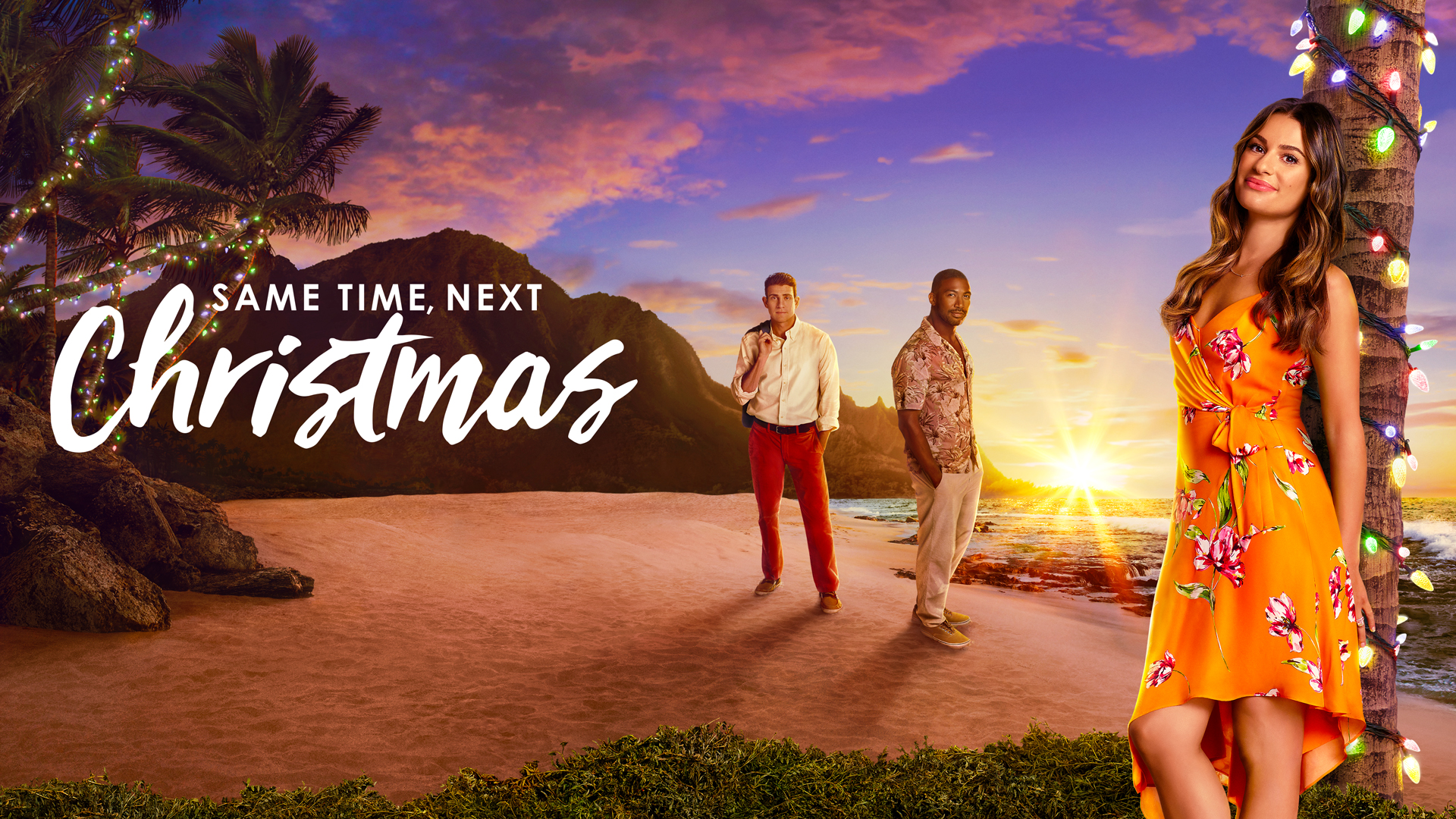 SAME TIME, NEXT CHRISTMAS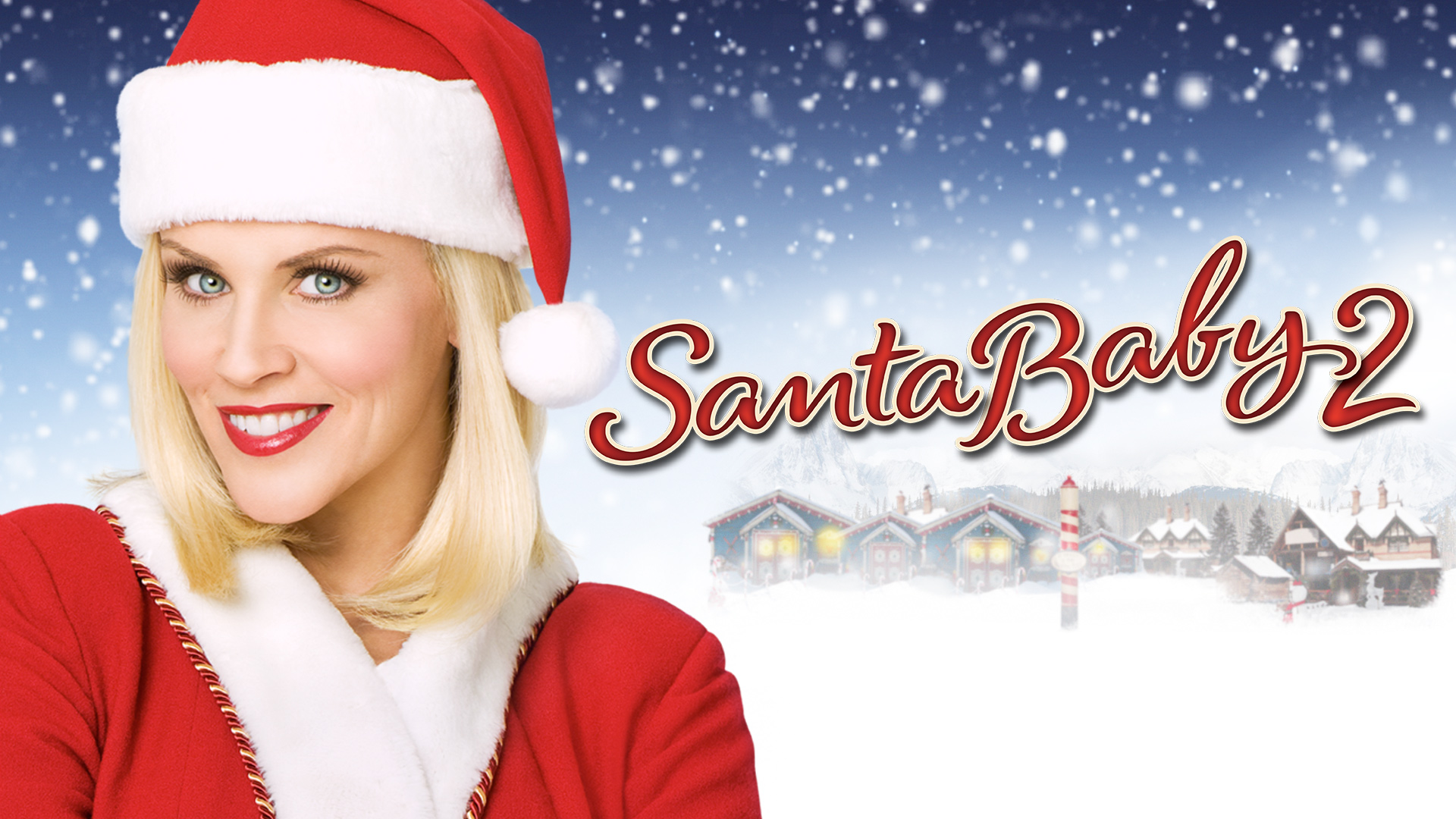 SANTA BABY 2: CHRISTMAS MAYBE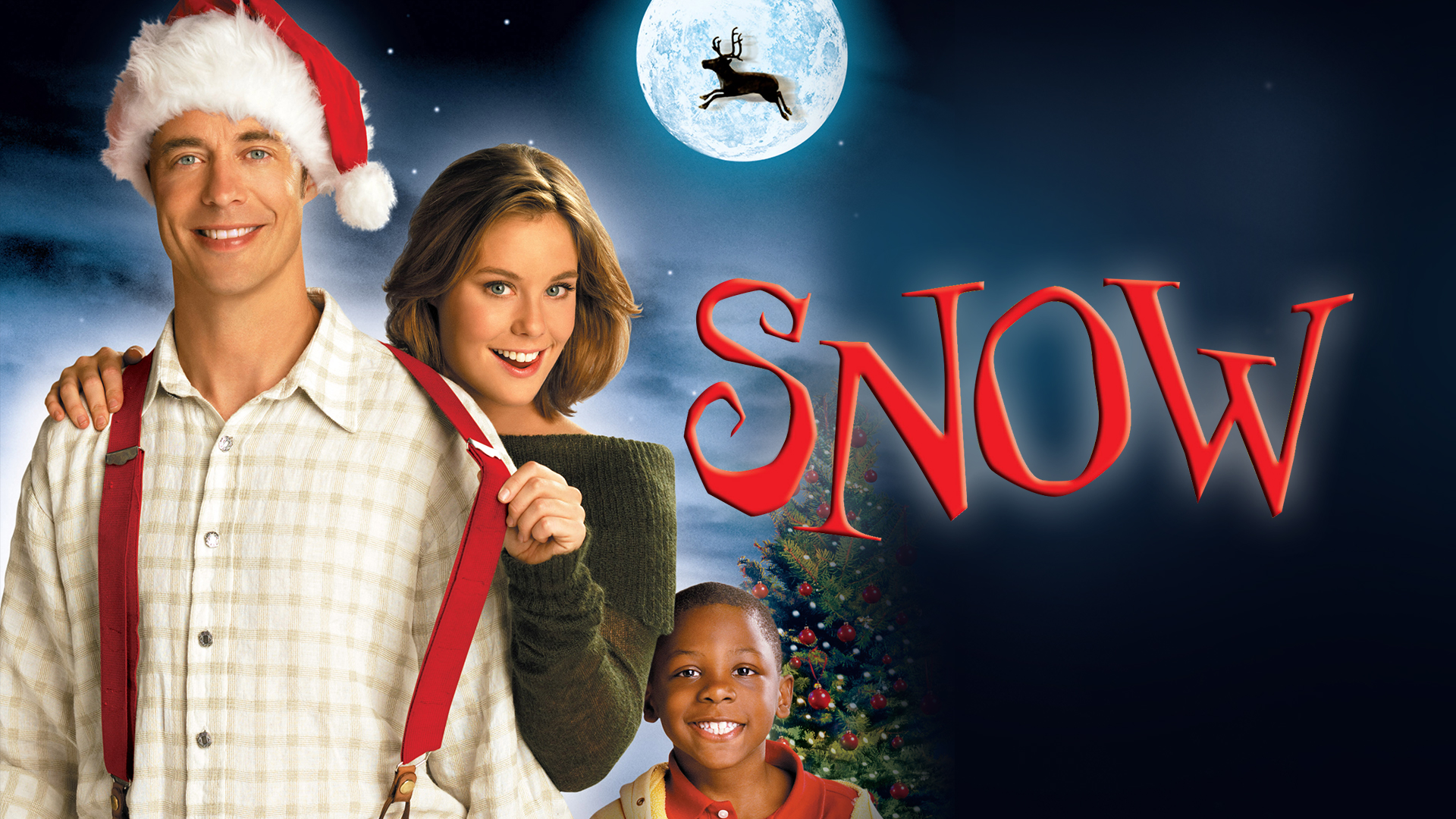 SNOW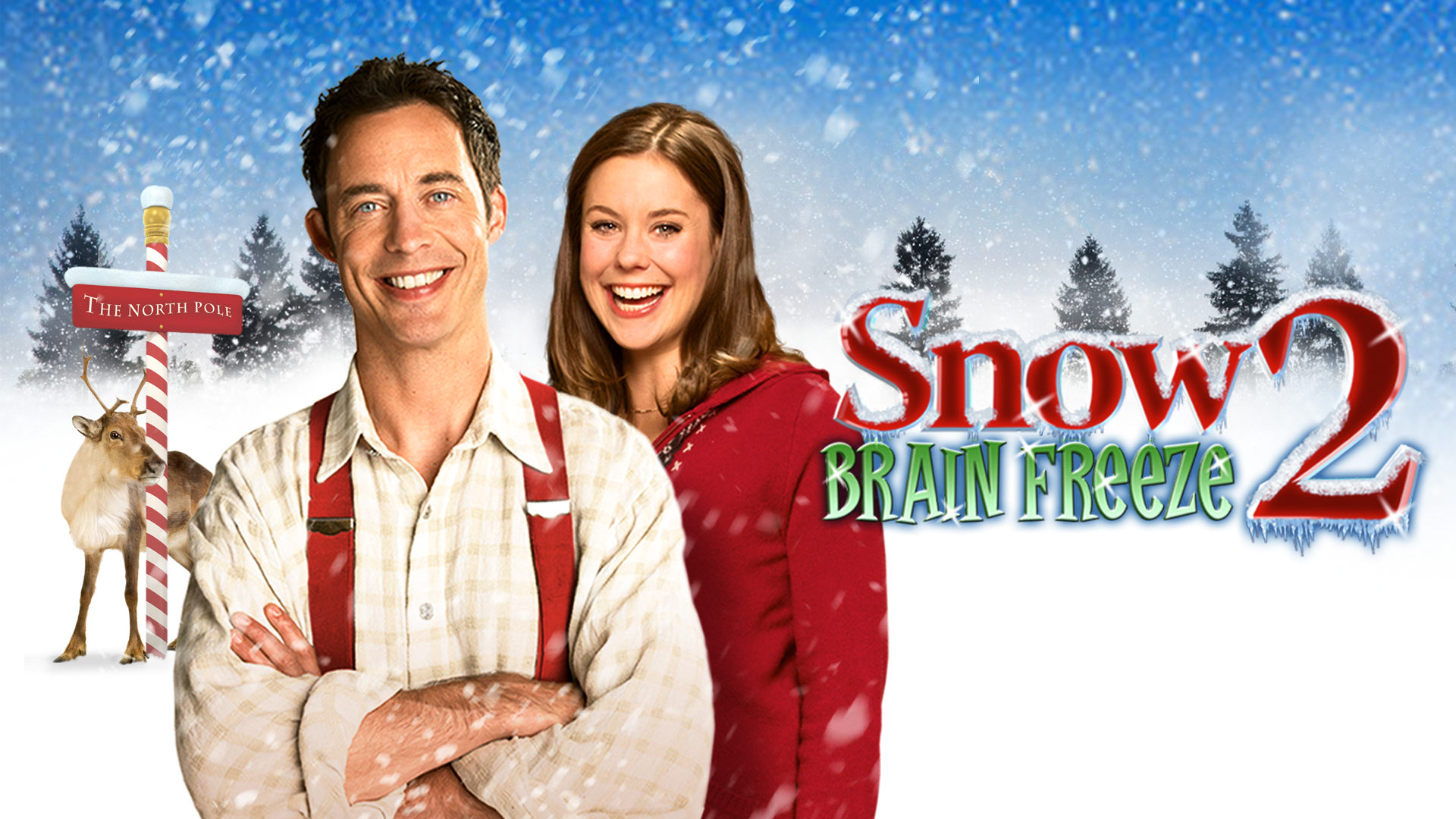 SNOW 2: BRAIN FREEZE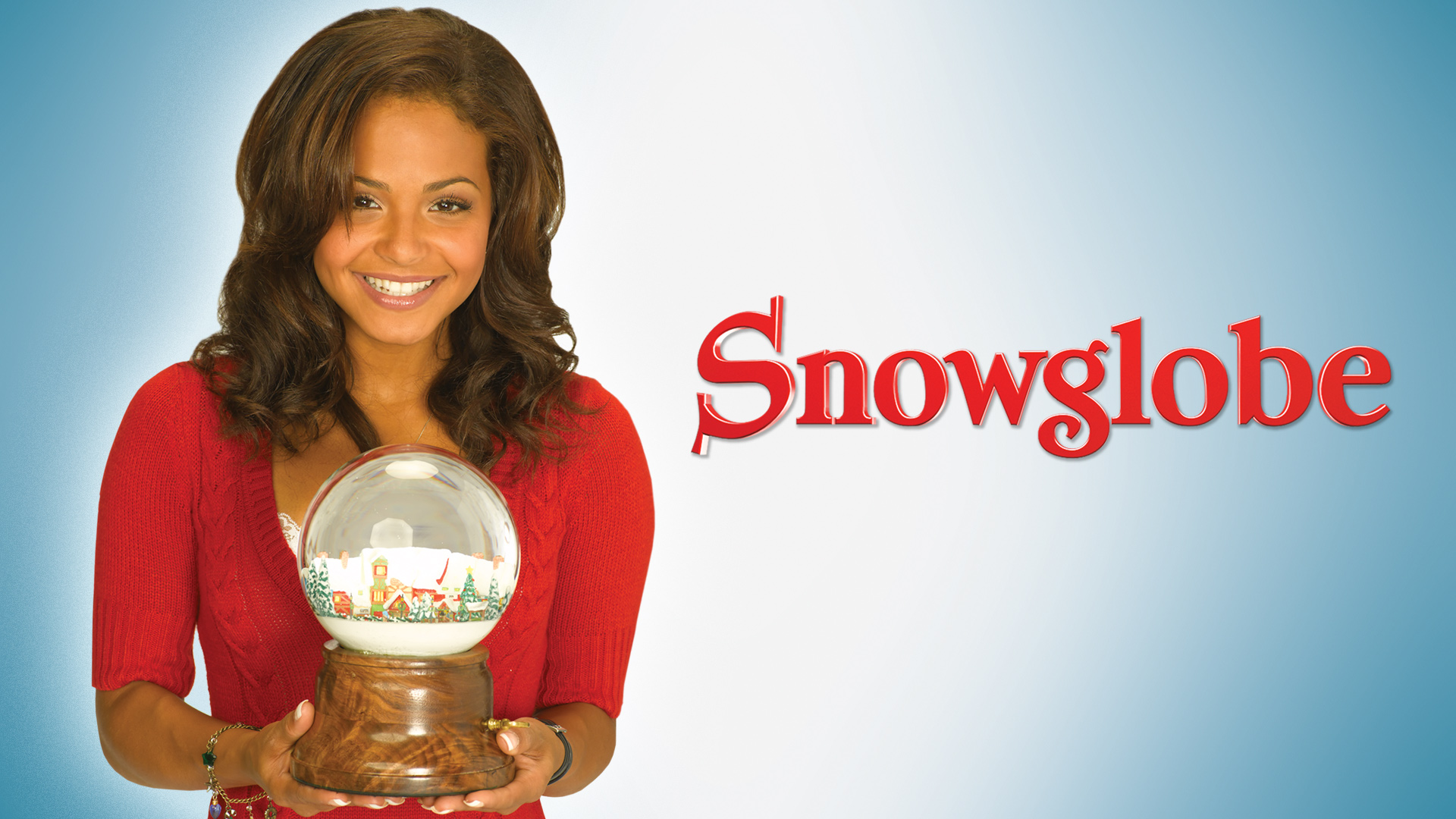 SNOWGLOBE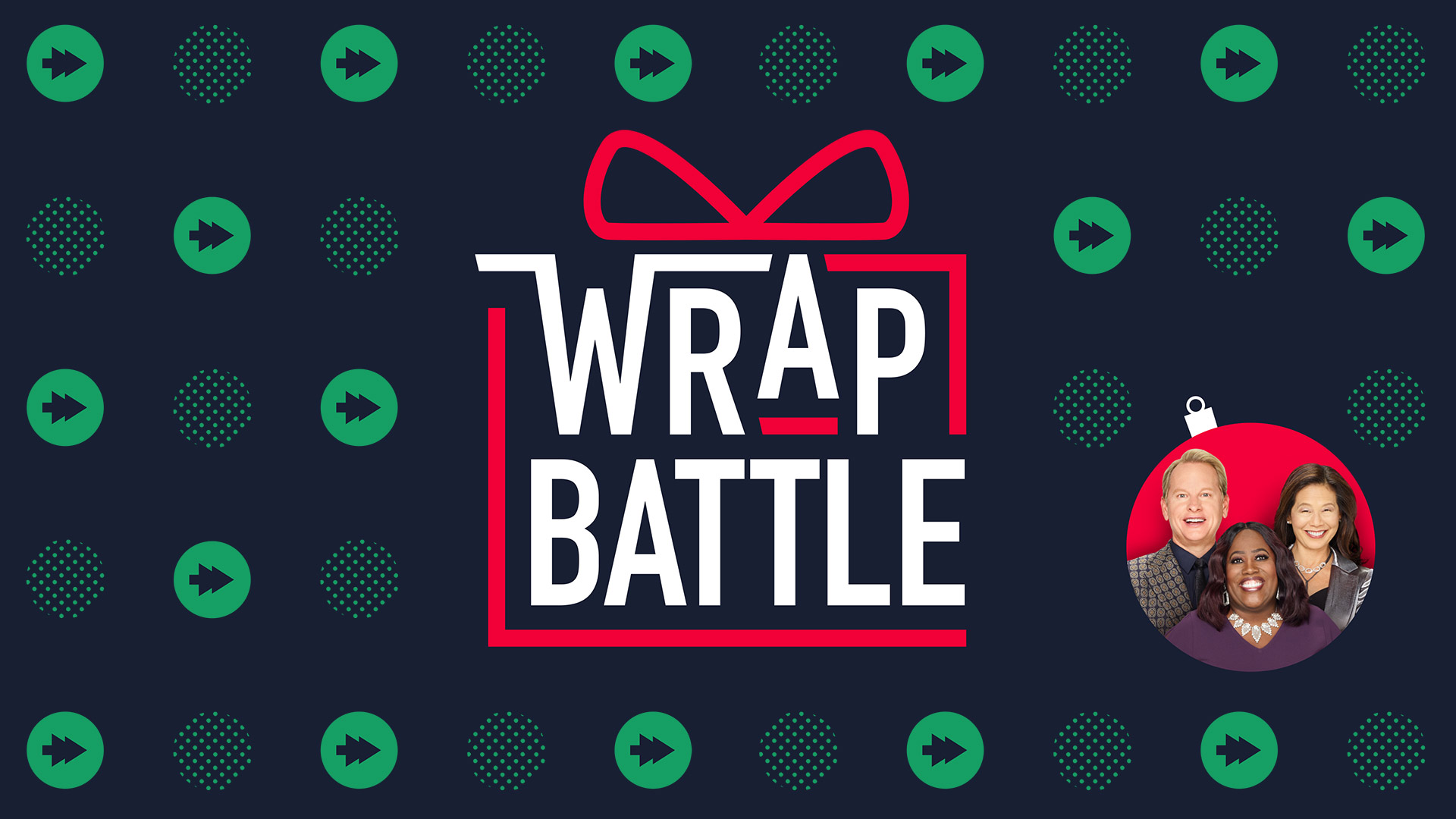 WRAP BATTLE (YR 1 2019/20 EPS 1-6)
WATCH FREE - FREEFORM'S "25 DAYS OF CHRISTMAS PAST" CHANNEL IS NOW STREAMING WITH NO SIGN-IN NEEDED!
Be sure to watch on the ABC app from your smartphone and tablet (iOS and Android), computer on ABC.com and connected devices (Roku, AppleTV and Amazon Fire TV).