Summer Fun and Games 2021 Are Here!
ABC has lots of fun and games to enjoy while relaxing in the shade all summer long. Tune in to see who will bring home the gold! Actually, they'll be bringing home the cash on hit shows like Celebrity Family Feud, Holey Moley, The Chase, Press Your Luck and more! Of course, some are looking for love instead of money. Who will win the race to capture The Bachelorette's golden heart? Katie's journey continues Mondays 8|7c. The summer romance continues with the season premiere of Bachelor In Paradise Monday, August 16th 8|7c. Some of Bachelor Nation's biggest stars and villains are back for a second chance to find their soul mates. Below is a packed list of the best shows to help you beat the heat. Check out all the fun and games in the schedule below and be sure to watch on the ABC app from your smartphone and tablet (iOS and Android), on your computer at ABC.com and on connected devices (Roku, AppleTV and Amazon Fire TV). Catch new episodes every week on ABC.com and on Hulu. See the full lineup below!
WATCH THE BACHELOR IN PARADISE SEASON PREMIERE MONDAY, AUGUST 16
ENJOY THE BACHELORETTE SUMMER 2021 BLOOPERS!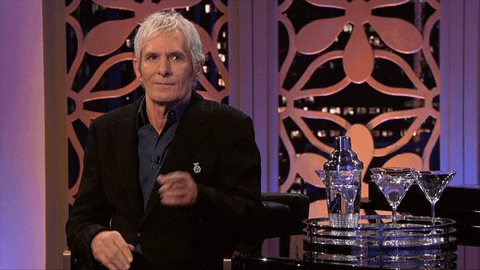 The brand-new The Celebrity Dating Game continues its debut season Mondays 10|9c. Catch new episodes on ABC.com and on Hulu. Hosted by actress and singer-songwriter Zooey Deschanel and multiple Grammy-winning singer-songwriter Michael Bolton, The Celebrity Dating Game offers a wry wink at modern dating with a star-studded roster of celebrity singles from television, music, comedy, reality TV and feature film in their pursuit to find love. Offering the same iconic feel as the original classic dating show, each episode follows two celebrities who each pick one lucky suitor from a hidden panel of three bachelors and/or bachelorettes based on answers to a variety of questions. But there's a twist! The celebrity identities will remain a mystery to their suitors, who are given clues via hilarious parody song performances by host Michael Bolton.

Celebrity Family Feud season 7 continues Sundays 8|7c. Catch new episodes every week on ABC.com and on Hulu. Hosted by Steve Harvey, Celebrity Family Feud pits celebrities and their families against each other in a contest to hunt for the most popular responses to a survey-type question posed to 100 people.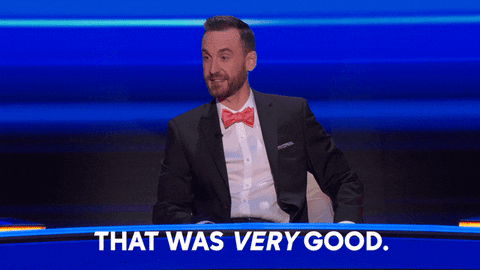 The Chase season 2 continues Sundays 9|8c. You can catch the latest episodes each week on ABC.com and on Hulu. A heart-racing quiz show where three competitors face off against the Chaser, a ruthless quiz genius determined to stop them from winning cash prizes. Each episode is a fast-paced battle of brainpower, where contestants are challenged to think faster than they ever thought possible to answer up to 166 questions across all topics.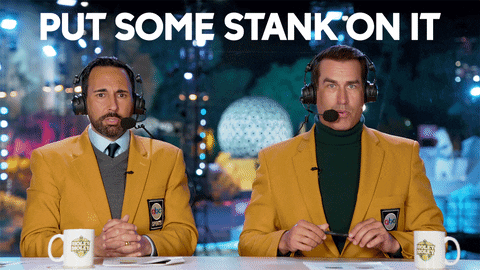 New episodes of Holey Moley season 3 continue to air Thursdays 8|7c. You can keep up with all wacky fun each week with the latest episodes on ABC.com and on Hulu. A mini-golf competition series, Holey Moley showcases self-proclaimed mini-golf lovers from around the country as they compete head-to-head through an epic obstacle golf course. In each episode, 12 contestants put their miniature golf – and physical – skills to the test and race off in never-before-seen challenges on a supersized miniature golf course.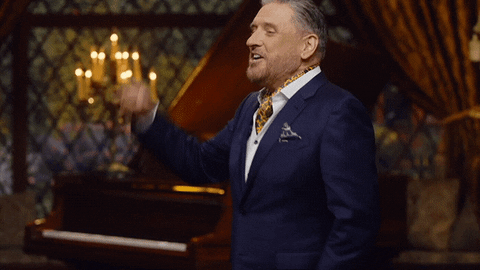 The Hustler season 2 continues to air Thursdays 10|9c. Catch new episodes on ABC.com and on Hulu every week. Follow five contestants as they collaborate to answer a series of trivia questions worth $10,000 each, with the goal of building a collective prize pot that increases with each correct answer. The catch? One of the five contestants already knows the answers but must keep their identity a secret in order to have a shot at winning the grand prize.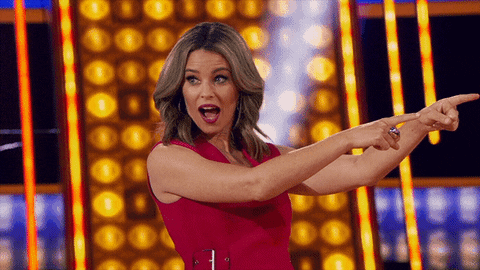 New episodes of Press Your Luck air Wednesdays 8|7c. You can keep up with the latest episodes on ABC.com and on Hulu. It's a game of wits as contestants avoid the WHAMMY! Hosted by Elizabeth Banks, contestants play out for a chance at life-changing cash and prizes.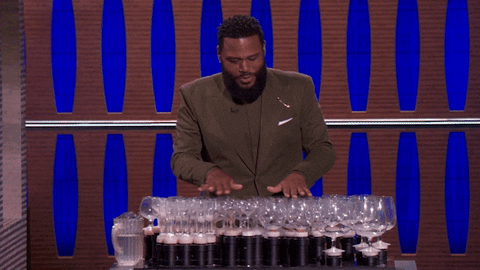 New episodes of To Tell The Truth continue Sundays 10|9c. Catch the latest episodes each week on ABC.com and on Hulu. To Tell the Truth is an anarchic and funny re-imagination of the beloved game show of the same name, hosted by Anthony Anderson. In each round, celebrities are presented with three people who all claim to be the same person with the same incredible talent, job or achievement. One is sworn to tell the truth while the others are not. The panel of celebrities has a chance to grill each participant before taking turns deciding who they think is telling the truth.
The all-new competition series The Ultimate Surfer makes its network debut with a two-night premiere Monday, August 23rd and Tuesday, August 24th 10|9c. Catch new episodes each week on ABC.com and Hulu. Hosted by Jesse Palmer, with Erin Coscarelli, Joe Turpel and Kelly Slater, The Ultimate Surfer will gather some of the world's greatest up-and-coming surfers to train and live together as they battle it out at the World Surf League's (WSL) state-of-the-art Surf Ranch in Lemoore, California, powered by Kelly Slater's human-made wave technology, in the hope of competing amongst the best athletes in the world's fastest-growing sport.
WHEN NATURE CALLS WITH HELEN MIRREN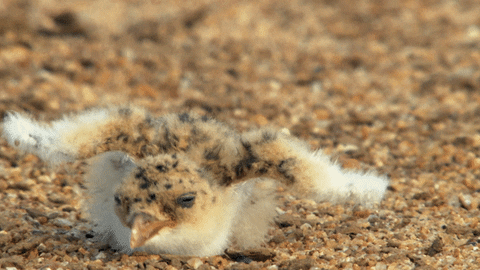 New episodes of When Nature Calls with Helen Mirren air Thursdays 9|8c. You can catch the latest episodes each week on ABC.com and on Hulu. Join the fun as Helen Mirren narrates a humorous look at the lighter side of the natural world.
If you're looking for fun and games this summer, this is the place to be! Tune in and enjoy the festivities on ABC, all summer long.