Watch Free Unlocked Channels with No Sign-In Needed on ABC.com & the ABC App!
ABC stands for "All the Best Content" because ABC.com and the ABC app are now bigger and better than ever with Freeform, FX and National Geographic joining all of the great ABC and ABC News content that continues to keep you informed and entertained anytime, anywhere. Now ABC also stands for "All the Best Channels" with our ALL-NEW UNLOCKED CHANNELS! How would you like instant access to a 24/7 streaming channel with great content that's ALWAYS ON and ALWAYS FREE? How about two free channels? How 'bout even more? We're talking all-day entertainment with no sign-in needed. EVER! What would you do if this was available to you? Well…
- You can go wild with "National Geographic's Pets and Vets" channel featuring hit shows like The Incredible Dr. Pol, Pop Goes the Vet with Dr. Joya and The Adventures of Dr. Buckeye Bottoms.
- The "National Geographic Investigates" channel is a real steal since it costs nothing to view and features some of Nat Geo's most compelling shows and specials like To Catch a Smuggler, Trafficked with Mariana van Zeller, Narco Wars and Locked Up Abroad.
- Looking for the latest news, watch the "ABC News Live" channel on your schedule on any device. ABC News Live brings you in-depth reporting and storytelling from across the country and around the world.
WATCH FREE THE "NATIONAL GEOGRAPHIC PETS & VETS" CHANNEL - NO SIGN-IN NEEDED!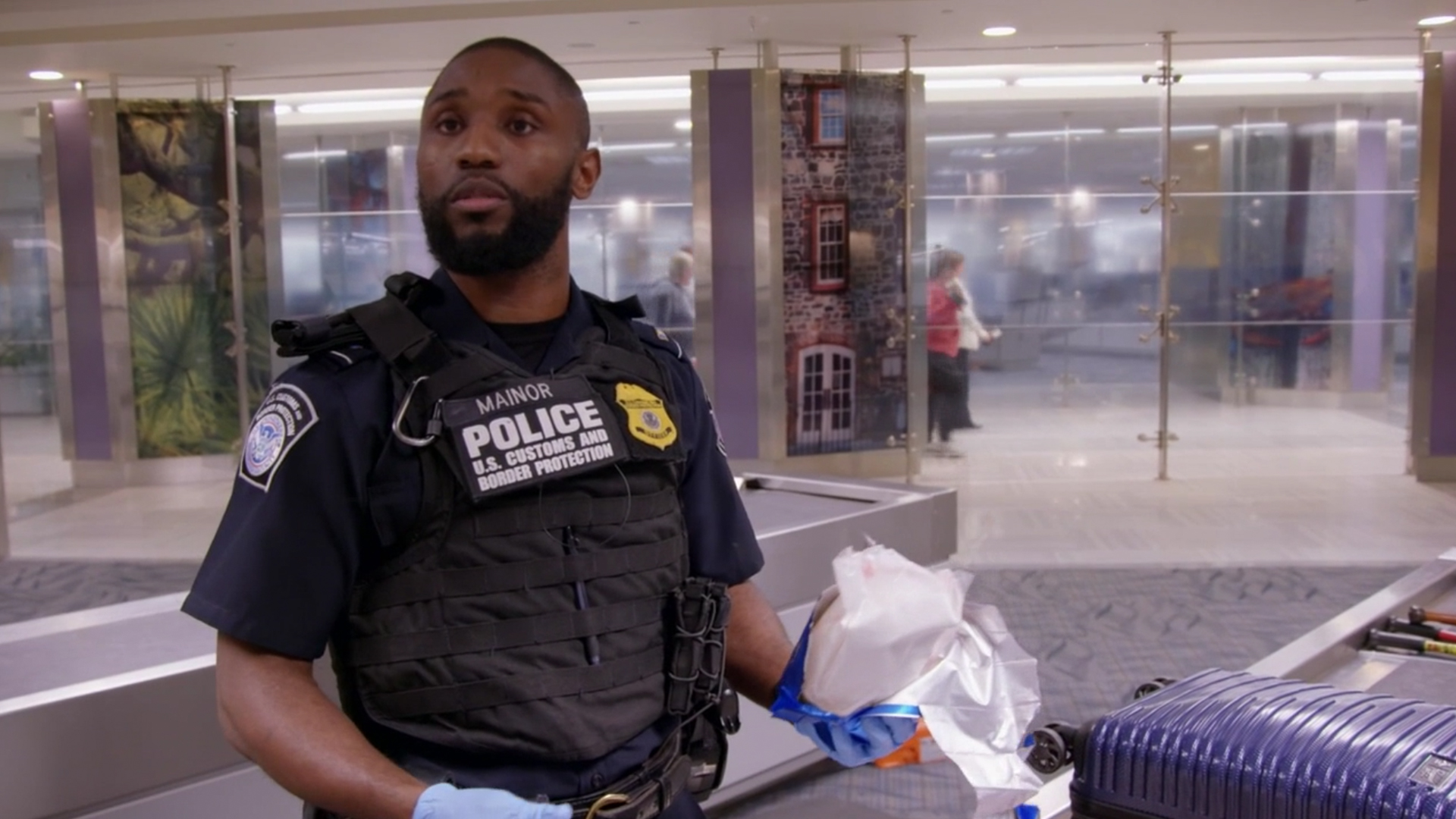 WATCH FREE THE "NATIONAL GEOGRAPHIC INVESTIGATES" CHANNEL - NO SIGN-IN NEEDED!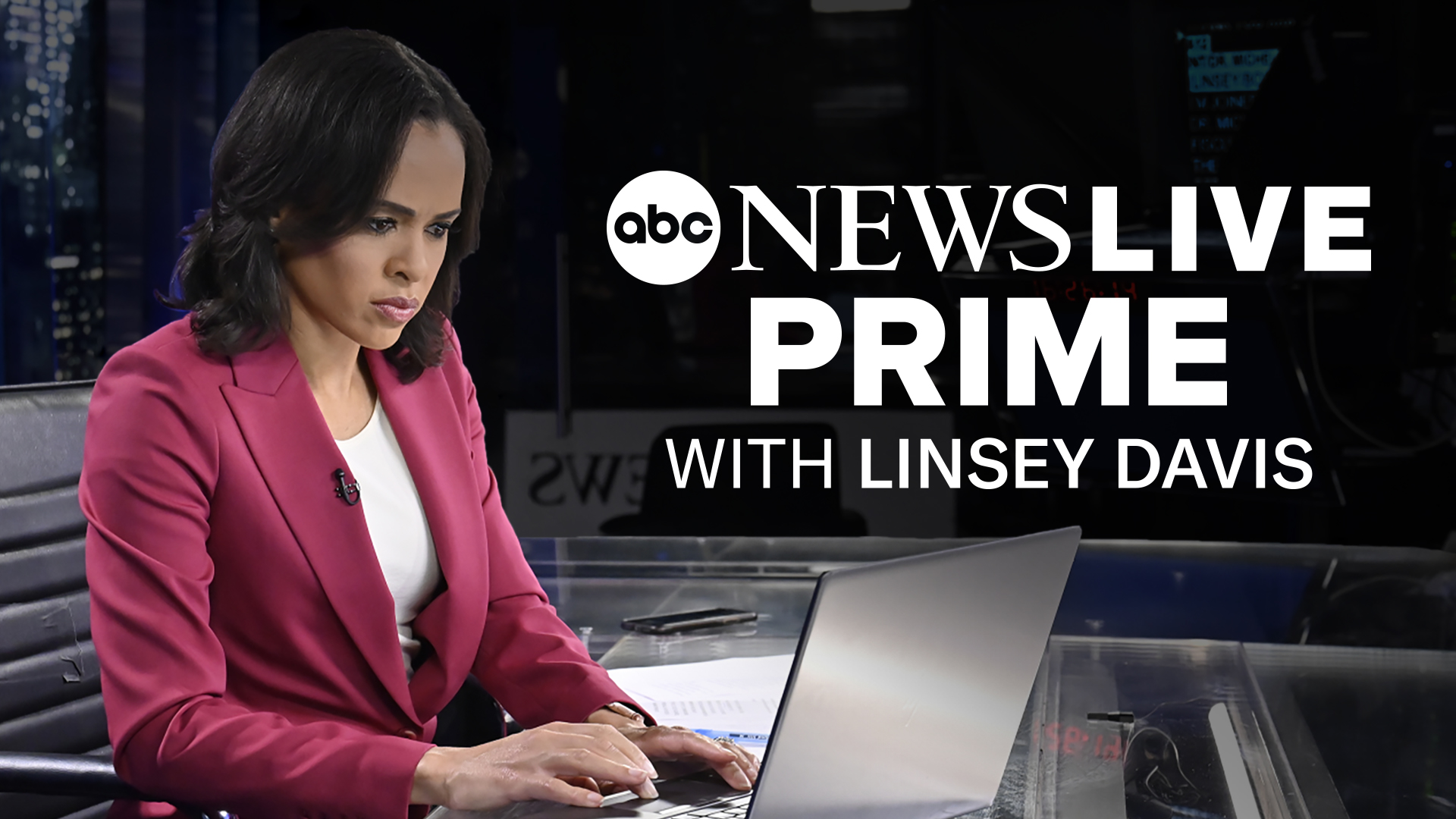 WATCH FREE THE "ABC NEWS LIVE" UNLOCKED CHANNEL HERE - NO SIGN-IN NEEDED!