ABC's Digital Original Series "More in Common" Makes its Broadcast Premiere
ABC's digital original series More in Common – which has racked up over 10 million video views since its launch on Facebook Watch in July – will make its broadcast debut on Saturday, Nov. 3. The 30-minute compilation special will air starting this weekend on the eight ABC owned television stations and the Live Well Network. More in Common was the first series from ABC Localish, the digital-first brand from ABC Owned Television Stations Group. Watch on the ABC app from your smartphone and tablet (iOS and Android), computer on ABC.com and connected devices (Roku, AppleTV and Amazon Fire TV).
WATCH MORE IN COMMON RIGHT HERE - NO SIGN IN NEEDED!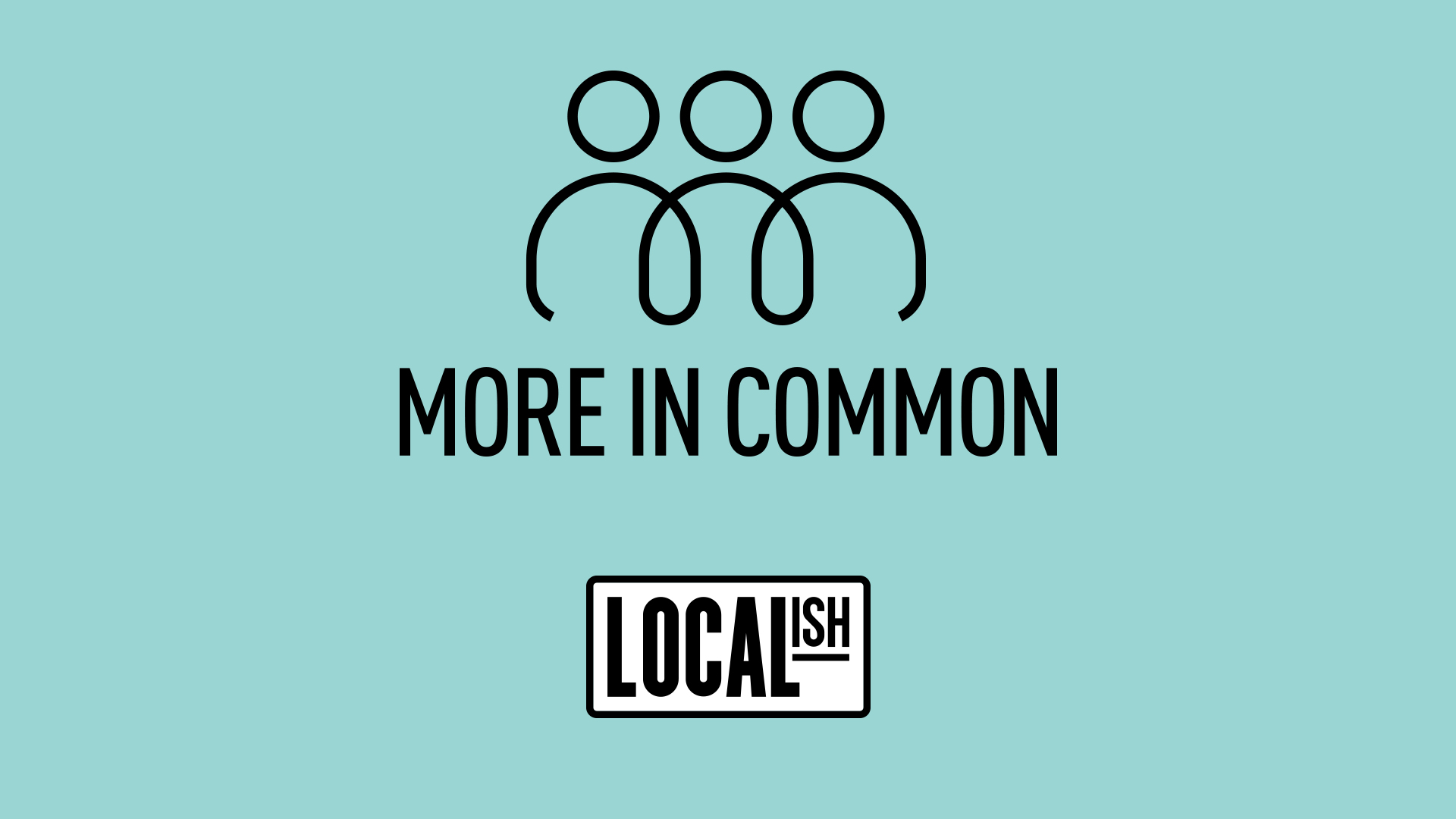 "More in Common" features stories of Americans coming together despite different backgrounds and discovering common ground. Its unifying message has solidified this interview series as one of Facebook Watch's most popular weekly news programs. One segment about a former KKK member who befriends a Muslim refugee has generated over 5.8 million views and become one of the most-watched videos of any of Facebook Watch's funded news shows.
ABC's Michael Koenigs, the host and executive producer of the series, and his team traveled across America over the past four months in search of stories that showcase people who form unlikely friendships ranging from a wounded veteran finding freedom surfing in San Diego to cops and gang members who play softball together in Chicago.
"In what seems like divisive times, we've found in making 'More in Common' that people gravitate toward stories that celebrate what unites us," said executive producer Michael Koenigs. "We're excited to bring these compelling stories to a new TV audience and to grow a more accepting and engaged community." Local dates and airtimes include the following:
Nov. 3
WPVI-TV Philadelphia: 7:30 p.m. EDT
Nov. 4
WABC-TV in New York: midnight EST
KABC-TV in Los Angeles: 6:30 p.m. EST
WLS-TV in Chicago: 11 p.m. EST
WPVI-TV in Philadelphia: midnight EST
KTRK-TV in Houston: 11:30 p.m. EST
KGO-TV in San Francisco: midnight EST
WTVD-TV in Raleigh-Durham: (double run) 5:30 p.m. and midnight EST
KFSN-TV in Fresno: 11:35 p.m. EST
Live Well Network (multiple runs)
Nov. 4–11, Monday-Sunday
2:30 p.m. EST
9 p.m. EST
2 a.m. EST