Watch 'The Freedom to Exist' Tuesday on ABC
To honor and celebrate Pride Month, ABC News will have month-long coverage highlighting the LGBTQ+ community, including a one-hour primetime special from ABC News Studios' Emmy® and GLAAD Award-winning series "Soul of a Nation" with "The Freedom to Exist," airing Tuesday, June 6 (10:00-11:00 p.m. EDT), next day on Hulu. "The Freedom to Exist" will take an in-depth look at the transgender community and features a broadcast exclusive interview with Oscar-nominated actor Elliot Page, who bravely came out as transgender in 2020 and was the first openly trans man to appear on the cover of TIME Magazine. With the release of his new book, "Pageboy: A Memoir," Page discusses his difficult journey to standing in his truth and how he hopes to champion inclusivity in Hollywood. The conversation, which includes audio excerpts from his memoir, also unpacks sexuality and gender identity.
The special will report on the state-wide bans across the country and how they are impacting families and conversations in schools; access to books; the banning or restricting drag queens from performing; and gender-affirming care. The special will also cover the LGBTQ+ community and allies, including State Sen. Karen Berg (D-Ky.), who lost her trans son late last year, and those working to protect rights.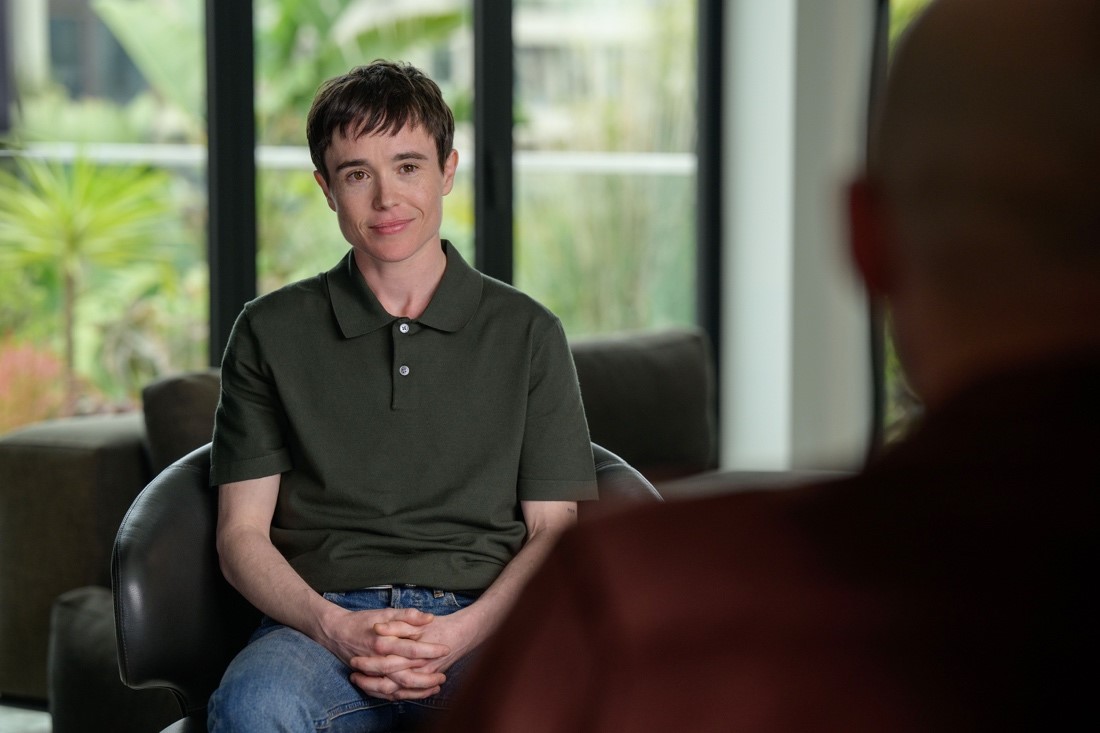 "The Freedom to Exist" will include interviews with Sasha Colby, winner of season 15 of RuPaul's Drag Race; actress Angelica Ross from the hit FX series "Pose" and "American Horror Story"; Chase Strangio, ACLU's deputy director for transgender justice; Nicole Maines, the first actress to portray a live-action transgender superhero on television; Dr. Jules Gill-Peterson, professor at Johns Hopkins University; animator ND Stevenson; Dr. Ben Hoffman, president-elect of the American Academy of Pediatrics; Raquel Willis, activist and author of "The Risk It Takes to Bloom"; model Laith Ashley; and actress and singer Sandra Caldwell.