NBA Finals Schedule 2021: Milwaukee Bucks vs. Phoenix Suns - How, When & Where to Watch the NBA Finals 2021 LIVE on ABC
When are the NBA Finals 2021? Where can I watch the NBA Finals? Maybe you're just wondering how to watch the NBA Finals 2021? You've come to the right place for answers. We have the NBA Finals schedule between the Milwaukee Bucks and the Phoenix Suns right here. With Giannis Antetokounmpo sidelined toward the end of the Eastern Conference Finals, Khris Middleton and Jrue Holiday stepped up to help lead the Bucks over the Atlanta Hawks. Out west, Chris Paul and Devin Booker led the Suns to victory in their series with the Los Angeles Clippers. Watch the NBA Finals livestream online and on ABC and the ABC app continuing with Game 6 on Tuesday, July 20 @ 9|8c. The NBA Finals are presented by YouTube TV and will air LIVE on ABC. In what's sure to be another thrilling battle between two of the NBA's elite teams, you can watch every moment live on the ABC app from your smartphone and tablet (iOS and Android), computer on ABC.com and connected devices (Roku, AppleTV and Amazon Fire TV). Just sign in, select your TV provider and WATCH! Go to the menu and select "LIVE" to sign in, select your TV provider and WATCH! SIGN IN NOW to WATCH the NBA Finals Online and all the action come tip-off! The 2021 NBA Finals LIVE* on ABC ends when there's one team left standing. ESPN will exclusively produce the NBA Finals on ABC for the 19th consecutive season. See the full schedule below:
Game 1: Phoenix Suns 118, Milwaukee Bucks 105
Game 2: Phoenix Suns 118, Milwaukee Bucks 108
Game 3: Milwaukee Bucks 120, Phoenix Suns 100
Game 4: Milwaukee Bucks 109, Phoenix Suns 103
Game 5: Milwaukee Bucks 123, Phoenix Suns 119 (Bucks lead series 3-2)
Game 6: Phoenix Suns @ Milwaukee Bucks - Tuesday, July 20 9|8c
Game 7: Milwaukee Bucks @ Phoenix Suns - Thursday, July 22 9|8c (if necessary)
ABC will present "Jimmy Kimmel Live: Game Night" during the NBA Finals. These special-edition episodes will air during primetime of the NBA Finals, beginning with Game 1. "Jimmy Kimmel Live: Game Night" primetime specials celebrate a unique blend of entertainment and sports with signature comedy bits and an all-star lineup of guests.
SEE THE FULL SCHEDULE FOR JIMMY KIMMEL LIVE! HERE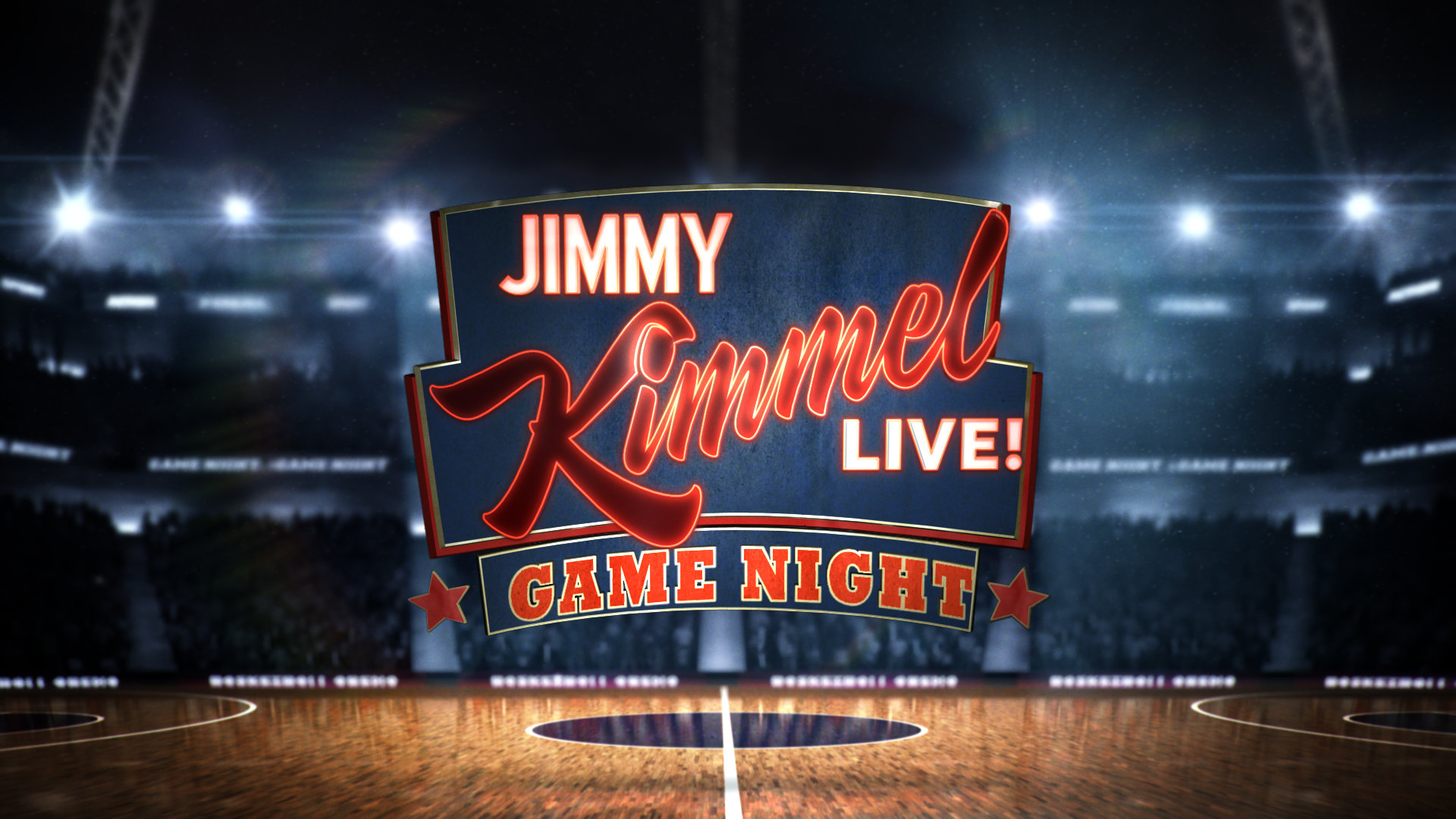 GET READY FOR THE NBA FINALS WITH "MEAN TWEETS - NBA EDITION 2021" FROM JIMMY KIMMEL LIVE!
* The ABC live stream requires a participating TV provider account. Show and episode availability are subject to change. Live streaming available in Chicago, Fresno, Houston, Los Angeles, New York City, Philadelphia, Raleigh-Durham and San Francisco.