Abbott Elementary - The Story So Far
February is Black History Month, and ABC has the perfect show to watch in celebration of Black creative talent - Abbott Elementary! Maybe you've heard the buzz around ABC's number one new comedy but you're unsure what it's about or where to begin? Perhaps you're looking for more information about the series' talented creative lead - acclaimed author and comedian Quinta Brunson? Or possibly you just want to know what inspired the show's hard-working, quirky, characters? Worry not! We have the perfect primer with all the details on the hilarious new comedy series. Grab your notepads because class is now in session and read on to get the scoop on the Abbott Elementary story so far. Be sure to catch up on previous episodes on ABC.com.
---
Set in the titular Willard R. Abbott Elementary School, Abbott Elementary follows five passionate teachers who are dedicated to their craft as they navigate the Philadelphia public school system and contend with a slightly tone-deaf principal. Despite the odds being stacked against them, they are determined to help their students succeed in life. Although these incredible public servants may be outnumbered and underfunded, they love what they do - even if they're not as enamored with the school district's less-than-stellar attitude towards educating children.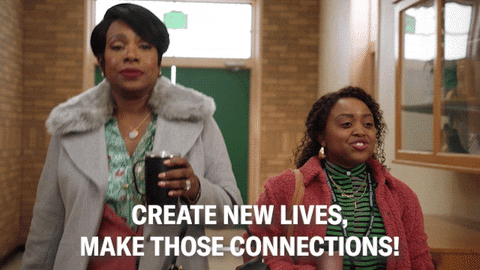 Brunson herself stars as the positive second-grade teacher Janine Teagues. She is joined by a host of incredible actors as her eclectic, yet well-meaning colleagues. Tyler James Williams stars as substitute teacher Gregory Eddie, who is still finding his place in the school. Janelle James stars as Ava Coleman, the school's inept doomsday prepper principal. Chris Perfetti plays enthusiastic history teacher Jacob Hill. Lisa Ann Walter stars as Janine's fellow second-grade teacher, and South Philadelphia native, Melissa Schemmenti. Sheryl Lee Ralph stars as the passionate, yet somewhat jaded, kindergarten teacher Barbara Howard.
Thus far, the series has seen the teachers of Abbott Elementary overcome a number of issues, and not just faulty infrastructure and experimental new teaching methods! Janine and Ava have taken to social media to raise money for school supplies on Barbara's behalf - much to her chagrin. Jacob has turned to Gregory for help in dealing with his students roasting him on a regular basis, and he also enlisted Melissa's connections to teach his students about local history, albeit with help from a notorious strike leader. Melissa and Janine have also joined forces to handle an unruly student who would have even the most experienced teacher quaking in their boots. And the school has started a gifted program led by Jacob but soon Janine worries that the other students feel left out.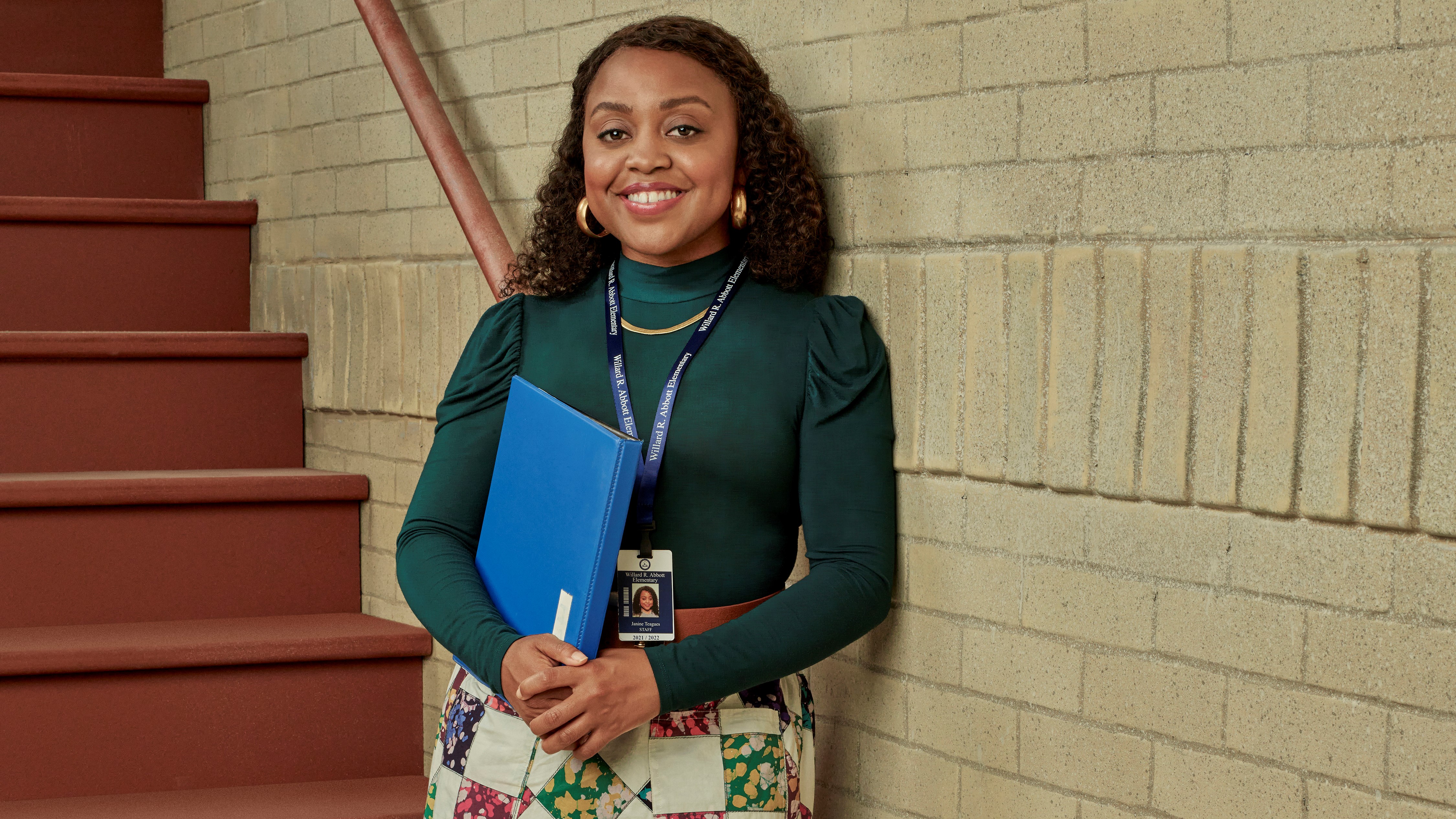 Abbott Elementary is the brainchild of Brunson - named one of Forbes' "30 Under 30 in Hollywood & Entertainment" and one of The Hollywood Reporter's "Next Gen" rising young stars. After bursting into the public consciousness with her viral web series The Girl Who's Never Been on a Nice Date, Brunson made a name for herself as a video producer on Buzzfeed before writing, producing and starring in the series Quinta vs. Everything for Facebook Watch. She has since appeared in several shows including ABC's Single Parents and written a bestselling novel, She Memes Well, which was published in 2021. Alongside starring as Janine, Brunson also serves as an executive producer and writer in Abbott Elementary.
A Philadelphia native, Brunson was inspired to create Abbott Elementary by both her mother, who served as a public school teacher for many years in the city, and her middle school teacher Ms. Abbott - whose impact on Brunson has remained with her even now. Abbott Elementary is more than just a hilarious comedy though! Brunson also hopes that the show will highlight how much public schools are suffering from underfunding and lack of support, as she cares deeply about the treatment of underprivileged children in the education system.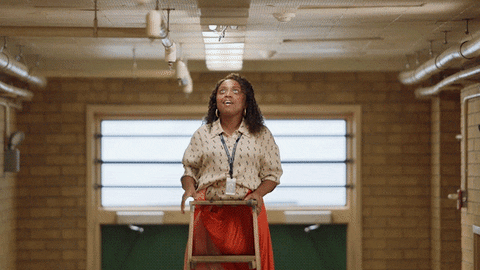 ---
With its celebration of Black talent and focus on the experiences of those within the inner-city education system, Abbott Elementary is the perfect series to watch and celebrate during Black History Month! You can catch new episodes weekly on Tuesdays at 9/8c and revisit previous episodes on ABC.com.