Meet the American Idol 2019 Contestants: Episode 1
In the highly anticipated premiere episode of the new season of American Idol (SUNDAY, MARCH 3 at 8|7c), viewers will embark on a nation-wide journey starting with the judge auditions in Louisville, Kentucky; Coeur d'Alene, Idaho; Los Angeles, California; New York, New York; and Denver, Colorado, where the aspiring singers featured below will see if they have what it takes to earn a coveted golden ticket to Hollywood from all-star judges Luke Bryan, Katy Perry and Lionel Richie. Meet the contestants singing their hearts out in Episode 1.
Walker Burroughs
Age: 20
Hometown: Birmingham, AL
Occupation: College Student/Resident Assistant
Random Fact: Played bassoon in high school
Instagram: @walkerburr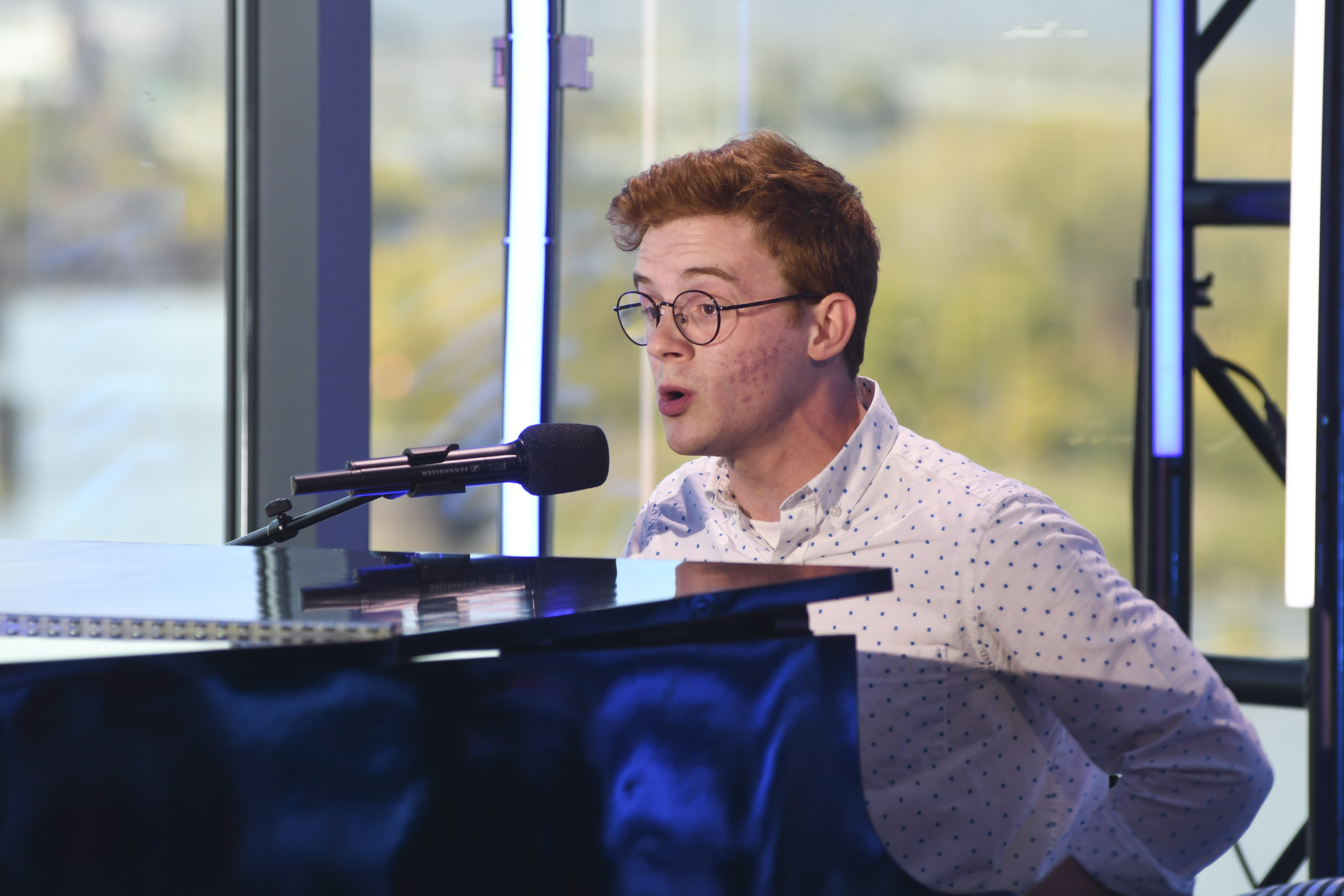 Johanna Jones
Age: 23
Hometown: Las Vegas, NV
Occupation: Fast Food Burger Chef
Random Fact: Eats potato chips before she sings to help her voice
Instagram: @Johannalynjones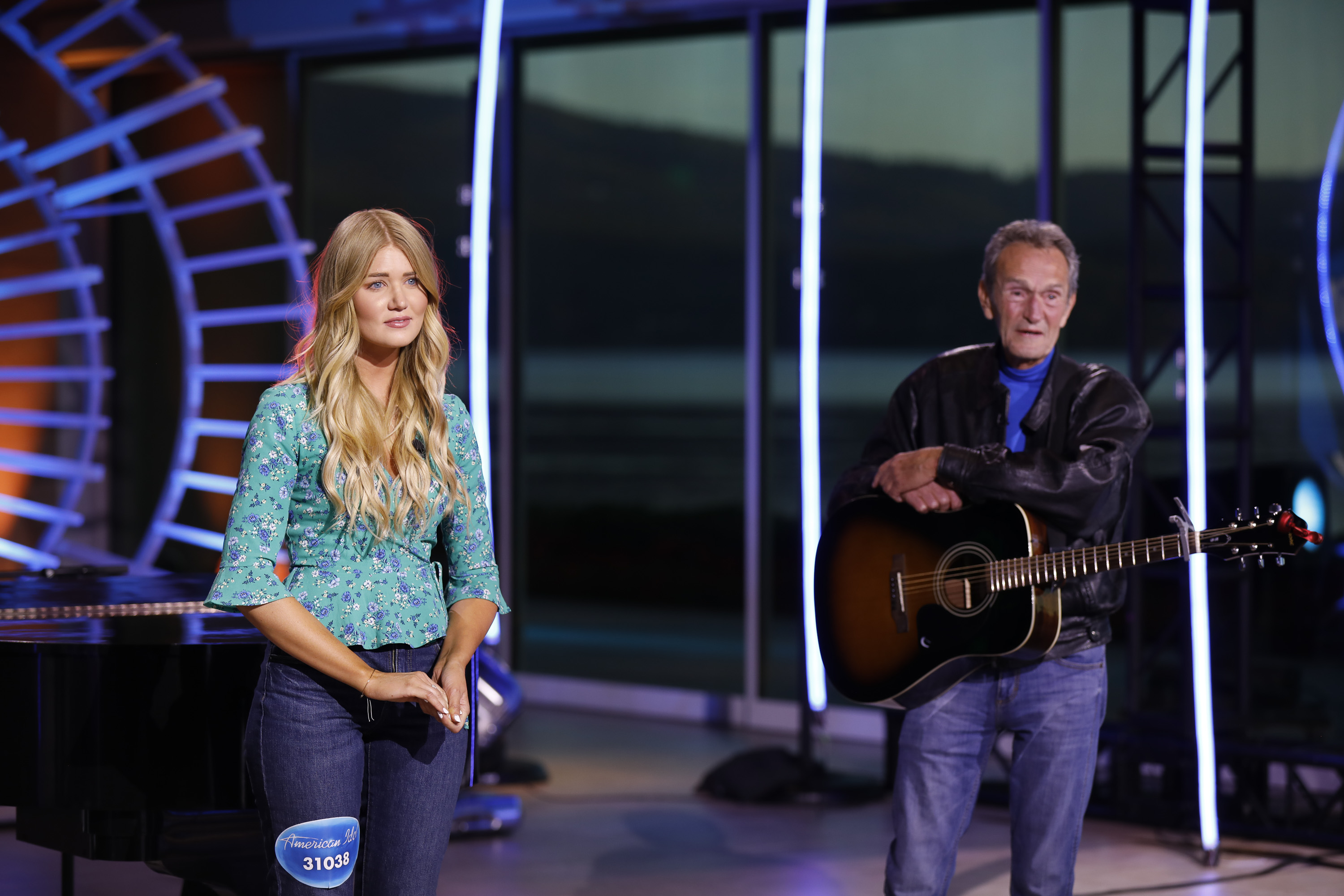 Kai the Singer
Age: 19
Hometown: Kingstree, SC
Occupation: Factory Worker
Random Fact: Has never been to a concert
Instagram: @kaithesinger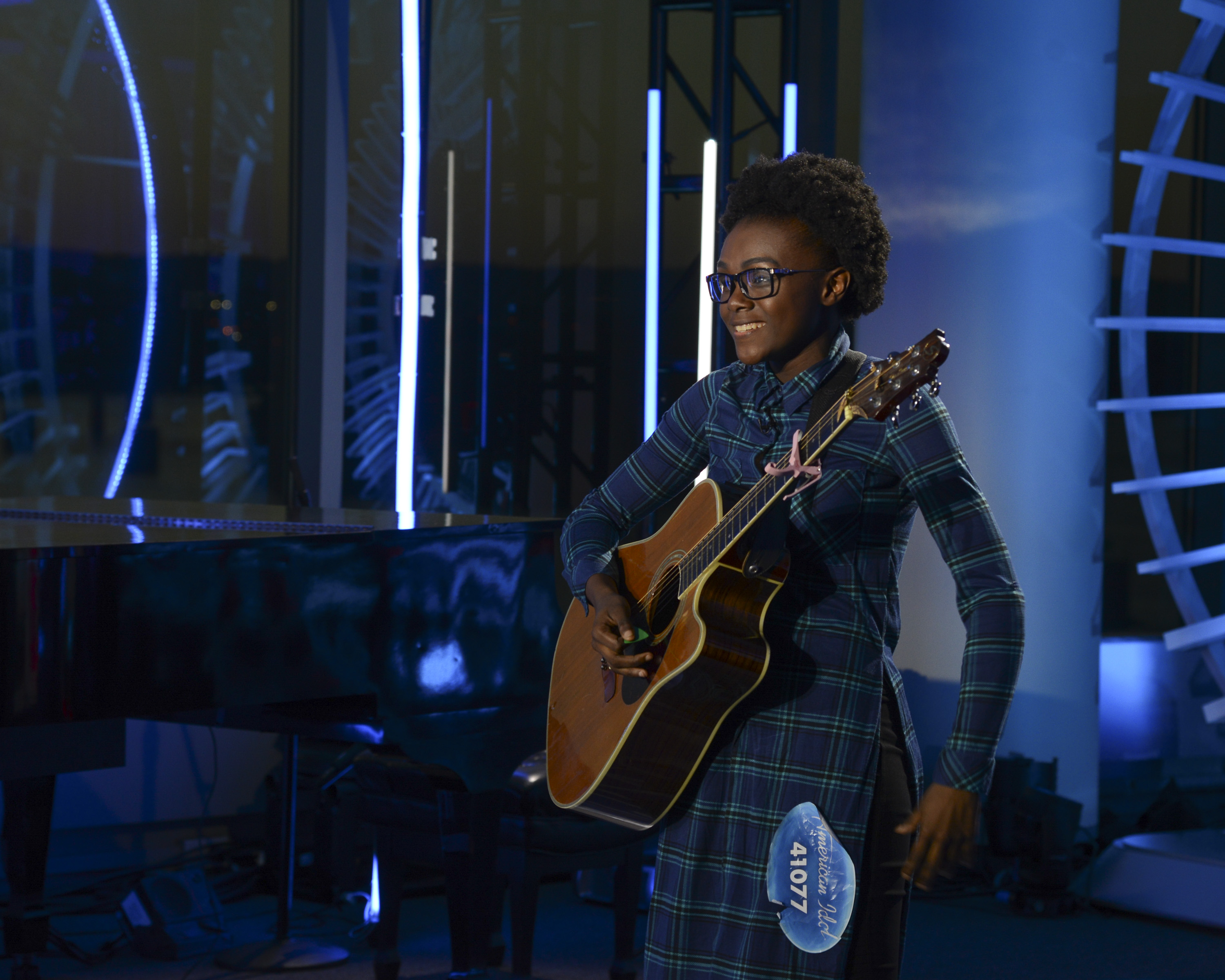 Tyler Mitchell
Age: 26
Hometown: Florien, LA
Occupation: Mechanic
Random Fact: Has a twin brother
Instagram: @Tylermitchellofficial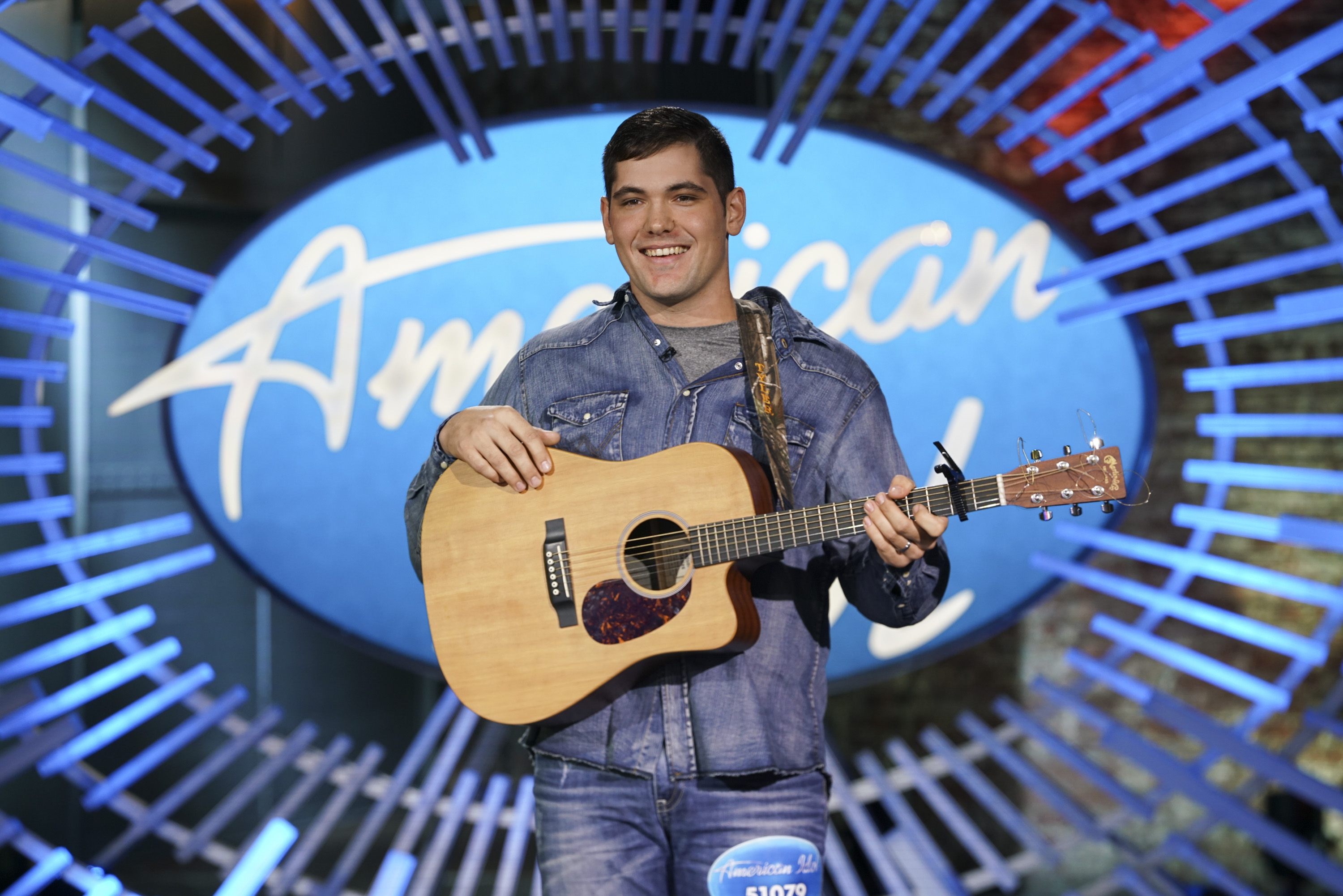 VoKillz
Age: 24
Hometown: Buffalo, NY
Occupation: Mystic Death Creature
Random Fact: Invented his own genre of music: "mystic death trap metal"
Instagram: @vokillz_official_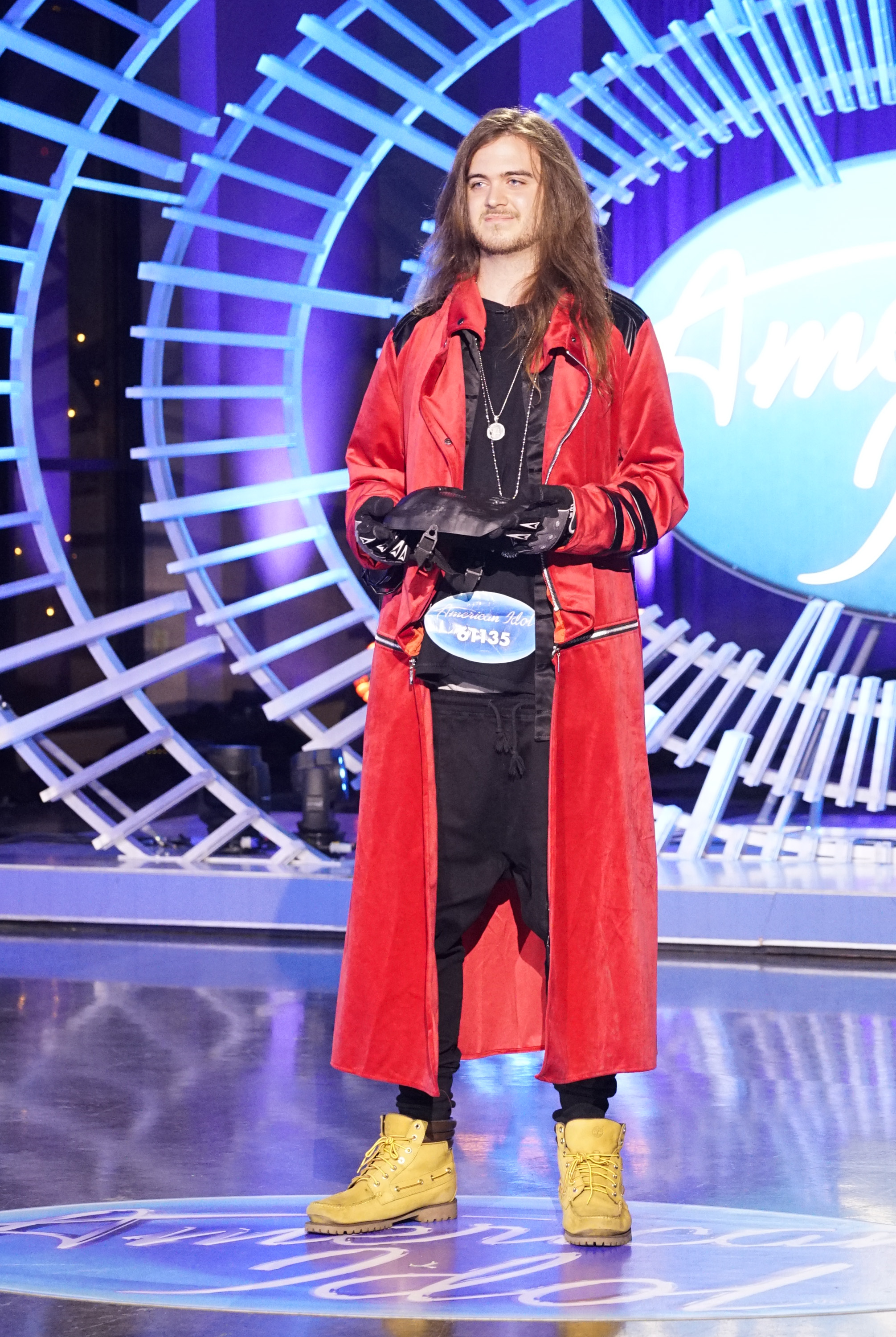 Margie Mays
Age: 25
Hometown: Wilmington, DE
Occupation: Dog Walker
Random Fact: Burps when she gets nervous
Instagram: @margiemaysmusic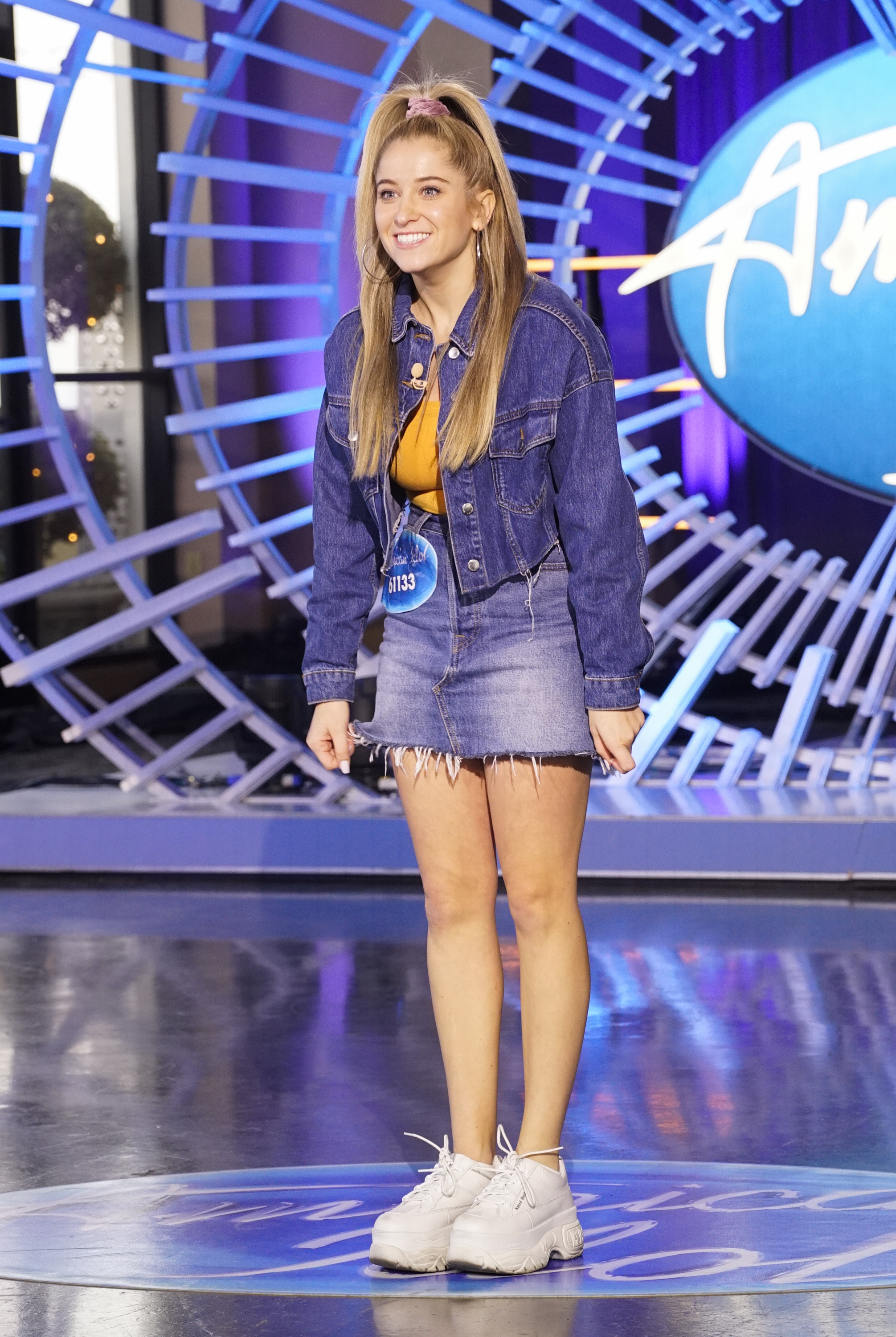 Myra Tran
Age: 19
Hometown: Long Xuyen, Vietnam
Occupation: Student
Random Fact: Obsessed with Otariid (a type of seal)
Instagram: @myraminhnhu

Uché
Age: 24
Hometown: Sugar Land, TX
Occupation: Wedding Singer
Random Fact: Mentored by Joe Jonas when he was younger
Instagram: @UcheSings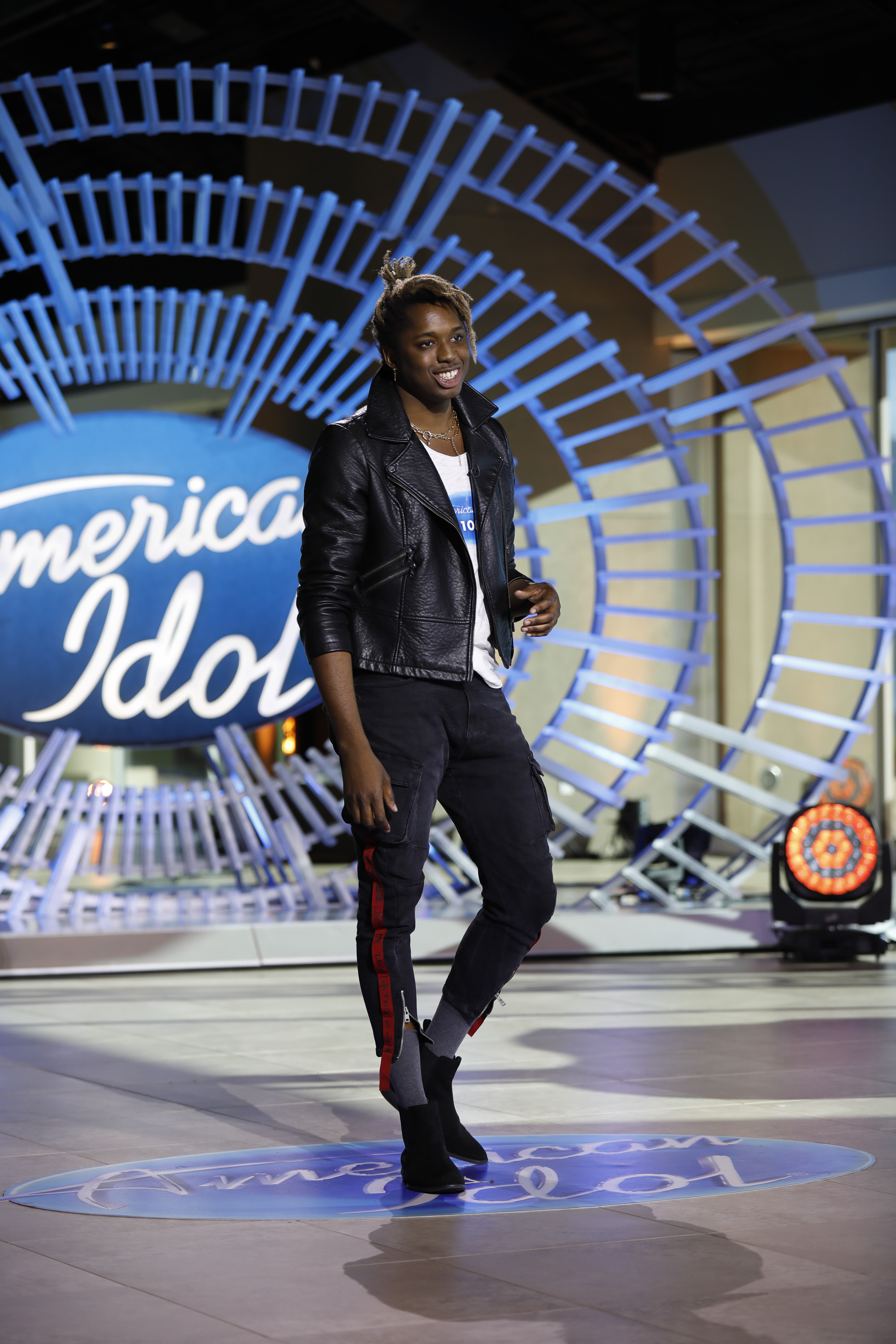 Laci Kaye Booth
Age: 23
Hometown: Livingston, TX
Occupation: Student
Random Fact: Used to have a pet squirrel named Pumpkin
Instagram: @lacikayebooth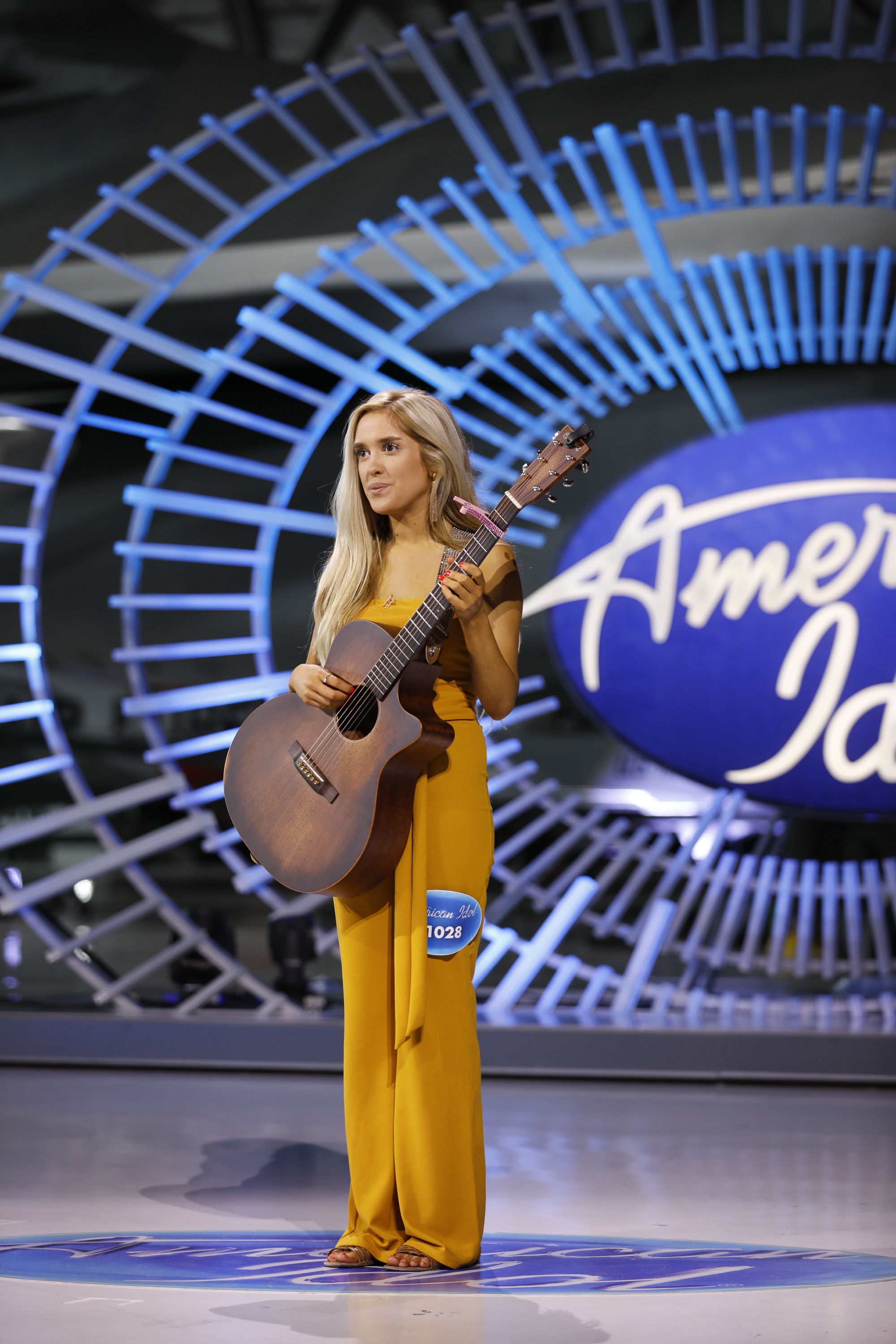 Nick Rogers
Age: 17
Hometown: Highlands Ranch, CO
Occupation: Student
Random Fact: Wrote in his yearbook as a kid that his dream was to be on American Idol
Instagram: @nicholasprogers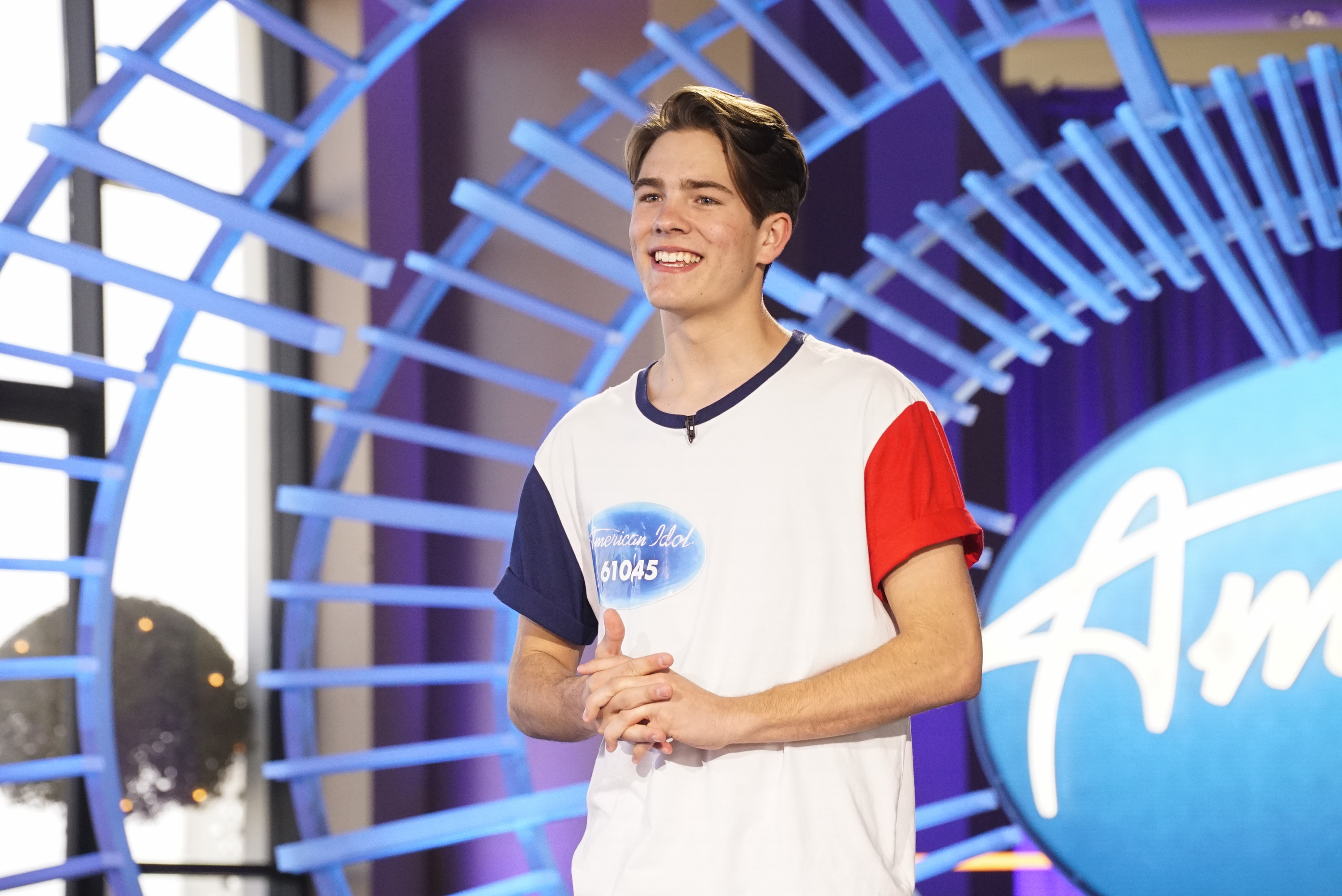 Tiffanne LeMay
Age: 20
Hometown: Las Vegas, NV
Occupation: Food Delivery
Random Fact: Obsessed with Lionel Richie
Instagram: @tiffannelemay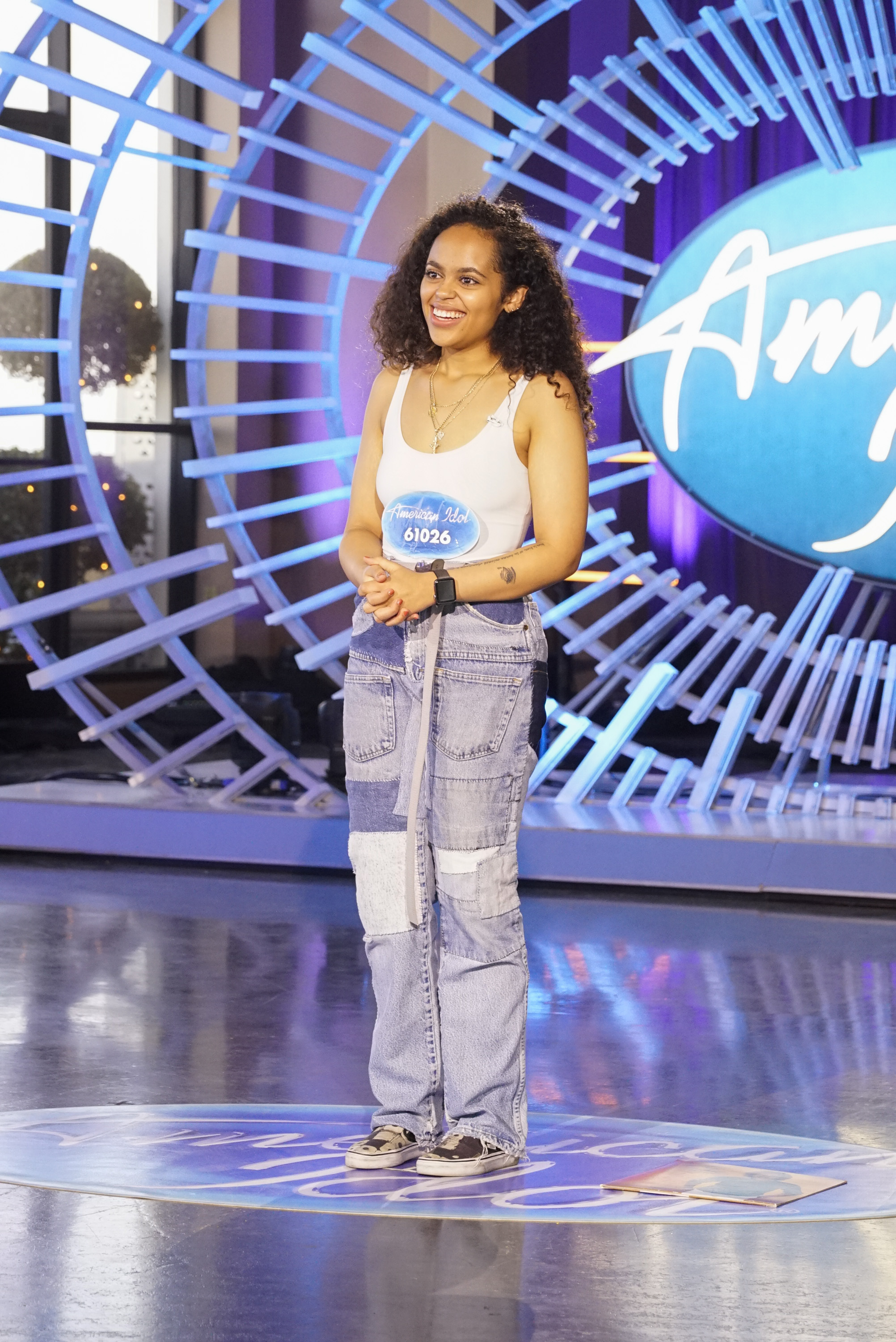 Nick Townsend
Age: 25
Hometown: Tekamah, NE
Occupation: Production Assistant
Random Fact: First CD he ever owned was Limp Bizkit
Instagram: @nicktownsend40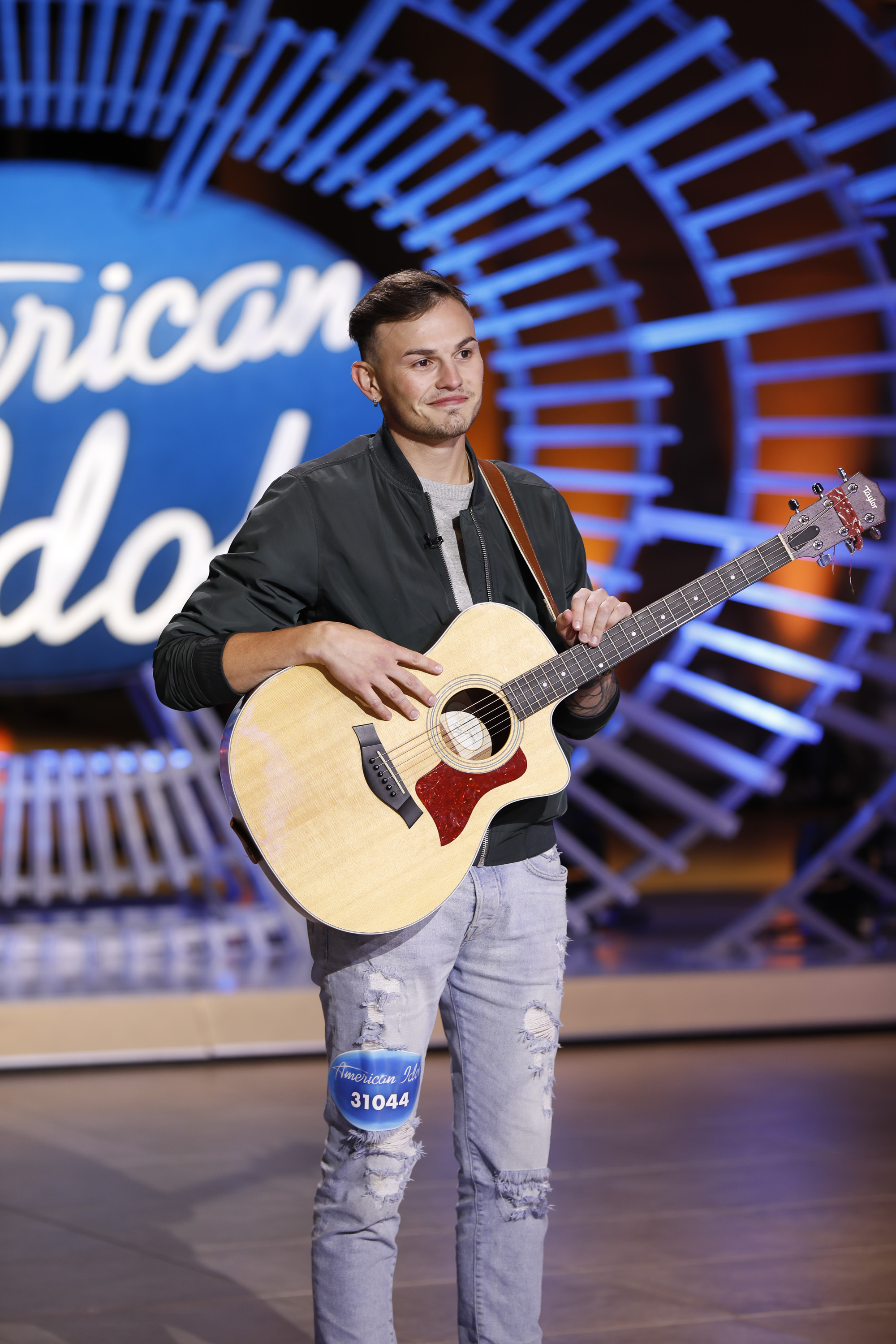 VIDEO: Watch a Special Preview of the New Season Now!