Meet the American Idol 2019 Contestants: Episode 4
The journey to find America's next superstar continues SUNDAY, MARCH 17 at 8|7c as American Idol travels to Los Angeles, California; Louisville, Kentucky; New York, New York and Coeur d'Alene, Idaho. Meet the contestants auditioning in Episode 4!
Jessica Whitely
Age: 26
Hometown: Cuyahoga Falls, OH
Occupation: Bartender
Random Fact: Loves to film, edit and produce her own music videos; has over 35 of them
Instagram: @jessicawhitelymusic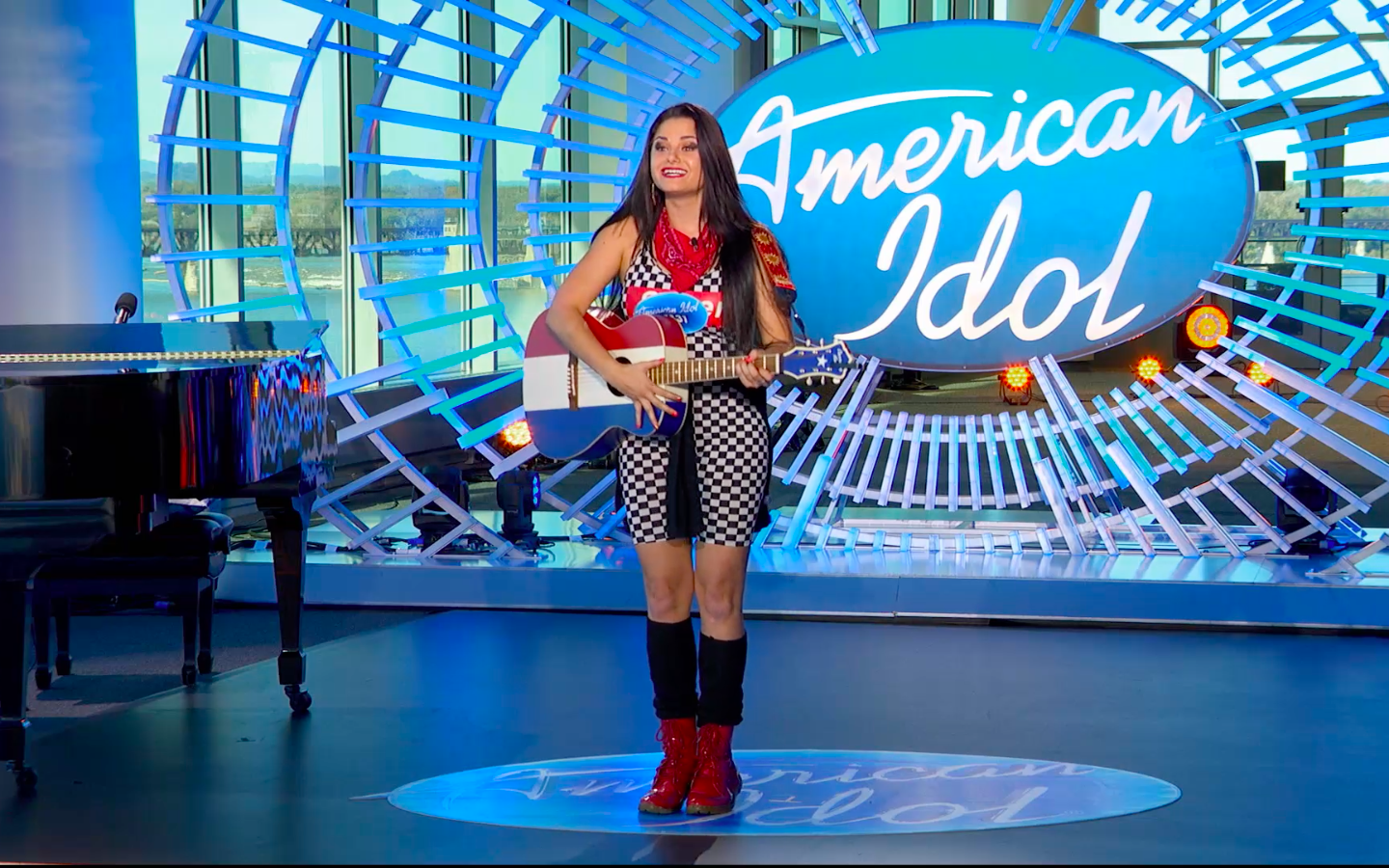 Jacob Moran
Age: 24
Hometown: Dansville, MI
Occupation: Geriatric Nurse
Random Fact: Wanted to design roller coasters when he was a kid, even though he was always too scared to ride them
Instagram: @jacob_._moran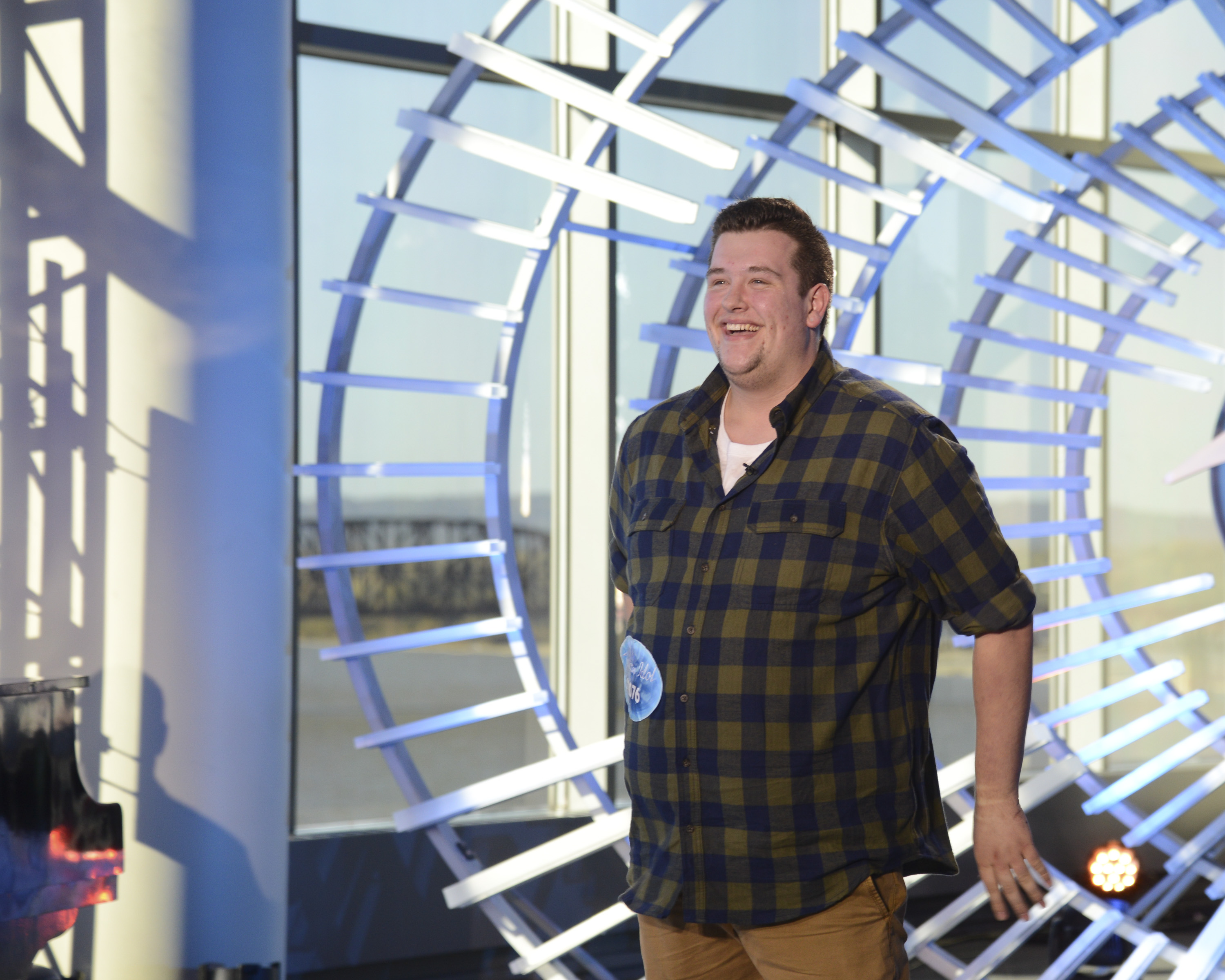 Alyssa Raghu
Age: 16
Hometown: Orlando, FL
Occupation: High School Student
Random Fact: First album she ever owned was Katy Perry PRISM
Instagram: @alyssaraghu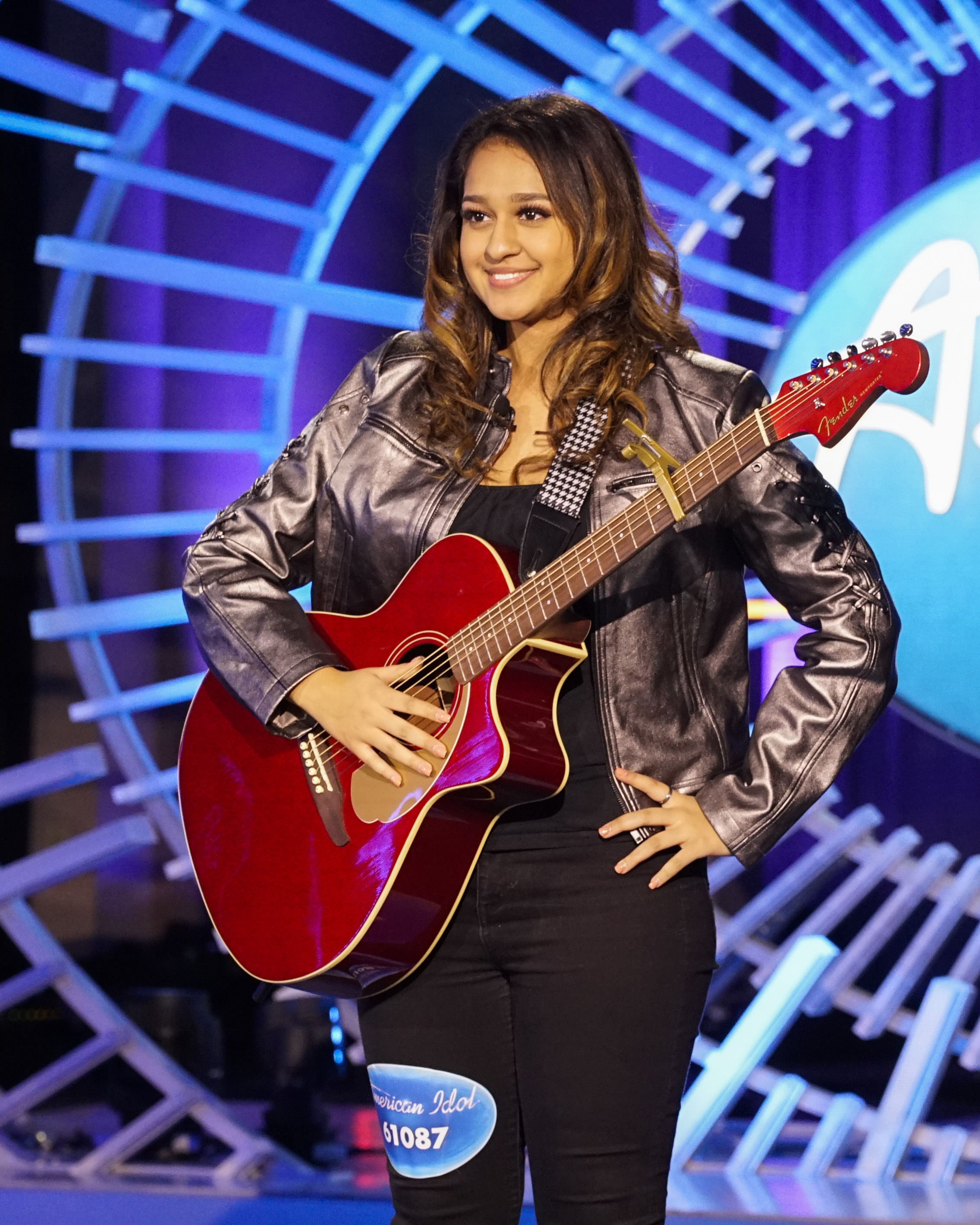 Colby Swift
Age: 19
Hometown: Midfield, TX
Occupation: Fence Painter
Random Fact: Loves to make paper towel forts at Walmart
Instagram: @colbyswiftofficial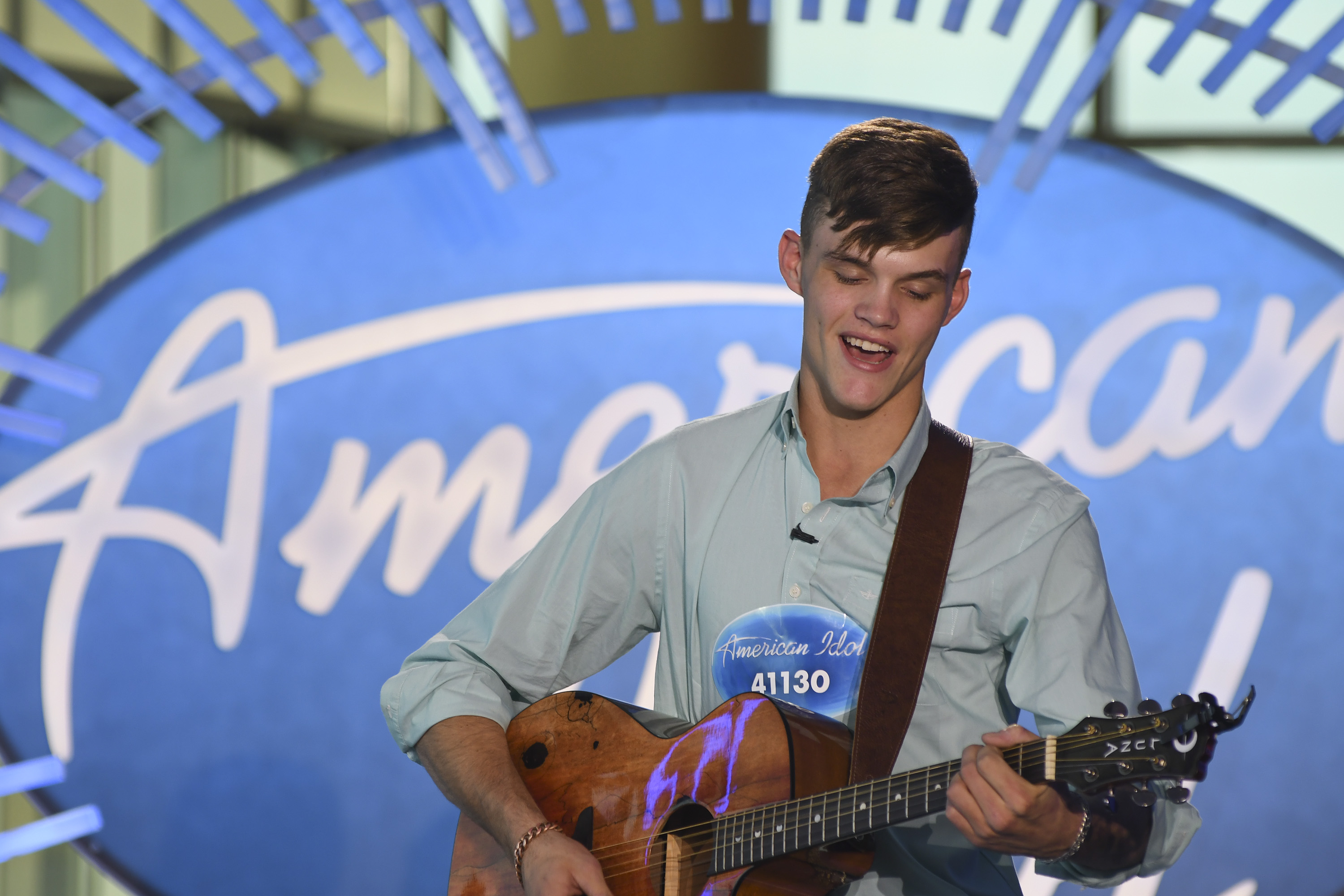 Evelyn Cormier
Age: 19
Hometown: Claremont, NH
Occupation: Teacher
Random Fact: Currently writing a historical fiction romance novel
Instagram: @evelyncormier

Ashley Hess
Age: 27
Hometown: Fremont, CA
Occupation: PR
Random Fact: Is terrified of clowns
Instagram: @ashleyhessmusic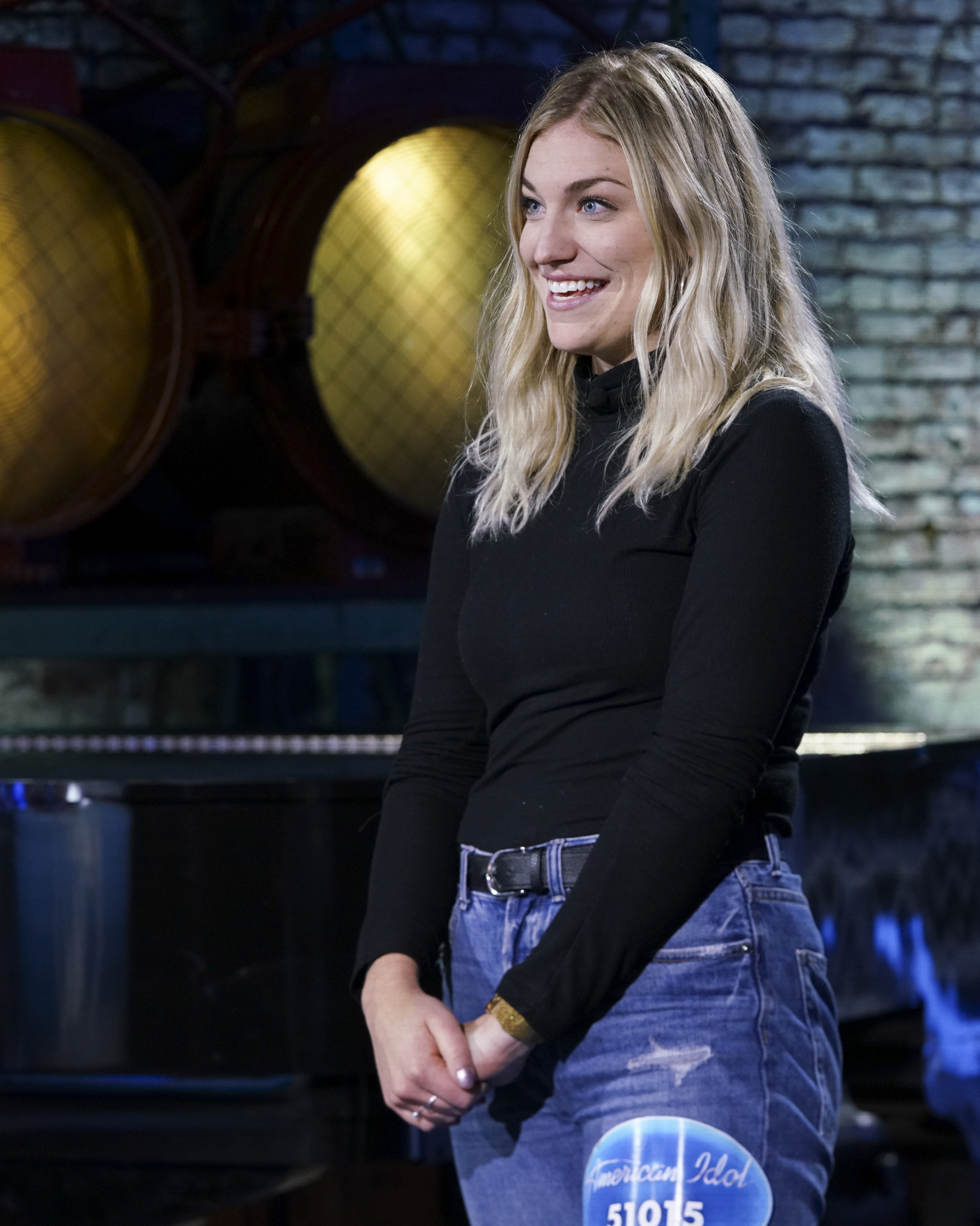 Gaba
Age: 19
Hometown: Los Angeles, CA
Occupation: College Student
Random Fact: She's obsessed with laser tag
Instagram: @elizabethgaba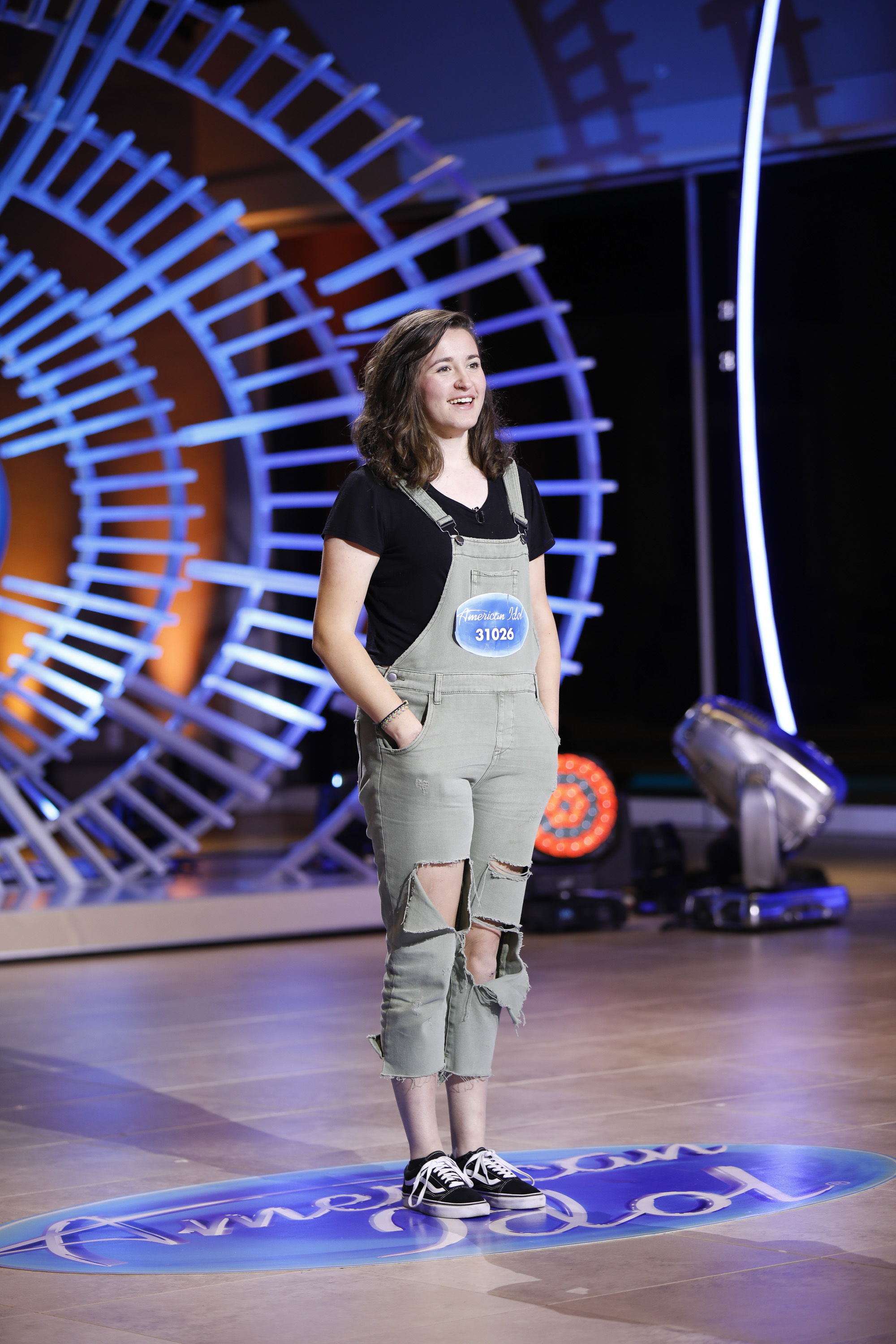 Peach Martine
Age: 16
Hometown: Miami Beach, FL
Occupation: High School Student
Random Fact: Loves to surf
Instagram: @peachmartine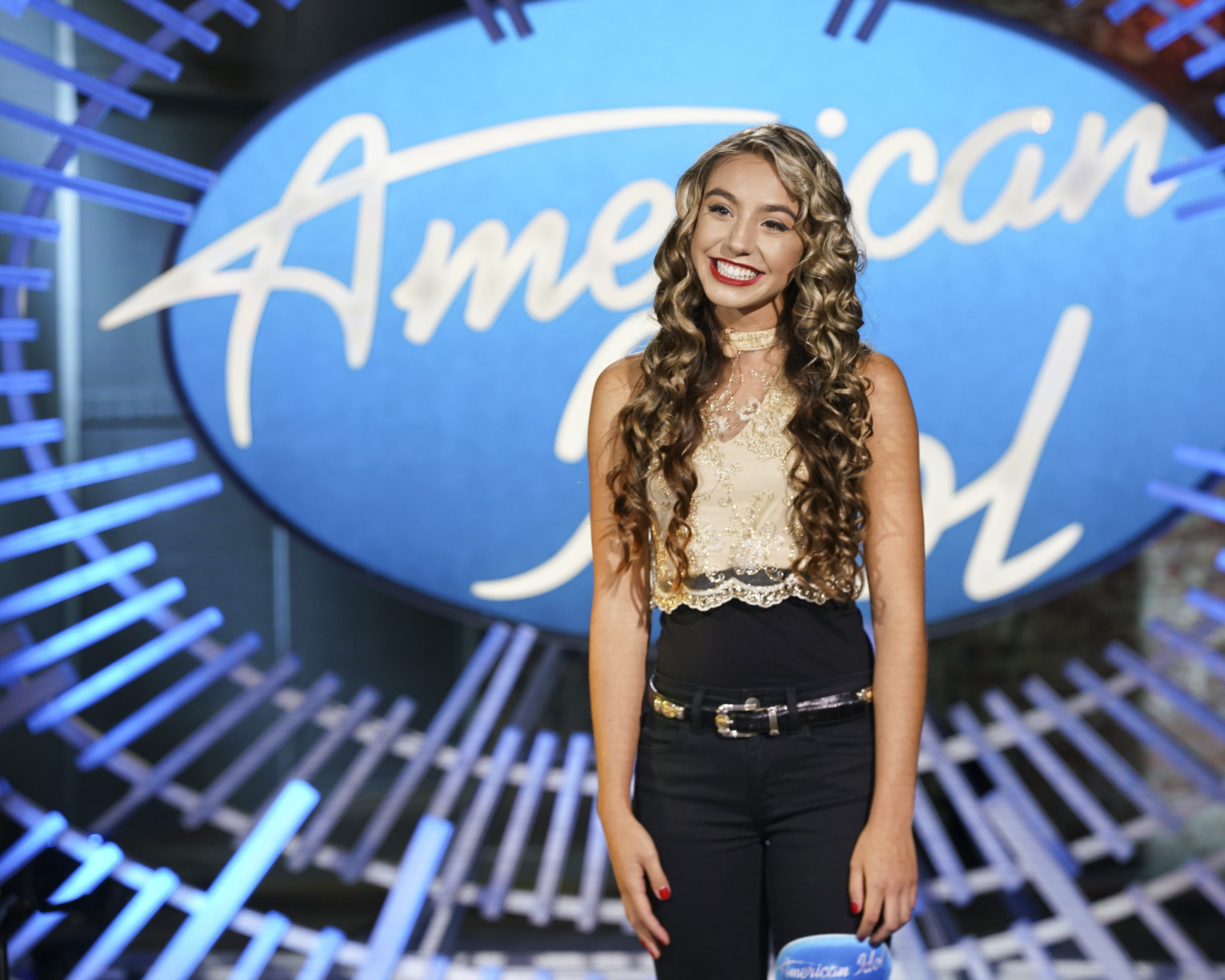 Dalton Elliott
Age: 26
Hometown: Chincoteague Island, VA
Occupation: Construction Worker
Random Fact: First concert he ever went to was Merle Haggard
Instagram: @_daltonelliott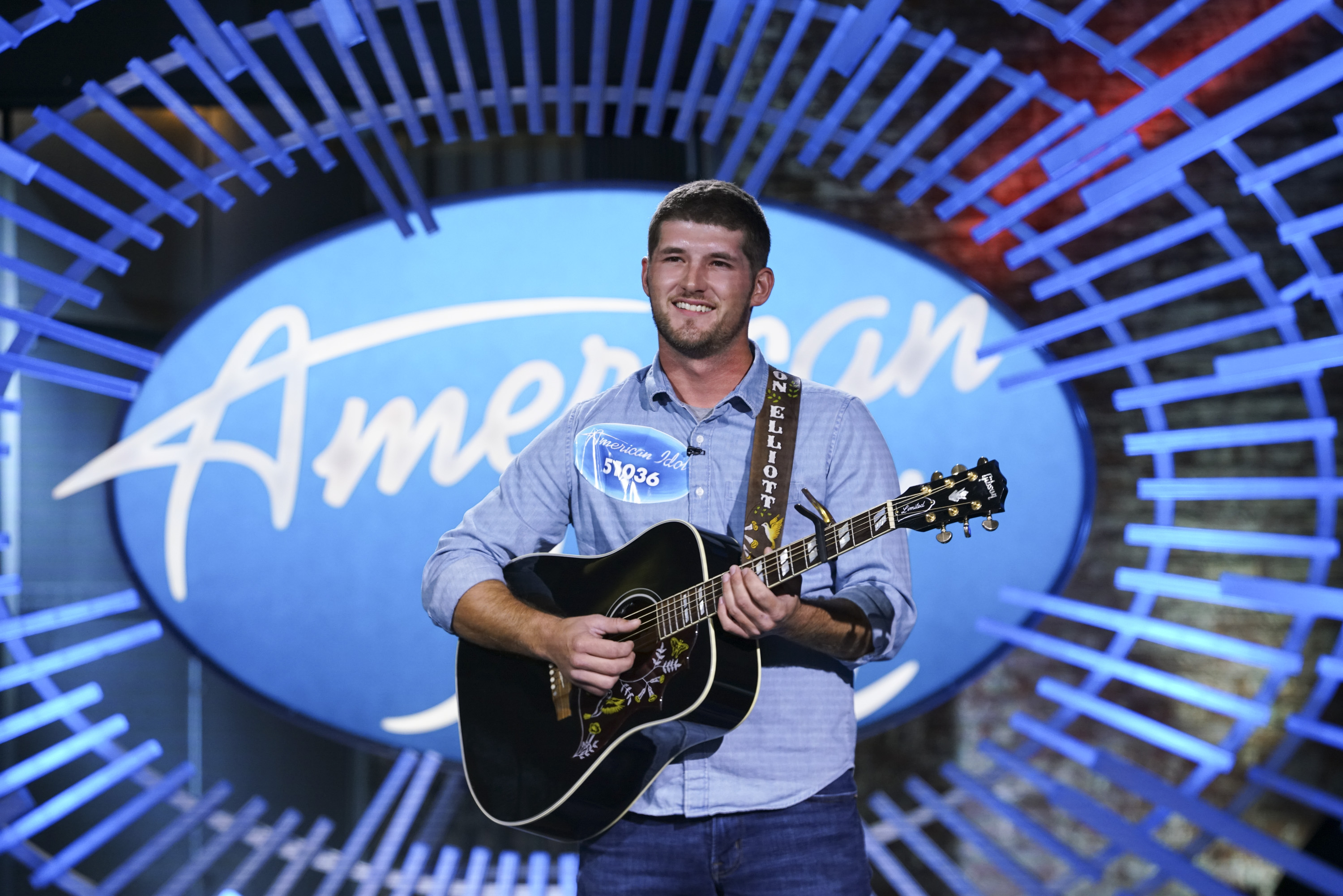 Mize Well
Age: 25
Hometown: Chickamauga, GA
Occupation: Beatboxer
Random Fact: Can hypnotize a chicken
Instagram: @mize_well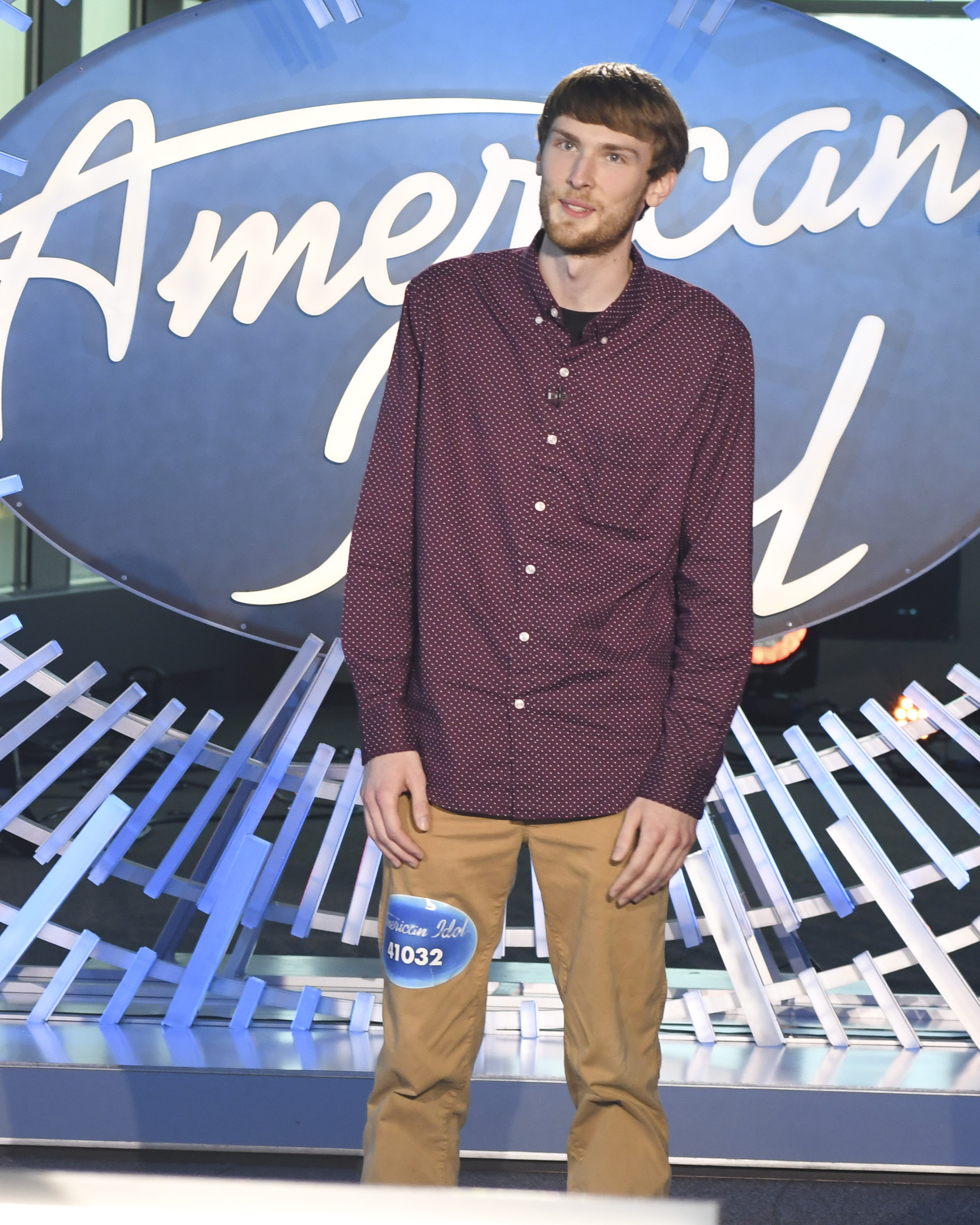 Katie Belle
Age: 19
Hometown: Atlanta, GA
Occupation: Model/Musician
Random Fact: Knew she wanted to do music after attending a Miley Cyrus concert
Instagram: @officialkatiebelle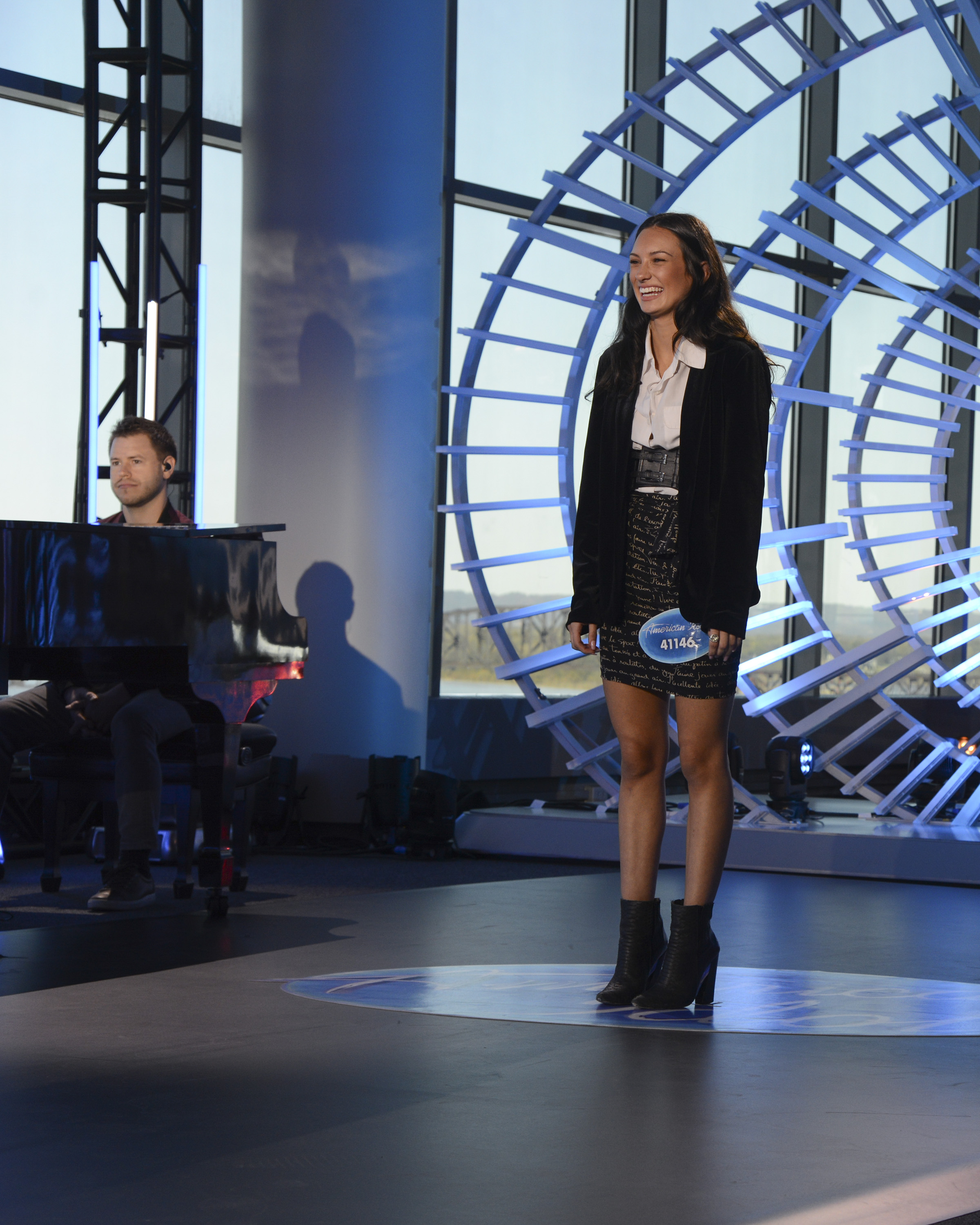 Lauren Engle
Age: 27
Hometown: Redlands, CA
Occupation: Musician
Random Fact: Can lick her elbows
Instagram: @lauren.engle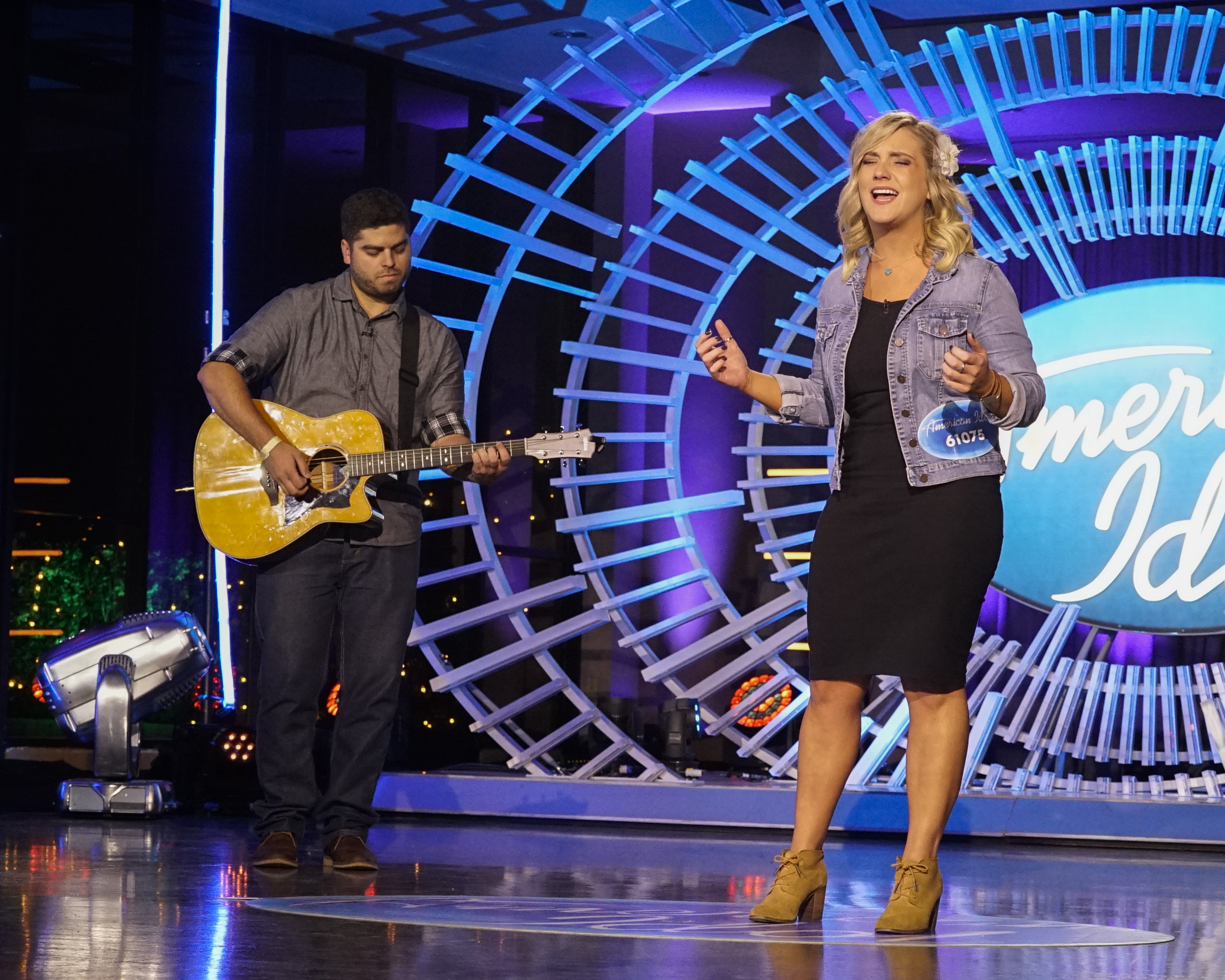 Watch full episodes of the new season now!