American Idol "Disney Night" 2021: See the Disney Night Song List!
American Idol gets closer to crowning its winner on the all-new, magical "Disney Night" episode airing live coast-to-coast on SUNDAY, MAY 2 (5:00-7:00 p.m. PDT/6:00-8:00 p.m. MDT/8:00-10:00 p.m. EDT), on ABC. (TV-PG, L) To kick off the night, the results of the Comeback show will be announced. Then, after the top nine travel to Walt Disney World for a one-on-one session with a celebrity mentor and inspiration from the Most Magical Place on Earth, the season's top 10 contestants, including the Comeback winner, will perform a song from the renowned Disney songbook in hopes of securing America's real-time vote. The top seven finalists will be revealed at the end of the episode. Episodes can also be viewed the next day on demand and on Hulu. But for now, we have the full list of American Idol "Disney Night" songs. Just click on any of the links below and you'll be taken the Disney+ page where each movie is available with a Disney+ subscription. So log in or sign up now to enjoy the original versions of Disney Night songs 2021.
The American Idol Disney Night Songs
"A Dream Is a Wish Your Heart Makes" (Cinderella)
"When She Loved Me" (Toy Story 2)
"When You Wish Upon a Star" (Pinocchio)
"Into the Unknown" (Frozen II)
"You'll Be In My Heart" (Tarzan)
"Circle of Life" (The Lion King)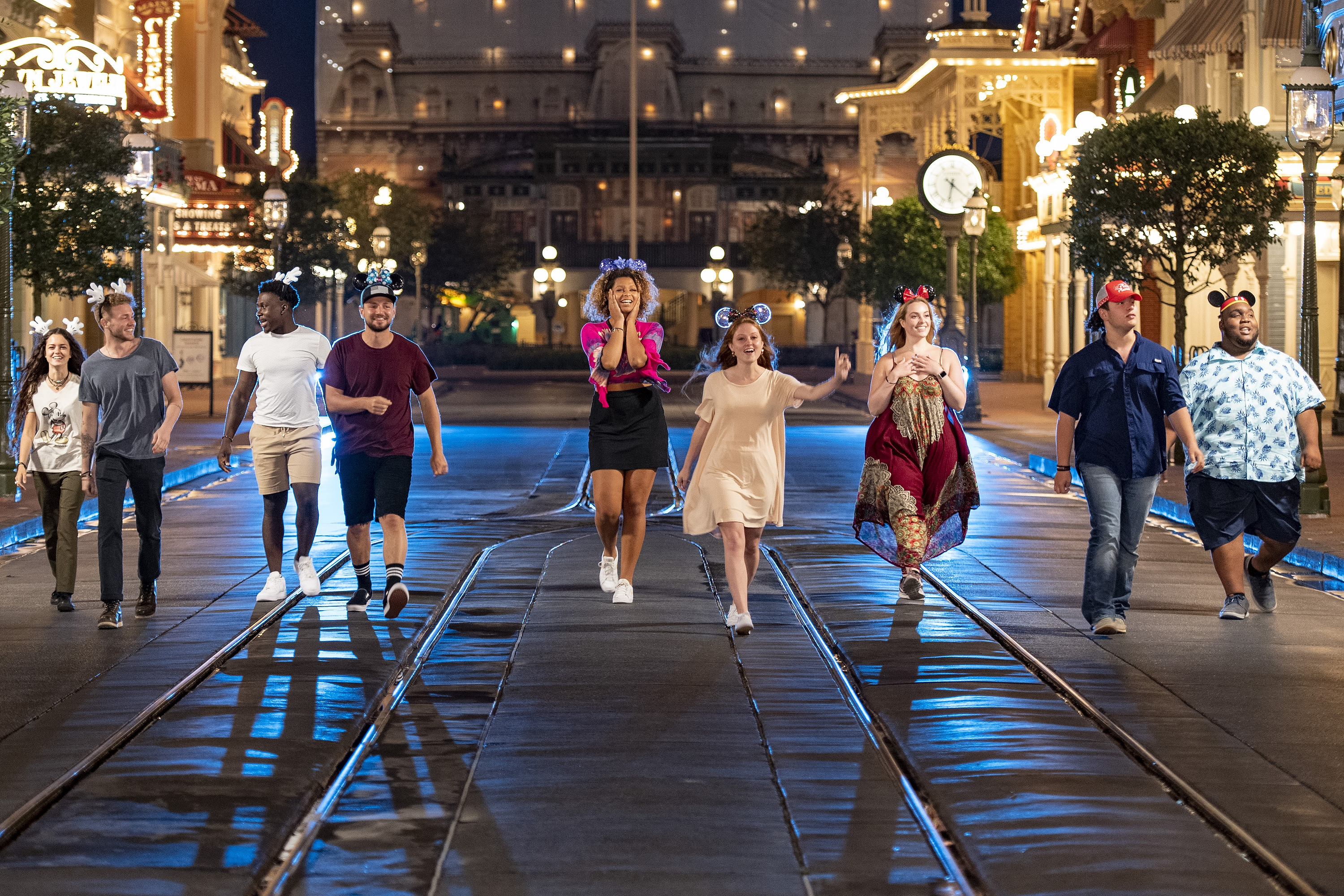 You may be asking… Is American Idol on Disney+? It's not right now, but as we mentioned, the songs you'll hear on "Disney Night" are now streaming on Disney+ in the movies that made them famous!
"American Idol" returns LIVE COAST-TO-COAST on SUNDAY May 2 at 8pm E/5pm P -- see who makes the Top 10 and vote for your favorites!
Follow "American Idol" (#americanidol) on Instagram, Twitter and Facebook.