American Idol 2022 Episode 11 Recap: The Top 20 Revealed!
The Top 20 of "American Idol" Season 20 has been revealed! Following two nights of nationwide voting, we were offered a three-hour extravaganza as host Ryan Seacrest announced the Idol hopefuls who made it to the next stage of the competition. They then went on to perform live in the hopes of earning a place in the Top 14. Alongside judges Katy Perry, Lionel Richie, and Luke Bryan providing feedback to the competitors, we were also treated to performances by a host of Idol-alumni, comprised of 2012 Idol winner, Phillip Phillips, 2019 runner-up, Scarypoolparty, and last year's Idol winner, Chayce Beckham. So, who made it through to the final 20 and what did they perform? Let's have look!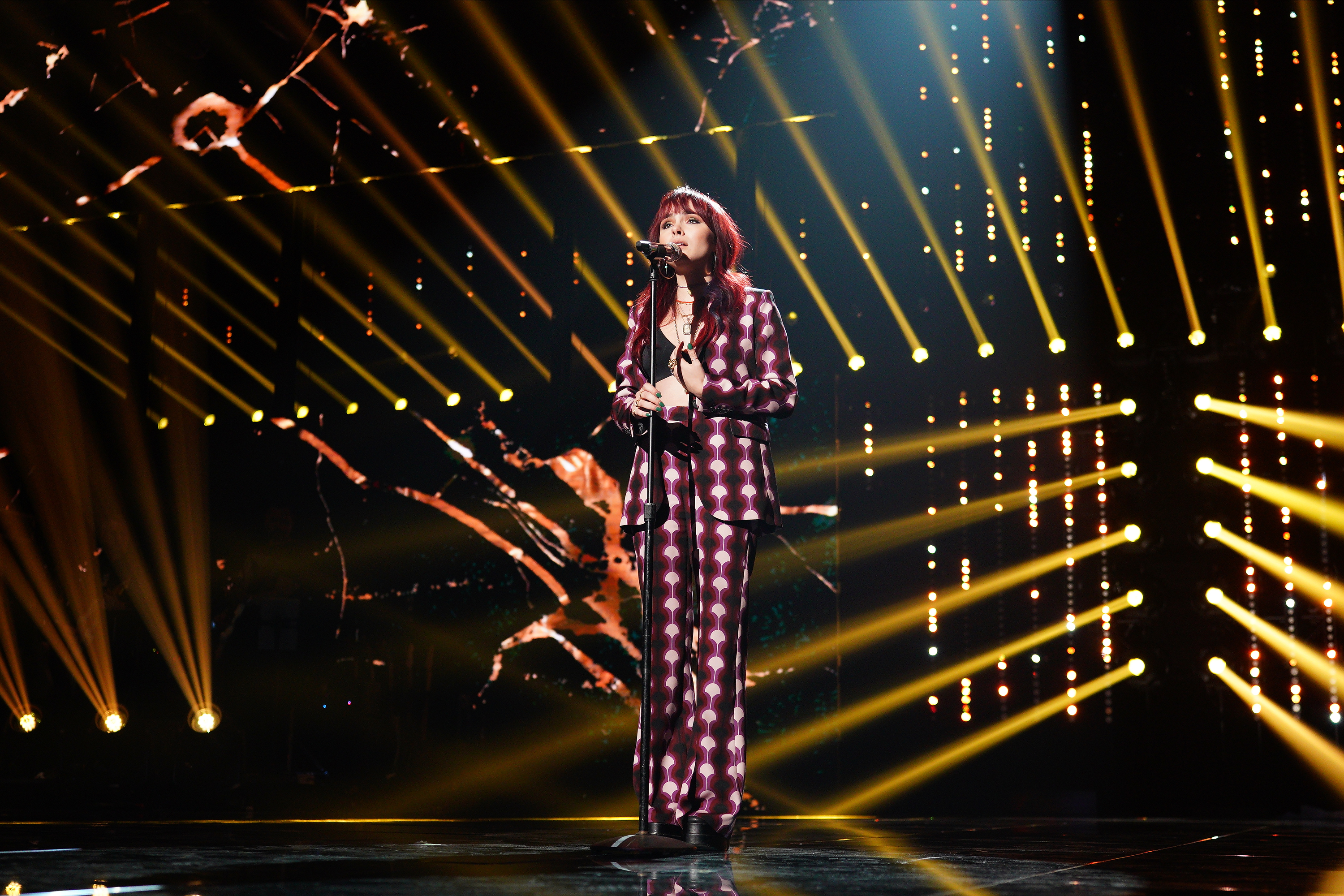 With the Idol hopefuls able to perform their choice of songs, we were privy to a smorgasbord of different styles and performances:
This meant that Sir Blayke, Scarlet, and Danielle were the ones sent home by the public vote.
Now the remaining contestants face another audience vote and the judges' choices as they are whittled down to the top 14. Be sure to tune in TONIGHT at 8/7c on ABC to find out the results live!
Follow "American Idol" (#americanidol) on Instagram, Twitter and Facebook.