JUST ANNOUNCED! FINAL OPEN CALL VIRTUAL AUDITION DATES!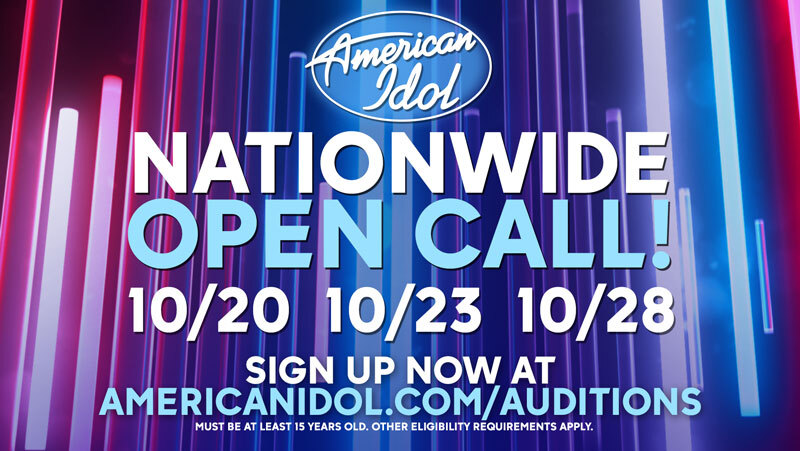 Open call auditions for this season of American idol are almost over! This is your last chance to show us what you've got with a live virtual audition.
Click on the graphic above to reserve your audition time NOW!

Can't make a live virtual audition? Submit a full online audition any time. CLICK HERE TO AUDITION!