Watch "The Mandalorian" Season 2 Premiere Friday, October 30 on Disney+
Disney+ is the exclusive home of The Mandalorian Season 2 premiering Friday, October 30. As part of its launch, Disney+ premiered The Mandalorian, the epic first-ever live-action Star Wars series. Now Season 2 is just around the corner. As was the case for Season 1, new episodes will be released and available for streaming every Friday. Disney+, the highly-anticipated streaming service from The Walt Disney Company, launched November 12, 2019 in the U.S., Canada, and The Netherlands. With hundreds of films and 7,500 episodes of television from Disney, Pixar, Marvel, Star Wars, National Geographic and more, Disney+ is the exclusive home for some of the world's most beloved stories as well as a robust slate of original content ready to be discovered. But right now we are squarely focused on The Mandalorian Season 2 premiere streaming exclusively on Disney+ starting Friday, October 30!
COME ALONG FOR THE RIDE WITH THE MANDALORIAN SEASON 2 ON DISNEY+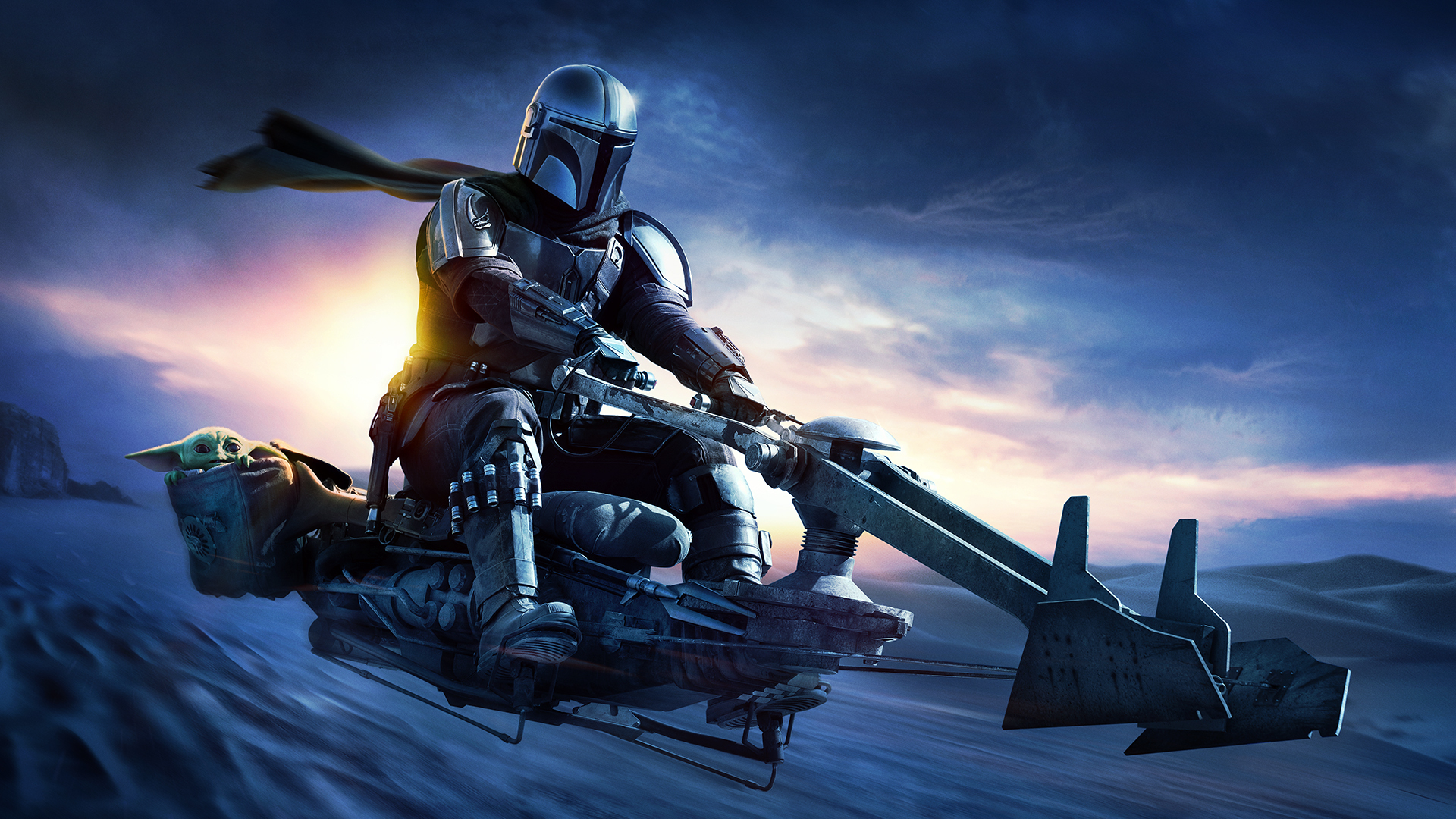 WATCH THE MANDALORIAN SEASON 2 EXCLUSIVELY ON DISNEY+
SEE THE OFFICIAL TRAILER FOR THE MANDALORIAN - SEASON 1
The entire Skywalker saga is currently available on Disney+.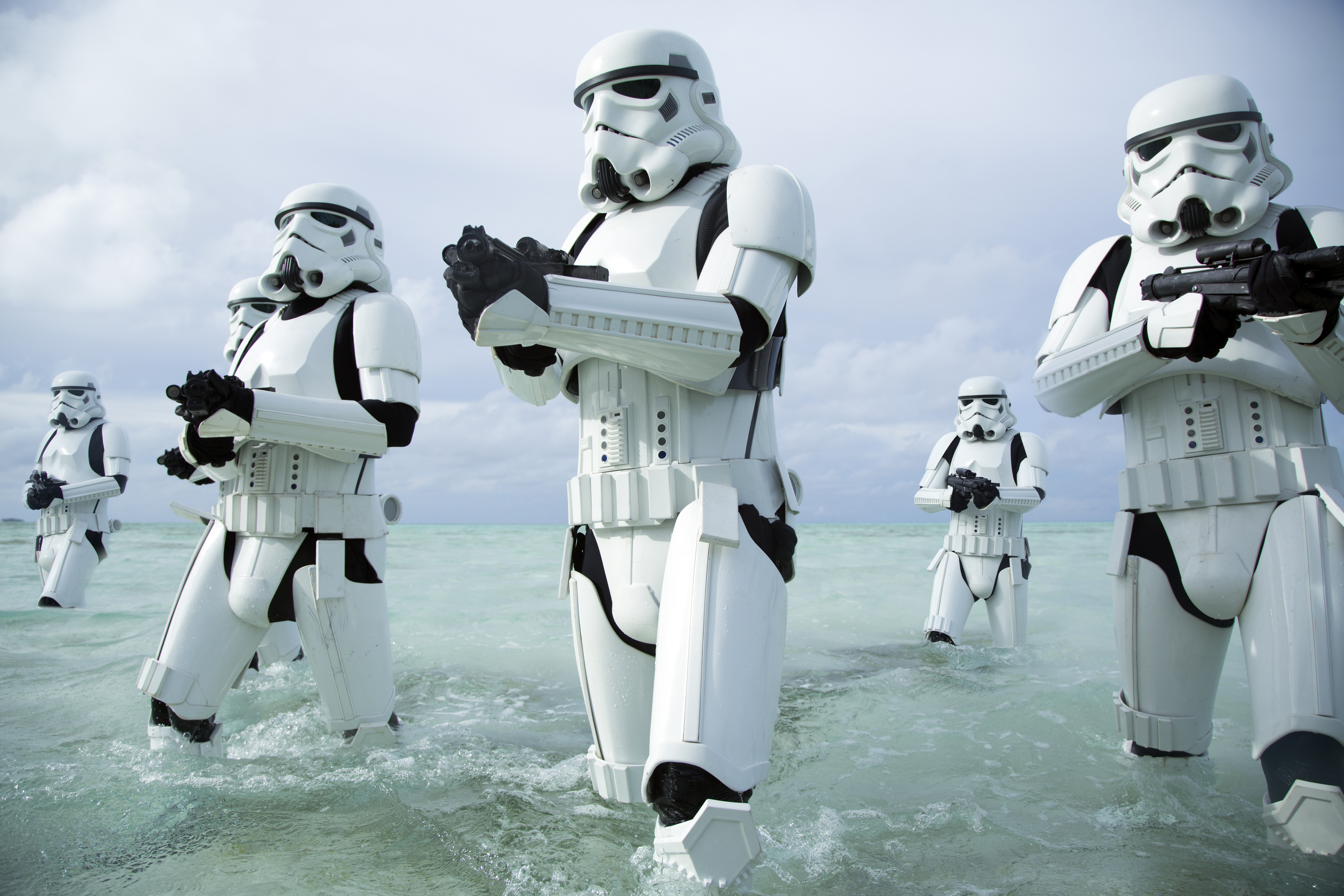 Best-in-Class Experience, Available Anywhere, Anytime
Disney+ offers subscribers high-quality and commercial-free viewing, up to four concurrent streams, unlimited downloads on up to ten devices, personalized recommendations, and the ability to set up to seven different profiles. Additionally, parents have the ability to set Kids Profiles that create an easy -to-navigate interface to access age-appropriate content.
Consumers can subscribe to Disney+ directly at DisneyPlus.com or via in-app purchase from the following partner platforms and devices (dependent on country): Amazon (Fire TV Devices, Fire TV Edition Smart TVs, and Fire Tablets), Apple (iPhone, iPad, iPod touch and Apple TV, and fully integrated with the Apple TV app; customers can subscribe to Disney+ via in-app purchase), Google (Android phones, Android TV devices, Google Chromecast and Chromecast built-in devices), LG Smart TVs with webOS, Microsoft (Xbox One), Samsung Smart TVs, Sony / Sony Interactive Entertainment (all Android based Sony TVs and PlayStation®4) and Roku (Roku® streaming players and Roku TV™ models)
For a full list of supported devices visit here.