Where Can I Watch Everything's Gonna Be Okay?
Introducing Nicholas, Alex, Matilda and Genevieve — your new BFFs from Freeform's Everything's Gonna Be Okay. Want to know where can you binge-watch Season 1 of this hilarious series in addition to the available episodes on Freeform.com? Check out the details below.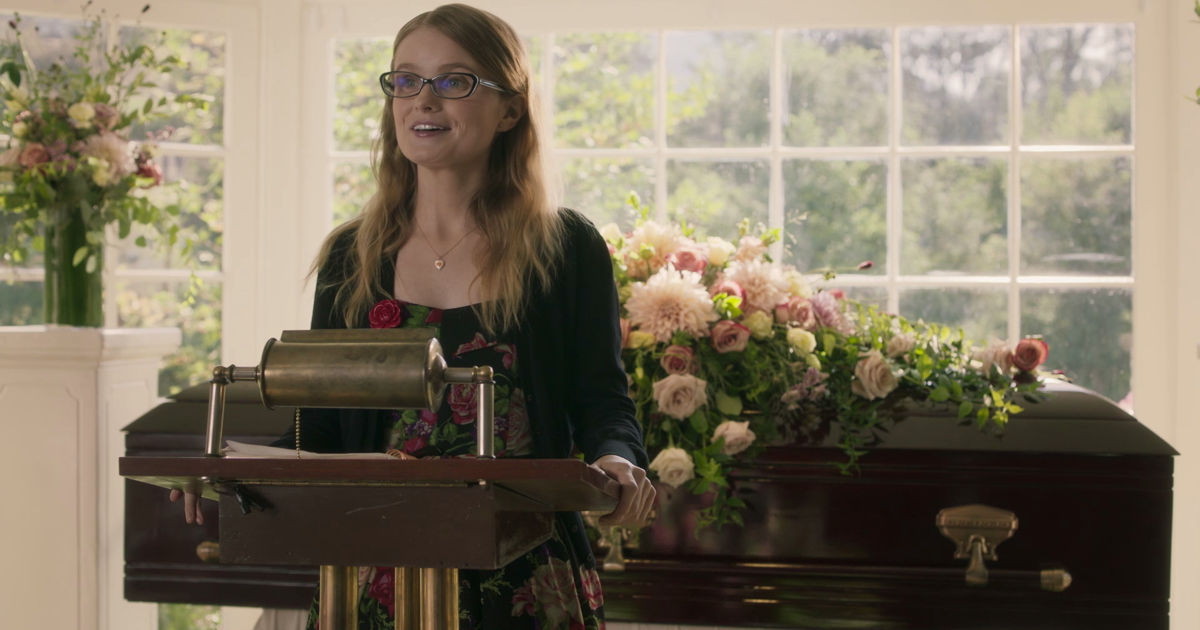 Catch up whenever you want, wherever you want.
So, grab some snacks and head on over to Hulu...