General Hospital in the News
General Hospital casting news, fan events, and interviews with your favorite General Hospital stars.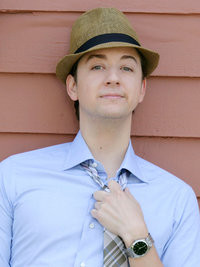 Port Chuck Farewell Tour
From ABC Soaps In Depth: Bradford Anderson (Spinelli) and former GH co-stars Steve Burton (ex-Jason), Scott Reeves (ex-Steve) and Brandon Barash (ex-Johnny) -- collectively known as the band Port Chuck -- are kicking off their final tour next month.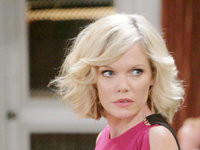 Maura West Takes General Hospital by Storm
TV Guide Magazine sat down with the wild, wild West.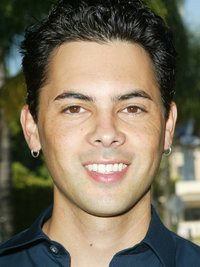 Michael Saucedo returns
ABC Soaps In Depth reports that Michael Saucedo will reprise his role as Juan Santiago, Sabrina's cousin.
Jacklyn Zeman Returning to GH
WeLoveSoaps.com reports that Jacklyn Zeman will be reprising the role of Bobbie Spencer, which she last played in April.
Nurses' Ball Marathon on SOAPnet
SOAPnet will air a six-hour Nurses' Ball marathon on Thanksgiving! Tune in Thursday, November 28, from 7 p.m. ET/PT to 1 a.m. ET/PT.