ABC Releases the Best of the Nurses Ball (2014-2018)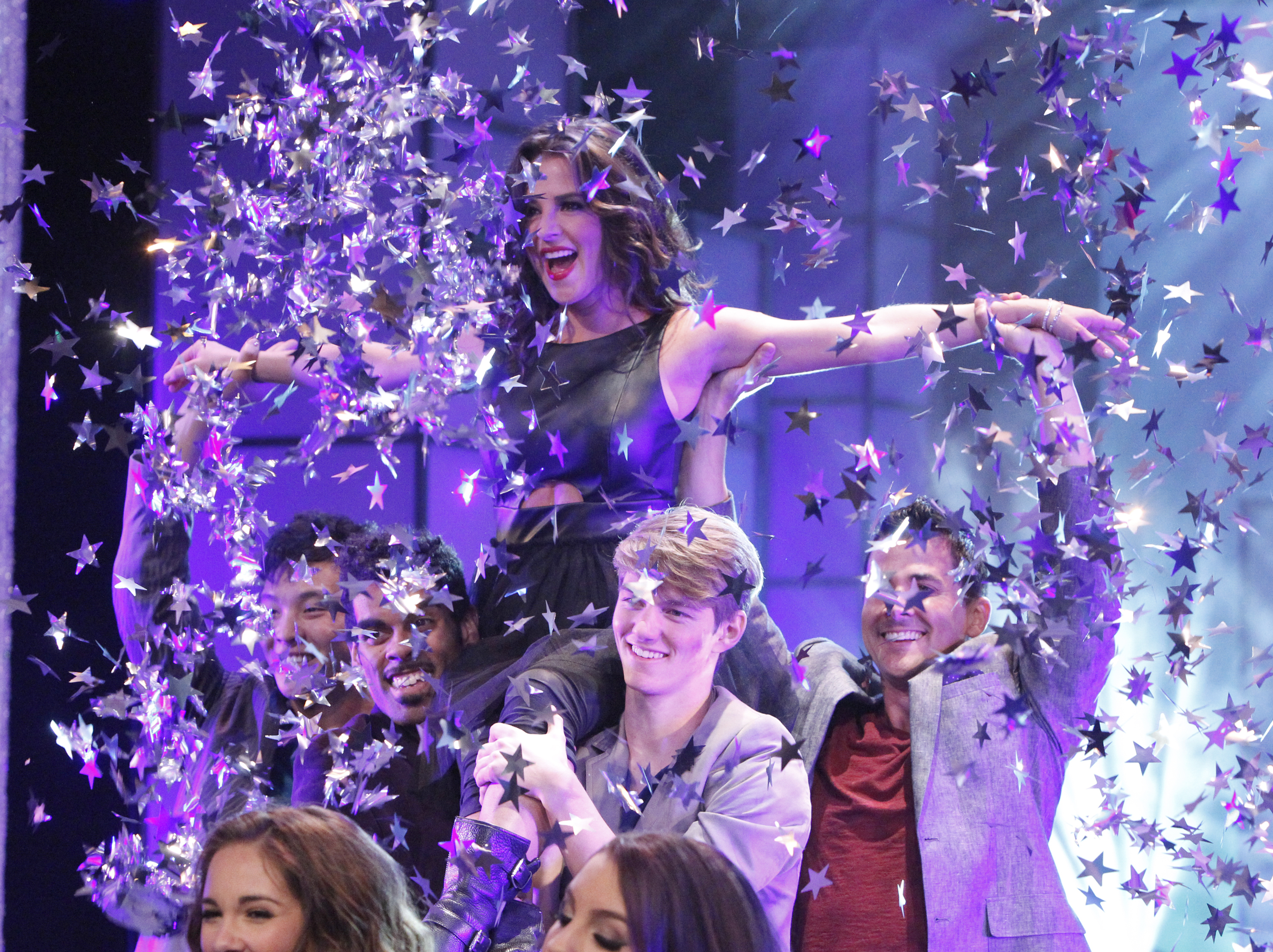 ABC's General Hospital's wildly popular Nurses Ball returns to Port Charles THURSDAY, MAY 16. In anticipation of this year's eponymous event, ABC is releasing the Best of The Nurses Ball 2014-2018 collection. The collection includes 16 episodes from fictional Port Charles's most glamorous charity event, the Nurses Ball. Dedicated to HIV/AIDS awareness and research, the Nurses Ball features exquisite red carpet fashion, original music, awe-inspiring musical and dance performances, and plenty of intrigue, excitement and drama.
Beginning today, through June 30, 2019, the 16-episode collection is available for viewers with no sign-in required at abc.com/nursesball and on the ABC app.
In its 56th year, General Hospital is both the longest-running American soap opera currently in production and the longest-running scripted television drama currently in production. General Hospital has won the prestigious Emmy® Award for Outstanding Daytime Drama a record 13 times. General Hospital was created by Frank and Doris Hursley. Frank Valentini is the executive producer. General Hospital airs weekdays on The ABC Television Network.