A Classic General Hospital Thanksgiving Episode
Get ready to spend Thanksgiving in Port Charles! In celebration of the holiday, and the new GH Collection: Sonny & Carly, ABC is re-airing a classic General Hospital episode on Thursday, November 22. Tune in to see the 11/27/2000 episode, featuring a Sonny and Carly storyline. In the episode, Sonny seals deal with Laura and returns home to sad Carly. Sonny comforts Carly, and cheers her with a partnership in Deception.
The new "GH Collection: Sonny & Carly" coincides with Maurice Benard's extraordinary 25 years on the show as Sonny Corinthos. It includes 20 episodes featuring the best and most memorable moments from Sonny and Carly's (Sarah Joy Brown, Tamara Braun and Laura Wright, appearing chronologically) explosive and tumultuous 20-year relationship.
Tune in Thursday, November 22 to watch a classic Sonny and Carly episode on ABC.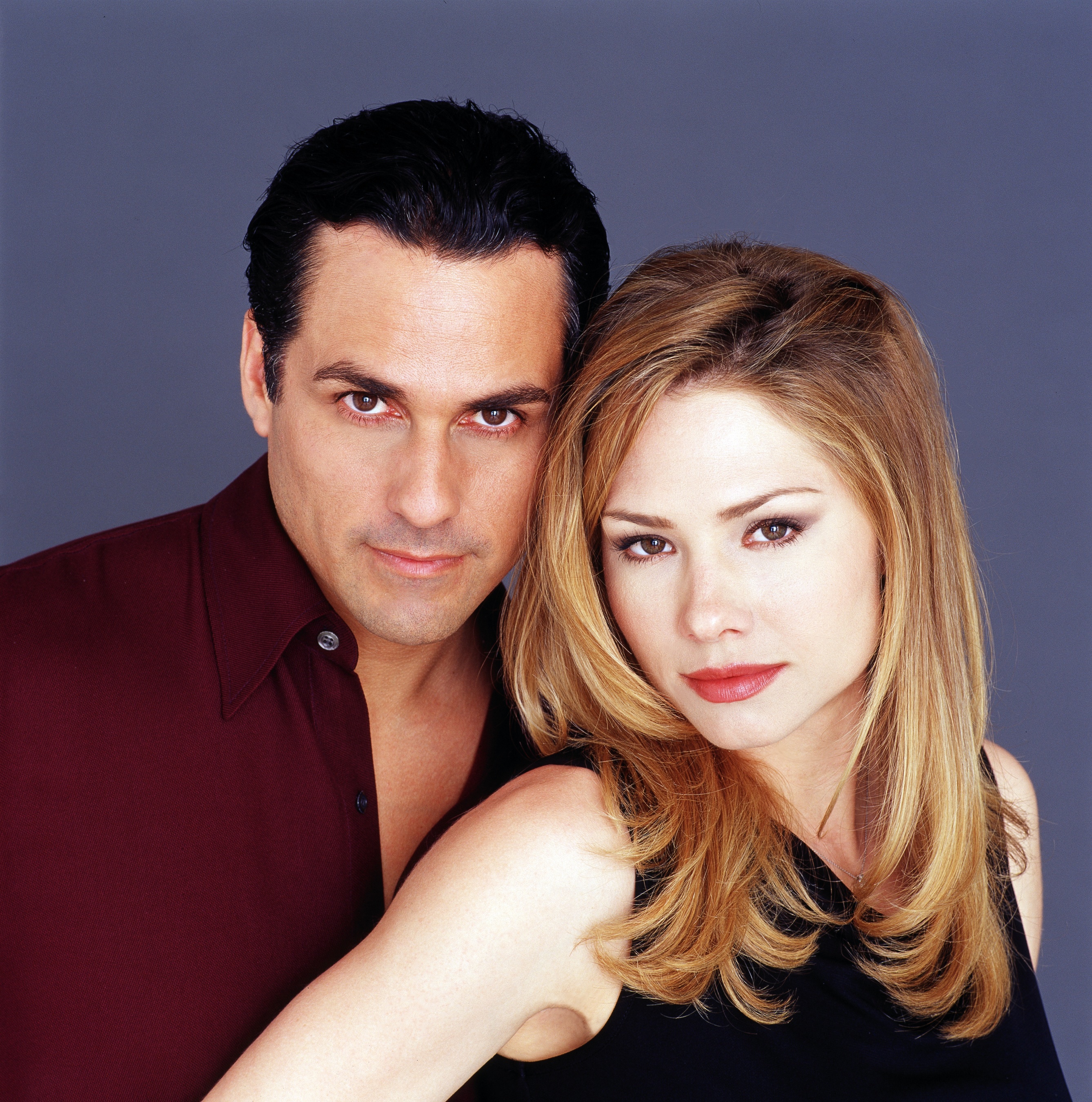 Watch General Hospital weekdays on ABC, or stream it on ABC.com and the ABC app.