General Hospital Spoilers: Robin & Jason Reconnect
This week on General Hospital, who will kiss at the stroke of midnight on New Year's Eve? Check out our General Hospital Spoilers!
GH Spoiler: Will Spinelli Jog Jason's Memory?
Jason's guilt over the incident at the ball with Nikolas causes him to question Jason's "heroism" but Spinelli tells him that his friend, his Jason was a protector and the best man he knew.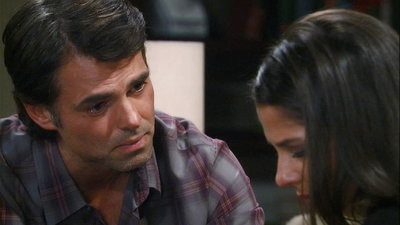 Patrick tells Sam where he stands with both her and Robin.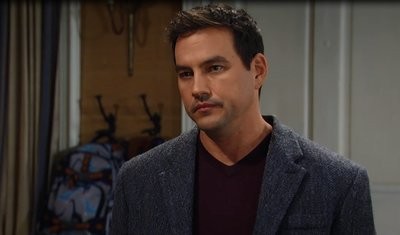 Nik holds Jason's future in his hands.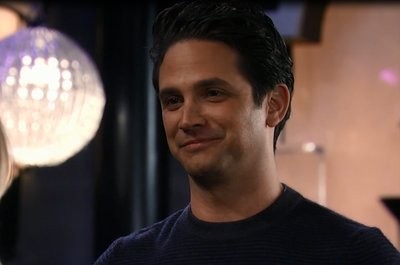 Johnny makes a risky move.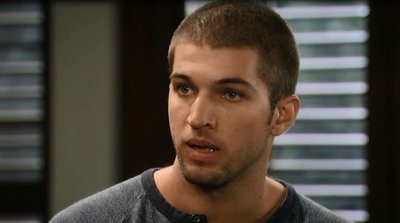 Morgan is at the wrong place at the wrong time.
Catch Full Episodes RIGHT HERE and do not miss General Hospital WEEKDAYS on ABC!
The cast and crew of GH wish you a Happy Holiday Season!
Miss a moment? Catch up with our VIDEO RECAP!