Our Favorite 7 Marriages and Weddings of Grey's Anatomy
There's been a multitude of relationships on Grey's Anatomy, but only a few have blossomed into marriages. Below is a listing of our favorite 7 weddings and marriages from the first 10 seasons!
PHOTOS: See the entire Grey's Anatomy Wedding Album
1. Meredith Grey & Derek Shepherd - We loved it when Meredith and Derek gave up their wedding for Alex and Izzie and had the post-it wedding instead.
Derek and Meredith have been together through the hard times and the good.
PHOTOS: See our favorite MerDer moments
2. Izzie Stevens & Alex Karev - It was such a touching moment when Alex and Izzie got married. Izzie spent all of her time in the hospital planning MerDer wedding, but when she started to take a turn for the worse, Derek and Meredith decided to give Izzie and Alex their ceremony.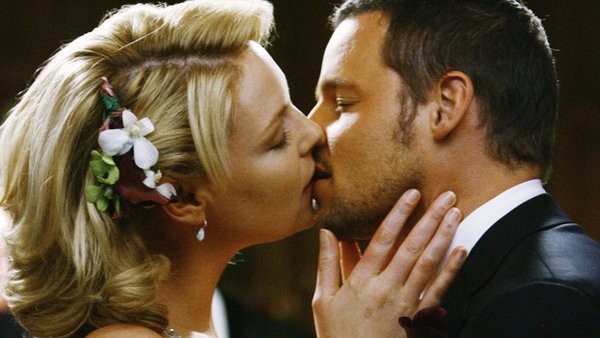 3. Callie Torres & Arizona Robbins - Do you remember Bailey officiating Callie & Arizona's wedding because the minister fell ill?
Unfortunately, even the best marriages on Grey's aren't immune from infidelity
PHOTOS: See all the pictures from Callie & Arizona's wedding
4. Teddy Altman & Henry Burton - Initially Teddy only married Henry so he could have health insurance for his very expensive condition. Teddy eventually came to love Henry and was absolutely heartbroken when he died. R.I.P. Henry Burton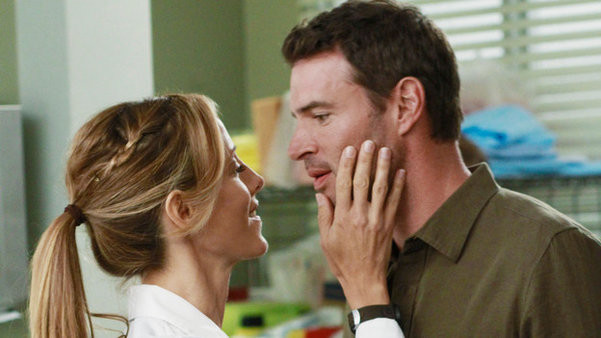 5. Miranda Bailey & Ben Warren – Right before her ceremony, Miranda was pulled away to operate on Adele. No need to fear, Ben understood and waited while Bailey tried to save Richard's wife.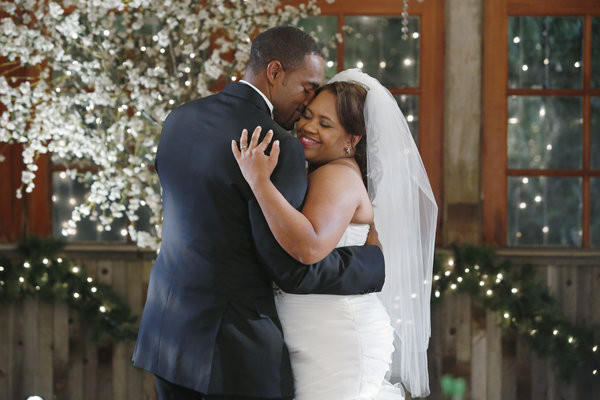 The best thing about having a spouse is having someone there for you when times get tough!
6. Richard & Adele Webber - We never actually saw Richard marry Adele, but Richard remembering his first dance with Adele as a married couple during Bailey's wedding was a tearjerker to say the least.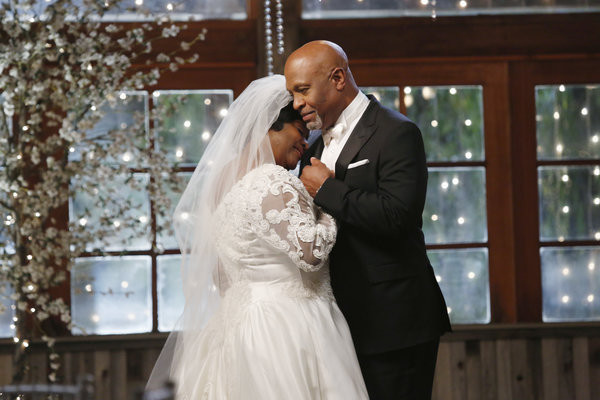 Richard is going to have a hard time getting over the loss of Adele
7. Cristina Yang & Owen Hunt – After the shooting, Cristina and Owen decided to get married. She wouldn't wear white though. Cristina though it was "sexist and vaguely racist."
One of the hardest parts of marriage is when each of you has different priorities