grown-ish Renewed For Season 3 On Freeform!
Will grown-ish have a season 3? Yes! One exciting announcement that came from the Television Critics Association Winter Press Tour is that this black-ish spin off starring Yara Shahidi will be back for a third season. Hands up, who's excited!
grown-ish set to return for season 3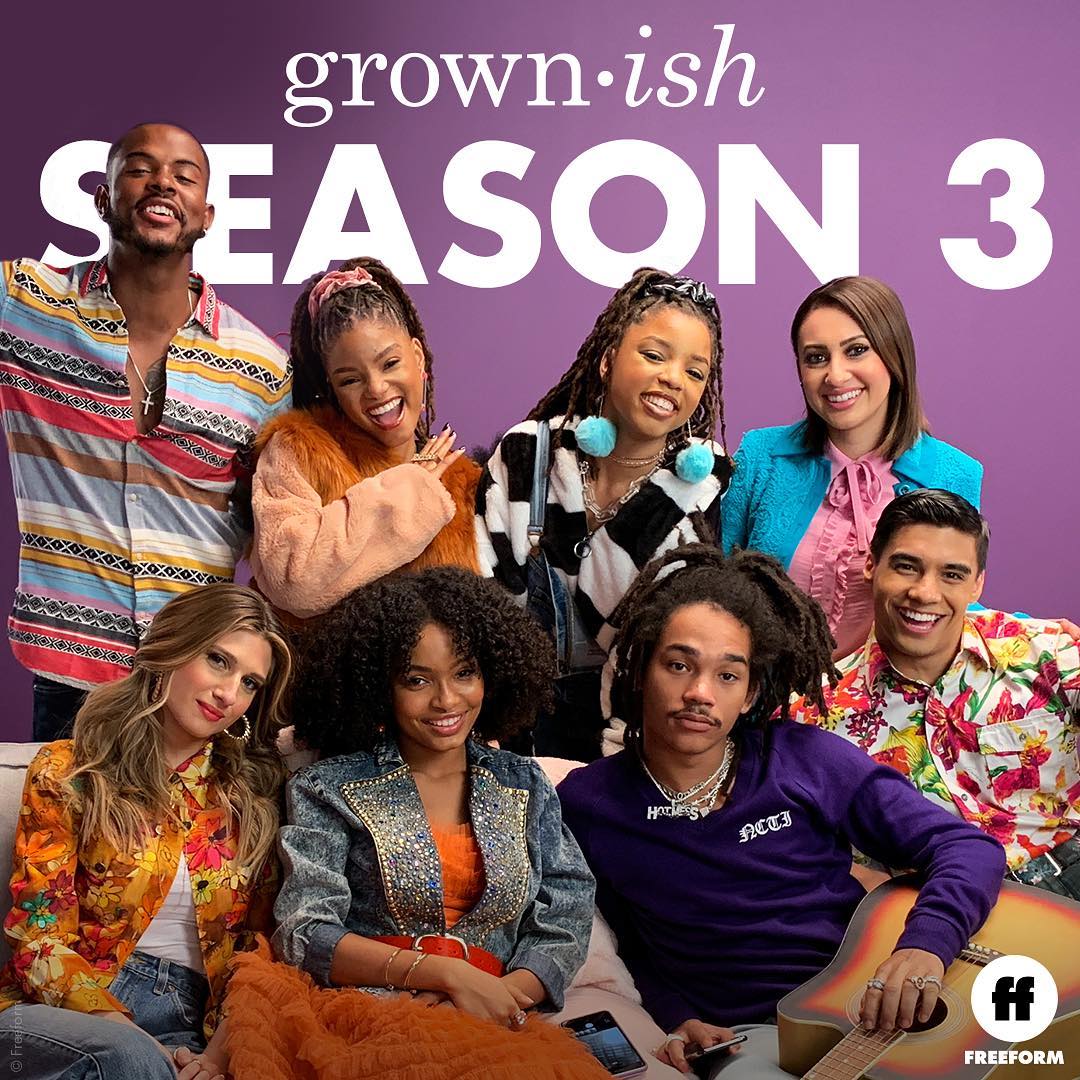 Avoiding a sophomore slump, critically acclaimed series grown-ish has been picked up for a third season.
The second season of grown-ish follows Zoey (Yara Shahidi) and her friends as they return to Cal U with confidence and swagger. Learning from the ups and downs of their freshman year, they all think they've got their second year on lock, but quickly realize that they're not as grown as they think.
Watch all your favorite grown-ish episodes on Hulu now.