The Official grown-ish Music Guide
The grown-ish soundtrack is just one more reason we love this show. It even features two songs from cast members Chloe x Halle, the theme song 'Grown' as well as 'The Kids Are Alright.' Check out the Spotify playlist and tracks from each episode of season 1 below.
Follow the official playlist now on Spotify
Episode 13: Back & Forth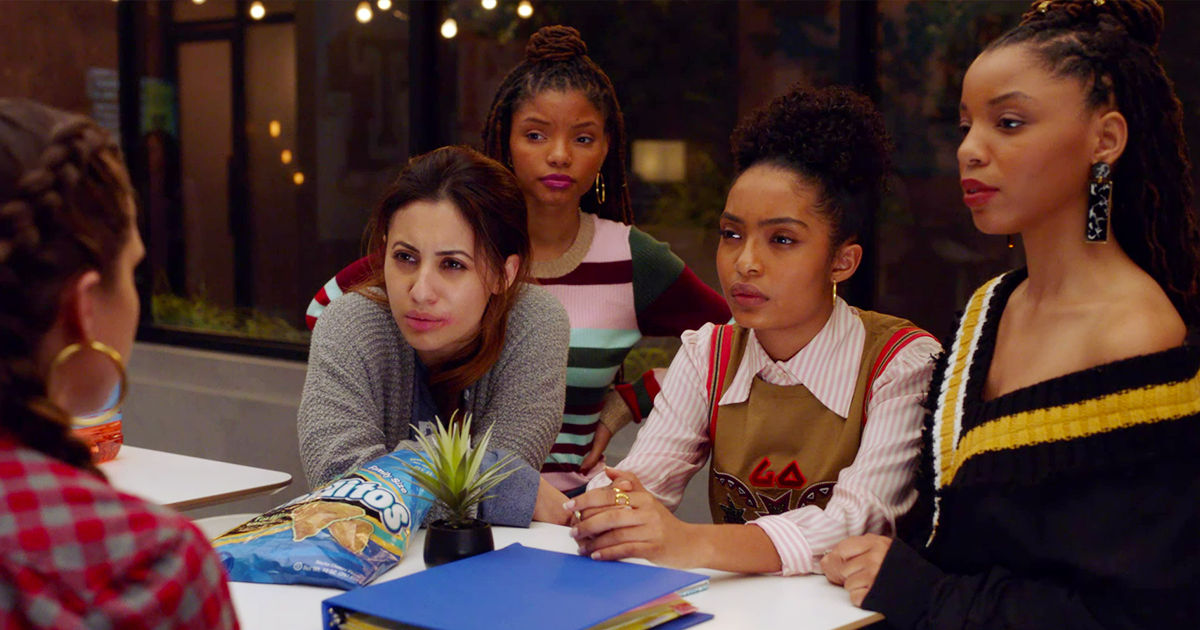 If God Spoke by Chloe x Halle
Gonna Ball On You by P.L.
Misery by Satica
Love On The Brain by Rihanna
Grown by Chloe x Halle
Episode 12: Crew Love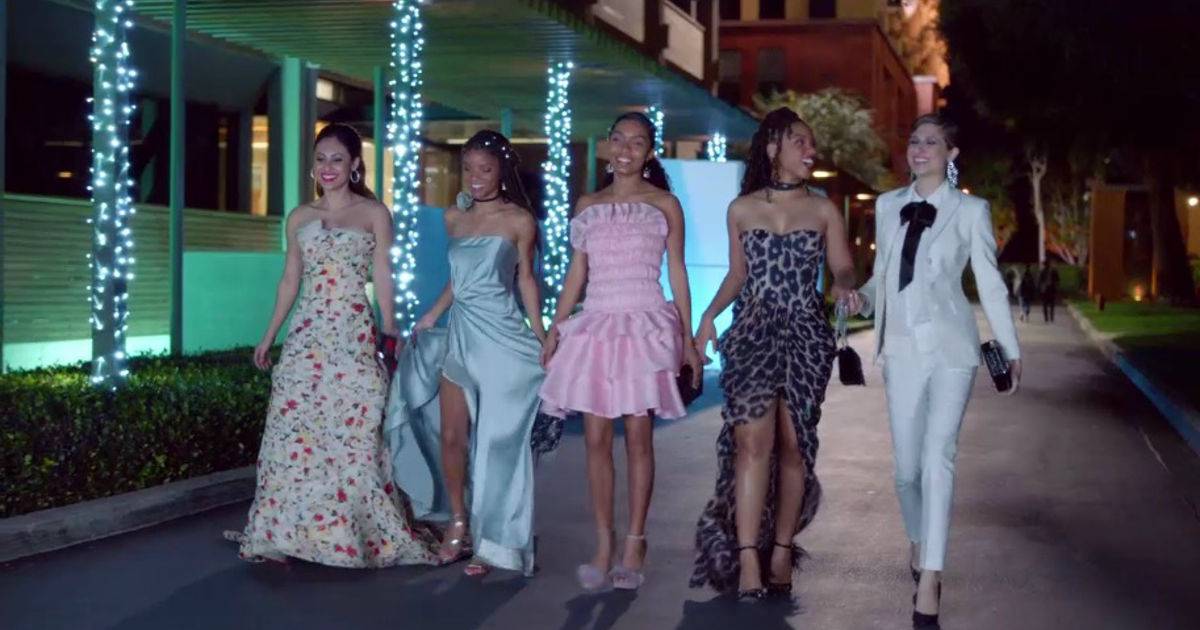 'Get Wild Tonight' by RJ Full Range ft. Alba Arcos
'Table Manners' by Chick Norris
'Drop Drop It' by John Buchanan
'Hey Yeah (Good Time)' by Kil The Giant
'Ride Or Die' by Nameless
Episode 11: 'Safe and Sound'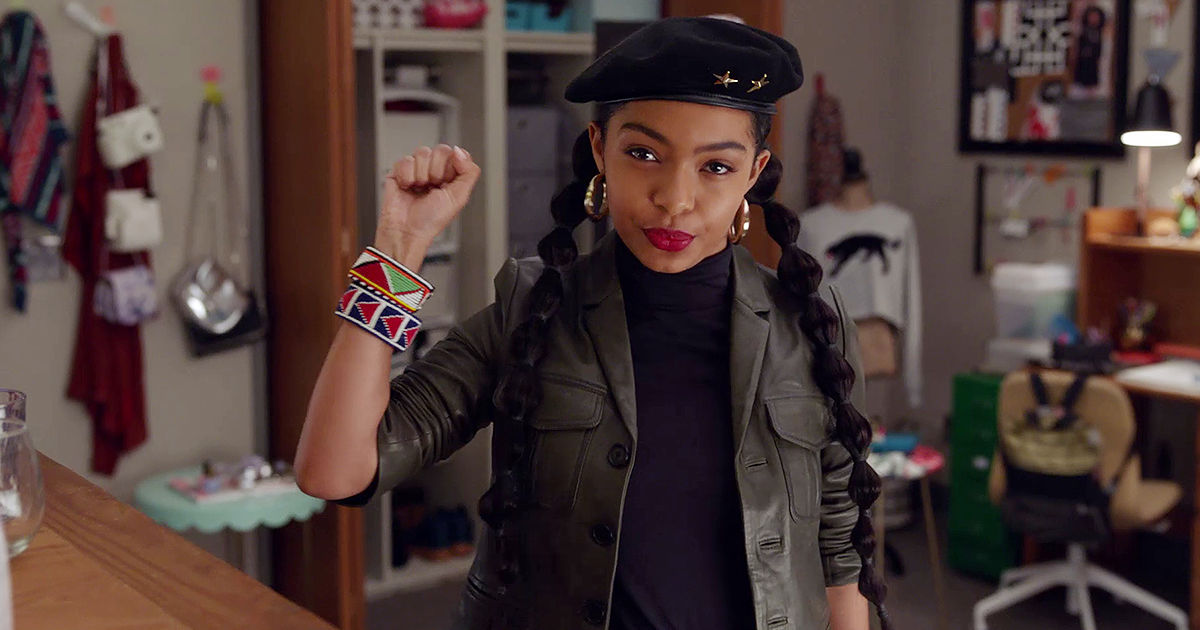 'Haters Freeze' by Pook Diesel
'Numb' by Doug Simpson
Episode 10: 'It's Hard Out Here For A Pimp'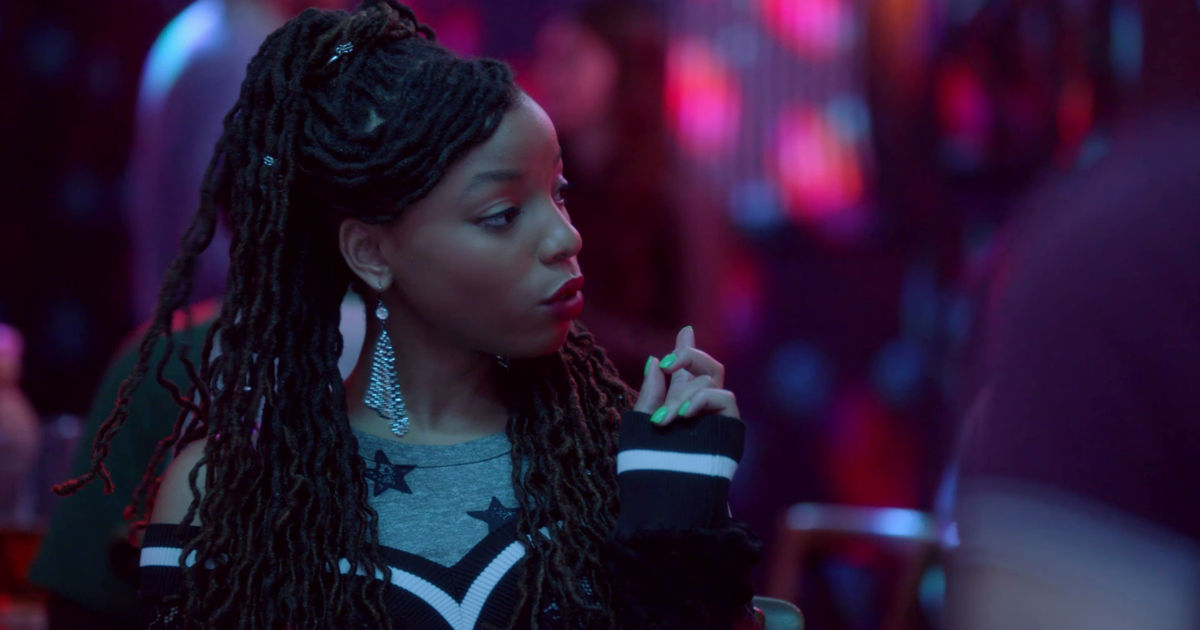 This Could Be Us by Rae Sremmurd
Aint Turn Up Like Me by Redwood
Peep This (Lee Mortimer Remix) by Sam Young
Bad Ones by Key Man
L$D by A$AP Rocky
Inner Child by SATICA
Episode 9: 'Who Gon Stop Me'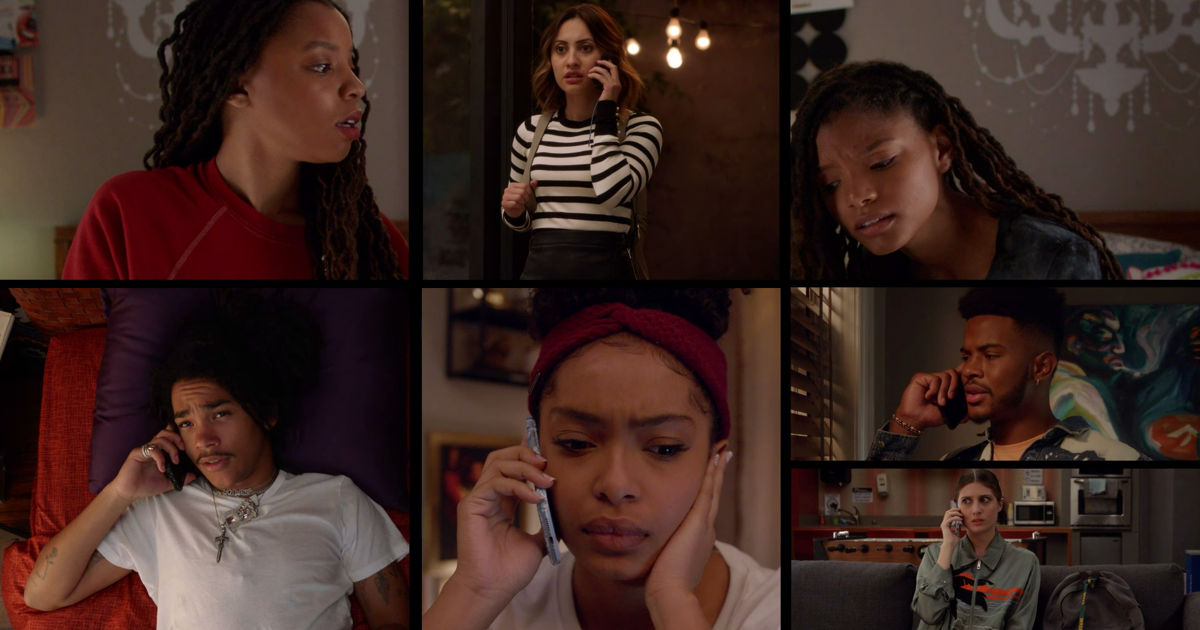 'The Case' by T. Flex
'Move That Dope' by Future
'By Chance' by Rae Sremmurd
'Top Of The Money' by Kil The Giant
'Money Over Here' by Germain & P.S. Beat s
Episode 8: 'Erase Your Social'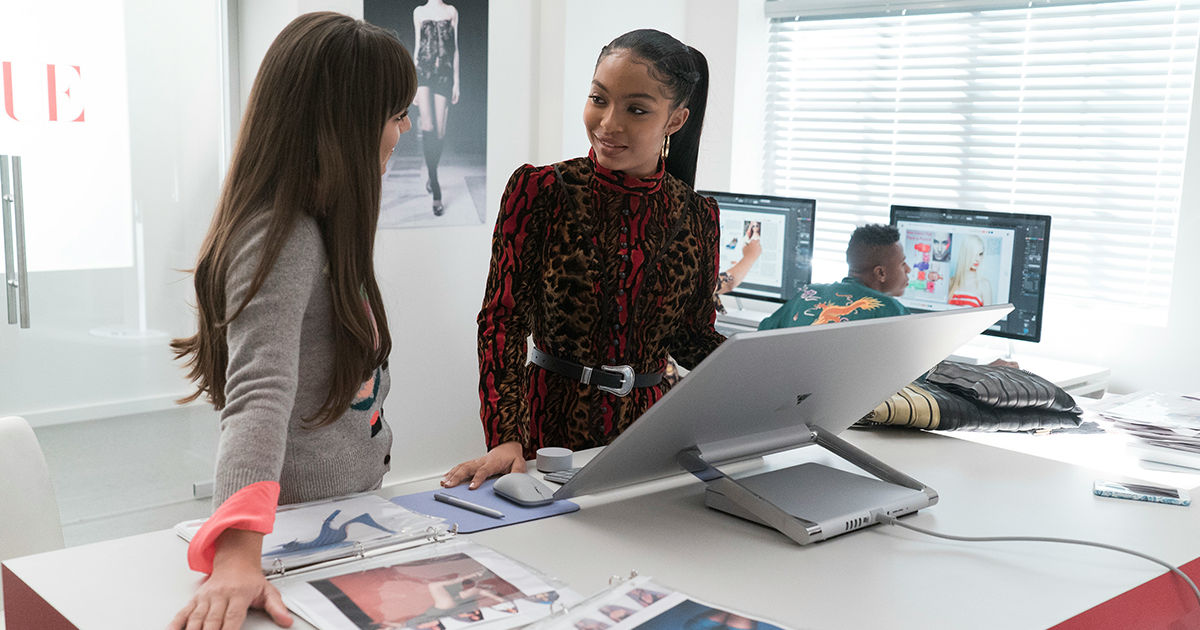 'Feeling Myself' by Chel ft. Feekee
Episode 7: 'Unbreak My Heart'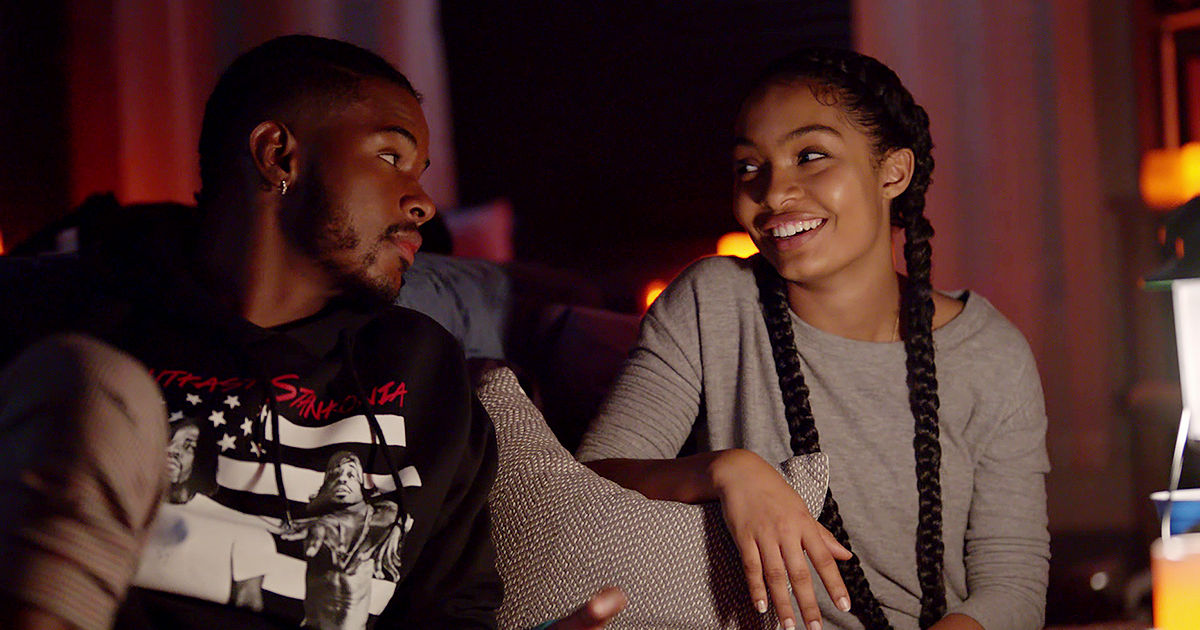 'Down' by Chloe x Halle
'The Old Me' by Jacquie Lee
'I'm Sleep Walking' by Natalie Major
'Cut It Up' by TT The Artist
Episode 6: 'Cashin' Out'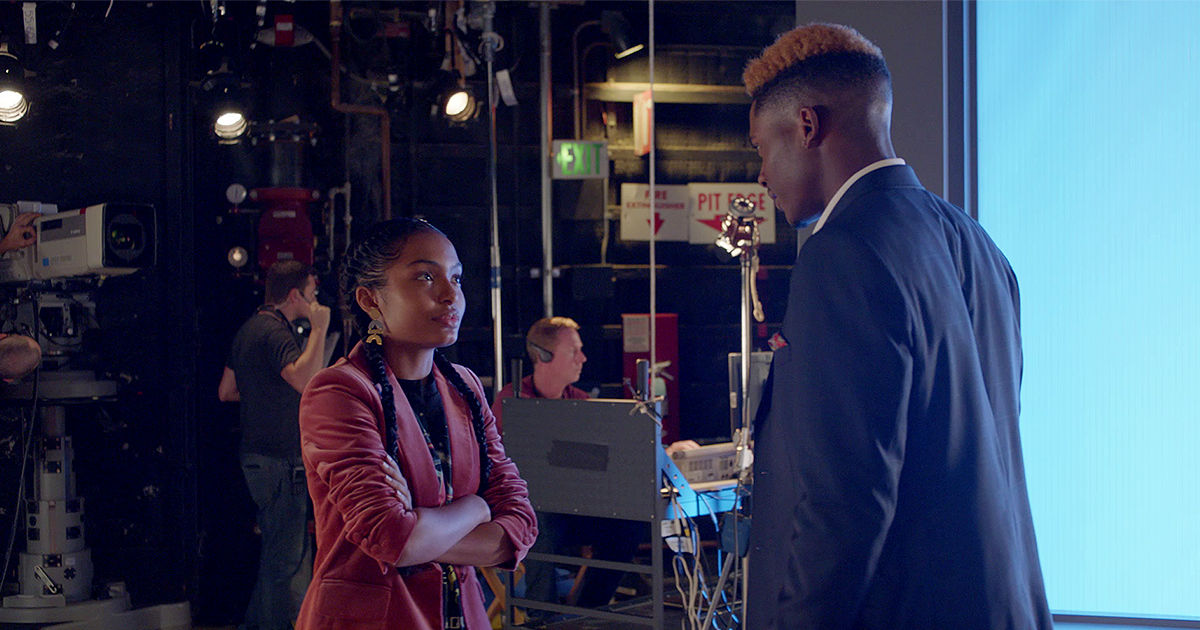 Episode 5: 'C.R.E.A.M'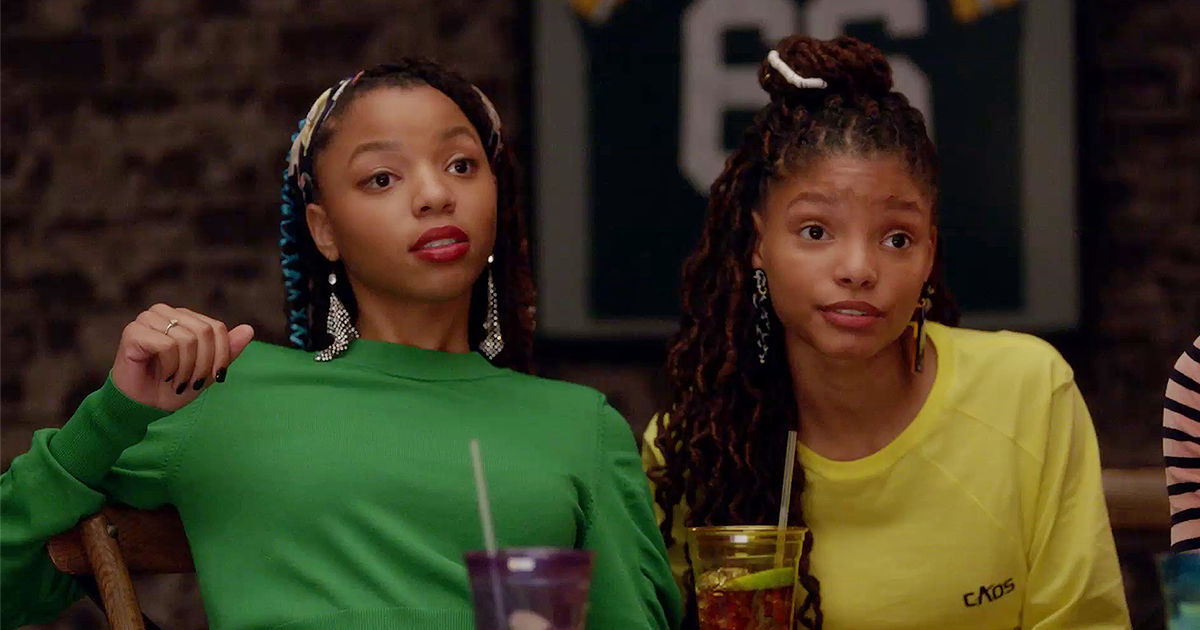 'Pages' by Appleby
Episode 4: 'Starboy'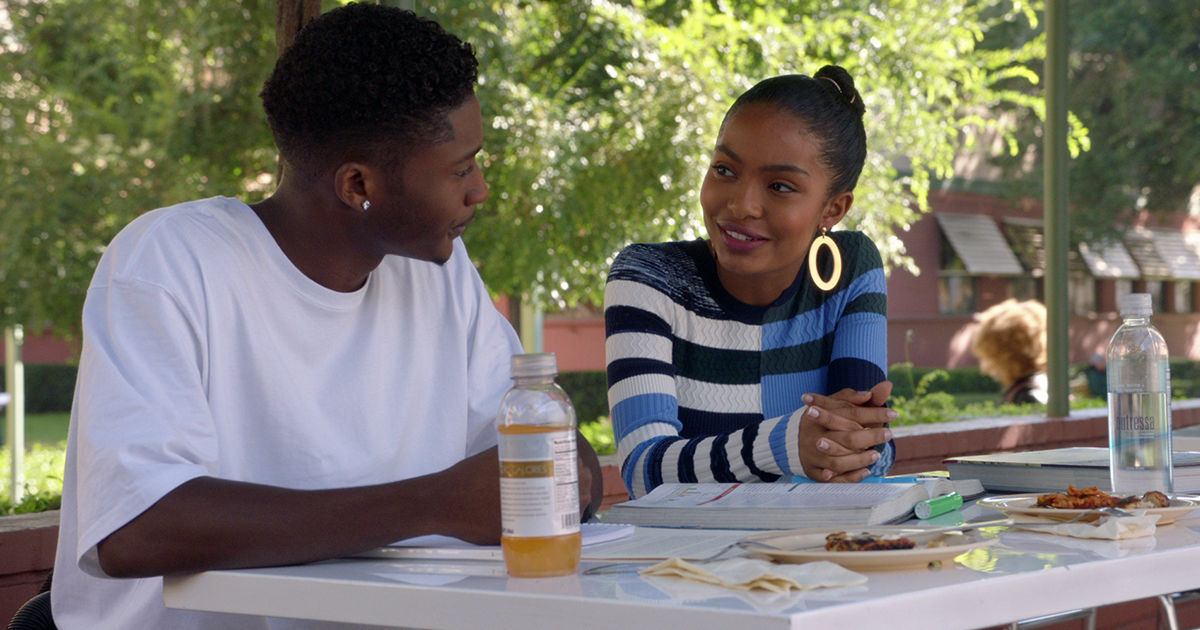 Episode 3: 'If You're Reading This, It's Too Late'
'Unforgettable' by French Montana ft. Swae Lee
'No Strings' by Kid Ink
'Shooter' by BOSCO & Speakerfoxx
Episode 2: 'Bitch, Don't Kill My Vibe'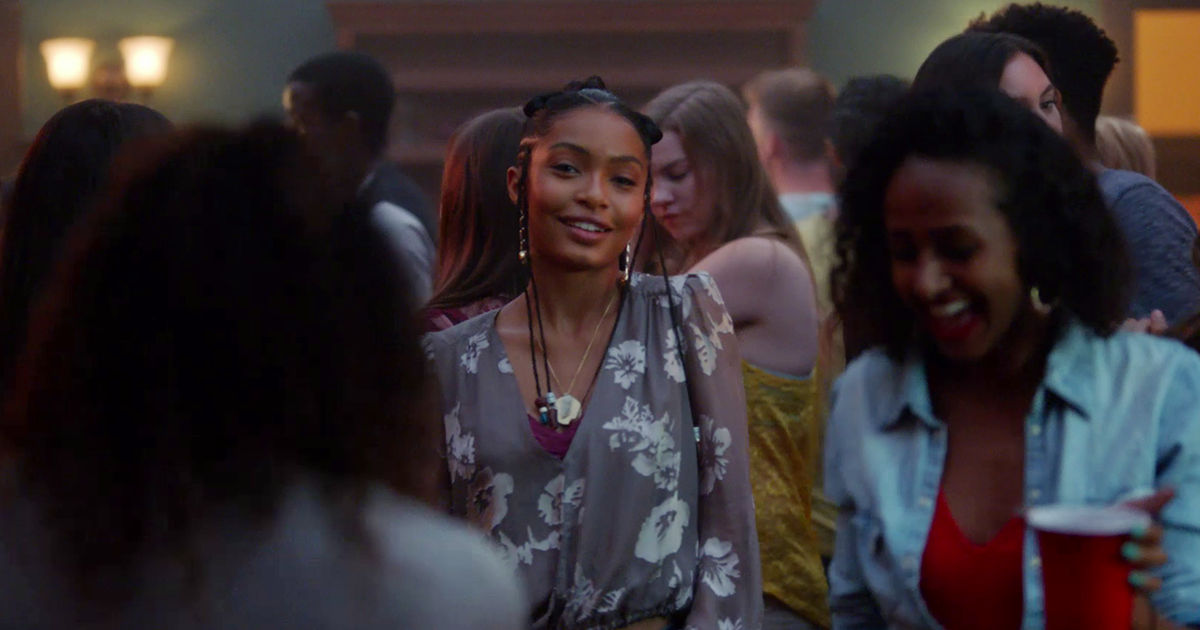 'Seat Pushed Back' by TrapStar Mafia
'Comes In Waves' by Natalie Major
Episode 1: 'Late Registration'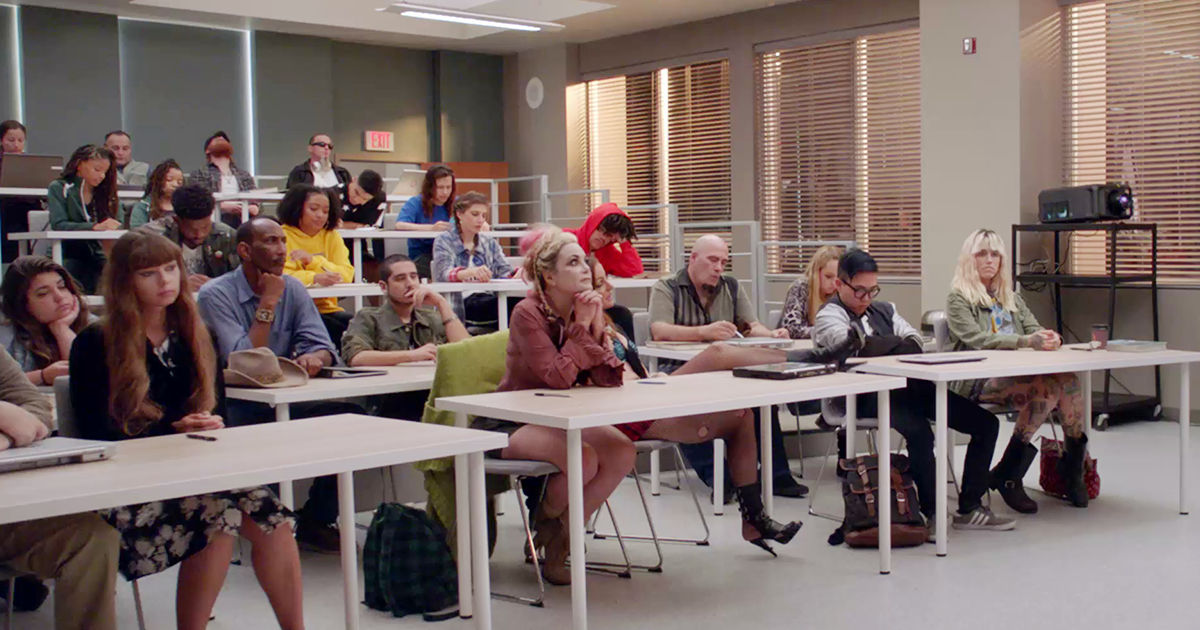 Don't forget to check out the Spotify playlist.
And watch full episodes of grown-ish on Freeform and Hulu.