Where Can I Watch Freeform's grown-ish?
Want to watch everybody's favorite college drama, grown-ish?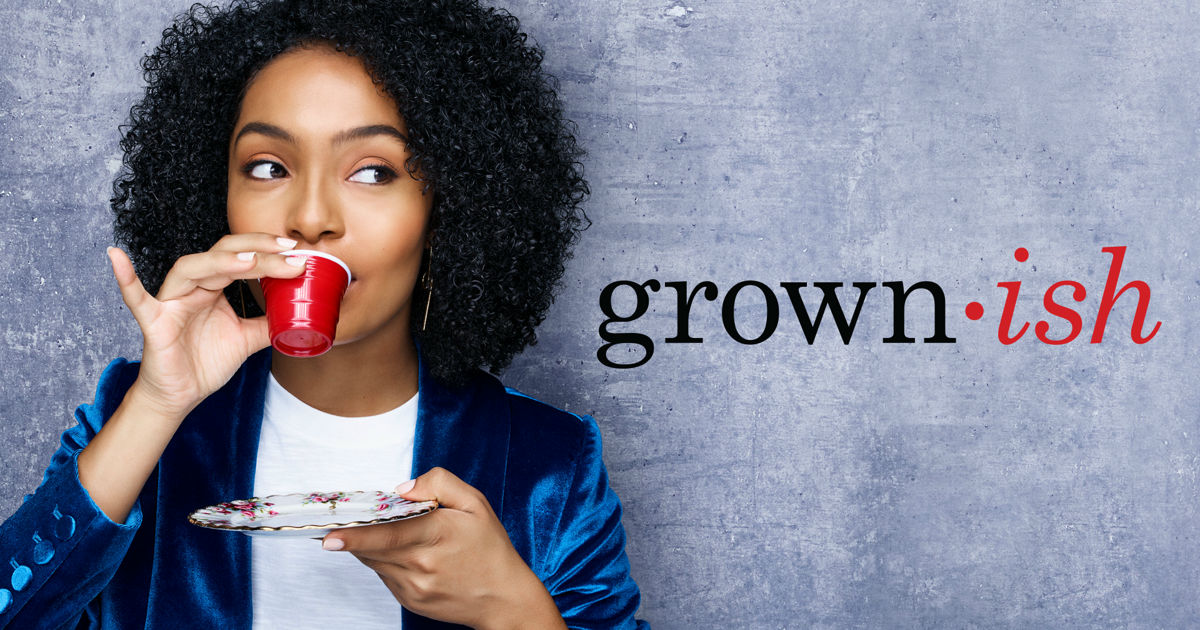 Well, you're in luck! You can watch all your favorite grown-ish episodes right now on Freeform and Hulu.
In the mood for more binge-worthy TV shows?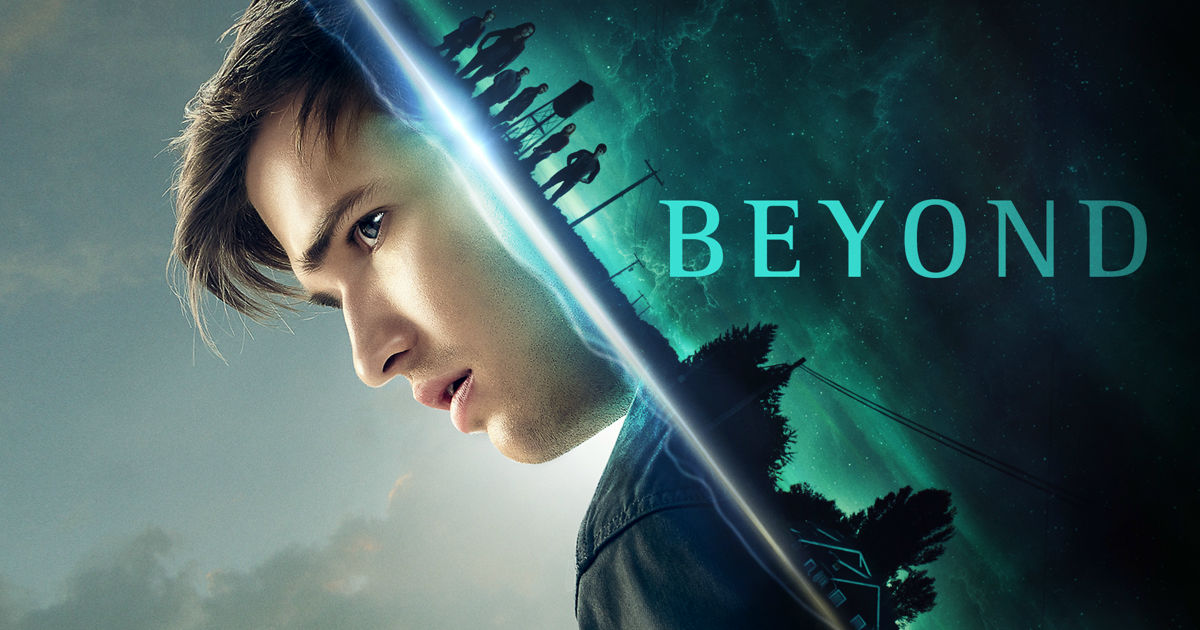 You can now watch all of Beyond on Freeform and Hulu.
Plus, you can watch the entire series of Famous in Love right here on Freeform.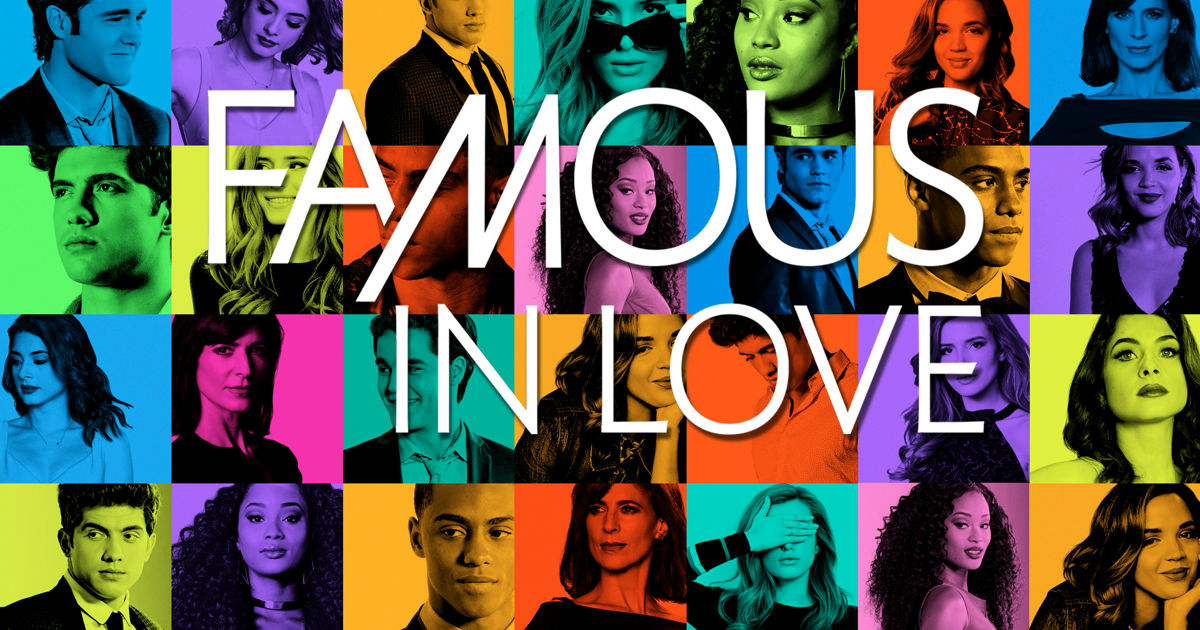 Start binging Famous in Love now.
And we have even more original content and classic shows to keep you entertained.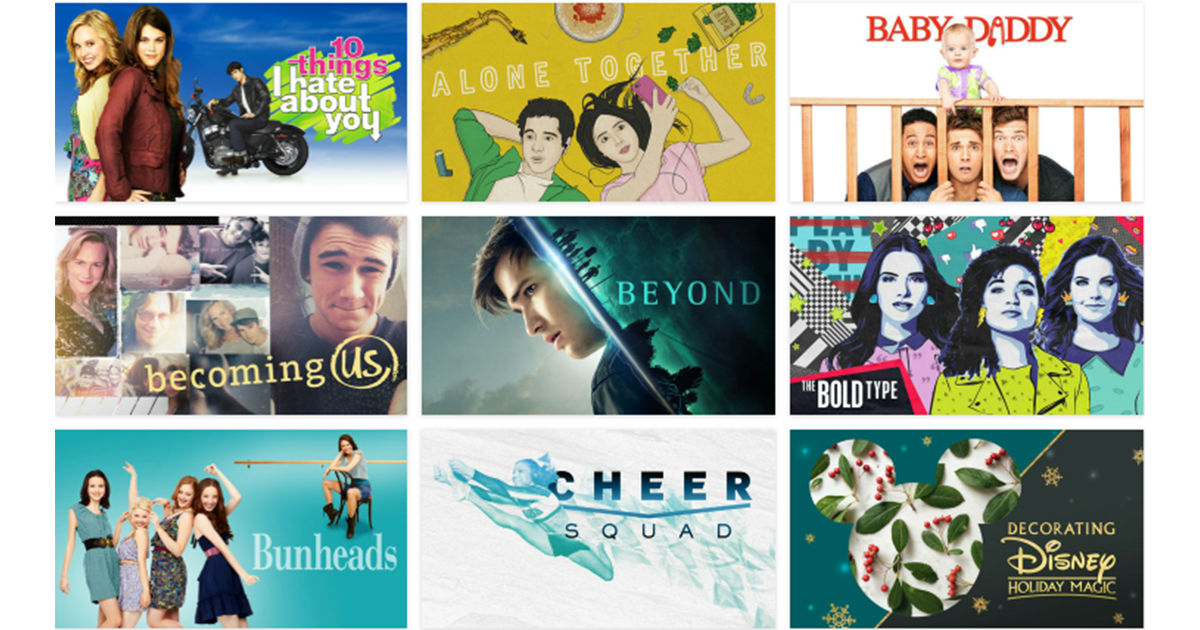 You can binge full seasons of Freeform throwback series, including Shadowhunters, The Secret Life of the American Teenager, Baby Daddy, Greek, Make It or Break It and many more!
And don't forget to keep returning here for all the latest Freeform news.