ABC Launches New Digital Brand Localish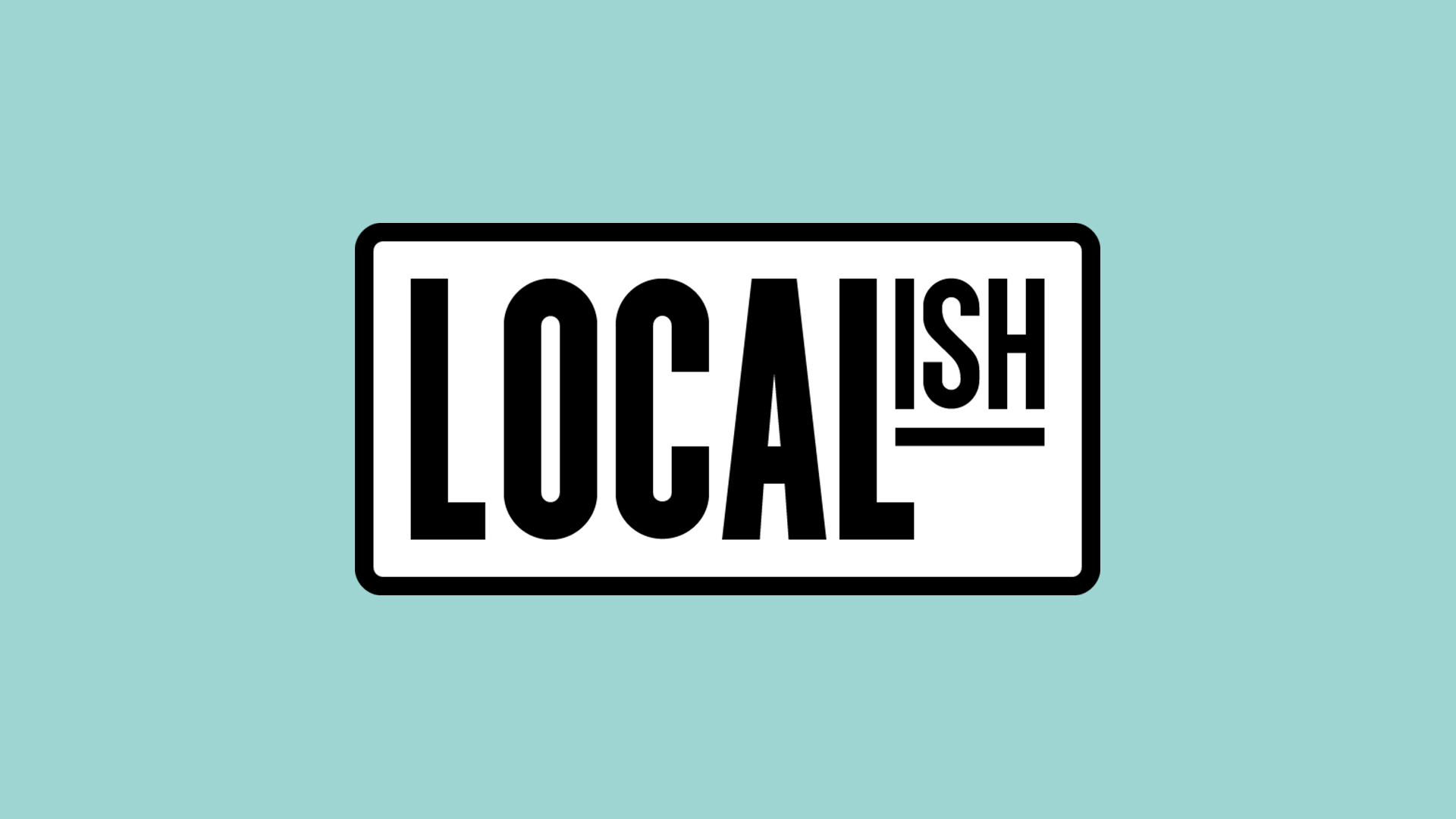 ABC's Localish, a new digital media brand that brings out the good in America's cities through locally sourced, yet nationally relevant stories, debuted on September 20. Drawing on the thriving demand for authentic and relevant local storytelling, Localish will launch three additional series – "Secretly Awesome," "My Go-To" and "Worth the Wait." The ABC Owned Television Station's series will run on localish.com and ABC platforms along with the original Localish series "More in Common" which is one of the most successful Facebook Watch news series with over nine million views.
"Our local teams are uniquely positioned to find and celebrate the authentic people and places that make up the fabric of our communities, said Wendy McMahon, president of the ABC Owned Television Station Group. "Through Localish, we look forward to sharing more of the good in our neighborhoods and connecting with new and diverse audiences."
Each week, the individual series will help viewers live like a local by sharing insider tips on hot trends, cool digs and best kept secrets around food, travel and culture.
· Secretly Awesome uncovers unique and unusual local finds from a former Land of Oz amusement park in North Carolina to a luffa farm in Fresno.
· My Go-To offers influencers tips into their favorite local hangouts like the appealing mashup of a bar and arcade.
· Worth the Wait braves the long lines at hotspots to see if it's worth the wait from fried chicken to Shakespeare in the Park.
· More in Common celebrates unexpected connections between people including an episode about a Syrian Refugee and a former KKK member
"Localish is about developing our next generation of storytellers as well as reaching our future audience," said Jennifer Mitchell, senior vice president content development at ABC Owned Television Station Group. "We're attracting the best storytellers and content creators in the business who are passionate about sharing meaningful stories that originate locally, yet transcend city limits."