Localish: Unique Things You Can Do for the Holidays
From vintage holiday trains, to hidden winter wonderlands, we're sharing our Localish approved holiday fun list!
The perfect place for selfie fantatics to celebrate the holidays!
Each holiday season, a small town just west of Charlotte is transformed overnight into "Christmas Town USA."
WATCH: America's Largest Holiday Lantern Display

This place in Texas creates a Christmas lights theme park for the holidays.​
WATCH: It's Time for Christmas Tamales!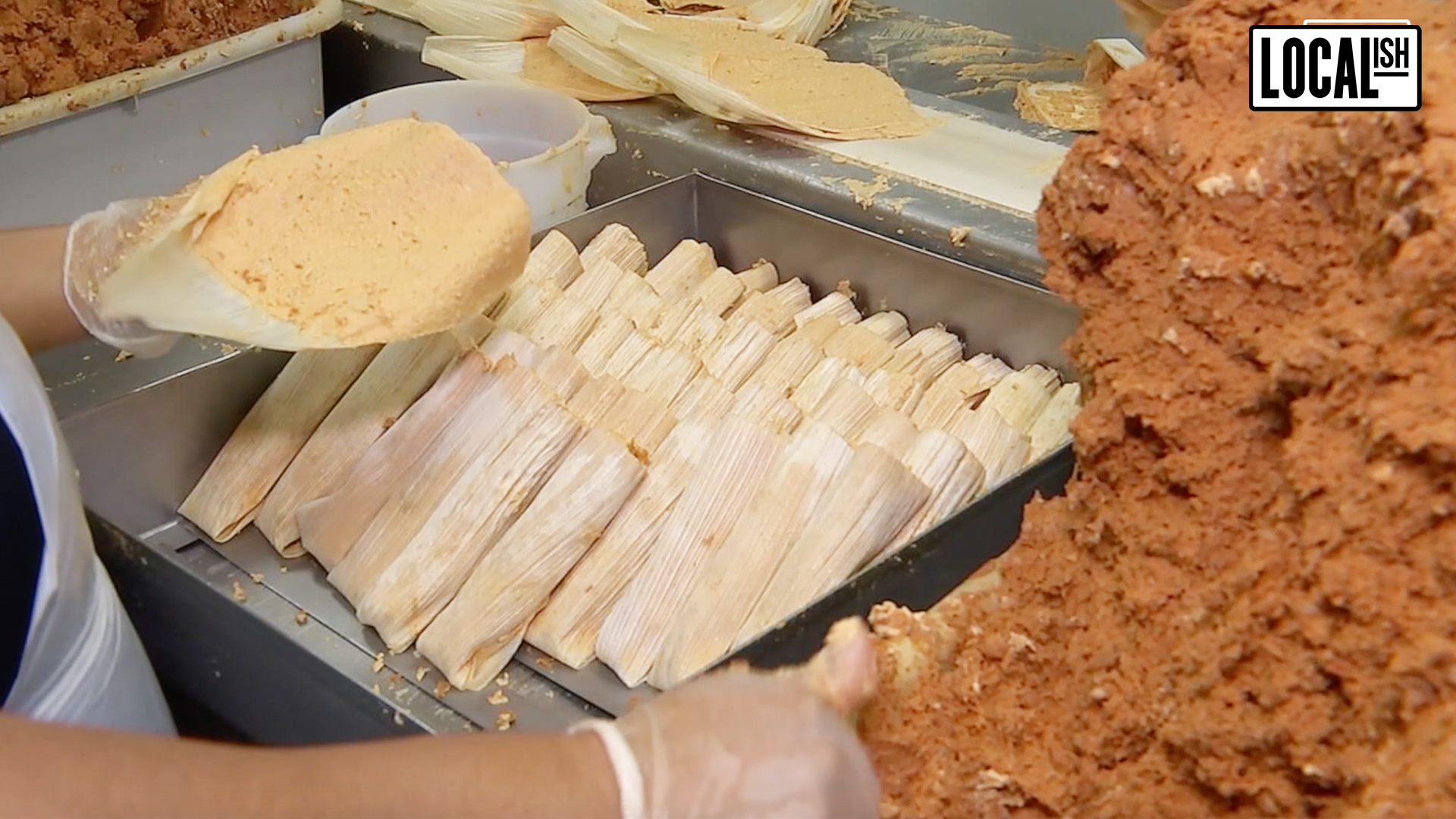 Forget the ham and turkey...tamales are what Texans turn to for the holidays.
WATCH: Holiday Nostalgia Trains

Vintage holiday trains take New Yorkers back in time!
WATCH: Deck the Halls Light Show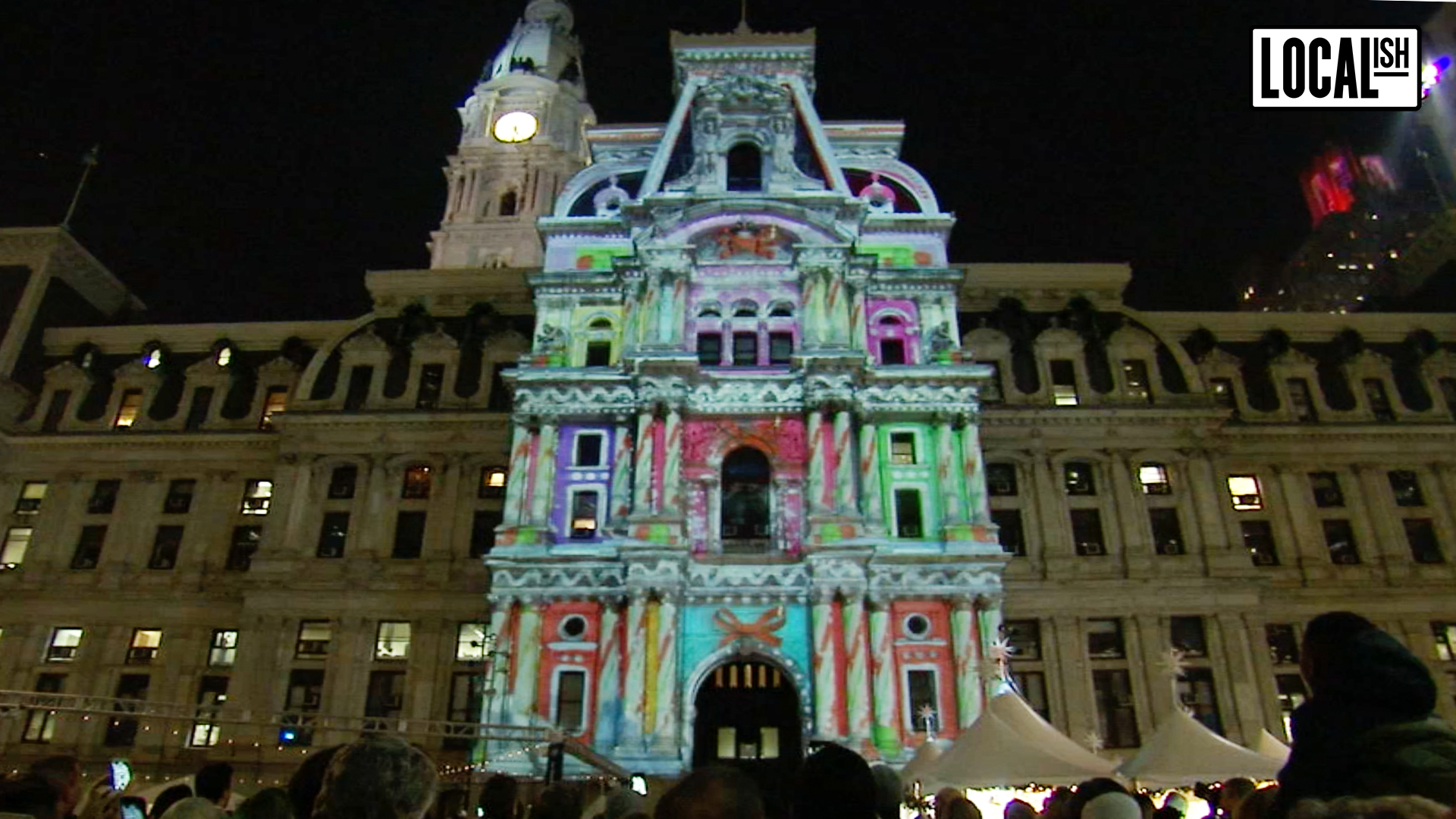 Philadelphia's historic City Hall is shining bright for the holidays.
WATCH: Texas-Size Winter Wonderland

'Tis the season to celebrate this giant winter wonderland carved out of ice!
Keep checking back over the holidays because we're going to adding new hidden gems you can find in your local communities on a daily basis.
Happy Holidays from all of us here at Localish!